Republican Comptroller Leslie Munger is trying to address the state's budget stalemate with a direct message to all state officeholders, advising them all–from the governor, to the constitutional officers and lawmakers: Get in line for your paycheck.
"Our state government is not serving anyone well," said Munger. "This budget stalemate is devastating to the very people and organizations it is supposed to serve; the very people and organizations who fund it.
"Yet against this backdrop, the state is paying members of the General Assembly and our constitutional officers–including me–on time every month, essentially giving us preferential treatment. Combined, those payments total $1.3 million each month, or $15.6 million annually. That $1.3 million can mean a lot to a nonprofit."
Munger's move won't hurt the governor–he doesn't take a paycheck. But the comptroller is hoping to force everyone else to feel the fiscal pain other providers, agencies and vendors have felt for months: a tightening belt. She hopes it'll force everyone to the table to break the budget impasse.
Laurence Msall, President of the Civic Federation, a 122-year-old nonpartisan research organization that focuses on government finance and tax policy, said Munger's move brings attention to the fact that Illinois has operated without a budget for 10 months now.
"There's a lot of fear in Springfield among providers, among people that rely on the state, that the General Assembly might do the thing they did last year, which is go home without a budget and think that's it's going to be solved later," Msall said. "Many leaders of the General Assembly… aren't going to be that impacted by a delay in receiving their state paycheck. But there are also members of the General Assembly – that is their primary income and so it will be disruptive to them."
Sheila Weinberg is the founder and CEO of Truth In Accounting, which presses government entities for financial reports that are comprehensive, clear and transparent. She said Munger's push to withhold their paychecks might help a little.
"The legislators are finally feeling what vendors have been feeling for years," Weinberg said. "You know, a 'Welcome to the game, legislators.'"
Last week, the Illinois Campaign for Political Reform and Truth In Accounting co-hosted a forum with eight lawmakers who had some interesting suggestions to move the state forward. Msall said the forum was "collegial."
"All of them showed an understanding for the problem. None of them offered anything in terms of–specifically–what they would support in terms of new revenue in order to close this budget. That continues to be a problem, that in order to say 'I support more revenue,' you have to specific–what revenue?" Msall said.
Weinberg isn't optimistic about this year's budget.
"I don't anticipate we'll get a budget this year, and next year's budget will still be in jeopardy," Weinberg said.
Msall said the vocal public outcry over the lack of budget, particularly from providers who don't have their funding, hasn't seemed to make a difference so far in terms of pushing lawmakers to reach an agreement.
"And that's where I think Comptroller Munger's action in saying that 'I dare you to demand your paycheck in front of these other people' makes it a much more personal thing," Msall said.
Video: Watch the budget forum, moderated by Msall and co-hosted by Truth in Accounting.
---
Related stories from 'Chicago Tonight'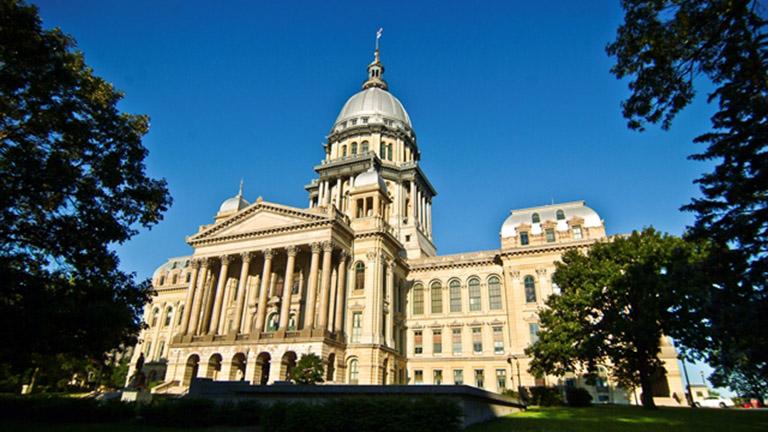 New Report Finds Illinois Municipalities Pushing for 'Home Rule'
April 11: A movement is underway to have the Illinois legislature expand what's called "home rule authority." Bob Reed of the Better Government Association explains what that could mean for towns and villages throughout the state.
---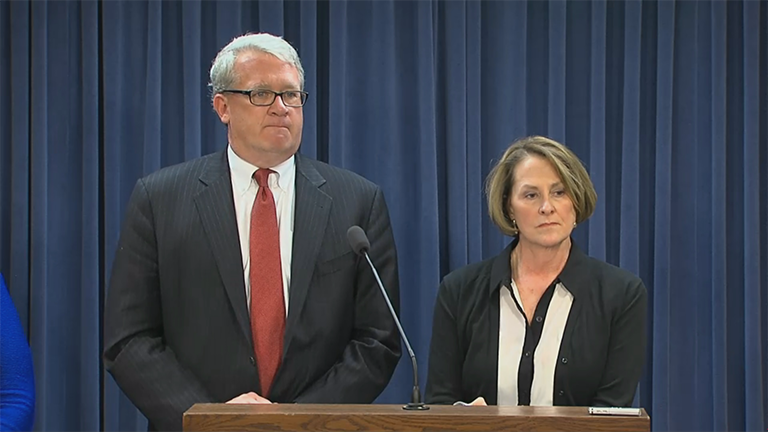 State Republican Leaders Unveil $1.3 Billion Spending Plan
April 7: State Republican leaders unveiled a $1.3 billion spending plan Thursday that they say will be a "lifeline" for social services and other programs that have struggled financially in the ongoing budget impasse.
---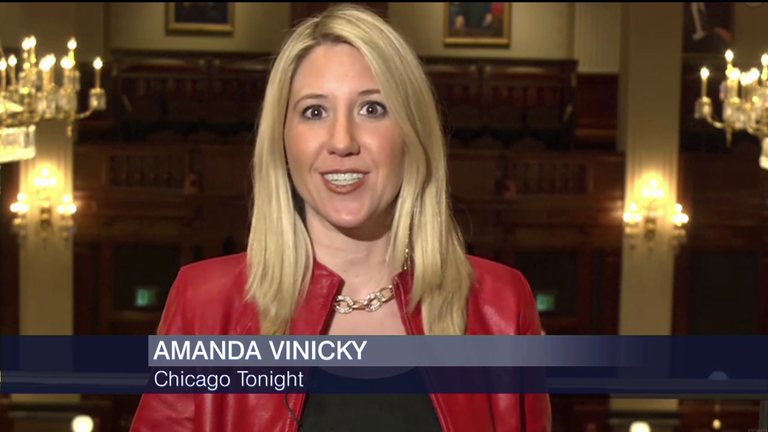 House Back in Session But No Sign of Budget
April 4: State lawmakers return to Springfield this week to vote on a number of measures, but not on the agenda is the No. 1 topic of discussion—the state budget that should have gone into effect last year.
---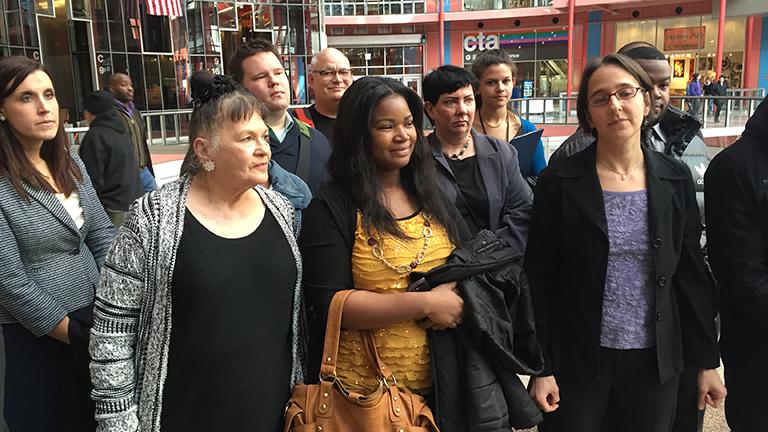 Rauner to Consider Unlocking $310M for Homeless Programs
Feb. 19: A persistent group of nonprofit organizations that provide services to the homeless met with Gov. Bruce Rauner on Friday to push for his support of a bill that would unlock $310 million in state aid to fund homeless programs.
---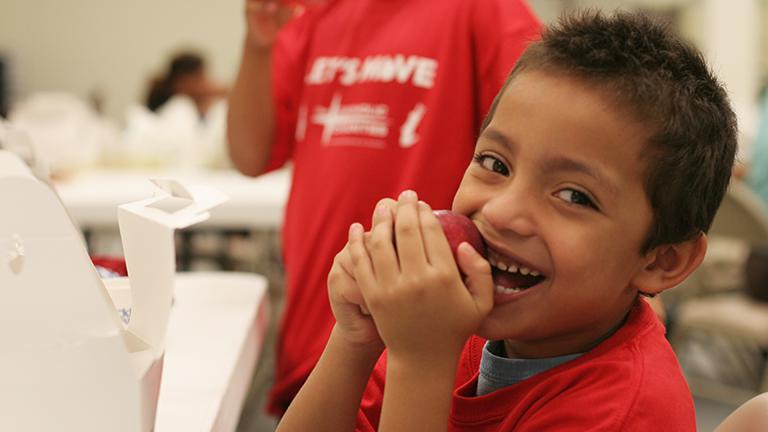 State Owes Catholic Charities $25 Million and Growing Due to Budget Impasse
Feb. 9: The head of the state's largest social service organization says the state's ongoing budget impasse has now reached a crisis level that could impact the lives of hundreds of thousands vulnerable citizens. 
---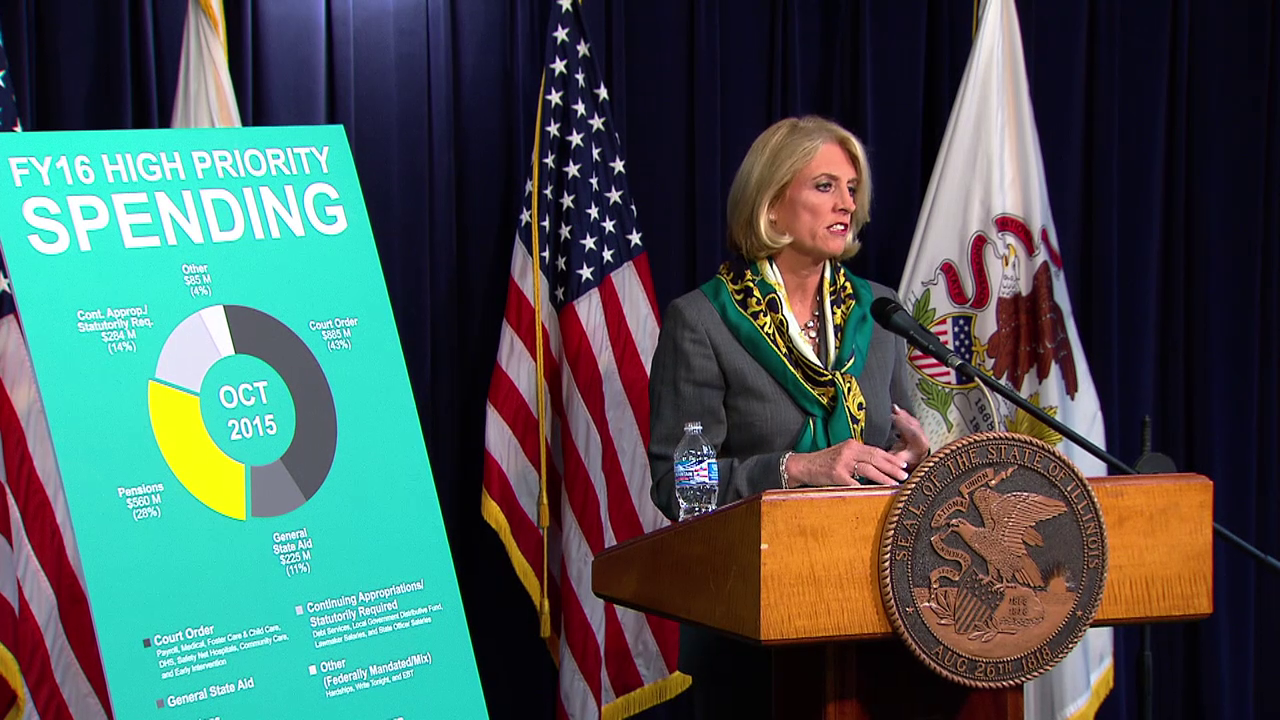 State Comptroller Munger: 'Illinois Is Out of Money Now'
Oct. 14, 2015: A dire report from Illinois' comptroller today: The state budget stalemate has reached an alarming point in the state's ability to make a significant pension payment and pay bills. 
---