State Republican leaders unveiled a $1.3 billion spending plan Thursday that they say will be a "lifeline" for social services and other programs that have struggled financially in the ongoing budget impasse.
Senate Minority Leader Christine Radogno (R-Lemont) said the measure would pay for programs, like mental health services and addiction treatment centers, through immediate and long-term changes to public employee pensions. Radogno said the plan would be partially funded by about $780 million in reforms proposed by Gov. Bruce Rauner.
Those reforms would largely affect the retirement funds for teachers at local school districts and public universities. The governor's plan would end late-career salary hikes and would defer pension costs of employees making more than $180,000 to the local school district or university. Radogno acknoweldged that would shift extra cost onto universities.
"For one thing, it will probably change some behaviors. In fact, that's the hope in terms of some of these salaries," Radogno said.
Radogno said the funding plan for social services would also be paid for through other pension changes currently being worked on by Senate President John Cullerton (D-Chicago).
House Republican leader Jim Durkin said the Democrats have shown "zero consideration" for their proposals on higher education funding. Durkin said that, like Democrats, funding social services is a priority for the Republican leadership.
"But the difference is we're not going to make promises that the state can't keep. We're not going to pull a hoax on vulnerable populations by adding billions to the state bill backlog and stress the social safety net even more," Durkin said.
---
On tonight's show: Host Phil Ponce talks to "Chicago Tonight" Springfield correspondent Amanda Vinicky about Republican push to pay social services and how likely it is that Democrats will support the plan. 
---
Related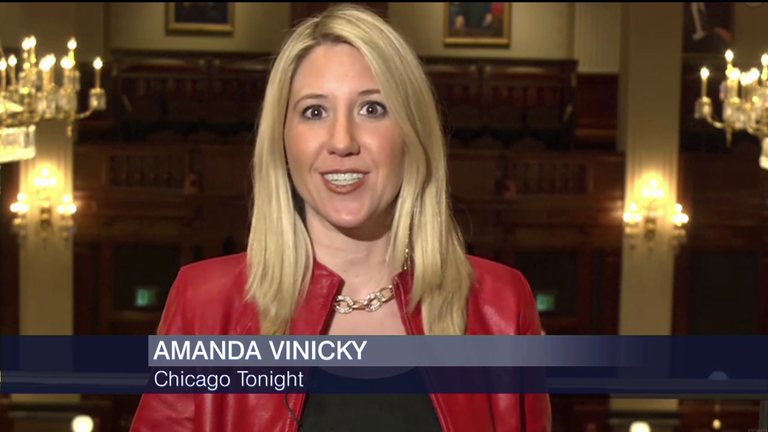 House Back in Session But No Sign of Budget
April 4: State lawmakers return to Springfield this week to vote on a number of measures, but not on the agenda is the No. 1 topic of discussion—the state budget that should have gone into effect last year.
---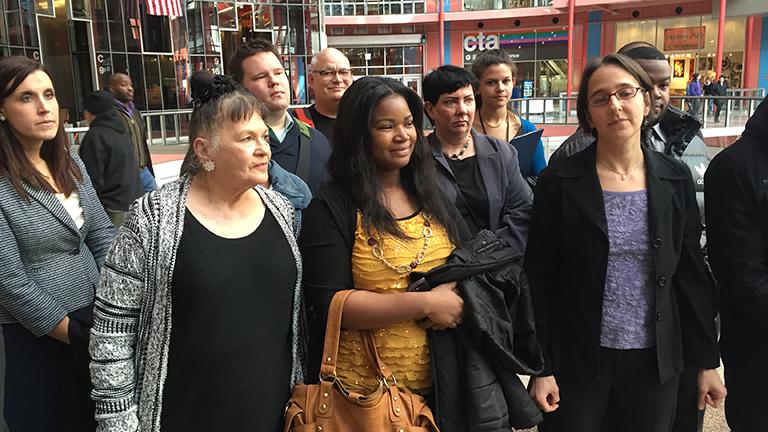 Rauner to Consider Unlocking $310M for Homeless Programs
Feb. 19: A persistent group of nonprofit organizations that provide services to the homeless met with Gov. Bruce Rauner on Friday to push for his support of a bill that would unlock $310 million in state aid to fund homeless programs.
---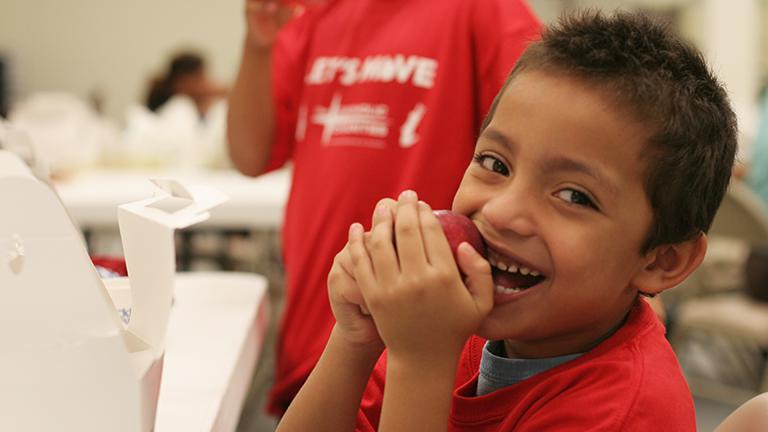 State Owes Catholic Charities $25 Million and Growing Due to Budget Impasse
Feb. 9: The head of the state's largest social service organization says the state's ongoing budget impasse has now reached a crisis level that could impact the lives of hundreds of thousands vulnerable citizens. 
---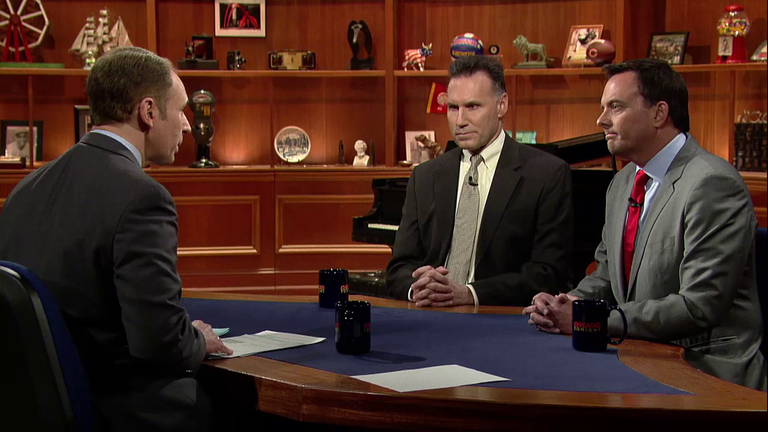 Cutting Programs an 'Agonizing Process,' Says Social Service Provider
Jan. 26: The state's largest social service provider is cutting programs and employees because of the state's budget impasse. We discuss these cuts – and what it means for those who rely on them – with David Novak of  Lutheran Social Services of Illinois; and Dan Proft of the Illinois Policy Institute.
---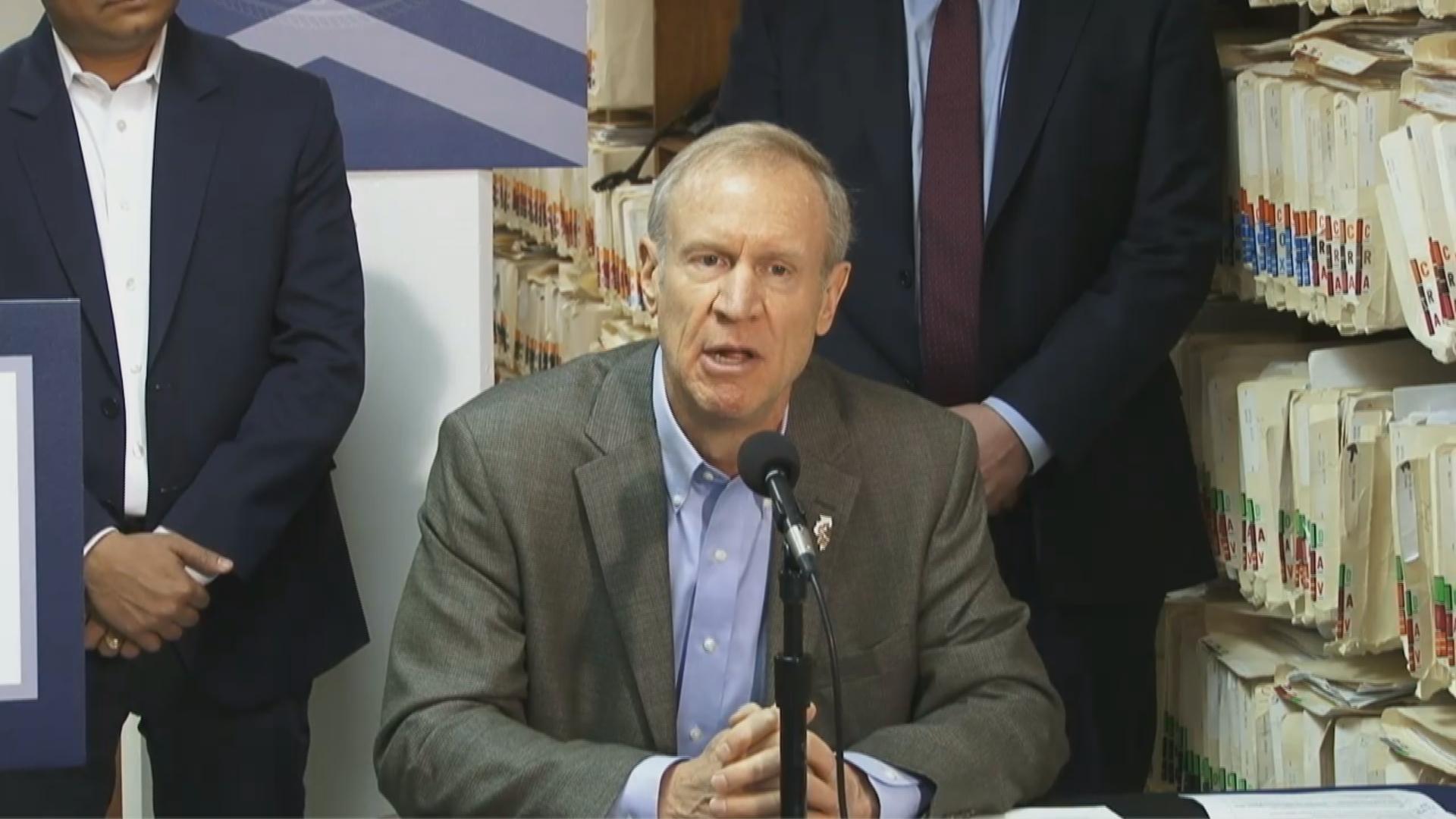 Rauner: Cuts to Social Service Agencies a 'Tragic Loss'
Jan. 25: The state's oldest and largest social service agency announces it will eliminate 30 programs and 40 percent of its staff. We bring you more on this and other news out of Springfield with Amanda Vinicky.
---