State lawmakers return to Springfield this week to vote on a number of measures, but not on the agenda is the No. 1 topic of discussion—the state budget that should have gone into effect last year.
On Monday, the Illinois House is expected to vote on various bills that include regulations on daily fantasy sports betting, making police videos more accessible to the public, banning drone flights that could deliver contraband to prisoners and criminalizing cyberbullying by parents.
The votes come as the unprecedented stalemate over the budget continues to drag on with no end in sight. Because state lawmakers and Gov. Bruce Rauner have not agreed on a spending plan for the current fiscal year, many social service programs have closed their doors.
Some public universities and colleges are also struggling to keep classrooms open without funding from the state. Northeastern Illinois University has implemented unpaid furlough days for some employees, and Chicago State University canceled spring break for students so it could end the school year earlier.
The inaction over a state budget was one of the many issues highlighted in last Friday's one-day strike by the Chicago Teachers Union. The union is currently negotiating a contract with the cash-strapped Chicago Public Schools, which wants state lawmakers to provide more money to the district through an overhaul of how the state pays for public education.
"Chicago Tonight" host Phil Ponce talks with Springfield reporter Amanda Vinicky about Monday's action in the capitol, reaction from lawmakers to the teachers strike and where budget talks stand. 
---
Related content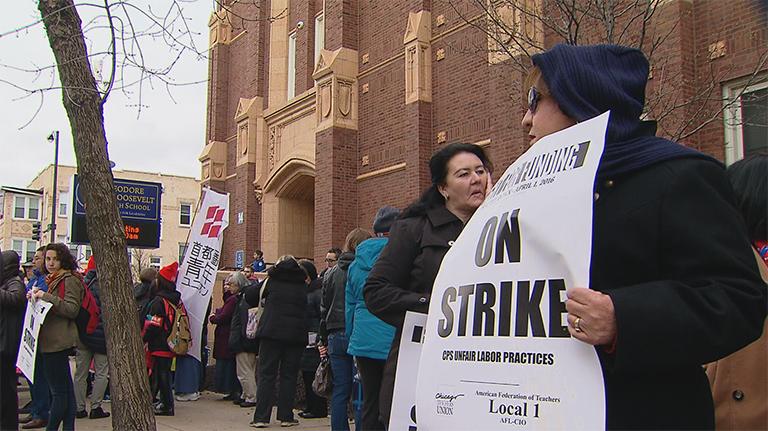 Chicago Teachers Picket, Rally During 1-Day Walkout
April 1: Chicago Teachers Union Vice President Jesse Sharkey started his day at Roosevelt High School in Albany Park. He hopes Friday's walkout sparks action on the state budget. At Beasley Elementary in the Washington Park neighborhood, CTU President Karen Lewis rallied her troops and argued funding is exactly what the strike is about.
---
Chicago State University Faces Closure Over Budget Impasse
March 30: It has already cut its school year short and is now warning of hundreds of layoffs. Chicago State University's chancellor says the school is in shock because the state budget stalemate has starved it of funding. But is the 150-year-old school in danger of closing? 
---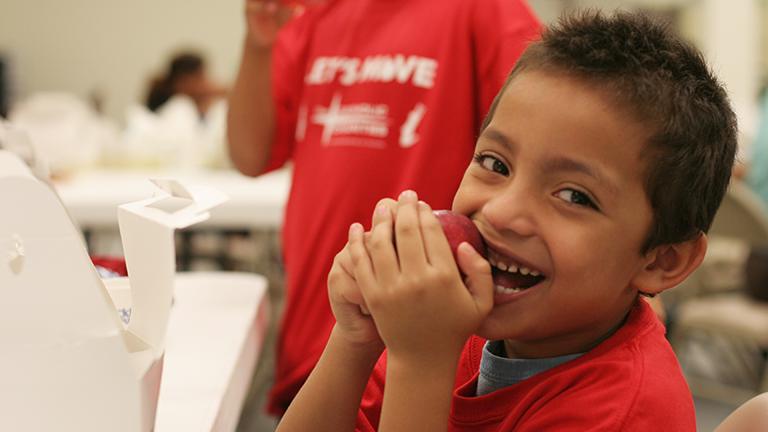 State Owes Catholic Charities $25 Million and Growing Due to Budget Impasse
Feb. 9: The head of the state's largest social service organization says the state's ongoing budget impasse has now reached a crisis level that could impact the lives of hundreds of thousands vulnerable citizens.
---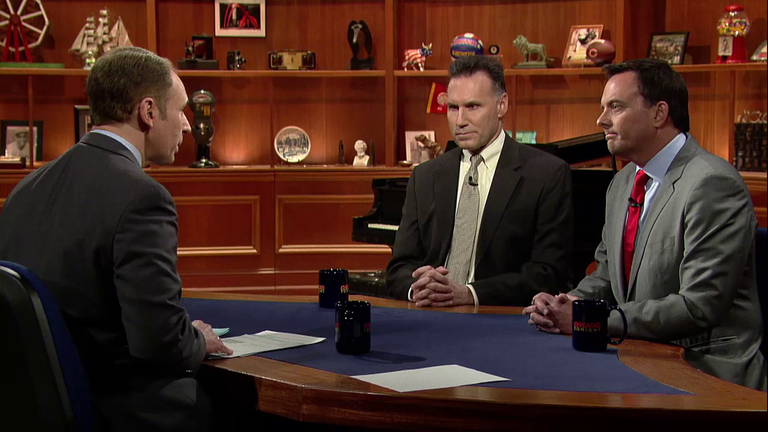 Cutting Programs an 'Agonizing Process,' Says Social Service Provider
Jan. 26: The state's largest social service provider is cutting programs and employees because of the state's budget impasse. We discuss these cuts – and what it means for those who rely on them – with David Novak of  Lutheran Social Services of Illinois; and Dan Proft of the Illinois Policy Institute.
---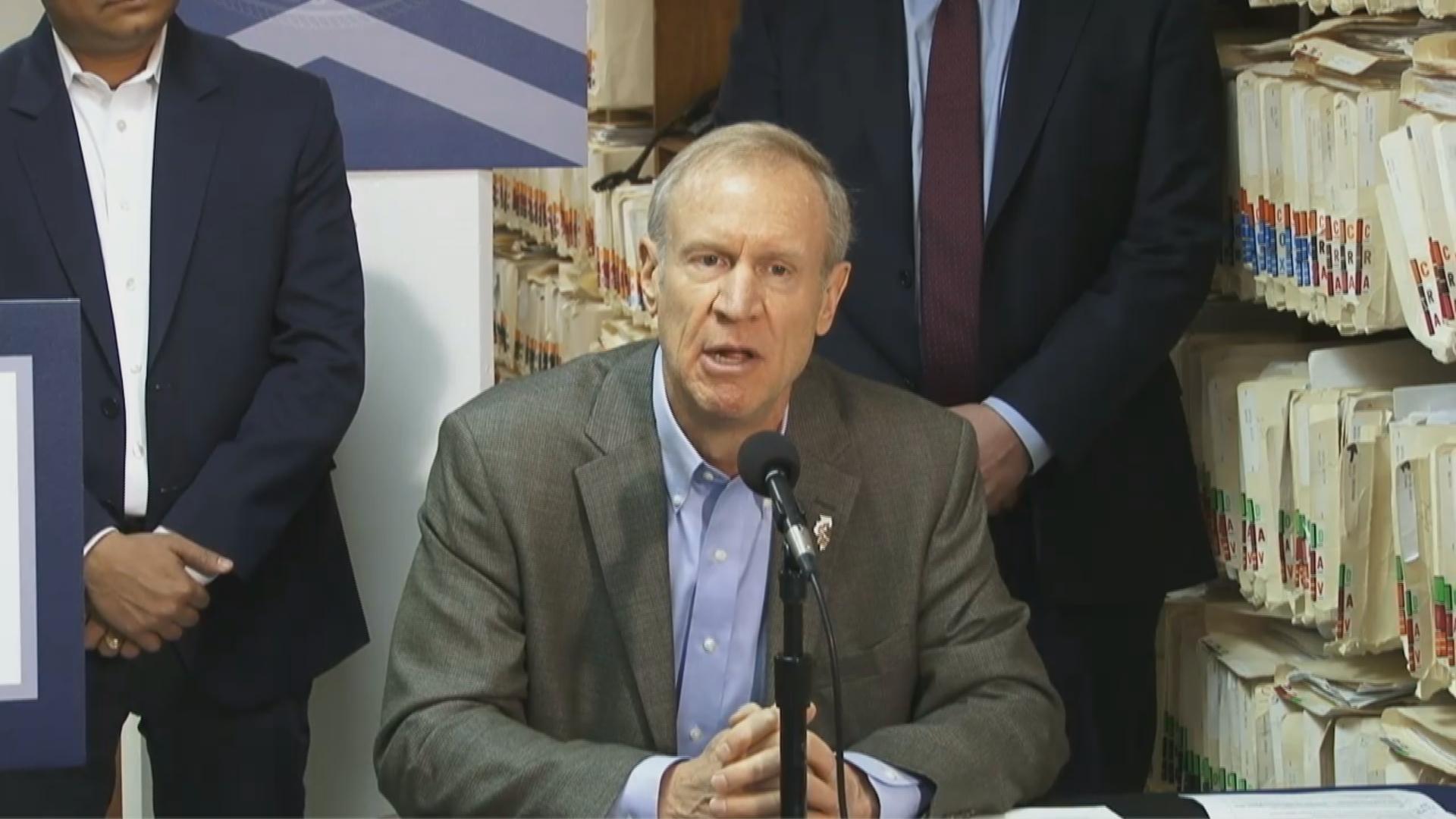 Rauner: Cuts to Social Service Agencies a 'Tragic Loss'
Jan. 25: The state's oldest and largest social service agency announces it will eliminate 30 programs and 40 percent of its staff. We bring you more on this and other news out of Springfield with Amanda Vinicky.
---