$9.5 billion dollars: That's the current backlog of unpaid bills facing the state of Illinois, according to the state comptroller's office.
With Illinois' stopgap budget due to expire at the end of the year and no full state budget on the horizon, the state's fiscal picture is precarious.
One of the offices on next month's ballot is that of the Illinois Comptroller, who's responsible for maintaining state accounts and ordering payments into and out of those accounts. Two candidates in that special election join Chicago Tonight for a candidate forum: Democrat Susana Mendoza and Republican Leslie Munger.
We will be live-streaming the forum right here.
More about the candidates
While the Illinois Comptroller is ordinarily elected in non-presidential election years, the office is on the ballot next month to elect a replacement for Judy Baar Topinka, who died shortly after her re-election in 2014.
Gov. Bruce Rauner appointed as Topinka's replacement Leslie Munger, who has served as comptroller since January 2015. She previously worked as a brand management executive with Unilever Helene Curtis. Munger has been endorsed by newspapers around the state, including the Chicago Tribune and Sun-Times, the Daily Herald, and the State Journal-Register.
Susana Mendoza was a member of the Illinois House from 2001 until 2011, when she was sworn in as City Clerk of Chicago. She has received praise for streamlining and modernizing the clerk's office.
Munger has received significant financial support from Rauner and major GOP donors Ken Griffin and Richard Uihlein, though she has shared some of that money with the state Republican Party to benefit other candidates. Mendoza has criticized Munger's campaign fund transfers as money laundering, while Munger counters she's merely following campaign finance laws for which Mendoza voted while she served in the Illinois General Assembly. Mendoza has significant financial support and numerous endorsements from organized labor.
With the statewide authority of the office, the Illinois Comptroller campaign is perhaps the highest-profile race in the so-called "proxy war" between Rauner and Illinois House Speaker Michael Madigan for political dominance in Springfield.
According to a Paul Simon Public Policy Institute poll released earlier this month, Mendoza is leading Munger 40 percent to 32 percent. However, 22 percent of voters surveyed said they were undecided.
---
Related stories: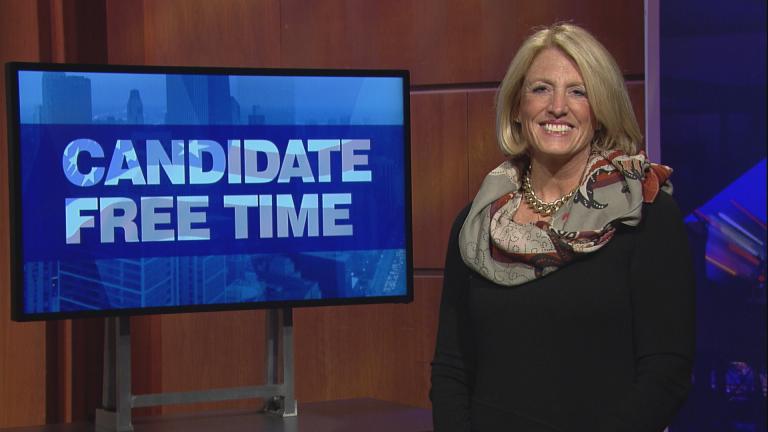 Candidate Free Time: Leslie Geissler Munger
"I continue to work every day to stress the importance of passing a balanced budget and to bring relief to those most in need." Learn more about this candidate.
---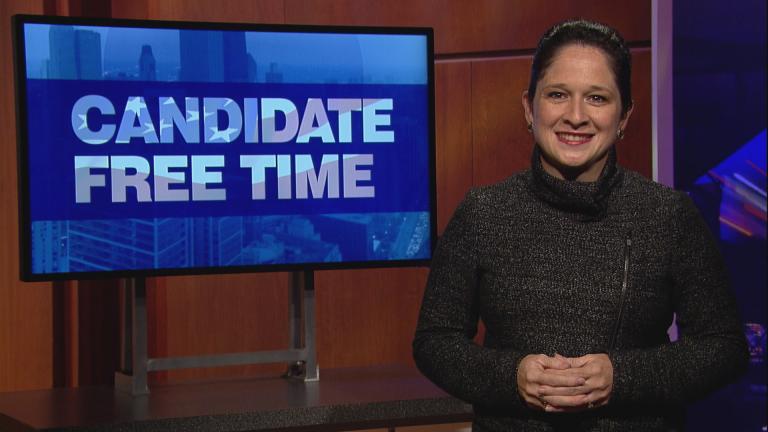 Candidate Free Time: Susana Mendoza
"I have a history of standing up to leaders in my own party, and a record of working across the aisle, to get things done." Learn more about this candidate.
---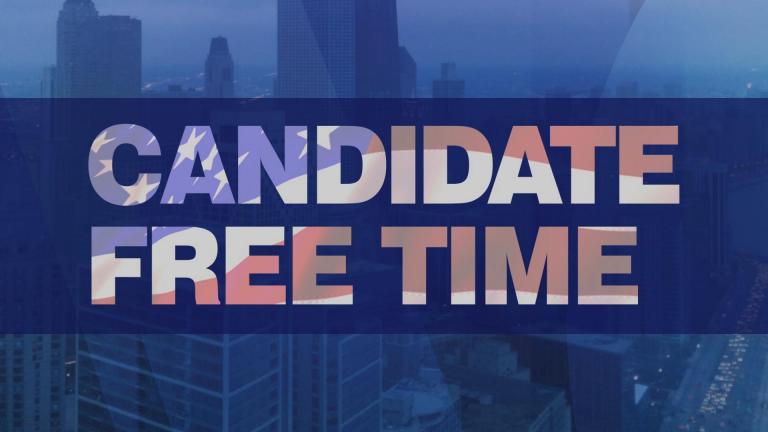 Candidate Free Time: Illinois Comptroller
The Illinois Comptroller is an Executive Branch office of state government charged with maintaining the fiscal accounts of the state of Illinois and ordering the Illinois Treasurer to make payments into and out of those accounts. Learn more.
---