WTTW's 2016 Voters' Guide to the General Election is an online resource designed to inform voters about the candidates running for office in the Nov. 8 election.
Candidates were given two minutes to tell voters where they stand on the issues, why they feel they are best qualified and what they intend to do if elected or re-elected. The messages were recorded at the WTTW studios at no cost to the candidates. The Voters' Guide is an online version of Candidate Free Time, pioneered by WTTW in the 1992 race for U.S. Senate. This year's Candidate Free Time is underwritten in part by the League of Women Voters of Cook County and the City Club of Chicago.
About this office: Illinois Comptroller
The Illinois Comptroller is an Executive Branch office of state government charged with maintaining the fiscal accounts of the state of Illinois and ordering the Illinois Treasurer to make payments into and out of those accounts. The Illinois Comptroller is ordinarily elected in non-presidential election years. This is a special election to replace Judy Baar Topinka, who died shortly after her re-election in 2014 and was replaced by a gubernatorial appointee.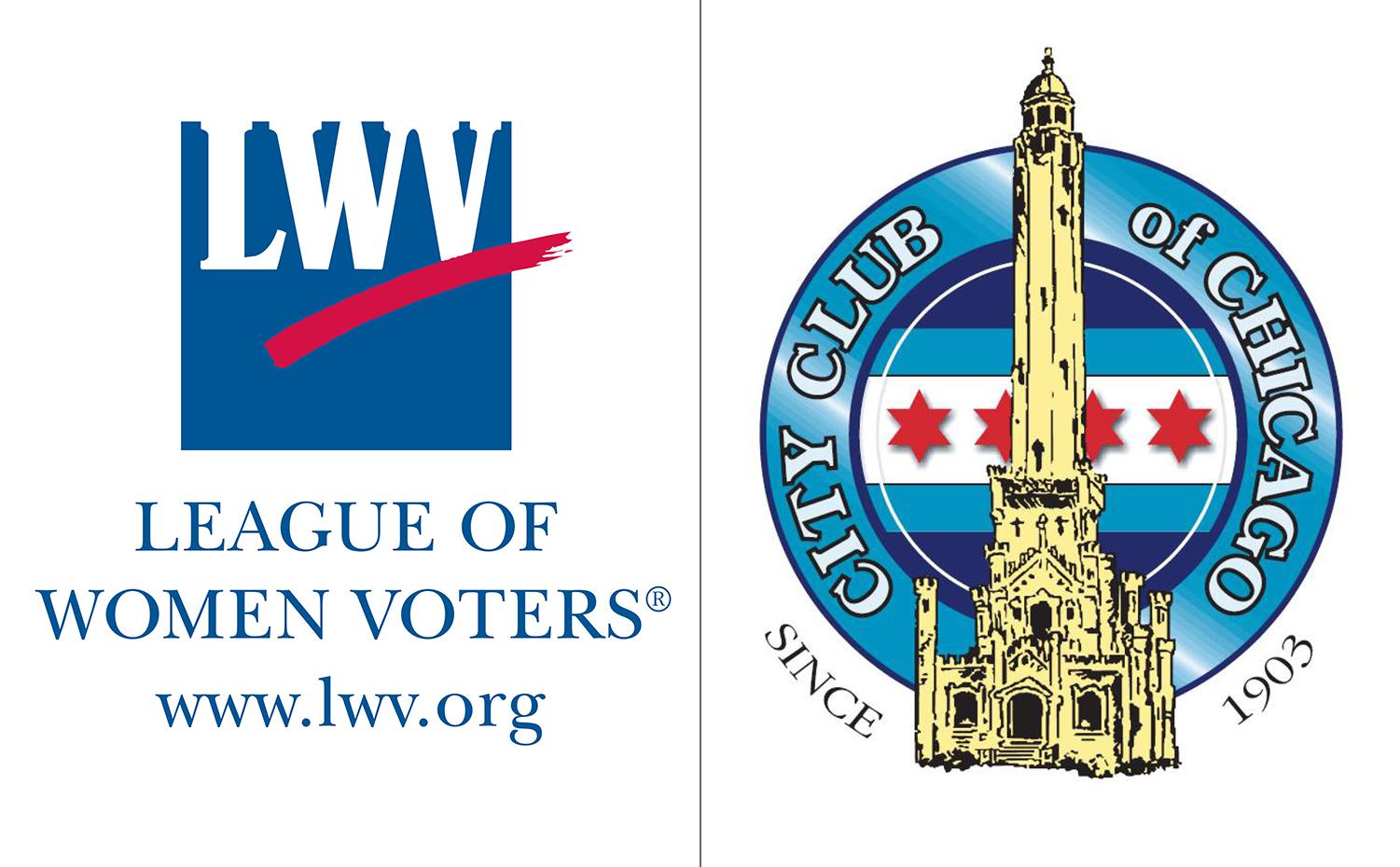 Candidate Free Time is underwritten in part by the League of Women Voters of Cook County and the City Club of Chicago About this candidate:
Name: Leslie Geissler Munger
Party: Republican
Born: September 5, 1956
Residence: Lincolnshire
Family: John (husband); Tom, Andy (sons)
Occupation: State Comptroller
Website: votemunger.com

Candidate Q&A
What is your vision for this office?
The Comptroller should serve as an independent voice for fiscal responsibility and protect human services and small businesses that rely on payments from the state.
What is the most pressing issue facing constituents, and how can you help address it?
Our state's most pressing issue is passing a balanced budget. We have not had a budget in place for more than a year and our human service organizations, small businesses, schools, hospitals and others are suffering as a result. Passing a balanced budget must be the top priority in Springfield.
Constituents are facing the realities of our state's fiscal crisis. Today our state has nearly $9 billion in unpaid bills, $2 billion in underfunding of higher education and $115 billion in unfunded pension liabilities. On any given day, we have $100 million to pay bills. To bring it into perspective in our homes – take away all the zeroes. That is like having $9,000 in bills on your kitchen table, $2,000 in bills in the mail and $115,000 on your credit card – and $100 to spend on payments. It doesn't work.
That is the reality that Illinois taxpayers face every day, and by far the most pressing issue for constituents.

Candidate Statement
Hello. I am Illinois State Comptroller Leslie Munger.
Our state is facing unprecedented challenges due to Springfield's inability to pass a budget for over a year. The budget impasse is causing undue hardship to our human services, small businesses, hospitals, schools and others, who wait months for payments promised by the state. Throughout all this, I've led with a steady hand. I continue to work every day to stress the importance of passing a balanced budget and to bring relief to those most in need.
Even though I am the incumbent, I'm a newcomer to State Government. I spent 25 years in business, leading national brands that you probably know, like Suave Shampoo and Degree Antiperspirant. I have had to balance budgets, manage people, and meet financial goals for my company. So I bring a unique set of skills to the Office of Comptroller.
But in addition, I have a huge heart for human services, and have spent nearly two decades volunteering for the Riverside Foundation, a nonprofit in my community that serves developmentally disabled adults. When I served on our Board of Directors, the state was one year and one million dollars behind in its payments to us. We had to take out loans to pay for food and medical care for our residents. So I know firsthand the hardship the state causes when we do not pay our bills on time.
We must get back to being a state that lives within our means, so we can keep our promises to fund our most important priorities: educating our children, helping those most in need, and ensuring our communities are safe.
I am here to serve the people of Illinois. I have stood up for what is right, putting the interests of our state before politics. I refused a public pension and taxpayer-funded health insurance. I seek re-election so that I can serve for two more years, and complete my full four-year term as your State Comptroller.

See more candidates for Illinois Comptroller
Return to our 2016 Voters' Guide to the General Election
---