Ten billion dollars a year, for five years.
That's what Illinois needs to regain its fiscal health, according to the Commercial Club of Chicago's Civic Committee, a group of senior business executives.
That's roughly $8 billion in revenue from tax increases and $2 billion saved from state spending cuts.
And how does Illinois, which stagnates in a nearly two-year budget impasse, raise that much?
A recently released report by the Civic Committee recommends increasing the personal income tax rate from 3.75 percent to 5 percent, the corporate income tax rate from 5.25 percent to 9.5 percent and taxing retirement income.
Deputy Gov. Leslie Munger, the state's former comptroller, said the report doesn't do enough to limit spending amid tax hikes.
"It's one thing to raise revenues, but without a corresponding reduction in spending, it doesn't put us on a long-term track to solve the financial problems," Munger said. "It's a short-term solution."
Munger warns that businesses and individuals seeking more tax-friendly states would leave Illinois and criticized the Civic Committee for not tackling Illinois' property taxes, which are among the highest in the country.
"We have to address the fact that people can't afford to stay in their homes," Munger said. "We're bordered by seven other states and people have choices."
In its report, the business group advocates for reducing state pension contributions and costs associated with worker's compensation and state employee health care.
The Civic Committee also recommends revamping Illinois' school funding model, which the committee believes "leads to substantial disparities between the spending in wealthy and poor school districts."
---
Related stories: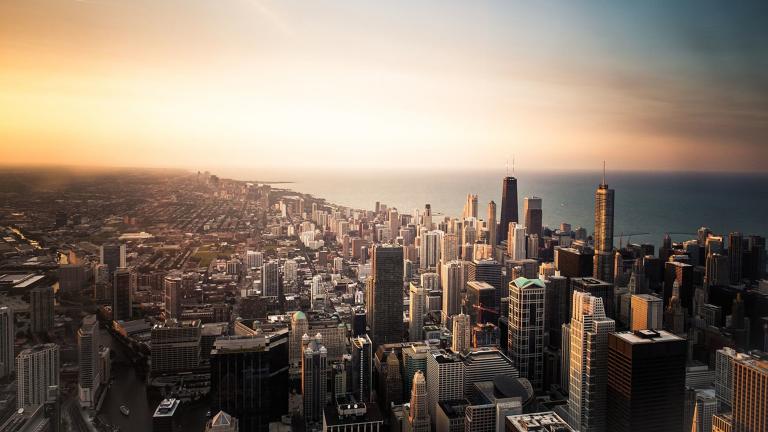 Who's Who of Illinois CEOs Call for $8 Billion Revenue Hike
May 18: A just-released report from Chicago's premier group of business executives says Illinois needs $8 billion in new and increased taxes to get back on track.
---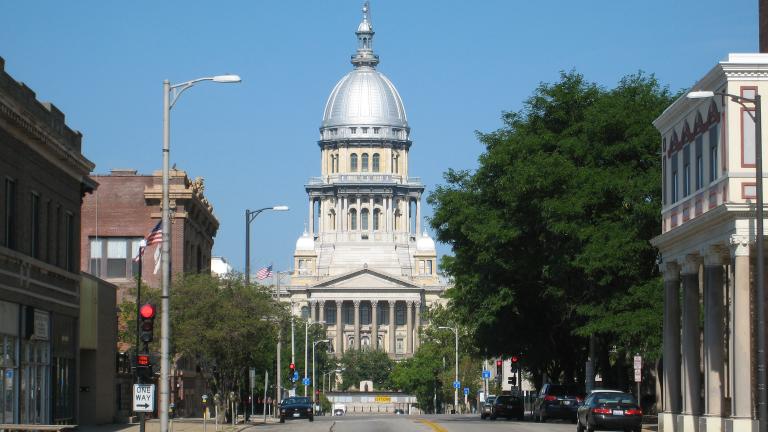 Report: Budget Impasse a 'Stunning Failure of Leadership'
May 9: The political inertia that's left Illinois without a budget can't continue, according to a report released Tuesday by the non-partisan Civic Federation. 
---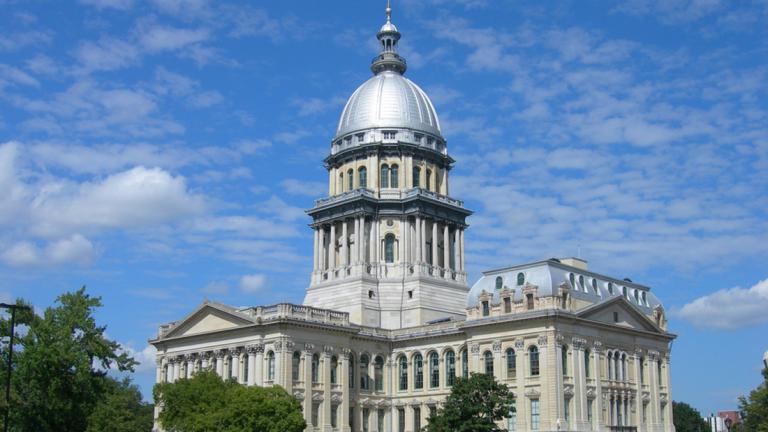 Budget Deal is 'Top Priority,' Says Madigan, But is Bargain in Sight?
May 8: Lawmakers are in the final weeks before the legislative session ends – is there a "grand bargain" in sight?
---