The video cannot be displayed.
Crain's Chicago Business managing editor Ann Dwyer reports on some major projects poised to change the face of Chicago's front door with an eye toward boosting tourism here. 
The top tourist attraction, Navy Pier, is getting a $90 million hotel. Gondolas over the Chicago River and Lake Michigan pitched to lift tourism numbers amid a mass-exodus of staffers at the city's tourism agency. And work on Chicago's third tallest building next to Millennium Park is scheduled to start this summer.
---
Navy Pier to Get $90 Million Hotel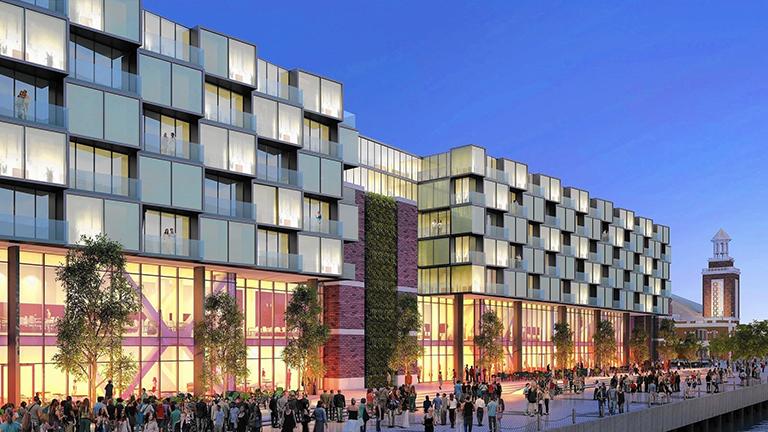 Navy Pier is slated to get a $90 million hotel to go along with its recent makeover. The 200-room development is expected to break ground in 2017. The hotel is part of Navy Pier's redevelopment of the 100-year-old landmark.
It will be five stories tall and built on the east end of the Pier next to Festival Hall. Architect Jackie Koo, whose portfolio includes the Wit hotel, designed the hotel. 
"This is really going to bring an entirely new dimension to Navy Pier," Dwyer said. "This is the first hotel ever on this space."
Dwyer said construction is slated to begin next year, with an eye toward completion some time in 2018.
"McPier, which is the agency that oversees the Pier operation, tells us that they don't expect this to cost the taxpayers anything. They have private funding lined up, and we're going to hold them to their word on that," Dwyer said.
---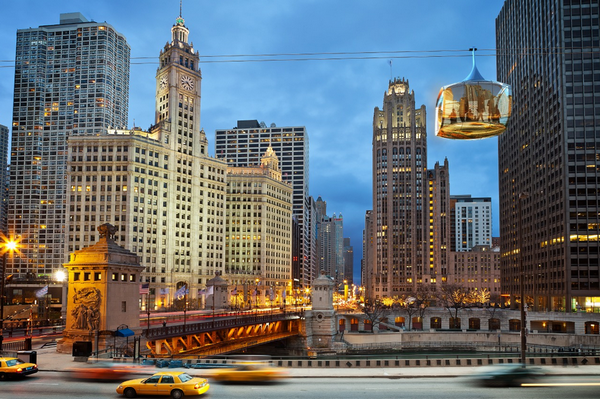 Two Chicago civic leaders believe gondolas may be the next big attraction in the city. They estimate that it could lure over 20 million more visitors a year. Broadway in Chicago founder Lou Raizin and former Strategic Hotels & Resorts CEO Laurence Geller presented their various ideas to the City Club. They've spent years – and millions – developing "A New Vision for Tourism in Chicago." 
Besides the gondolas, they also pitched a partnership with the Lyric Opera to simulcast an opera and light show. Despite Chicago's tourism numbers being at an all-time high in 2015, Raizin and Geller believe the city needs to do more to attract visitors. They have even lined up private funding to make their $250 million gondola idea fly.
"The two gentlemen who are pushing these ideas have not been very specific about where their funding is coming from, but they say they have private funders, philanthropists or foundation money, as well as private investment," Dwyer said. "They've studied it, and they think there's evidence that this will draw tourists, and there are investors out there who are willing to put money behind it if tourists will come."
---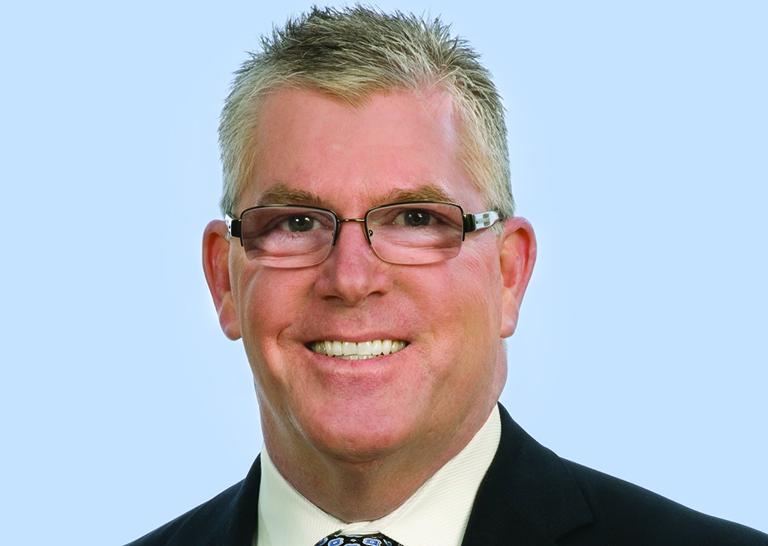 Don Welsh
Despite Chicago's great tourism numbers in 2015, there's a mass exodus of top staffers at the city's tourist agency, Choose Chicago. Its former CEO, Don Welsh, bolted for Washington after five years at the helm. 
The agency has been dealing with significant cuts due to the state's budget stalemate. Now five members of the leadership team have followed in Welsh's footsteps and left the agency, which Dwyer said is not surprising.
"Welsh is highly regarded, and he is the guy who really helped make Choose Chicago into what it is. This is an agency that helped Chicago hit 50 million tourists last year, which is a record," Dwyer said. "2016 has been a little choppier than 2015. So this is an organization that is in need of some leadership right now." 
---
Third Tallest Building to Rise
Construction is scheduled to begin this summer on the third tallest building in Chicago. The Wanda Vista Tower is being built on the south end of Millennium Park. 
The hotel and condo building is designed by Jeanne Gang's architectural firm Studio Gang. The 93-story building will also have a 200-room hotel along with 400 condominiums. It's another piece of Magellan's Lakeshore East neighborhood development.    
Dwyer said about 20 percent of the condos have already been sold, some of which have a price tag upward of $1 million.
"This is going to be one of the priciest residential buildings in Chicago," Dwyer said. "This is going to really change the look and feel of the southern bank of the Chicago River."
---
Related Stories from "Chicago Tonight"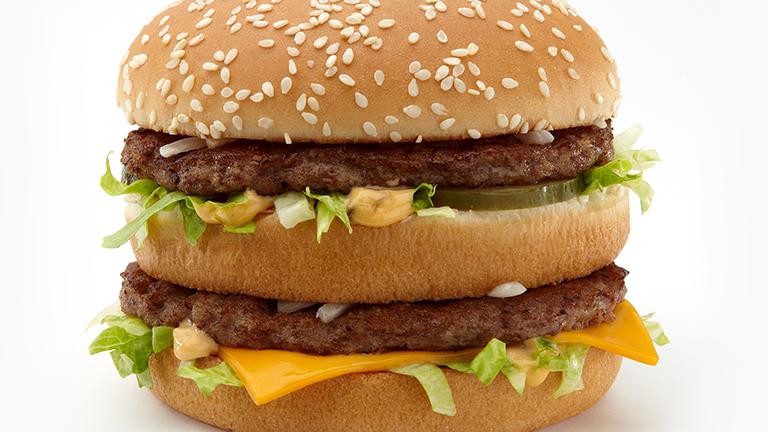 Crain's Roundup: McDonald's Testing Bigger, Smaller Versions of Big Mac
April 20: One size apparently does not fit all Big Mac lovers. Crain's Chicago Business managing editor Ann Dwyer weighs in on this story and more business news.
---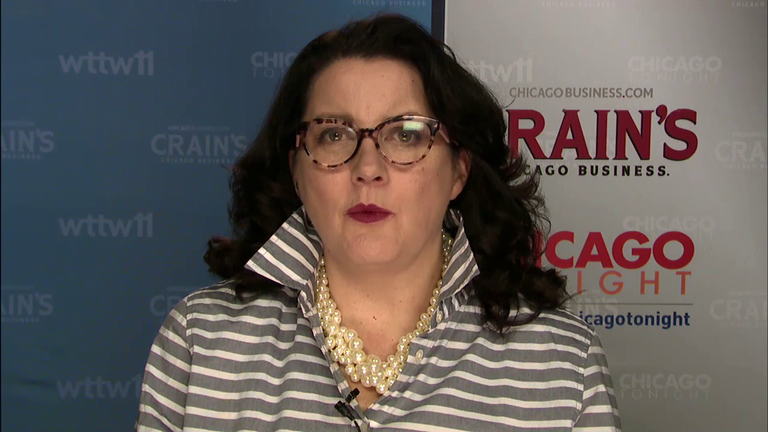 Crain's Roundup: Chicago Tribune Shakeup, Takeover of Old Main Post Office
Feb. 24: Crain's Chicago Business managing editor Ann Dwyer takes a closer look at why the Old Main Post Office may be the target of a city of Chicago eminent domain takeover and other business headlines.
---