The Chicago Police Board has started the process to select a new Chicago Police Superintendent, two weeks after the firing of Garry McCarthy. The board on Thursday posted the official application for the position to its website. Candidates will have until Jan. 15 to submit their credentials.
"The application is comprehensive in nature. It is designed to require each candidate to not only describe his or her professional and personal qualifications, but to also directly address important challenges facing the Police Department," said Board President Lori Lightfoot in a prepared statement.
Indeed, the application is heavily weighted toward finding someone who can help reform the culture of the embattled police department, now under a federal civil rights investigation. Applicants are called to submit numerous essays, answering questions like:
"What does accountability mean in the context of policing?"

"How do you assess and address bias-based policing?"

"Please discuss your philosophy regarding the use of force by the police;
– Investigations regarding police use of force (appropriate investigative body, transparency, timing, independence of investigators versus internal department investigation, etc.); and
– The so-called "militarization" of modern police departments."

"Do you believe it's necessary to have greater diversity in the makeup of the department's sworn personnel?"

"Police integrity is being questioned all over the country. Describe your plan for:
– Fostering a culture in which police officers elevate the importance of telling the truth, and complying with Departmental rules of conduct, over the temptation to protect themselves or each other from discipline.
– How would you incentivize officers to not only exercise personal integrity in the discharge of their responsibilities, but also to report misconduct on the part of other officers?"
The application is also looking for candidates to spell out their plans to reduce the homicide rate and deal with terrorism-related matters.
The Chicago Police Board will select three finalists to submit to the mayor to make a final choice.
Related stories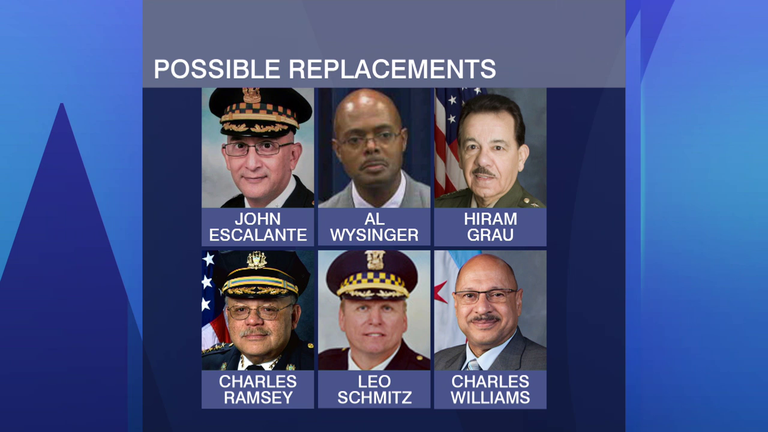 Names Emerge for Next Chicago Police Superintendent
One day after the surprise firing of Garry McCarthy, names of a possible successor are starting to emerge. How will the process work? Paris Schutz has more.
---
Chicago Police Superintendent Garry McCarthy Fired
Mayor Rahm Emanuel at a press conference on Dec. 1 announced that he'd asked Garry McCarthy to step down as superintendent of police.
---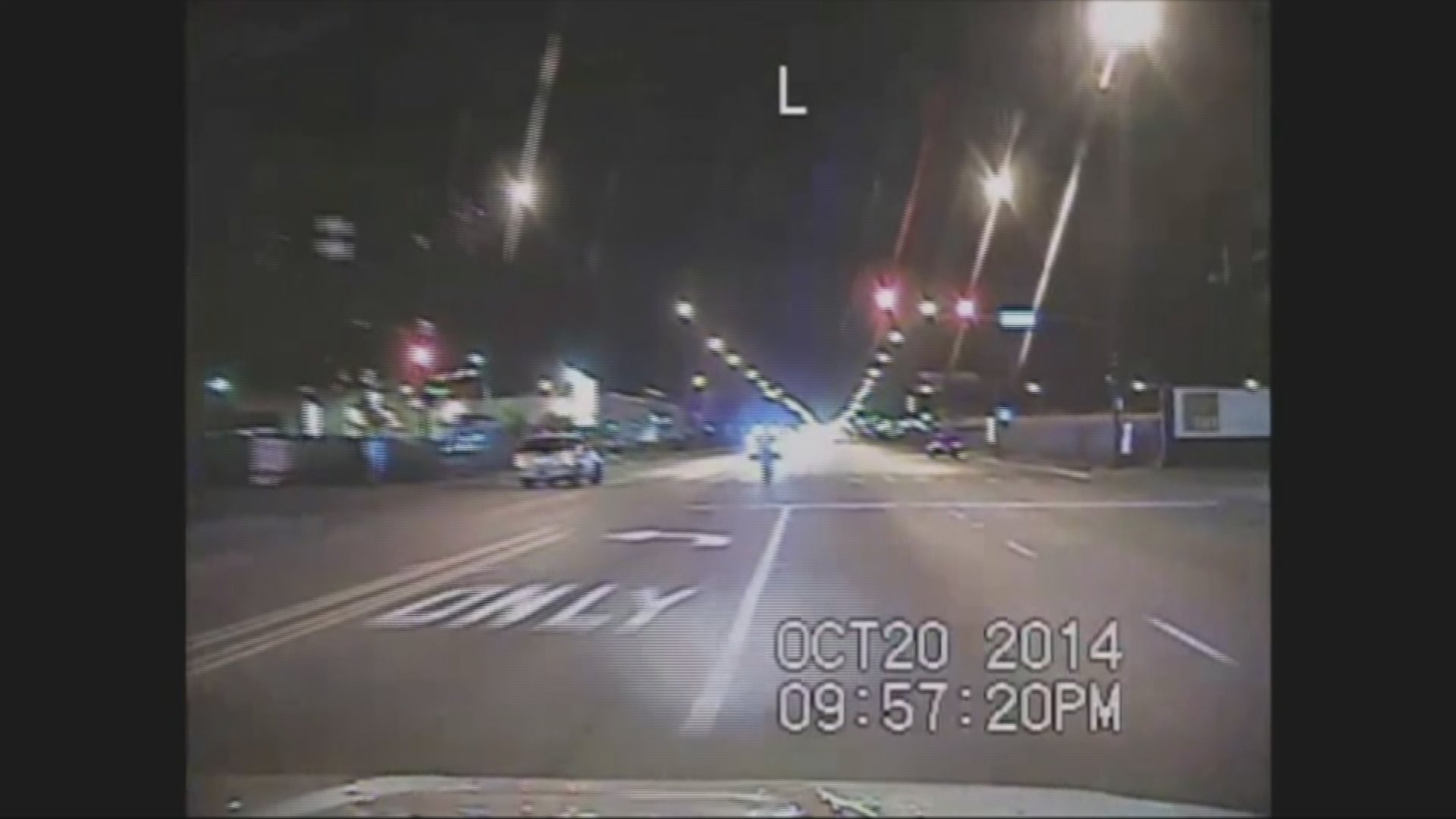 Complete coverage of the Laquan McDonald Shooting
Find all "Chicago Tonight" stories on the shooting of 17-year-old Laquan McDonald.
---