The video cannot be displayed.
One day after the surprise firing of Chicago police superintendent Garry McCarthy, names of a possible successor are starting to emerge. How will the process work? Should a new superintendent come from inside or outside the Chicago Police Department? And will fresh eyes alter the culture there?
We've spoken to a smattering of aldermen, community leaders and retired cops, and the consensus, despite the acknowledged need for cultural change inside the department, is that they want an insider—someone who knows Chicago.
Some names that have floated about recently are: 
(Click on the blue button next to names to read more about each possible successor.)
A group of retired African-American police officers say they want a say in the process of selecting McCarthy's successor.
"The last two superintendents we had were outsiders," said Richard Wooten, who retired from the force after 23 years of service and is heading up a coalition of retired African-American police officers. "You need to have someone who knows the city of Chicago and understands the officers and how the city works. And what we're asking the mayor to do is allow the community to search for who the best candidate will be and allow us to refer people to him."
McCarthy, we're told, did not have a contract and will not receive a severance.
Meanwhile, the person tasked with finding McCarthy's replacement is the president of the Police Board, Lori Lightfoot, who told "Chicago Tonight" that she and her fellow board members will be searching for insiders and outsiders.
"The job of police superintendent is a complicated job, and we want to take our time to identify good candidates inside and outside the city," Lightfoot said. "I'm not going to prejudge who the person should be. We want people to understand this is a fair, open and transparent process, and we look forward to seeing people who believe they have the experience, judgment and ability to lead this great department."

"Are we doing what we should be doing in terms of accountability? Are allegations of police misconduct investigated in a timely manner, or not?"
–Lisa Madigan
---
Yesterday, Illinois Attorney General Lisa Madigan called for a Justice Department investigation into the Chicago Police Department. Today, Madigan clarified her position and said the feds have not yet responded to her letter to U.S. Attorney General Loretta Lynch for a civil rights investigation into the CPD.
She echoed the call today of many editorial boards who say the public will never know for sure whether accountability and discipline exist in the CPD unless the feds do what's called a patterns and practices investigation, like they did in Baltimore and Ferguson, Missouri.
"Are we doing what we should be doing in terms of accountability? Are allegations of police misconduct investigated in a timely manner, or not? If not, significant changes need to be made and there is enough information, there are enough allegations that demonstrate that the system is not working," Madigan said. "We need somebody from the outside who has expertise in doing these exact investigations of other police departments in the country, to come in and do it here in Chicago."
But Mayor Emanuel, in a testy morning panel with the website Politico, scoffed at the notion of an outside investigation, saying the FBI and feds were already looking into the McDonald case and its aftermath.
"I understand, it's legitimate to raise questions, but the questions are in front of the U.S. Attorney and FBI presently," Emanuel said.
Hear more of what Emanuel had to say during the panel.
---
Madigan also said she is co-writing legislation with state Sen. Kwame Rauol that would make it easier for the public in Illinois to get its hands on police videos through the Freedom of Information Act.
The city of Chicago denied reporters' requests for the McDonald video for months. Even Madigan's office didn't entirely weigh in support of releasing that video until the very end, when one reporter's court challenge resulted in a Cook County judge demanding the city finally release that video.
---
Chicago Police Board Task Force on Police Accountability
Mayor Rahm Emanuel has named a Chicago Police Board Task Force on Police Accountability to conduct a national search to replace former Chicago Police Superintendent Garry McCarthy who was fired Tuesday morning.
The task force is comprised of three former federal prosecutors, the former head of the Illinois State Police and a former Cook County public defender. Chicago native and former Massachusetts Governor Deval Patrick will serve as a senior adviser.
The mayor has asked the task force to come up with a list of 10 finalists and from those names to send him three to four finalist recommendations. Whoever the mayor chooses needs to be confirmed by the City Council. 
The committee was also tasked with improving the way the CPD identifies and evaluates officers with many citizen complaints. They will also review and recommend how videos of police-involved shootings and other incidents should be released in the future.
(Click on the blue button next to names to read more about each member of the task force.)
---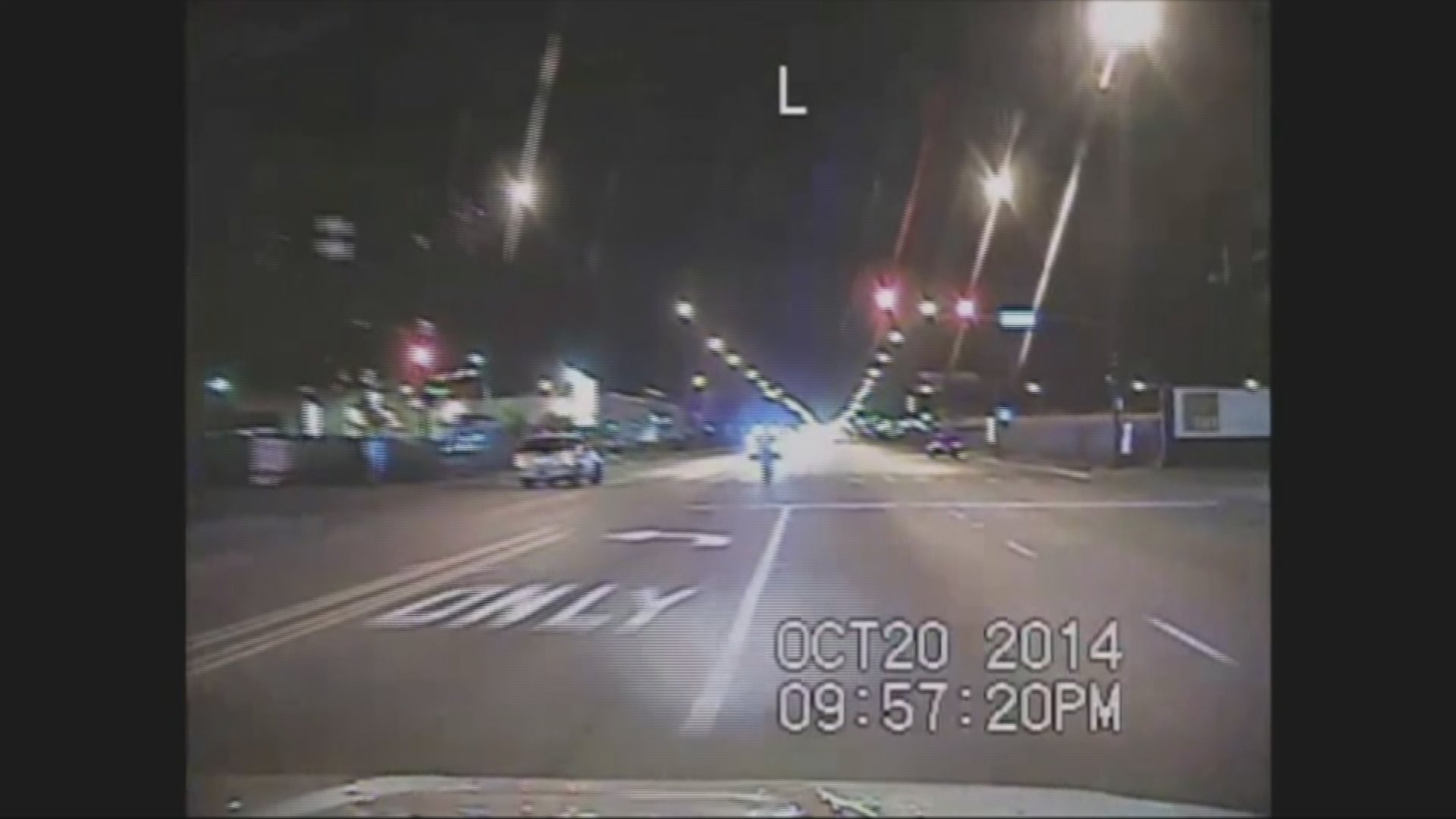 Complete coverage of the Laquan McDonald Shooting
Find all "Chicago Tonight" stories on the shooting of 17-year-old Laquan McDonald.