The video cannot be displayed.
After an exhaustive nationwide search that lasted nearly four months, the Chicago Police Board approved three finalists for police superintendent. It's a daunting task given the high murder rate, the after effects of the Laquan McDonald video and the ongoing justice department civil rights investigation.
The finalists are Cedric Alexander, currently the chief deputy operating officer for DeKalb County in Georgia; Anne Kirkpatrick, retired chief deputy of King County Washington; and Eugene Williams, current chief of support services in the Chicago Police Department, former chief of patrol and a 36-year veteran of the department.
"This was no ordinary search for a new police superintendent because these are not ordinary times," board president Lori Lightfoot said.
Williams was on the short-list of preferred candidates leaked to "Chicago Tonight" by a group of African-American aldermen, who say they reflected the wishes of many rank-and-file officers. At a time when the department is undergoing a U.S. Justice Department civil rights investigation, Lightfoot said she believed Williams could be a change agent even though he's an insider.
"He's not going to be a go along, get along guy," Lightfoot said. "He was candid on where he believed the department had fallen short and candid on how he wanted to fix it."
Lightfoot also praised the credentials of Kirkpatrick, saying that she had implemented innovative crime fighting strategies that, despite applying to smaller jurisdictions, she believed would translate well in Chicago. Lightfoot also praised the record of Alexander, calling to attention his doctorate in clinical psychology.
The board vetted 39 candidates in all and says they believe the job is still coveted despite the turmoil the department faces.
[Read application essays by Alexander, Kirkpatrick and Williams.]
"We are confident we have selected the three best qualified candidates to lead and inspire the department and women of the Chicago Police Department to protect our communities and provide them with a new framework of clear accountability," Lightfoot said.
Notably left off the list is Interim Superintendent John Escalante, who said he'd been campaigning hard to win the full time post.
"Certainly John came into a daunting situation and he gave his life to the role," Lightfoot said. "We should all be appreciative of the job he's done."
The candidates will now be presented before the mayor and City Council, who will then make the final choice.
Follow Paris Schutz on Twitter: @paschutz
---
Related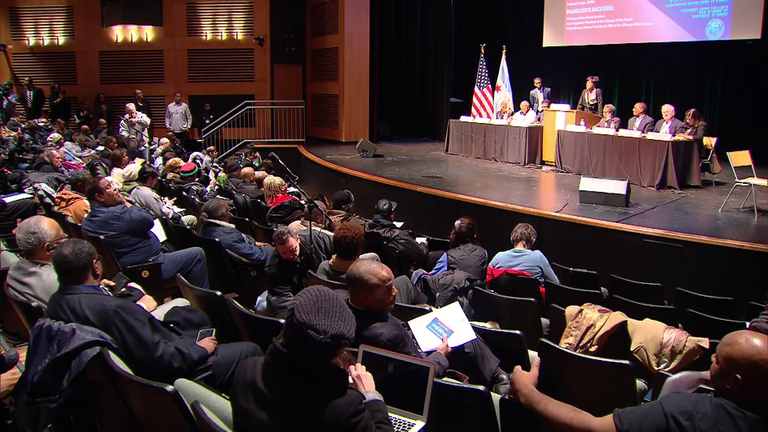 African-American Aldermen Push Candidates for CPD Superintendent
Jan. 12: The Chicago Police Board is holding a public hearing on the search for a new superintendent, and African-American aldermen and community members reveal to us their short list for the job. 
---
Chicago Police Board President on Superintendent Search
Jan. 11: Lori Lightfoot,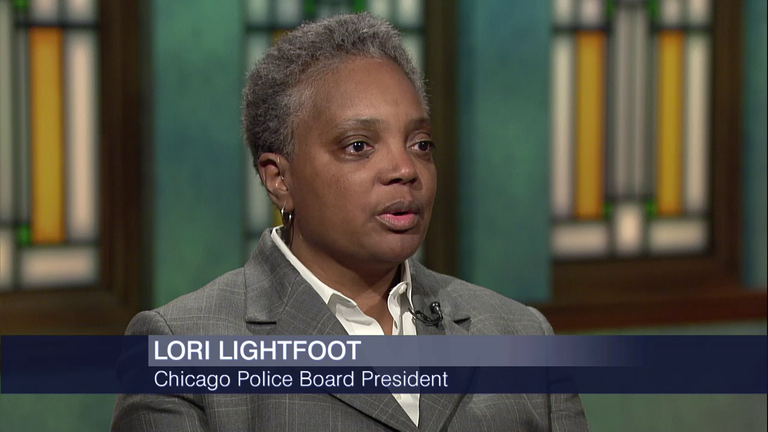 member of the mayor's special task force on police accountability, joins "Chicago Tonight" to talk about the superintendent search. Lightfoot says she hopes to have a new superintendent announced by the end of February.
---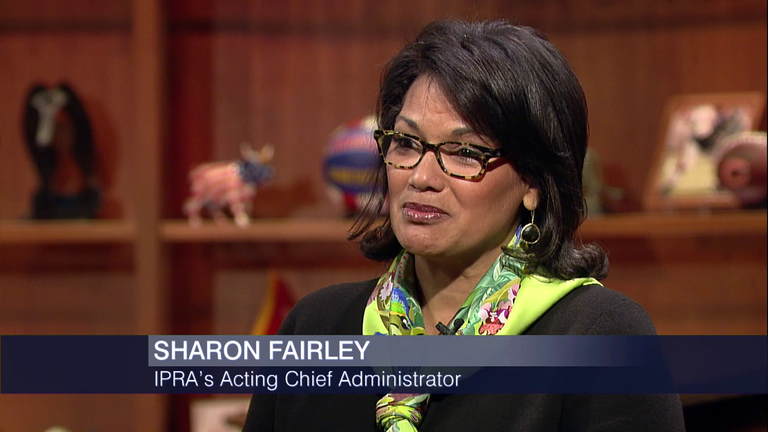 IPRA Chief Sharon Fairley Outlines Reforms to Agency
Jan. 4: Independent Police Review Authority acting chief administrator Sharon Fairley announced changes to the agency's leadership and announced proposed reforms to the agency.
---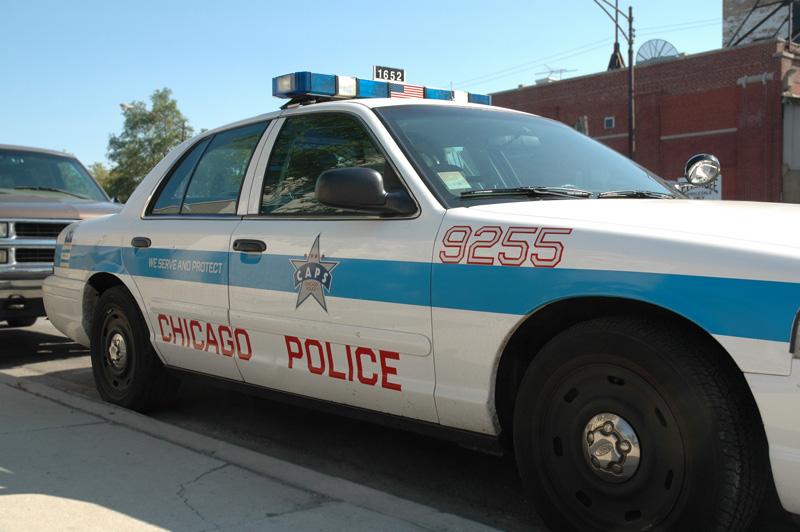 Search Begins for Next Superintendent of Chicago Police Department
Dec. 10, 201: The Chicago Police Board has started the process to select a new Chicago Police Superintendent, two weeks after the firing of Garry McCarthy. Candidates will have until Jan. 15 to submit their credentials.
---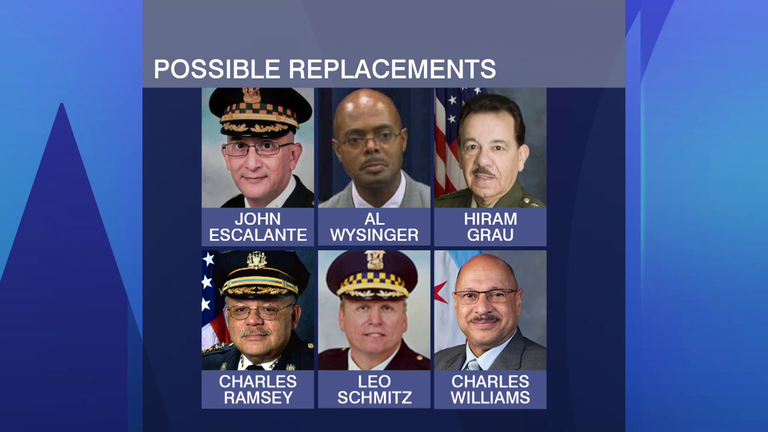 Names Emerge for Next Chicago Police Superintendent
Dec. 2, 2015: One day after the surprise firing of Garry McCarthy, names of a possible successor are starting to emerge. 
---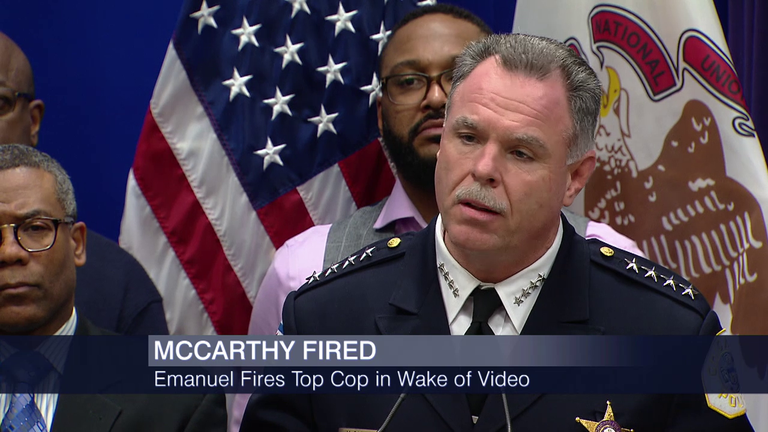 Chicago Police Superintendent Garry McCarthy Fired
Dec. 1, 2015: Mayor Rahm Emanuel at a press conference on Dec. 1 announced that he'd asked Garry McCarthy to step down as superintendent of police.
---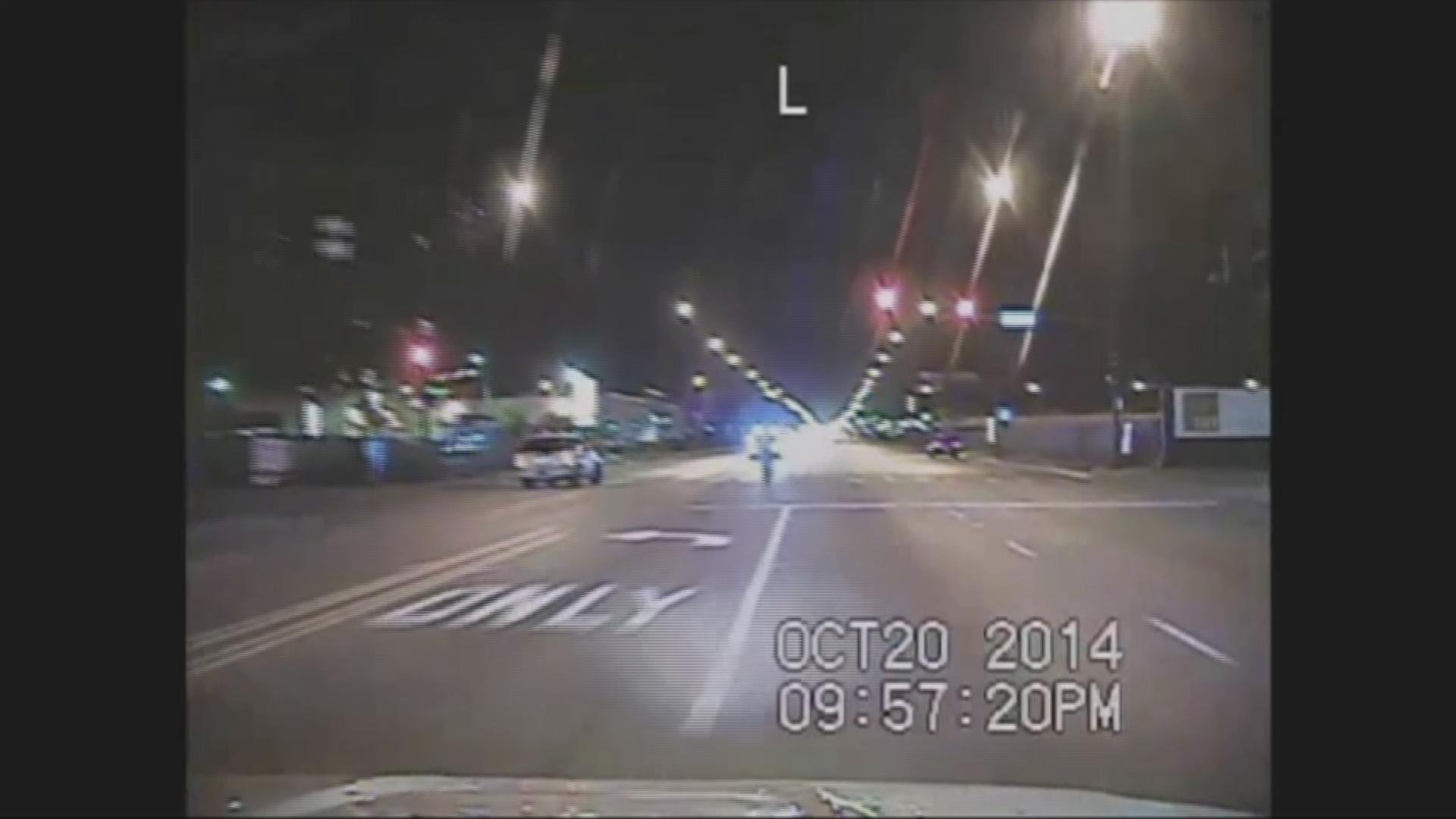 Complete coverage of the Laquan McDonald Shooting
Find all "Chicago Tonight" stories on the shooting of 17-year-old Laquan McDonald.
---