Tuesday the public gets to have its say in the search for the city's new police superintendent. 
On Dec. 10, 2015, the Chicago Police Board posted the official application for the position of superintendent to its website. The Police Board is charged with interviewing candidates for the top cop job and then passing along three recommendations to the mayor. The board also votes on disciplinary actions against officers.
Lori Lightfoot, president of the Chicago Police Board and member of the mayor's special task force on police accountability, joins "Chicago Tonight" to talk about the superintendent search. Lightfoot says she hopes to have a new superintendent announced by the end of February.
The discussion started with a question of whether the next superintendent should be someone who is from the inside and therefore "knows Chicago," or whether the department needs a fresh set of eyes?
"I think it's got to be the best qualified person," said Lightfoot. "What that means is, somebody who has a proven track record of success, of vision, on a number of different fronts. Top of the list, clearly, is community engagement. We have to have a superintendent who understands the importance, the necessity of engaging the community in a respectful way. Not only to make sure that he or she is listening to the voice of the community ... it's a necessary and important element to effective policing.
"We also have to have somebody who has a plan and an understanding of how to fight crime. There's no secret that in Chicago, that in many of our neighborhoods, we're plagued with an unacceptable level of violence, whether it's from guns or otherwise. So we have to have somebody who understands that and has a plan and a specific way to execute on combating crime, particularly the terrible number of illegal guns that we have floating around many of our neighborhoods.
"Another important issue from my perspective is, somebody who really understands how to combat terrorism. It's not something that gets a lot of discussion in the press, but Chicago's a large international city. We have a presence on the radar screen. We see that in the number of prosecutions that have been brought by the U.S. Attorney's office in particular.
"One of the other challenges is someone who can motivate officers not only to personally conduct their jobs with integrity, but also to understand the importance of identifying their colleagues who are not doing the job with integrity and being willing to step up and say so. And incentivizing those officers to do that, both for themselves, and with respect to their peers is another big challenge for the next superintendent."
Watch the video to hear our full discussion.
---
Public Meeting on Superintendent Search
The Chicago Police Board will host a special public meeting to receive community input on the search for a new police superintendent. Individuals will be given an opportunity to speak for up to 2 minutes per person. Members of the Chicago Police Board will join Lightfoot and Shari Runner, interim president and CEO of the Chicago Urban League. WVON anchor Dometi Pongo will serve as moderator.
When: 6:30-8:30 p.m., doors 5:30 p.m. Tuesday, Jan. 12
Where: Kennedy-King College Auditorium, 740 W. 63rd St. 
Superintendent Search Process
In the wake of the release of the Laquan McDonald shooting video, Mayor Rahm Emanuel fired Garry McCarthy, who served as superintendent for four-and-a-half years.
"Garry's record at the CPD is a strong one, one that he can be proud of. I'm grateful for his service to the city. He has both modernized the police department and brought real results to the city of Chicago," Emanuel said Dec. 1, 2015. "But now is the time for fresh eyes and new leadership to confront the challenges the department, our community and our city are facing."
[Chicago Police Superintendent Garry McCarthy Fired]
Emanuel named John Escalante, a deputy superintendent, as interim superintendent while the Chicago Police Board began its search for a new superintendent.
Last month, the Chicago Police Board posted the official application for the position of superintendent to its website. Prospective candidates have until Friday, Jan. 15 to apply. Once the board has reviewed all of the applications, it will conduct interviews with "whom the Board believes are best qualified for the position," according to a press release.
The Police Board must nominate three candidates for the position and submit those recommendations to the mayor, according to the Municipal Code of Chicago. Candidates will be considered based on their professional and personal qualifications—not on their residence. If none of the three nominees accept the appointment, the board will submit a new list of three nominees to the mayor until the position is filled.
Names of the three candidates submitted to the mayor will be made public, and those three finalists may also be interviewed by the mayor and his staff, according to the superintendent application.
The Municipal Code of Chicago requires all city employees to live within city limits. While it doesn't provide specific requirements for police superintendent, the majority of candidates nominated to the mayor had the following minimum experience:
Earned a bachelor's degree from an accredited college or university;
Earned a graduate degree from, or completed successfully a significant number of graduate-level courses at, an accredited college or university; and
Extensive experience as a high-level executive in a large law-enforcement agency.
In addition to submitting a resume and references, all applicants must write several essays addressing topics such as police accountability, effective methods for reducing violent crimes, use of force by police officers, community engagement and policing, and working on terrorism related matters.
---
Related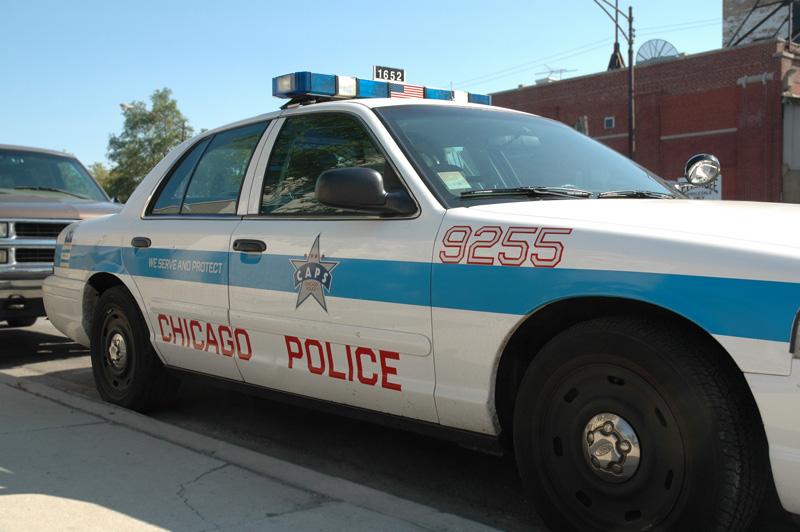 Search Begins for Next Superintendent of Chicago Police Department
The Chicago Police Board has started the process to select a new Chicago Police Superintendent, two weeks after the firing of Garry McCarthy. Candidates will have until Jan. 15 to submit their credentials.
---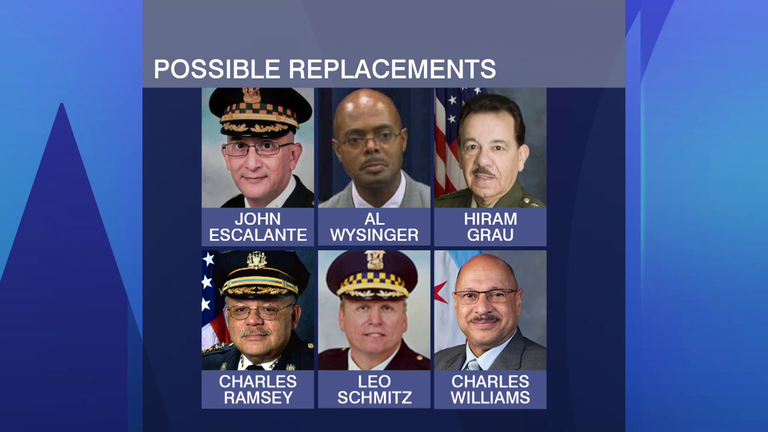 Names Emerge for Next Chicago Police Superintendent
One day after the surprise firing of Garry McCarthy, names of a possible successor are starting to emerge. 
---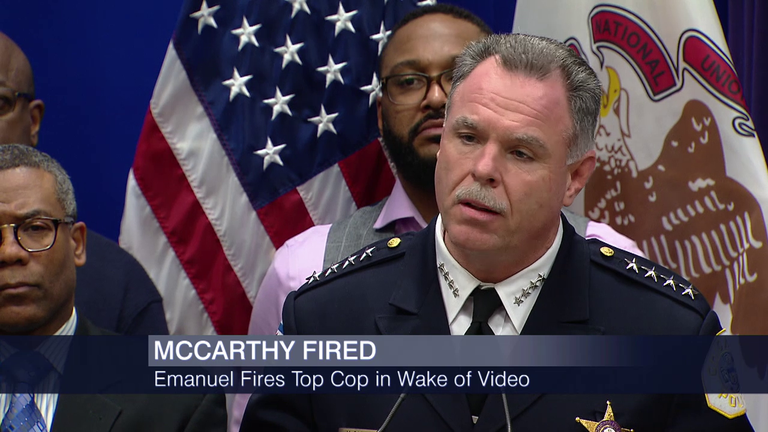 Chicago Police Superintendent Garry McCarthy Fired
Mayor Rahm Emanuel at a press conference on Dec. 1 announced that he'd asked Garry McCarthy to step down as superintendent of police.
---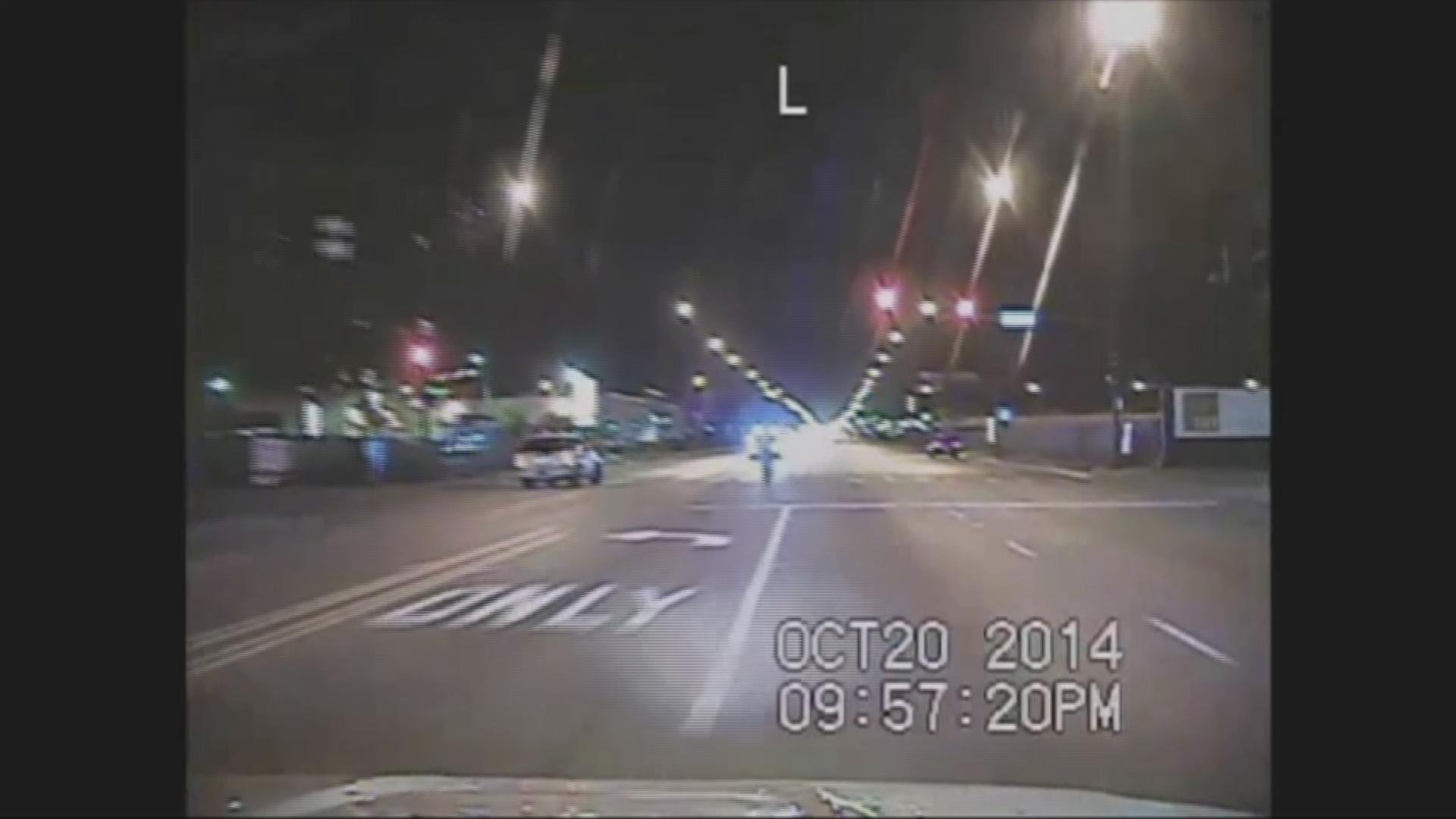 Complete coverage of the Laquan McDonald Shooting
Find all "Chicago Tonight" stories on the shooting of 17-year-old Laquan McDonald.
---
Mayor Emanuel Creates Police Accountability Task Force
The mayor has named a Chicago Police Board Task Force on Police Accountability to conduct a national search to find a new police superintendent. 
---