The video cannot be displayed.
Longtime Fox News anchor Robin Robinson was recently hired by new Police Superintendent Eddie Johnson to be a departmental spokesperson and his special adviser on fostering stronger community relationships. 
"Utilizing the trust she has built throughout the city during her career, she will serve as a Departmental spokesperson and be responsible for fostering stronger community faith and partnerships in Chicago's neighborhoods," Johnson wrote in an internal memo announcing Robinson's position.
In the wake of the release of the video of the shooting of Laquan McDonald which ultimately cost the previous superintendent his job, Robinson clearly has a lot of work to do as the department faces unprecedented scrutiny, including a Justice Department investigation.
"What I'm trying to do is to help build or rebuild trust between the Chicago Police Department and the communities it serves," Robinson told Phil Ponce on "Chicago Tonight." "People say, 'Oh, you mean the black community?' I mean all communities. I think all of our trust has been shaken. And without trust, you can't have effective policing. People will not cooperate with a police department that they fear."
Robinson said she didn't seek out the job. In fact, she had never met Johnson until their paths crossed at a South Side restaurant one morning. Robinson was eating with two youth activists who immediately began peppering Johnson with questions when they realized who was sitting next to them.
"They were very strident in their questioning," Robinson said. "I was imagining any previous superintendent I had known, getting questioned like that by two young African-Americans, and what the response would have been."
Robinson said Johnson's response was genuine and he appeared to value what the activists were saying. "The way that he engaged them, I was just impressed by it," she said. 
The two exchanged information, and Johnson called Robinson about 15 minutes later to continue their conversation about the police department. 
"He said, 'I am going to make radical change.' He said we cannot continue to do things the way we are doing them. We have to police with communities," Robinson said.
Robinson said her role is going to involve harnessing the power of individuals to help solve the overarching problem. "If we leave it all to the authorities, it won't get solved. Chicago has to be accountable – individuals, every person."
---
Sign up for our morning newsletter to get all of our stories delivered to your mailbox each weekday.
---
Related 'Chicago Tonight' stories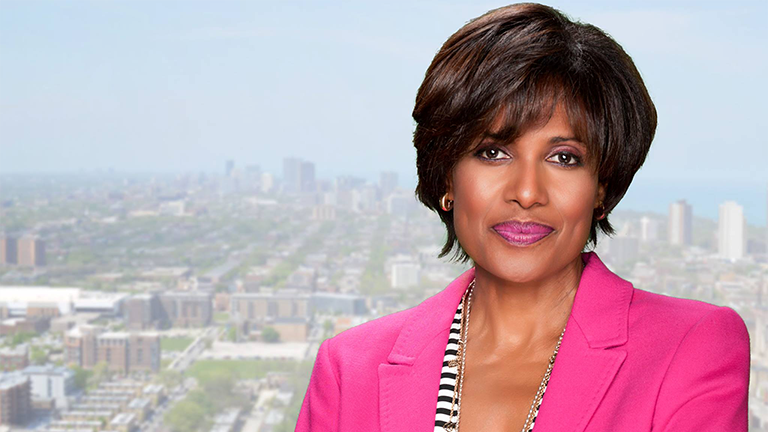 Robin Robinson to Join Chicago Police Department as Special Adviser
June 7: Veteran news anchor Robin Robinson is joining the Chicago Police Department as a special adviser, according to an internal memo from Superintendent Eddie Johnson. 
---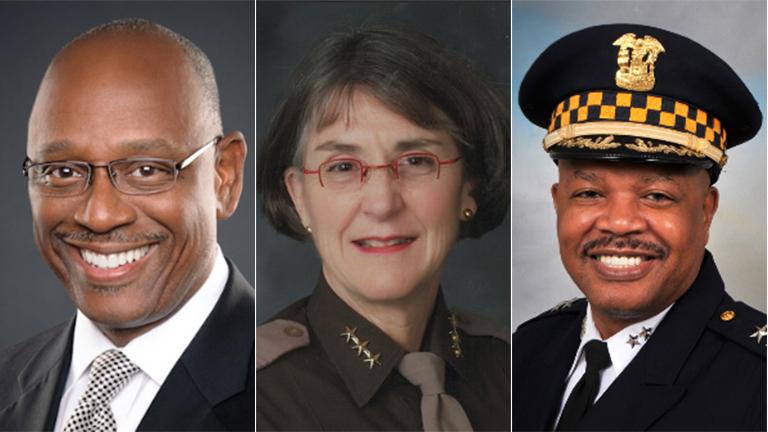 Chicago Police Board Approves 3 Finalists for Superintendent
March 17, 2016: After a nationwide search that lasted nearly four months, three finalists for Chicago police superintendent were named. Among them are 36-year Chicago police veteran Eugene Williams and two outsiders, Cedric Alexander and Anne Kirkpatrick.
---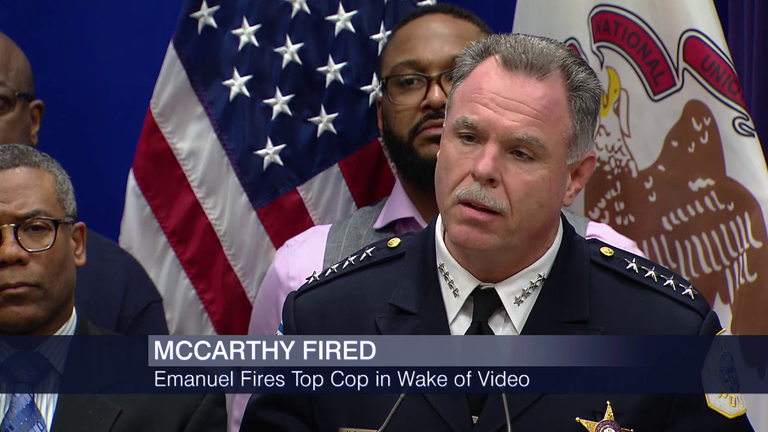 Chicago Police Superintendent Garry McCarthy Fired
Dec. 1, 2015: Mayor Rahm Emanuel at a press conference on Tuesday announced that he'd asked Garry McCarthy to step down as superintendent of police.
---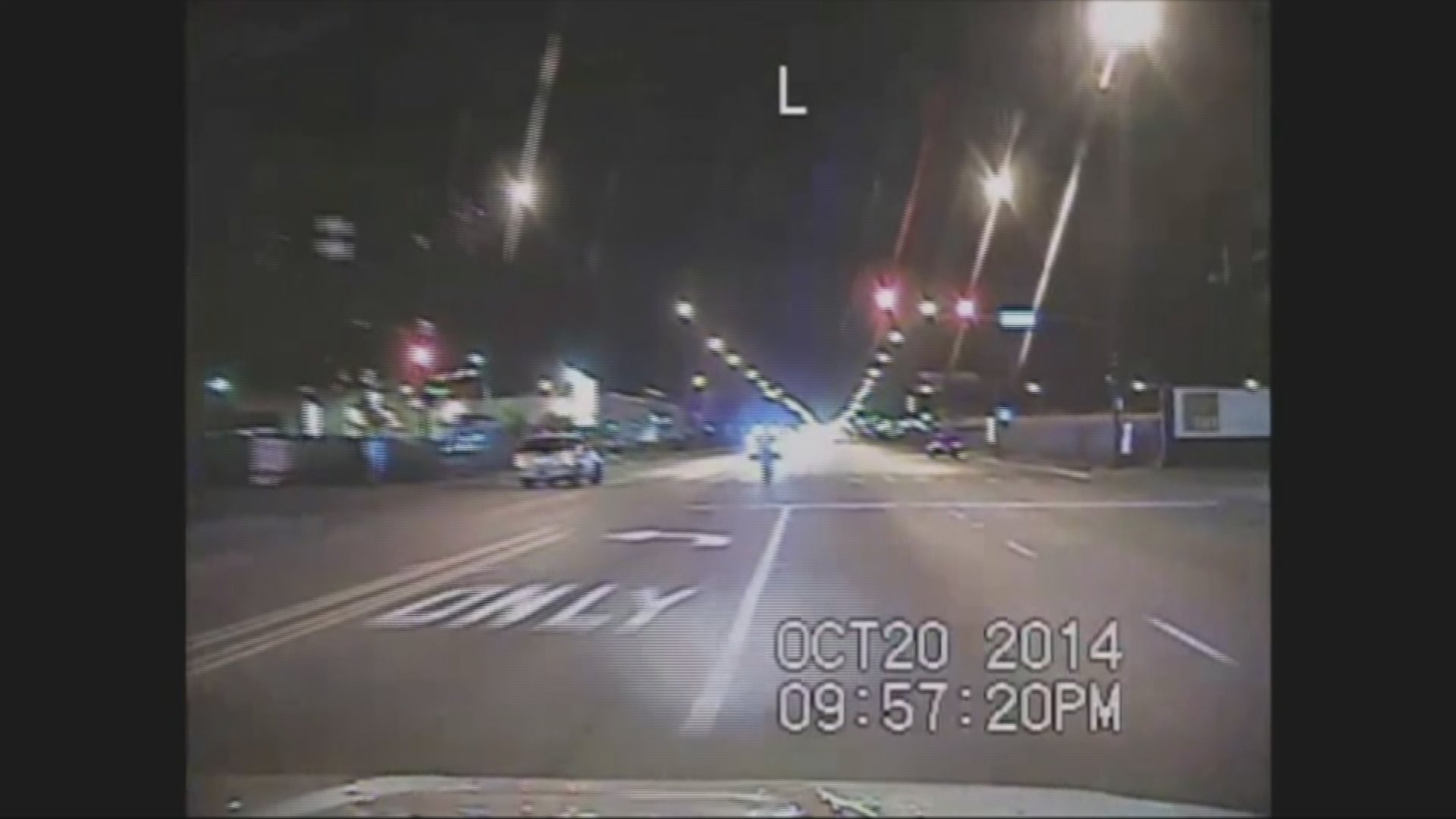 Complete coverage of the Laquan McDonald Shooting
Find all "Chicago Tonight" stories on the shooting of 17-year-old Laquan McDonald.
---