Special Education
Feb 15, 2017
|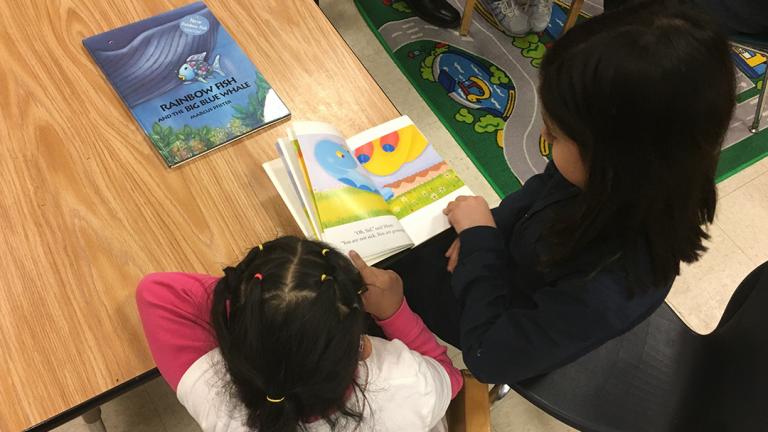 Strong charges from the Chicago Teachers Union leveled against Chicago Public Schools about funding the district's diverse learners.
Jan 24, 2017
|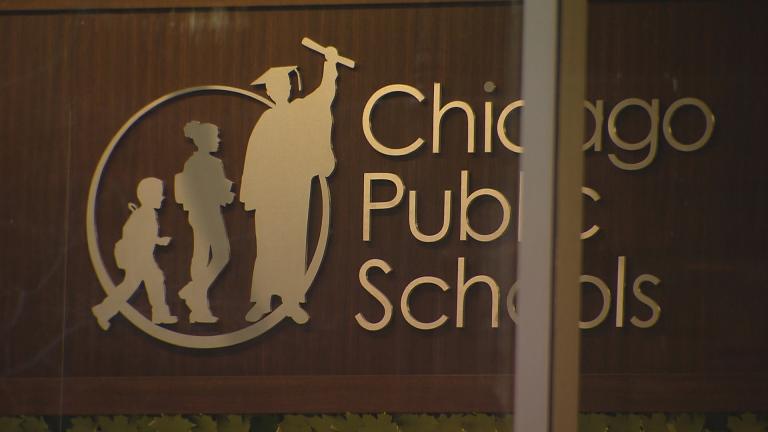 Is CPS denying support services for children with special needs in order to save money? We speak with the author of a new report from the Better Government Association.
Dec 7, 2016
|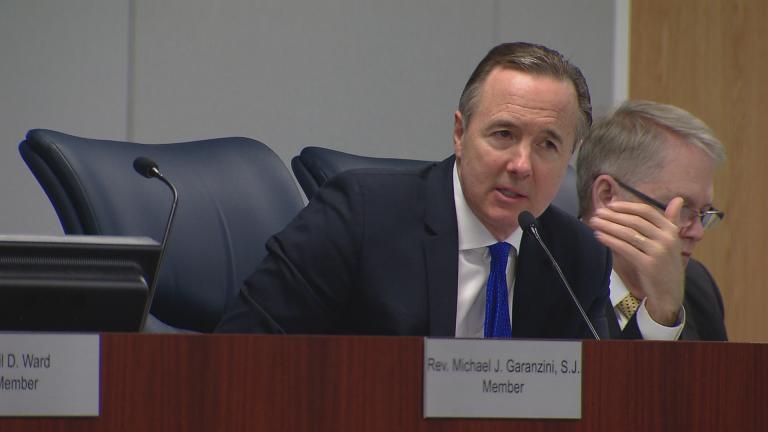 Chicago Public Schools teachers and parents blasted the district's plan for special education funding in its budget for the coming year, saying it pits students against each other in a "Hunger Games"-esque struggle for school resources.
Nov 28, 2016
|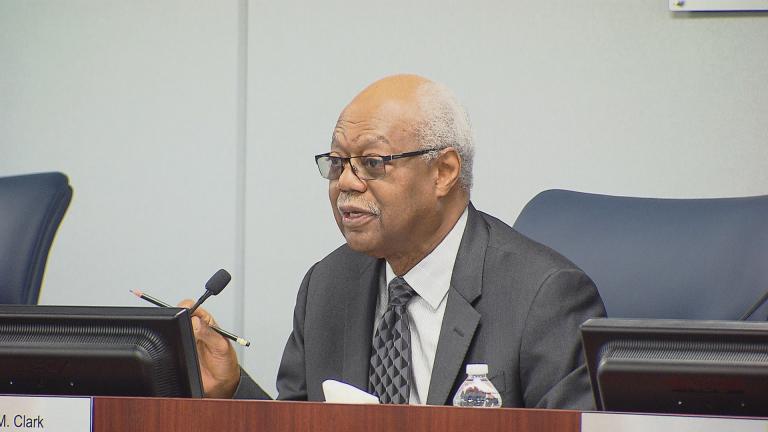 Speakers raise questions over special education cuts and $215 million in state funding that has not yet been provided to Chicago Public Schools during dual hearings Monday.
Aug 19, 2016
|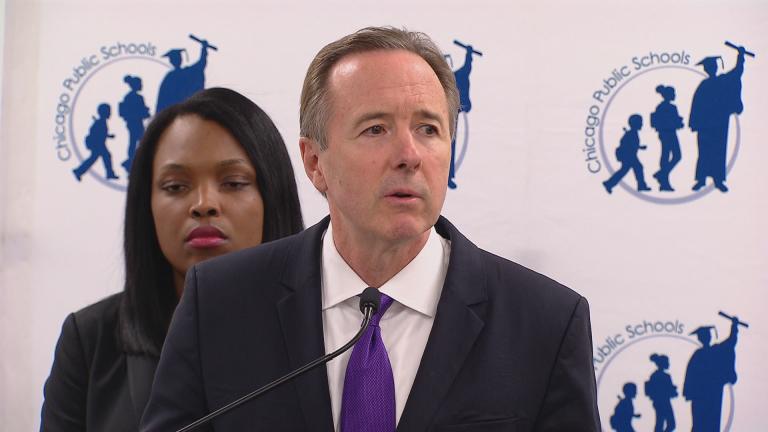 Nearly two dozen speakers attended a pair of hearings Friday to voice their concerns about the district's proposed 2017 budget, questioning the morality and legality of funding cuts and staff layoffs within the cash-strapped district.
Jan 13, 2014
|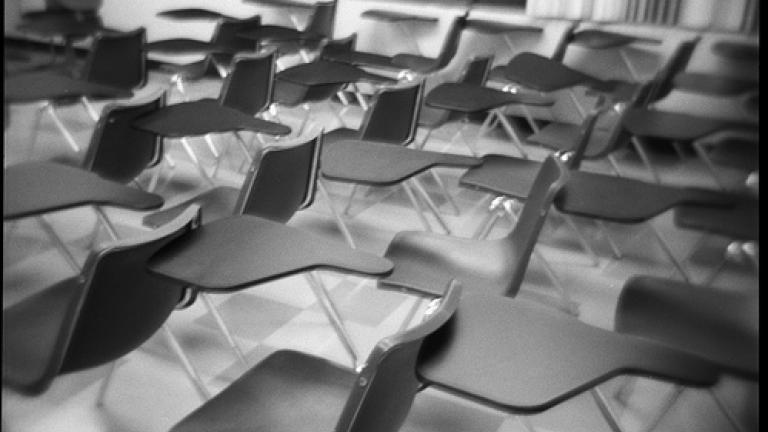 School districts across the country are reporting a shortage of special education teachers. We take a look at Chicago Public Schools' shortage and find out how districts and universities are working to fill the void. Read an article and watch a web extra video.