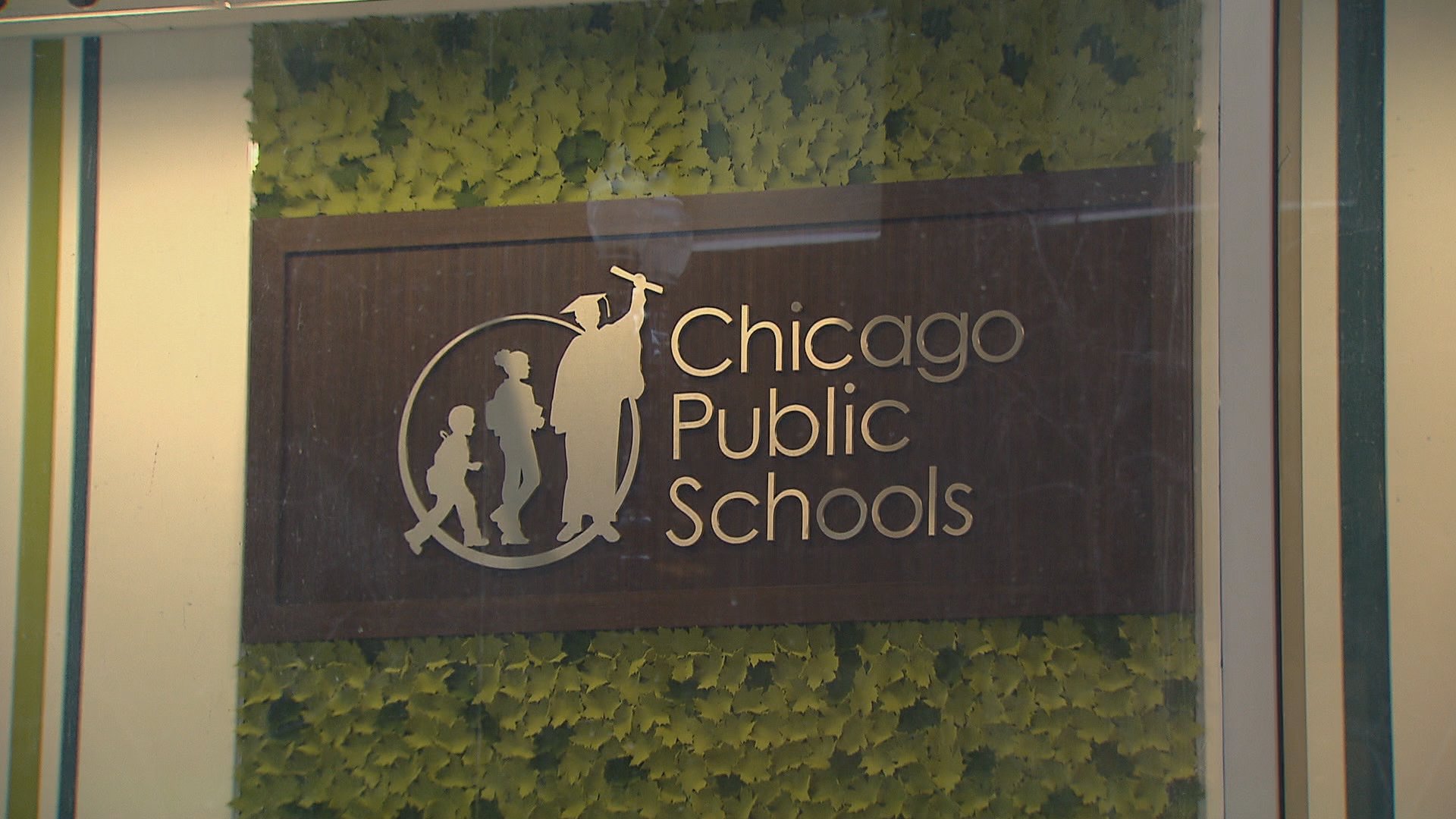 Amid calls for reform and a state-led public inquiry into its special education practices, Chicago Public Schools now says it will add dozens of new paraprofessionals to bolster its diverse learning supports at schools across the city.
The district on Friday announced it will spend $2.6 million to create and fill 65 new positions – including language specialists and social-emotional paraprofessionals – who will begin work inside more than 50 schools as early as next month.
"Our goal is to lead the nation in providing the best education to students with special needs, in all communities, and we will continue to work with principals, teachers, special education advocates and families to refine our approach," acting CPS CEO Janice Jackson said in a statement.
"Providing supplemental resources to high needs schools to support diverse learners will help our most vulnerable students as we continue to improve the way we provide special education."
Those hires include: 30 English learner specialists inside 30 schools; 16 bilingual paraprofessionals inside 11 schools; and 10 social-emotional specialists at 10 schools. The district will also hire nine behavioral support specialists who will offer additional guidance to schools throughout the city on "as-needed" basis.
---
The district intends to budget $5.2 million to maintain these positions beginning next school year.
CPS said it selected these positions and specific schools for implementation based on feedback from district principals, who were in need of stronger supports for their high-need students.
The Chicago Teachers Union called the new positions "good news," but added they don't guarantee all special education students will now receive their required services.
They cautioned that many schools will still face staffing shortages that can threaten all students.
"We hope that today's announcement suggests that CPS is finally beginning to listen to teachers, clinicians, parents and students by increasing support staff for our diverse learners and special education students," CTU Vice President Jesse Sharkey said in a statement.
"We continue to demand that CPS stop shortchanging students and imperiling their health and well-being, and instead, fully staff other critical health and education-related positions."
Friday's announcement also comes at a time when the district's special education practices have come under scrutiny.
The City Council's Committee on Education and Child Development scheduled a hearing with top district officials Friday to answer questions about its "apparent misuse" of special education resources.
Members of the council's Progressive Caucus have been calling for such a hearing for months. This comes after a WBEZ report last year found CPS had relied on guidelines developed behind closed doors in revamping its special education offerings in 2016, resulting in limits on multiple diverse learner services.
While district leaders have attempted to refute those findings, CPS has also acknowledged the report "raised legitimate questions for the public."
Since then, local community activists and the district itself have reached out to the Illinois State Board of Education, asking it to review CPS' current approach. ISBE has since announced its own public inquiry process that will take place this spring.
"If there's a policy environment that is making it difficult to meet the needs of all children – and in particular children with special needs – that's a significant problem," state Superintendent of Education Tony Smith told Chicago Tonight on Thursday. "We need to understand that, we need to understand what's going on and create the conditions to help do better."
Contact Matt Masterson: @ByMattMasterson | [email protected] | (773) 509-5431
---
Related stories:
State Board to Review CPS Special Education Offerings
Dec. 18: The Illinois State Board of Education will hold a public inquiry into Chicago Public Schools after advocate outrage stemming from a WBEZ report on the district's special education practices.
---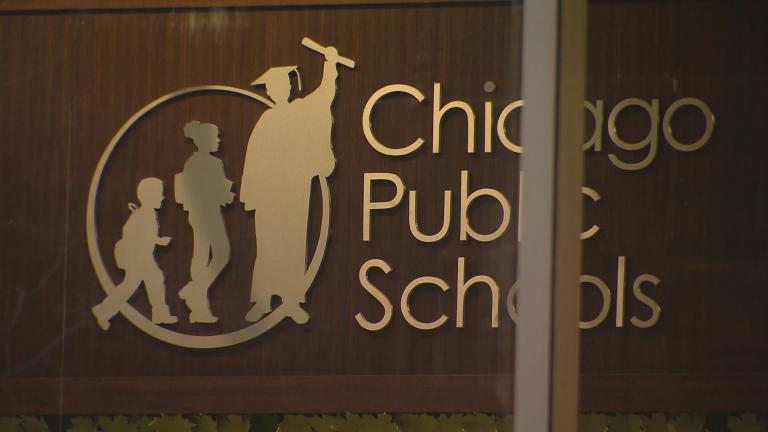 CPS Asks State to Help Reform Special Education Offerings
Nov. 27: CPS leaders want the Illinois State Board of Education to make sure the district is following best practices with its special ed programming, admitting "fundamental changes" are necessary.
---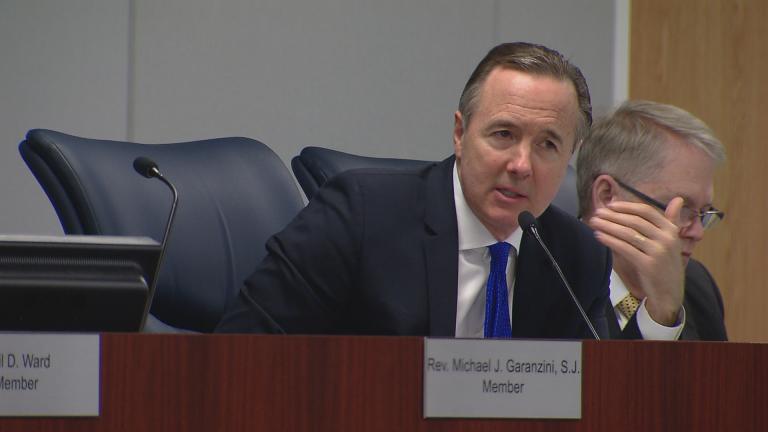 CPS Making 'Major Changes' to Special Ed Funding
July 20: Teachers and principals spent the past year criticizing the way Chicago Public Schools' handled special education funding. The district now says it's planning major changes in the new fiscal year.
---