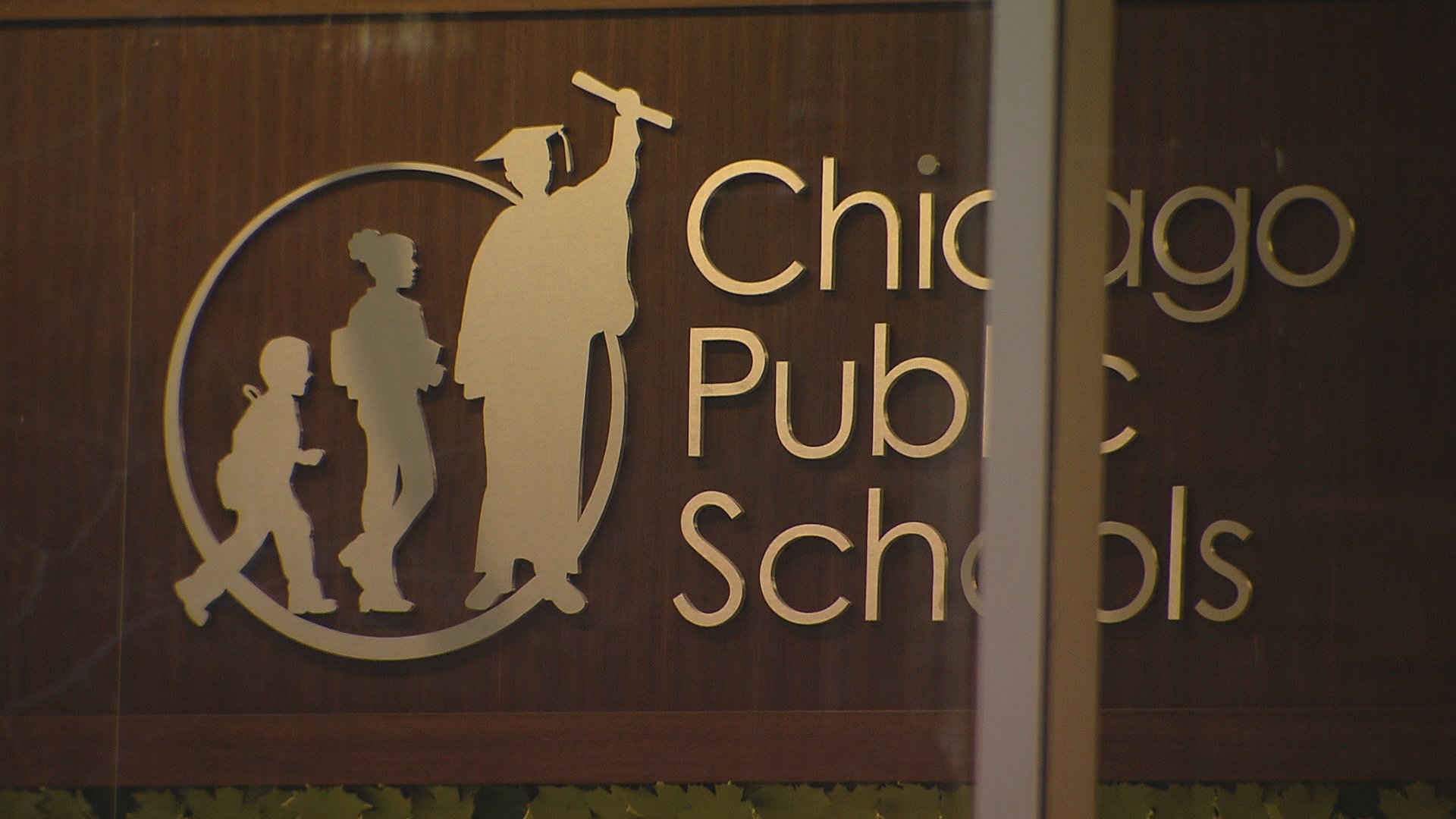 State education officials interested in examining Chicago Public Schools' special education offerings will kick off a series of open hearings this month after families, stakeholders and a media report stoked concerns of possible "systemic issues" late last year.
The Illinois State Board of Education announced Thursday it has scheduled three hearings in its first-ever public inquiry into the district's special education services, beginning Tuesday at the Chicago-Kent College of Law.
"The Public Inquiry process facilitates fair and transparent fact-finding on a matter of public concern," ISBE wrote in a statement. "The Public Inquiry seeks to determine the facts surrounding the stated concerns while maintaining the focus on the students."
The hearings continue Wednesday, with a final session scheduled March 27. All begin at 9 a.m. inside the Kent College of Law auditorium.
Special education advocates say the district has discouraged principals from funding special education students' Individual Education Plans, and has pitted students against each other by lumping special education and general education funding together.
Those concerns first came to light last year following a WBEZ investigation that revealed CPS had used outside auditors to limit both its special education funding and services last year.
District leaders have attempted to refute those findings, but CPS has also acknowledged the report "raised legitimate questions for the public." Since then, community activists and the district itself have reached out to ISBE, asking it to review CPS' current approach.
A three-member public inquiry team – consisting of a U. of C. law professor, the head of a special education advocacy organization and ISBE's own assistant general counsel for special education – will work with CPS officials and more than a dozen Chicago-based education groups to probe evidence and testimony from six public comment sessions held earlier this year.
That team will turn over a final report of its findings at ISBE's April meeting.
Since ISBE announced its inquiry last year, CPS has announced plans to create and fill 65 new special education-based positions and said it will now separate special education and general education funding.
The state board this week also released its annual district financial stability ratings, which placed CPS toward the very bottom.
Each year, ISBE reviews the financial profile of each district within the state and ranks them among four tiers based on a numerical scale: recognition (3.54 through 4), review (3.08 through 3.53), financial warning (2.62 through 3.07) and watch (1.00 through 2.61).
The new ratings are based on fiscal year 2017 financial data.
CPS is one of only 22 districts in the "watch" category – the lowest tier – and has remained there since 2014. Its numerical score however, has improved slightly from a 2.0 in 2016 to a 2.2 in the latest rankings.
Still, only four of the more than 850 school districts in Illinois have a lower adjusted score than CPS.
ISBE says the ratings show improving fiscal health statewide, but also note the difficulty many districts have faced in dealing with inadequate funding. Illinois legislators passed a new education funding formula last year, but school districts still await $350 million in promised state aid.
"What the profiles do not show, however, are the hard choices and sacrifices school districts have had to make in terms of academic opportunity in order to maintain fiscal solvency," State Superintendent of Education Tony Smith said in a statement.
"Preliminary Evidence-Based Funding numbers show the vast majority of school districts do not have adequate resources. When school districts are forced to sacrifice academic opportunity, the state loses out on tremendous human capital."
Contact Matt Masterson: @ByMattMasterson | [email protected] | (773) 509-5431
---
Related stories: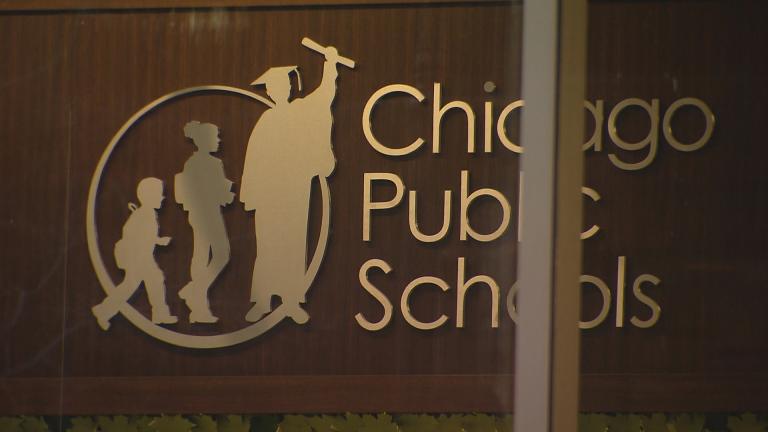 CPS Revamping School Funding, Removing Early Year Cuts
March 7: Chicago Public Schools CEO Janice Jackson says principals won't have to worry about early school year cuts this fall, and that CPS will give them "more time, predictability, and support during the budget process."
---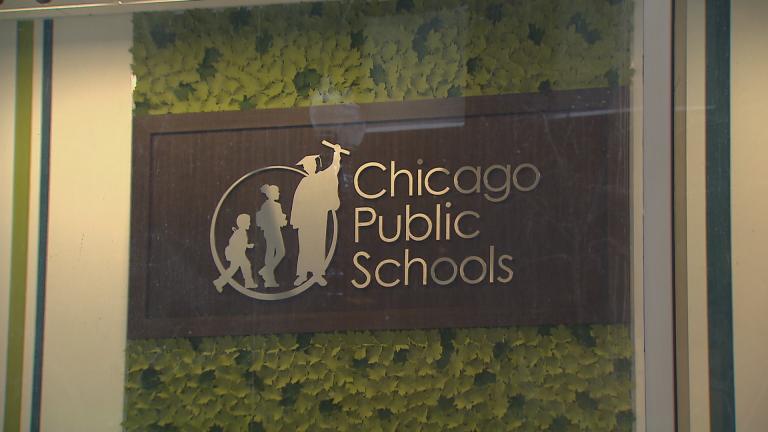 CPS Adding 65 New Special Education Positions Amid Calls for Reform
Jan. 12: As Chicago Public Schools faces a state-led public inquiry into its special education practices, it announces dozens of new positions to bolster its diverse learning supports at more than 50 schools across the city.
---
State Board to Review CPS Special Education Offerings
Dec. 18: The Illinois State Board of Education will hold a public inquiry into Chicago Public Schools after advocate outrage stemming from a WBEZ report on the district's special education practices.
---