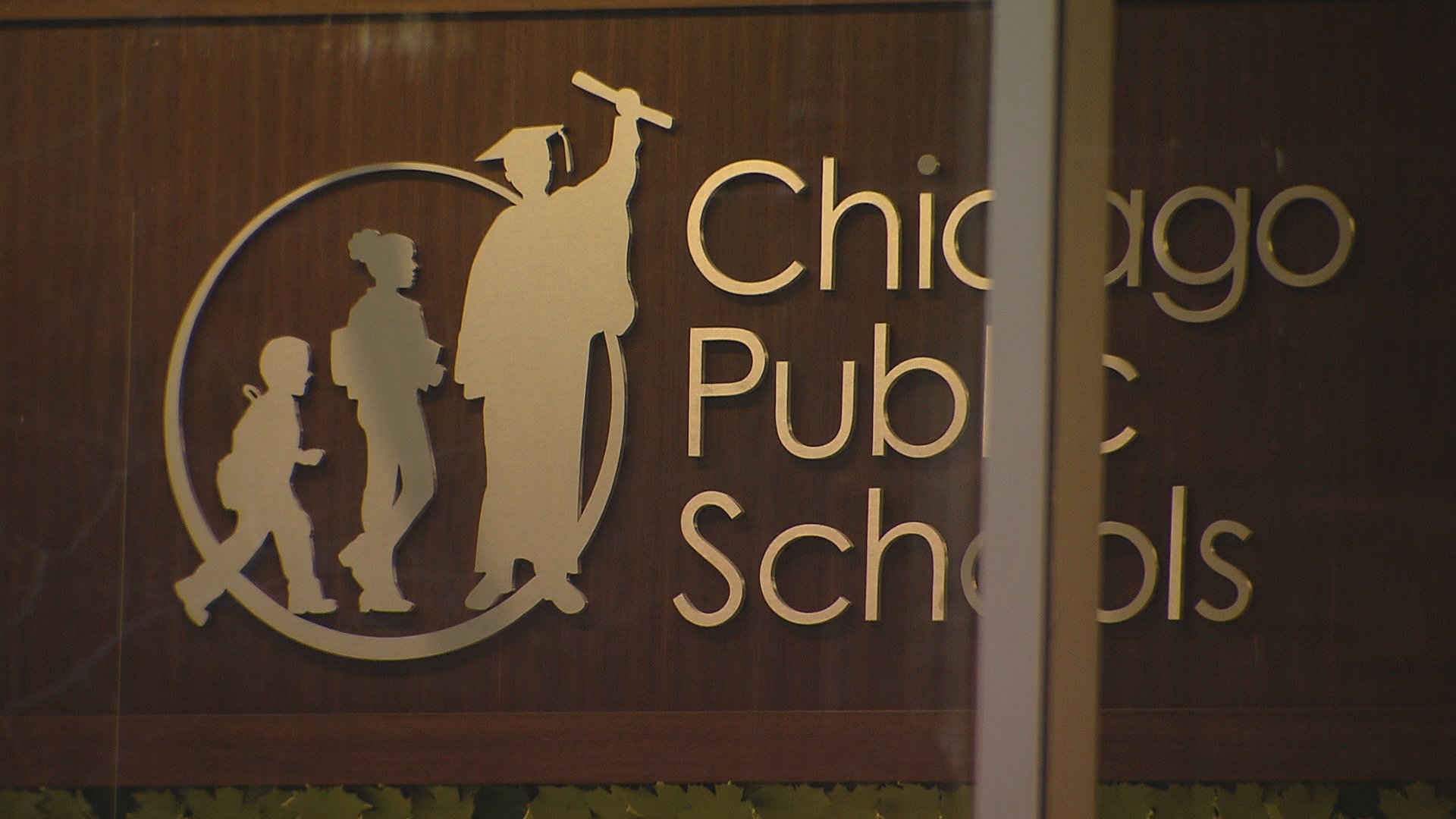 Chicago Public Schools CEO Janice Jackson is promising district principals they won't have to worry about early school year cuts this fall.
Jackson said CPS is revamping the way it handles school budgets, basing funding on current enrollment in order to eliminate 20th day budget cuts that have hampered principals' plans in years past.
"In recent years, funding uncertainty has prevented us from providing school budgets in the spring, which put a significant burden on you to thoughtfully plan for the year ahead under tight time constraints," Jackson wrote in a letter to principals Wednesday.
"Now that our financial position is stronger, we are committed to giving you more time, predictability, and support during the budget process."
Instead of relying on enrollment projections, CPS will base next year's school budgets on actual 20th day enrollment counts from the current school year. Jackson says this means schools won't see budget cuts even if their enrollment does drop by next school year.
Last fall, CPS laid off more than 350 teachers and another 600 support personnel in the final weeks before the school year began due to enrollment declines. In August 2016, it cut more than 1,000 positions.
The district also says it will separate special education and general education funding, something teachers and staff had called for frequently. This will be done by allocating for specific special education positions rather than simply providing a funding equivalent based on per-pupil totals.
"I spoke to Dr. Jackson and she said to me, the way this is going to work is if a student's (Individualized Education Plan) says they require a certain support, we're going to provide the support," Amundsen High School Principal Anna Pavichevich said. "And that hasn't been the pattern (in the past)."
Under the previous system, special education dollars were commingled with general education dollars, which critics said limited transparency and pitted student classes against each other in a fight for sufficient funding.
Jackson, a former CPS teacher and principal herself, has made it a priority as CEO to work more collaboratively with principals. And they say they're already seeing positive results.
For instance, Jackson said principals will receive their school budgets in April, rather than over the summer as has happened repeatedly in recent years.
The biggest issue for principals in years past wasn't figuring out what their budget would look like, Pavichevich said, but rather getting those budgets late. That left teachers to worry about their job security and forced administrators to try and hire new staff in the last weeks before a new school year began.
"That's another thing that's indicative of a CEO who understands that principals need to have their budgets in time to prepare for the next school year," she said, "that they need their budgets in time to hire the most qualified staff for Chicago's children."
Several other school leaders took to social media to praise these changes.
So excited to spend the summer planning, learning and innovating instead of budgeting, cutting and crying! Thank you @janicejackson for the good news today

— Mary Beck (@PrincipalBeck1) March 7, 2018
---
@janicejackson @ChicagosMayor Just read an amazing budget letter! Principals across the city are going to be thrilled. Thank you for providing us with special ed POSITIONS and a STABLE budget to plan with! #dreamteamcps

— Serena P-K (@spetersonklosa) March 7, 2018
---
Hump day smile-summer budgeting NO MORE! Unless you've doneI it U don't know what a great change this is back 2 days when planning & hiring started before suburbs swooped up good staff! Thankful 4 listening ears & positive changes-greatness starts somewhere-and this is exciting

— Kurt D Jones (@KDJChicago) March 7, 2018
---
Beth Bazer, the third-year principal at LaSalle Language Academy, said she's lost teachers in the past while awaiting a late budget. Staff members wouldn't know their job status for the fall, and rather than waiting, they would start looking for other, more secure positions.
"Nobody is going to be in that position anymore," she said. "By mid-April, presumably, we will know exactly what our staffing levels are, we'll be able to tell our staff the situation that everyone is in and nobody is going to be going into the summer blind. Just having that stability in place means everything."
That's the goal, according to the district, which says it hopes these changes allow principals to plan more confidently for the upcoming school year without a fear of impending cuts in the fall.
"My local school council secretary sent an email that said for the first time ever, I finally have some hope that CPS (administration) is working with us instead of against us," Pavichevich said. "Someone needs to send Dr. Jackson a medal."
Contact Matt Masterson: @ByMattMasterson | [email protected] | (773) 509-5431
---
Related stories: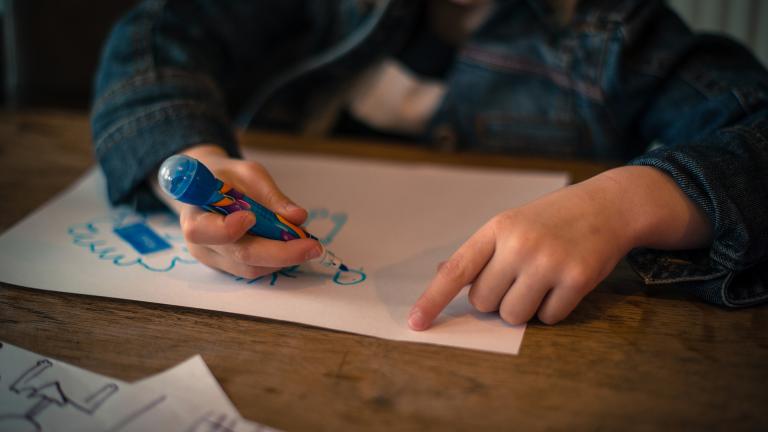 Advocates: Early Childhood Budget Proposal Maintains 'Status Quo'
Feb. 23: Early childhood care advocates say Gov. Bruce Rauner's proposed budget will hamper their ability to expand high-quality services to low-income families.
---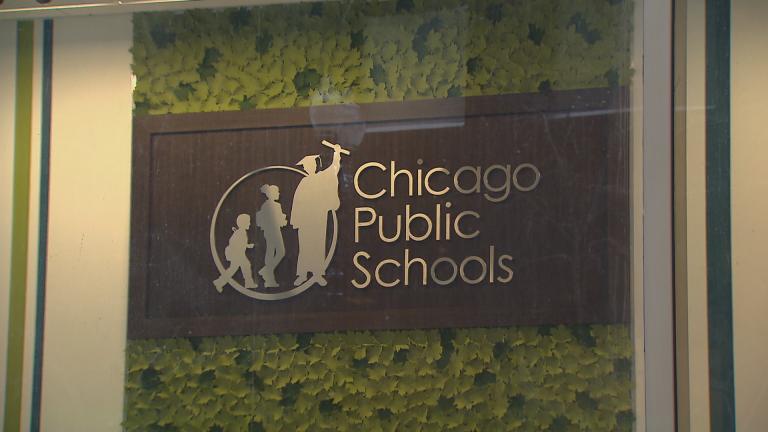 CPS Delays Budget Vote, Announces Hundreds of Staffing Cuts
Aug. 7: As districts across the state await an answer on school funding, Chicago Public Schools announced Monday it's laying off more than 950 teachers and support staff.
---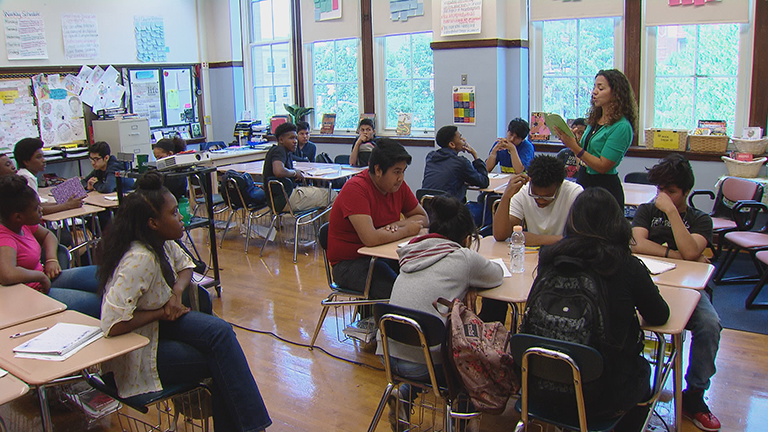 CPS to Cut More Than 1,000 Teaching, Support Staff Positions
Aug. 5, 2016: Declining enrollment and vacancies at other schools cited as Chicago Public Schools announces layoffs for hundreds of educators
---