For Chicago Public School students, this school year has been riddled with instability, from an averted teachers' strike to the recent political back-and-forth over budget uncertainty.
While the voices of students are sometimes heard above the din, there's one population of students about whom advocates are especially concerned: those who need special education services.
Tonight: What their parents and teachers say they're fighting for.
Follow Brandis Friedman on Twitter: @BrandisFriedman
---
Related stories: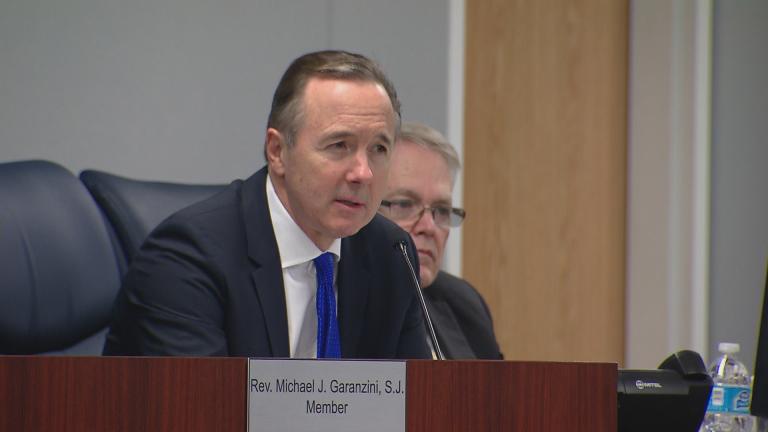 CPS CEO Forrest Claypool on Civil Rights Lawsuit Against State
Feb. 15: On Tuesday, Chicago Public Schools and five families of students filed a civil rights lawsuit against the state of Illinois. CPS CEO Forrest Claypool joins us to discuss the suit and the huge budget shortfall facing the district.
---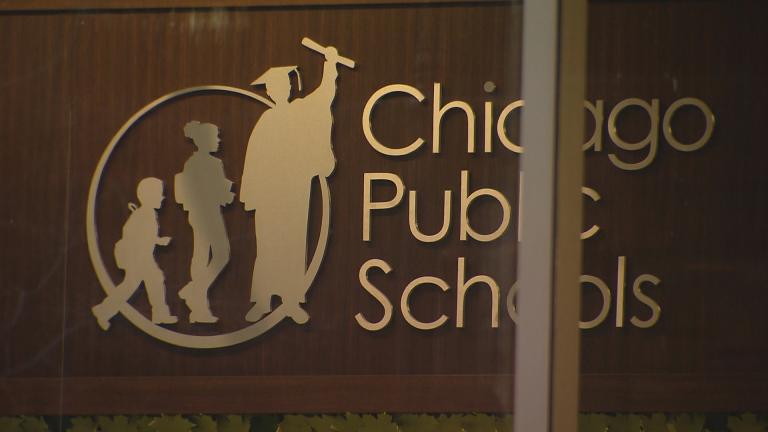 Critics Say CPS Cutting Special Ed Services to Save Money
Jan. 24: Is CPS denying support services for children with special needs in order to save money? We speak with the author of a new report from the Better Government Association.
---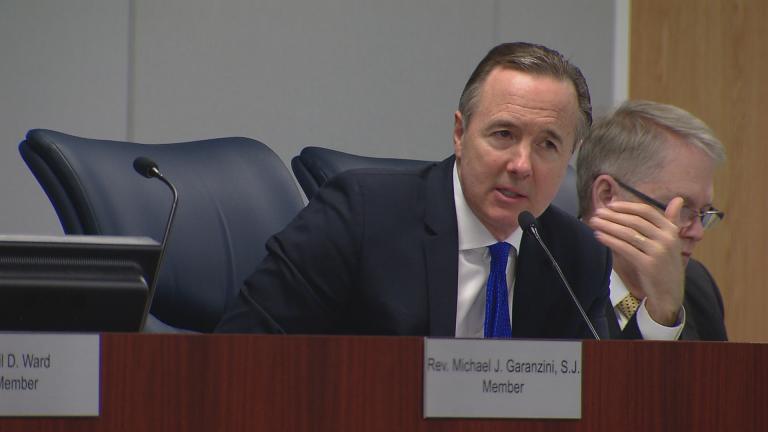 Parents, Teachers Blast Special Education Funding in Latest CPS Budget
Dec. 7: Chicago Public Schools teachers and parents blasted the district's plan for special education funding in its budget for the coming year, saying it pits students against each other in a "Hunger Games"-esque struggle for school resources.
---