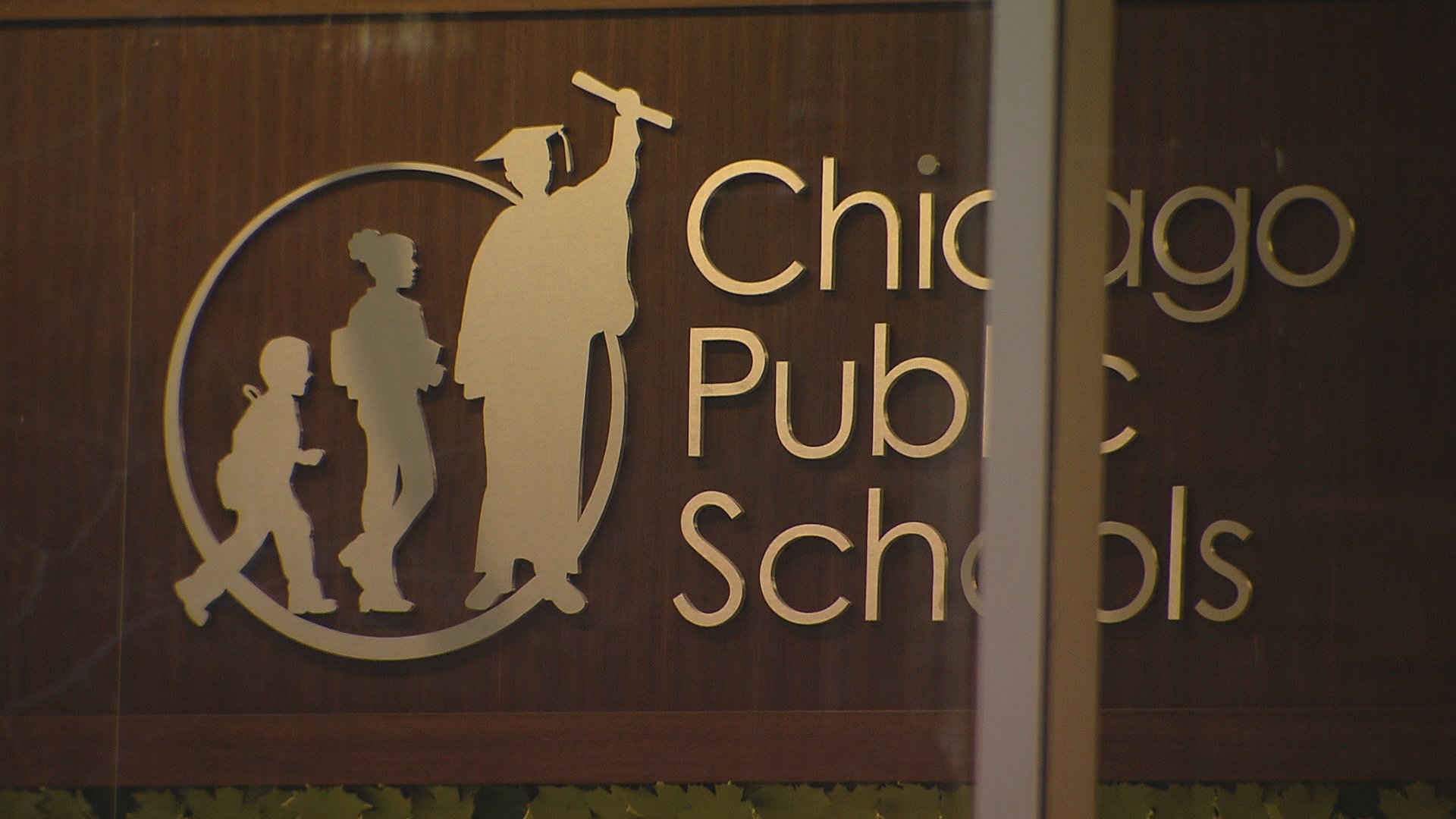 After requests from local education advocates and Chicago Public Schools itself, the Illinois State Board of Education says it will put together a first-of-its-kind public inquiry to examine the district's special education offerings in the new year.
"The framework of the new Public Inquiry will allow ISBE to examine the issues in the most objective and transparent way possible and to keep the focus on students," Illinois Education Superintendent Tony Smith said in a statement. "The goal is not to reach a resolution, but to come to a true and trustworthy understanding of how special education services are being delivered in the district."
More than a dozen education advocate organizations sent a joint letter to ISBE in November claiming the state of special education within CPS "may be so egregious" as to require an external investigation in order to "facilitate corrective action."
Illinois' first-ever Public Inquiry will examine special education services in Chicago Public Schools: https://t.co/1ywXJDprTL

— ILStateBoardofEd (@ISBEnews) December 15, 2017
---
Those groups outlined several issues they have with the district's existing policies, claiming special and general education services are placed into direct competition for funding, and that special education budget items have been consolidated into larger buckets that "obscure (CPS') allocation of special education funds."
District officials then submitted a letter to ISBE later that month, requesting the creation of a new working group of special education experts and advocates to review CPS' current approach, saying it is in need of "fundamental changes."
These letters came following a WBEZ investigation, which revealed CPS had used outside auditors to limit both its special education funding and services last year.
The City Council's Education Committee had scheduled a hearing on the district's special education funding for Tuesday. But that meeting was abruptly cancelled over the weekend.
"CPS leadership must answer for the findings of this (WBEZ) report, which demonstrate that, likely in violation of state and federal law, CPS redirected funds intended for students with special needs, and significantly reduced the programs and specialized supportive services for special education," Ald. Scott Waguespack (32nd Ward) of the council's Progressive Caucus said in a statement Monday.
"Parents and taxpayers deserve answers."
ISBE's general counsel will create a team to conduct the inquiry, including special education law experts and representatives from CPS, the advocacy groups and the state board itself. That team will then define both its operating procedures and the issues it hopes to examine.
The public inquiry team will collect documents and hold public hearings involving written and oral testimony from CPS, experts and families.
Its findings are expected to be presented to the state board by its April meeting.
"As the State Educational Agency, ISBE has an obligation to ensure that the children in special education receive a free appropriate public education by ensuring that the systems and procedures put into place by CPS now and the future make this possible," ISBE General Counsel Stephanie Jones said.
"The Public Inquiry is a novel way to determine the facts surrounding the stated concerns while maintaining the focus of the inquiry on the children and families involved."
Contact Matt Masterson: @ByMattMasterson | [email protected] | (773) 509-5431
---
Related stories: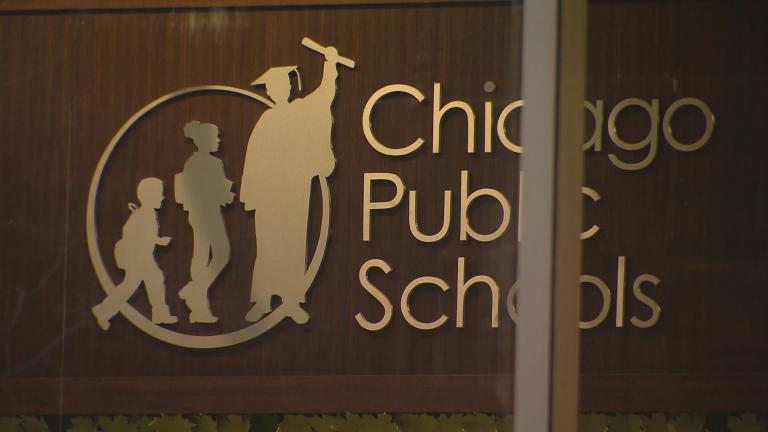 CPS Asks State to Help Reform Special Education Offerings
Nov. 27: CPS leaders want the Illinois State Board of Education to make sure the district is following best practices with its special ed programming, admitting "fundamental changes" are necessary.
---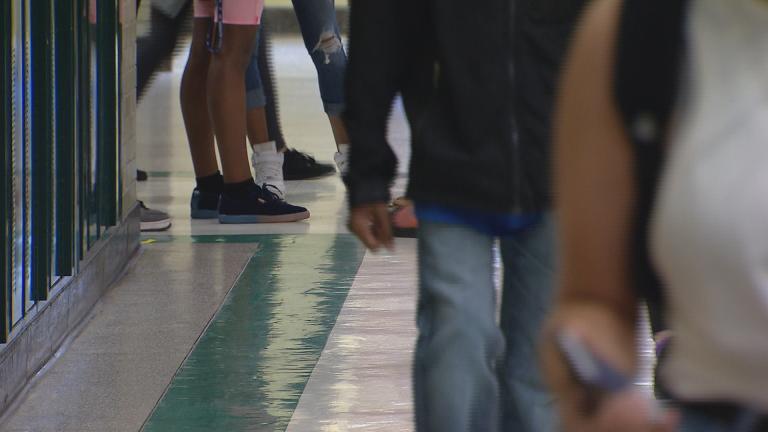 CPS Won't Withhold Money, But Keeping Funding Appeals Process
Aug. 2: Citing principal feedback, CPS says it will no longer withhold 4 percent of schools' special education funding and will instead using central contingency funds to grant appeals for both general and special education resources.
---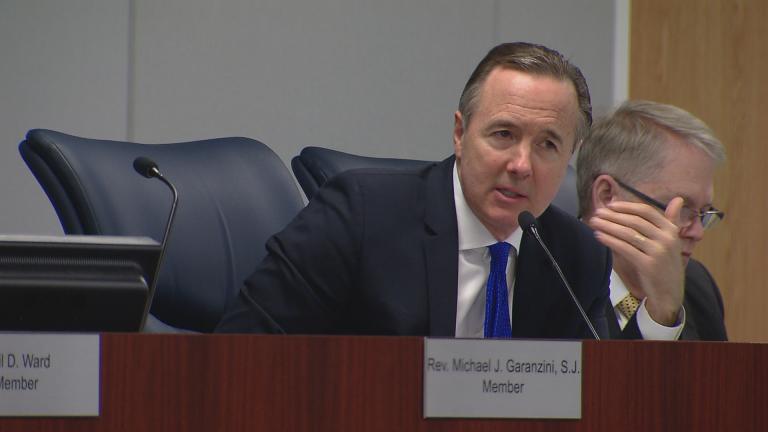 CPS Making 'Major Changes' to Special Ed Funding
July 20: Teachers and principals spent the past year criticizing the way Chicago Public Schools' handled special education funding. The district now says it's planning major changes in the new fiscal year.
---