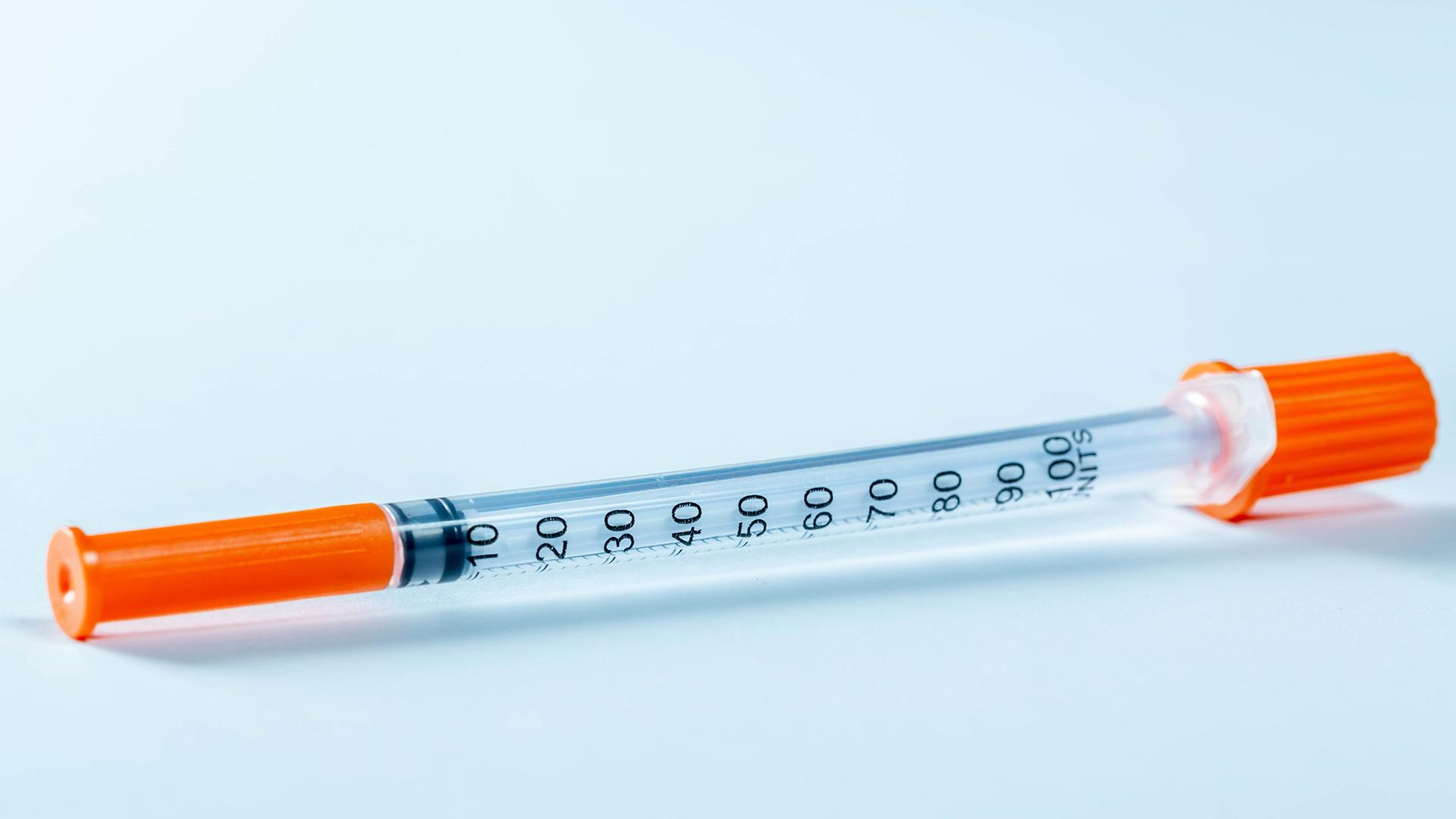 (Marco Verch Professional Photographer and Speaker / Flickr)
A new law signed by Gov. J.B. Pritzker legalizes syringe exchange programs in Illinois, opening the door to an increase in operations aiming to serve a community at risk of overdoses and infection from unsafe supplies.
Currently, there are six syringe exchange programs in the state, with half located in Chicago, according to the North American Syringe Exchange Network. 
"We need to be providing ways to reduce harm and making sure we're supporting people who are dealing with substance use issues," said Illinois Sen. Melinda Bush, who sponsored the legislation. "These syringe exchange programs continue to address the (opioid crisis) and help provide reductions in overdose deaths."
Syringe exchange programs typically provide free needles to people who use injectable drugs, but also offer disposal services for used syringes, overdose prevention training, kits with opioid-reversing medication and referrals for additional services.
Under the new law, signed Aug. 9, individuals and organizations that meet the state's operating criteria can establish syringe exchange programs, which will be run by the Illinois Department of Public Health. Bush advises those interested in starting a program to contact their local health department as well as IDPH.
Dan Rabbitt, health policy leader at Heartland Alliance, an anti-poverty organization in Chicago, believes more programs will open across the state, thanks to the new law.
"We are still facing a huge crisis," said Rabbitt. "The opioid crisis has really caused IV drug use and use of opioids to spread well beyond cities. These services could be more useful in suburbs and more rural parts of the state."
Batavia resident Lyndsay Hartman, who operates Point to Point, a syringe exchange program in Kane County, says the new law gives her the opportunity to expand her services. "I don't have to stay in that safety bubble (in Kane County), which is awesome," she said, adding she's had a conversation with the DuPage Department of Public Health about a potential program.
Under the new law, syringe exchange programs and its participants are entitled to criminal immunity, meaning a person cannot be arrested for drug use or possession simply by showing up at an exchange. "That's huge, especially because I'm telling my participants to use one needle per shot, so I have to be able to take their used ones or the temptation to re-use them is there," she said. Since the law passed, Hartman says she's seen an uptick in participants asking if they can return their used syringes.
The new law also requires the state to report on substance use disorder treatment capacity across Illinois, and provide additional support to overdose prevention programs by directing the state to promote best practices and provide training programs.
Contact Kristen Thometz: @kristenthometz | (773) 509-5452 |  [email protected]
---
Related stories:
Illinois Bill Seeks to Legalize Syringe Exchanges Statewide
Should Physicians Ask Patients About Illicit Drug Use?
Nearly 2 Billion Opioid Pills Supplied to Illinois Over 7 Years
Chicagoans Armed with Knowledge, Naloxone to Fight Opioid Crisis
Cook County Jail to Expand Medication-Assisted Treatment for Opioid Addiction
Illinois Receives $15 Million to Fight Opioid Crisis
---