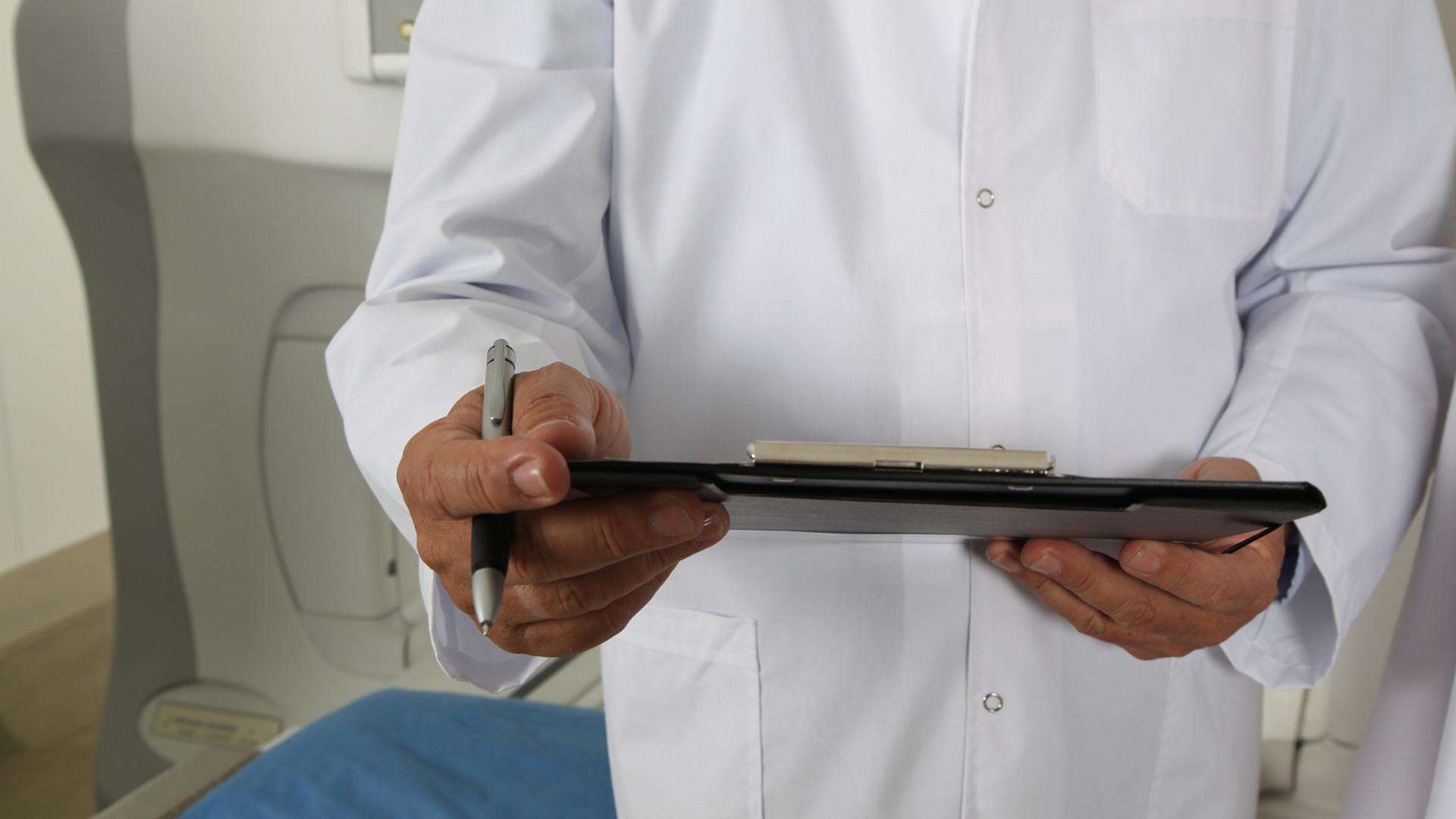 (valelopardo / Pixabay)
Drug overdose deaths from the use of illicit drugs and legal opioids have been steadily rising in the U.S. since 1999, according to the Centers for Disease Control and Prevention. More than 70,000 people died from drug overdoses in 2017, the agency reports.
As communities across the country battle the opioid crisis, an independent panel of experts is for the first time recommending clinicians screen their adult patients for illicit drug use, including the misuse of prescription medications.
Dr. Henry Swoboda, director of toxicology at Rush University, supports the recommendation by the U.S. Preventive Services Task Force, which advises the federal government and makes recommendations for primary care providers.
"I think it's a great idea," said Swoboda, the co-director of Rush's substance use intervention team. "People with substance use disorders don't look a specific way.  … (They can) look like fathers, mothers and people with jobs and all sorts of other things."
Rush University Medical Center has been screening all patients for addiction as part of the hospital's intake process since late 2017. Social workers further assess patients who report using illicit drugs. Those identified as having a moderate or high risk for addiction are advised to see an addiction specialist.
Patients have been receptive to the screening, according to Kathryn Perticone, a psychiatric nurse practitioner and co-director of Rush's substance use intervention team. "We thought we would encounter a lot of resistance from patients … but we've found the complete opposite," she said, adding the hospital plans to incorporate the screenings into primary care settings within the next year.
"What we've seen in practice is that by normalizing it and asking every single person the same questions we've managed to break down barriers and stigma, and address addiction, hopefully, earlier on," said Swoboda.
The task force also recommends clinicians provide or refer patients to treatment, which Swoboda says is necessary. "Just asking isn't going to do any good, but to take them to the next step is key in making a difference," he said, adding that could be as simple as giving a patient a phone number to call for more information.
The last time the task force addressed the issue, in 2008, it didn't make a recommendation, saying there was insufficient evidence to recommend for or against screening adults for illicit drug use. Perticone says the rising death toll from the opioid epidemic may have played a role in the group's decision to make a recommendation now and to "take a more active role in identifying and treating people with substance use disorder."
The recommendation is open for public comment through Sept. 9. A final recommendation will be issued after the task force reviews comments. Despite the new recommendations for adults, the task force has not made a recommendation for adolescents, citing insufficient evidence for a decision.
Contact Kristen Thometz: @kristenthometz | (773) 509-5452 |  [email protected]
---
Related stories:
Nearly 2 Billion Opioid Pills Supplied to Illinois Over 7 Years
'I Feel Trapped': Photos Capture Experiences of People Who Use Drugs
Prescription Imports, Drug Prices Revealed: Trump's Health Care Plans
---