Mayor Rahm Emanuel is deposed for hours in the 2015 shooting deaths of 19-year-old Quintonio LeGrier and his neighbor Bettie Jones by Officer Robert Rialmo. Meanwhile, a judge forces Police Superintendent Eddie Johnson to release a secret letter calling the shooting "justified." 
The Loyola Ramblers hope to continue their NCAA Cinderella story. 
Former Chicago Public Schools CEO Paul Vallas jumps into the race for mayor along with Willie Wilson, who makes his candidacy official. The O'Hare $8.5 billion expansion flies through City Council by a 40-1 vote. 
Apple branches out to Chicago for its major educational iPad reveal. And in sports, the Cubs and Sox open the baseball season with road wins.
Guests
Charles Thomas, WVON | @CThomasDrum
Mary Wisniewski, Chicago Tribune | @MaryWizChicago
Greg Hinz, Crain's Chicago Business | @GregHinz
Julie DiCaro, 670-The Score Sports Radio | @JulieDiCaro
The conversation continues in our web-extra video. This week, Schutz and guests discuss Cook County's lawsuit against Facebook and Cambridge Analytica for misusing users' online information, and the governor's race in Illinois.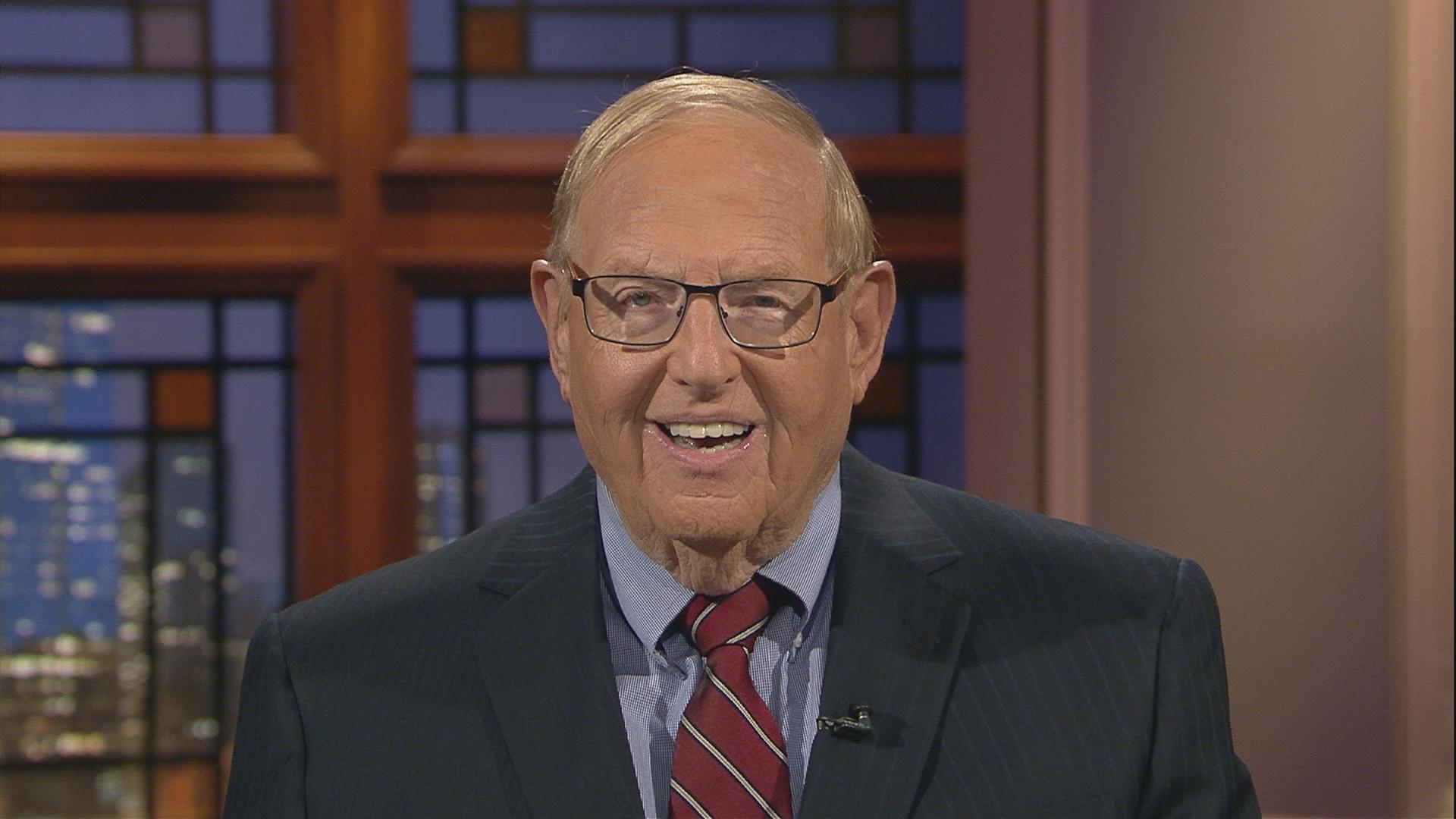 Did you miss us? Check out more episodes of The Week in Review.
---