President-elect Donald Trump threatens to cancel Chicago-based Boeing's Air Force One contract, saying he wants a better deal.
"I think Boeing is doing a little bit of a number," Trump said. "We want Boeing to make money, but not that much money."
Immigration and the Dream Act were on the agenda when Emanuel met with the president-elect Wednesday. "They are trying to achieve the American dream," Emanuel said of students protected under DACA, or Deferred Action for Childhood Arrivals. "Through no fault of their own their parents came here. They are something we should hold up and embrace."
In other news: More Cabinet nominations indicate some policy directions. Gov. Bruce Rauner signs an Exelon bailout and ComEd gets approval on a rate hike. The 18-month budget stalemate continues.
And in sports, Chris Sale is sold to the Boston Red Sox. 
Those stories and more–including Chicago's food truck ordinance and McDonald's efforts to ramp up coffee sales–with Joel Weisman and his panel of guests in this week's show.
Guests:
Charles Thomas, ABC 7 News
Freelance journalist Tom Corfman
Cheryl Corley, National Public Radio
Mike Mulligan, WSCR the Score Sports Radio
The conversation continues in our exclusive web-extra video. This week, Joel Weisman and guests further discuss President-elect Donald Trump's Cabinet nominations. Will any of his nominations be rejected? Could a climate-change skeptic head the Environmental Protection Agency?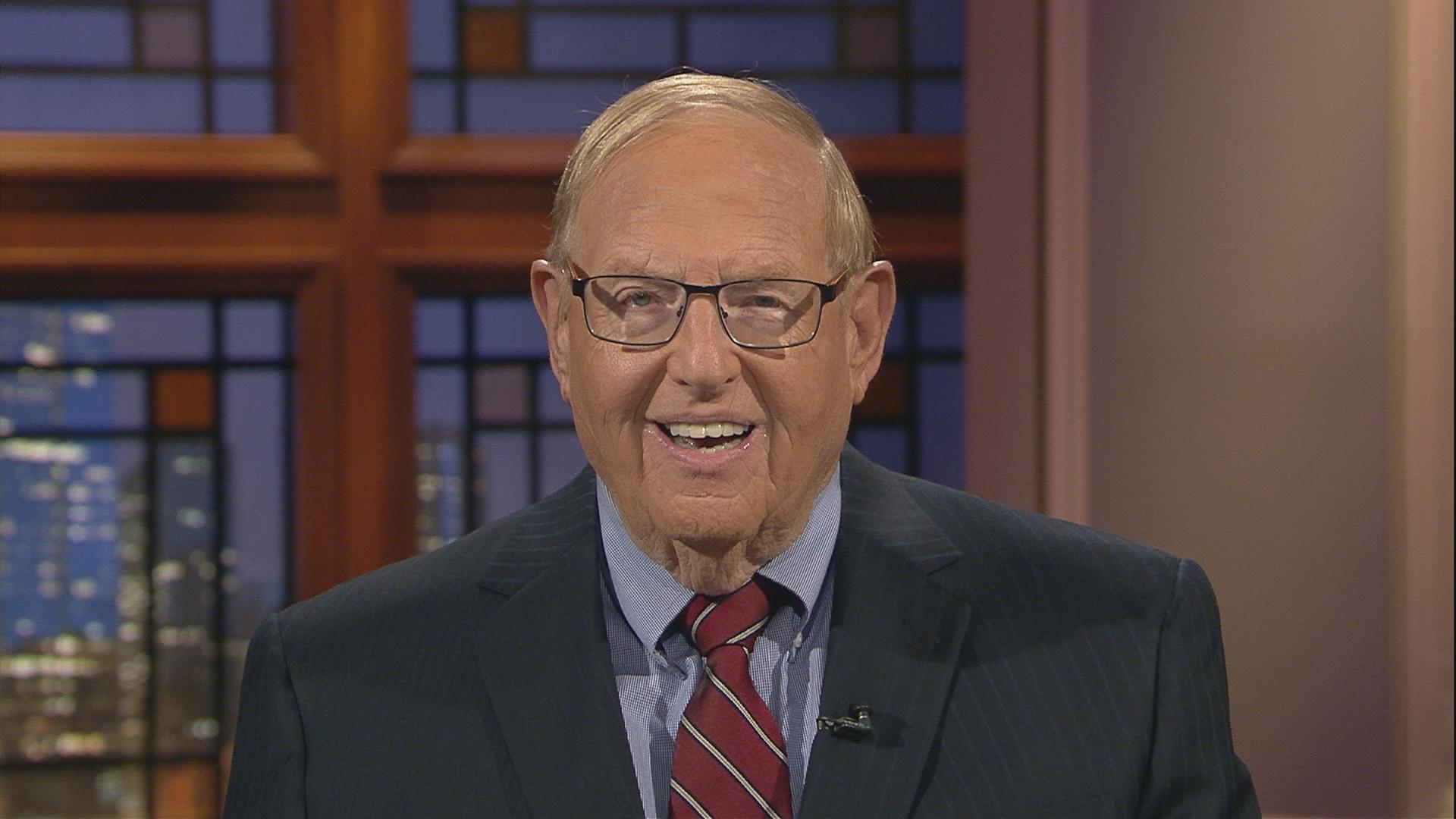 Did you miss us? Check out more episodes of The Week in Review.
---