The Department of Justice releases its report on the Chicago Police Department. President Barack Obama delivers a farewell speech in Chicago while Donald Trump holds his first press conference as president-elect. The 100th General Assembly is sworn in amidst talk of a "grand bargain" on the state budget. Controversy in Chicago over plans to merge two South Side golf courses. And in sports, the Chicago Bulls bench Rajon Rondo and the Cubs are going to the White House. 
Guests
Charles Thomas, ABC 7 News
Heather Cherone, DNAinfo Chicago
Maudlyne Ihejirika, Chicago Sun-Times
Jim Litke, the Associated Press
The conversation continues
Weisman and guests further discuss journalism under a Trump administration.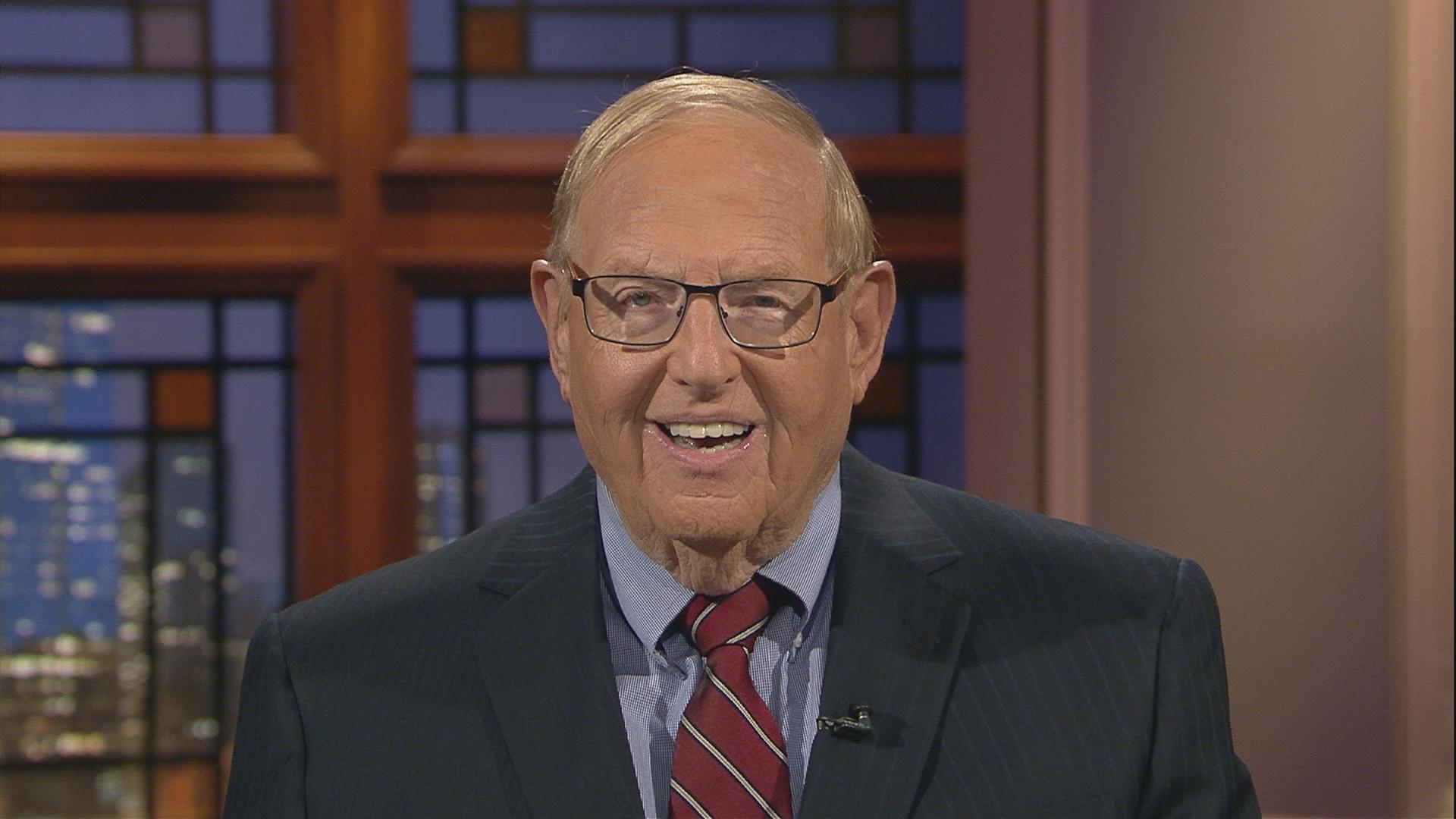 Did you miss us? Check out more episodes of The Week in Review.
---