Chicago's mayoral election is a little over a year away, but Mayor Rahm Emanuel is already taking shots at former Chicago Public Schools CEO Paul Vallas, even though Vallas hasn't officially jumped into the race—yet.
"This is a person who is the architect of kicking the can down the road," said Emanuel. "It took the city of Chicago seven long, hard years to fix what he broke," he added, referring to Vallas' tenure as CPS CEO.
Vallas, 64, punched back. "Like Trump, Rahm thinks if he can repeat the lies enough times, people will begin to believe them," he said.
Vallas recently stepped down from the top administrative job at the troubled Chicago State University. The CSU board of trustees then rescinded his employment contract.
"I'm very serious," said Vallas about the possibility of running for Chicago mayor.
Vallas also served as Mayor Richard M. Daley's budget director for three years, and before that he was the city's revenue director for three years. From 1995 to 2001, he was the CPS CEO.
Vallas ran school districts in Louisiana after Hurricane Katrina and in Philadelphia and Bridgeport, Connecticut. He also worked on rebuilding schools in Haiti after the massive earthquake there in 2010.
He has twice tried his luck in electoral politics, unsuccessfully running for governor in 2002 and as Gov. Pat Quinn's running mate in 2014, eventually losing to Republican Bruce Rauner who tapped Vallas in 2017 to help turn around CSU.
Vallas and his wife recently moved into the city's Lincoln Park neighborhood, making him a Chicago resident, which is required by law to run for mayor.
Should Emanuel run for a third term, he will face Troy LaRaviere, former Chicago Public Schools principal and president of the Chicago Principals and Administrators Association who has officially launched his mayoral campaign. Former Chicago Police Superintendent Garry McCarthy is also weighing a run, as is Cook County Commissioner Bridget Gainer.
---
Related stories: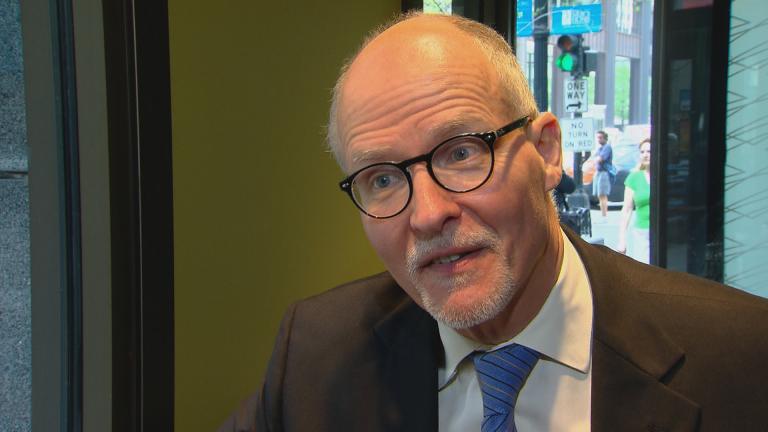 Paul Vallas and CSU Board Chairman Discuss Struggling School's Future
March 28, 2017: Paul Vallas and Chicago State University Board Chairman Marshall Hatch discuss the ongoing search for university leadership and what lies ahead for the beleaguered school.
---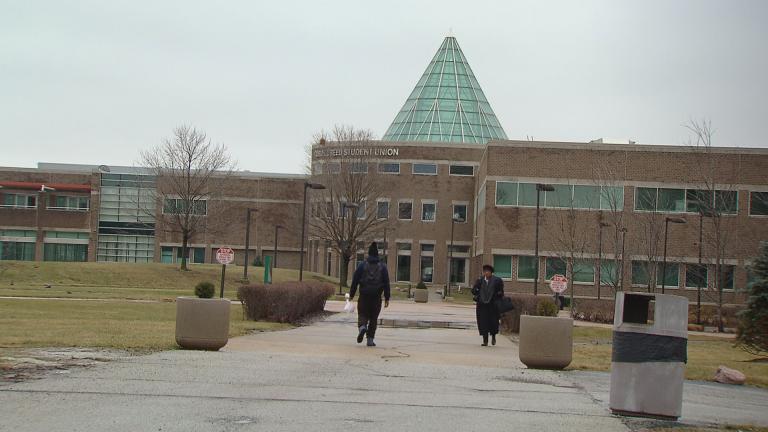 New Chicago State Trustees Aim for Struggling School Turnaround
Jan. 17, 2017: Former Chicago Public Schools CEO Paul Vallas on his new appointment to the board of beleaguered Chicago State University.
---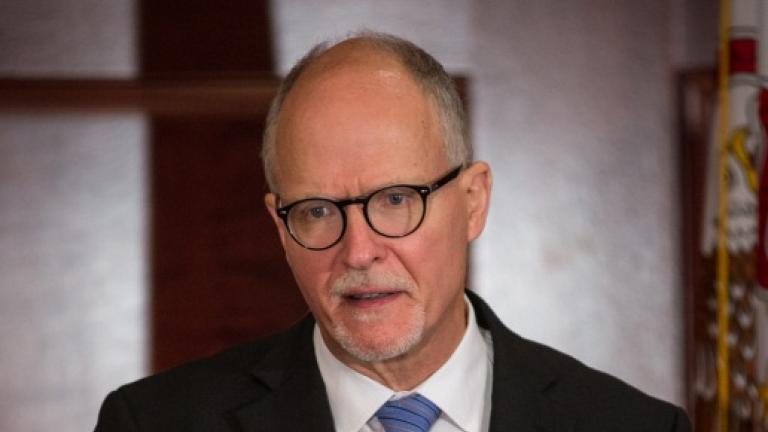 Lieutenant Governor Candidate Paul Vallas
Oct. 28, 2014: Paul Vallas, the Democratic candidate for lieutenant governor, discusses the vision he and running mate Gov. Pat Quinn have for Illinois.
---