Chicago Public Schools and the Chicago Teachers Union reach a last-minute deal to stop a second teacher walkout in four years. Mayor Rahm Emanuel paints a rosy picture of city finances as Cook County Board President Toni Preckwinkle pushes a new tax on pop. Donald Trump threatens to sue the New York Times after the paper runs accounts of women accusing Trump of sexual assault. Chicago Archbishop Blase Cupich gets the nod to join the College of Cardinals. The Blackhawks disappoint in their season opener against the St. Louis Blues, while the Cubs stun the Giants in the ninth inning to advance to the National League Championship Series.
Host Joel Weisman and guests discuss those stories and more in this week's edition of "The Week in Review."
Guests
Charles Thomas, ABC 7 News
Natasha Korecki, Politico
John McCarron, Chicago Tribune contributor
Jim Litke, Associated Press
---
The conversation continues online in our exclusive web video. This week, Joel Weisman and guests discuss the presidential campaign and Republican reactions to the latest Trump headlines; and the new movie "Madigan: Power, Privilege, Politics."
---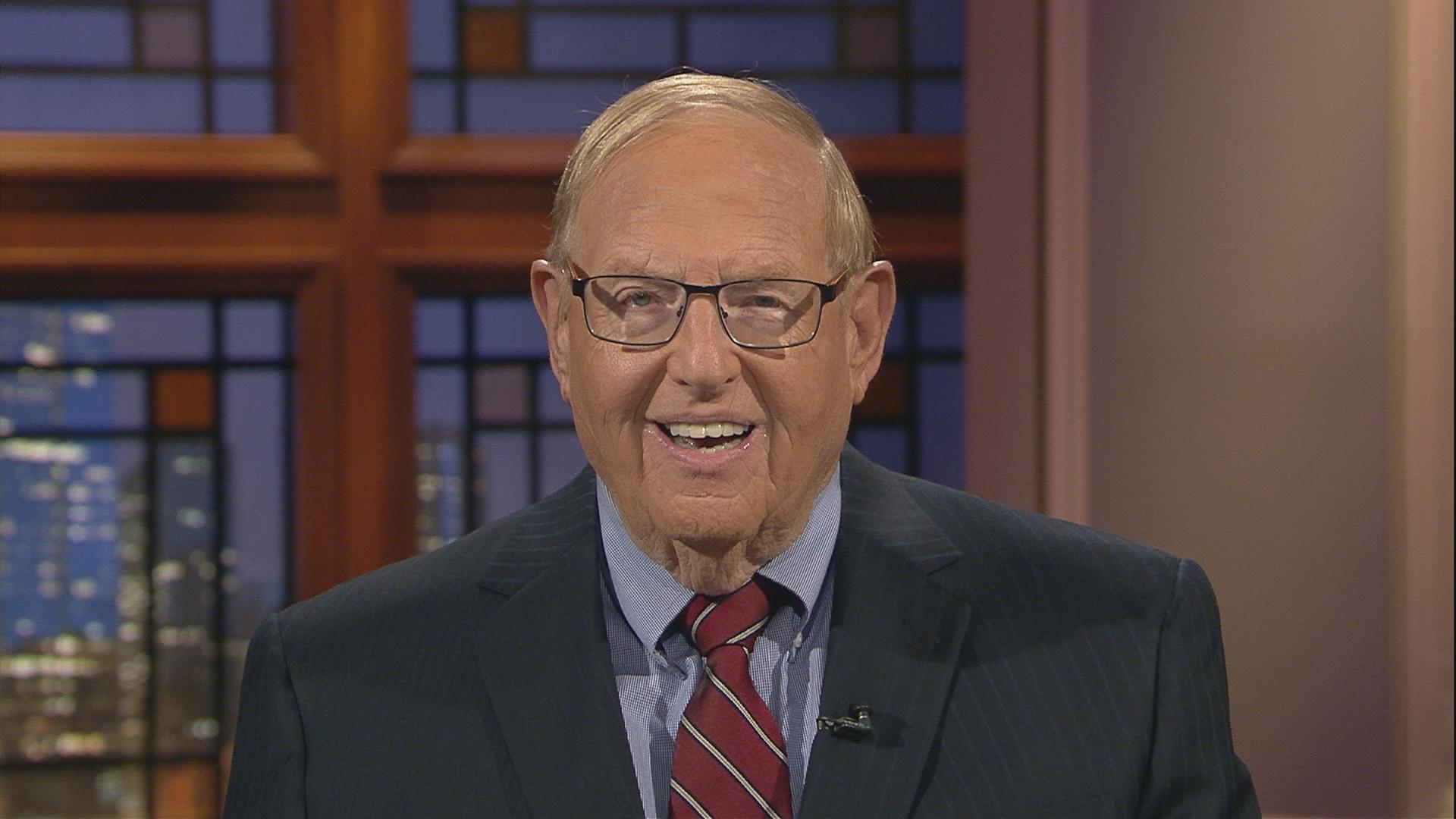 Did you miss us? Check out more episodes of The Week in Review.
---