The Cubs' wretched curse is history. The Chicago Cubs win a roller coaster World Series Game 7, snapping sports longest championship drought in history.
Candidates are in the final campaign push with four days until voters go to the polls. The presidential race is tightening as Hillary Clinton and Donald Trump make a mad dash for last-minute votes. Sen. Mark Kirk loses support over a debate misstep questioning Tammy Duckworth's heritage.
October is the second deadliest month this year in Chicago. The Chicago Teachers Union overwhelmingly approves the Chicago Public Schools costly new contract. The Cubs have some tough contract decisions next year. And the Bulls surprising start to the season. 
Guests
Charles Thomas, ABC 7 News, @CThomasABC7
Kristen McQueary, Chicago Tribune, @StatehouseChick
Mary Mitchell, Chicago Sun-Times, @MaryMitchellCST
Jim Litke, Associated Press, @JimLitke
The conversation continues in our web-extra video. This week, Joel Weisman and guests talk more about the upcoming election with how the party faithful are courting undecided voters up and down the Illinois ticket.
---
More election coverage: Illinois Comptroller Candidates forum | More candidate forums | 2016 Voters' Guide to the General Election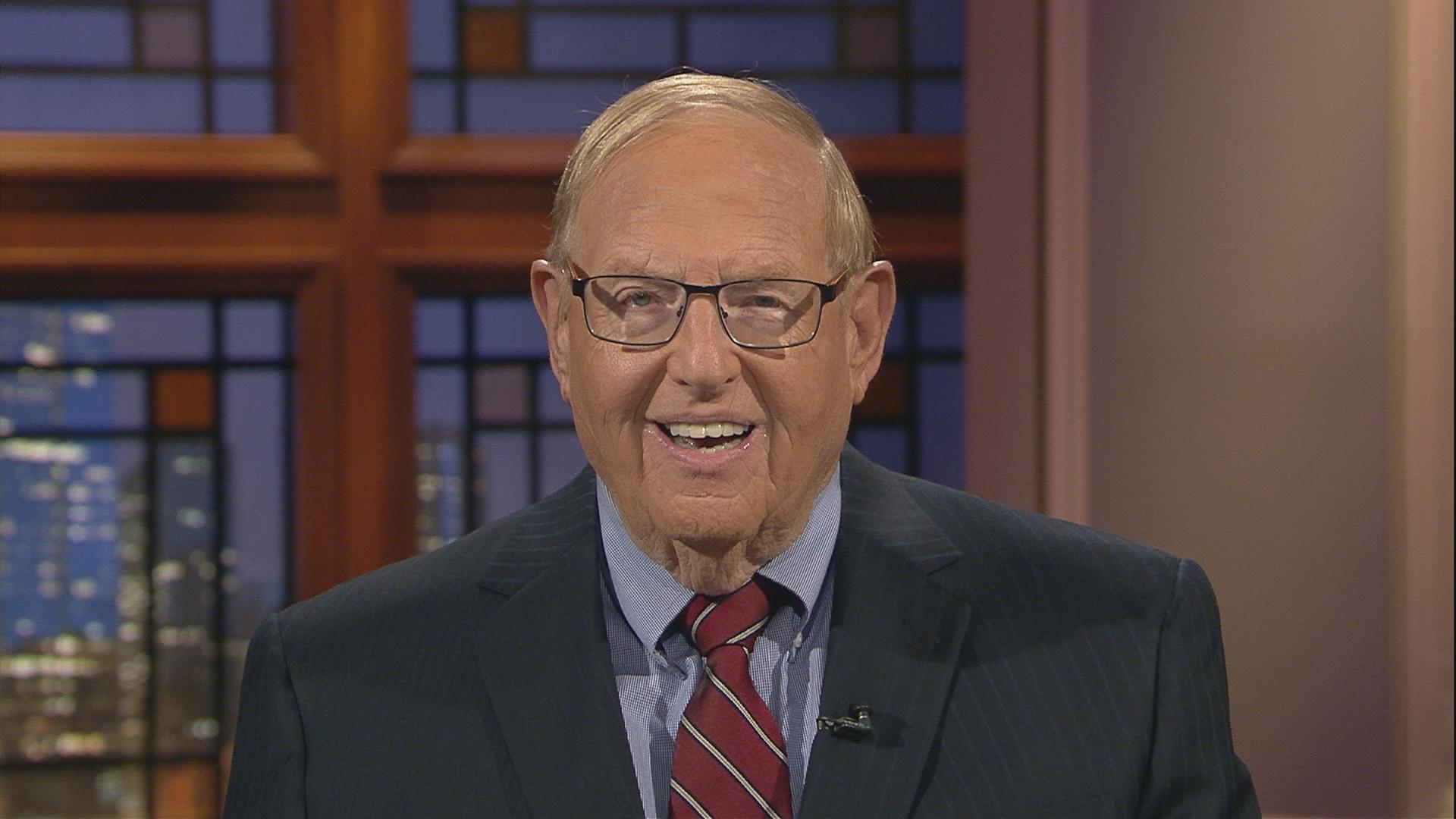 Did you miss us? Check out more episodes of The Week in Review.
---