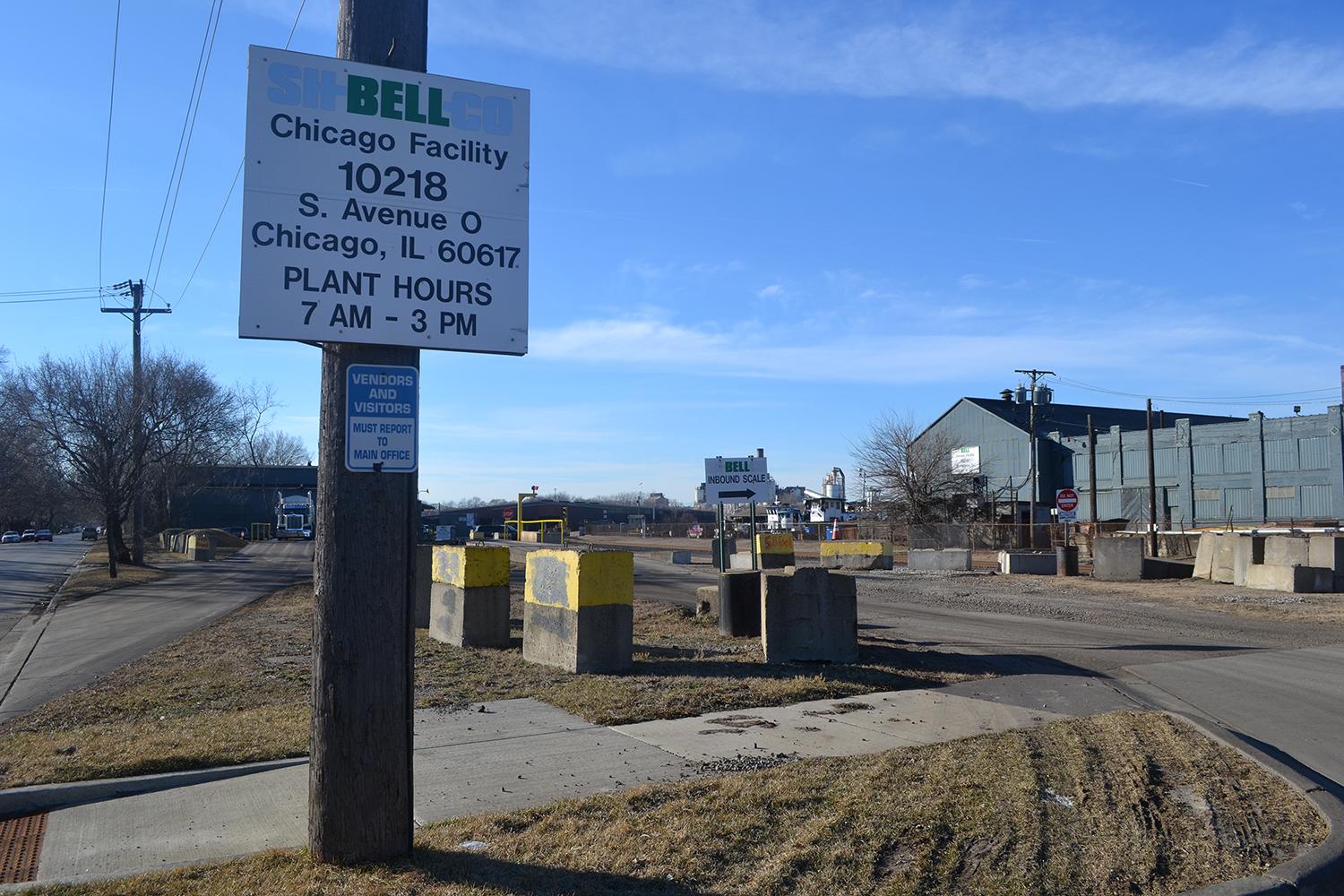 S.H. Bell's bulk storage facility along the Calumet River on Chicago's Southeast Side. (Alex Ruppenthal / Chicago Tonight)
Chicago public health officials have signed off on a Southeast Side company's updated plan to cut emissions of brain-damaging manganese dust that regulators say pose a health risk to nearby residents.
At its storage terminal along the Calumet River, S.H. Bell Co. has agreed to "a number of aggressive proactive mitigation measures," according to a letter from Chicago's Department of Public Health. Under the plan, approved late last month, the company agrees to no longer store manganese-containing materials outdoors, suspend operations involving manganese in high-wind conditions and increase the number of dust-monitoring inspections. 
"We expect all companies to comply with our strict environmental standards and are prepared to take all appropriate steps necessary to protect our residents and communities," said Julie Morita, the city's public health commissioner, in a statement.
After reviewing an earlier version of the plan, the city notified S.H. Bell in August that it needed to submit a "more robust, quantifiable and protective" strategy to control pollutants, including manganese, a metal that is essential to steelmaking but that can cause neurological defects similar to Parkinson's disease at high exposures, according to the Environmental Protection Agency. The notice came one week after the EPA cited the Pittsburgh-based company's Chicago facility with violations of the Clean Air Act for exceeding federal health standards related to manganese.
The agency found average manganese concentrations that exceeded a federal threshold of 0.3 micrograms per cubic meter of air over a four-month period, which the EPA said created a health risk to residents living nearby. The facility is situated across the street from rows of single-family homes in the East Side neighborhood, a community of predominantly low-income and minority residents that spent years fighting for increased protection from lung-damaging petcoke dust stored at nearby sites.
Nearly 20,000 people, including more than 6,000 children, live within 1 mile of the company's storage site.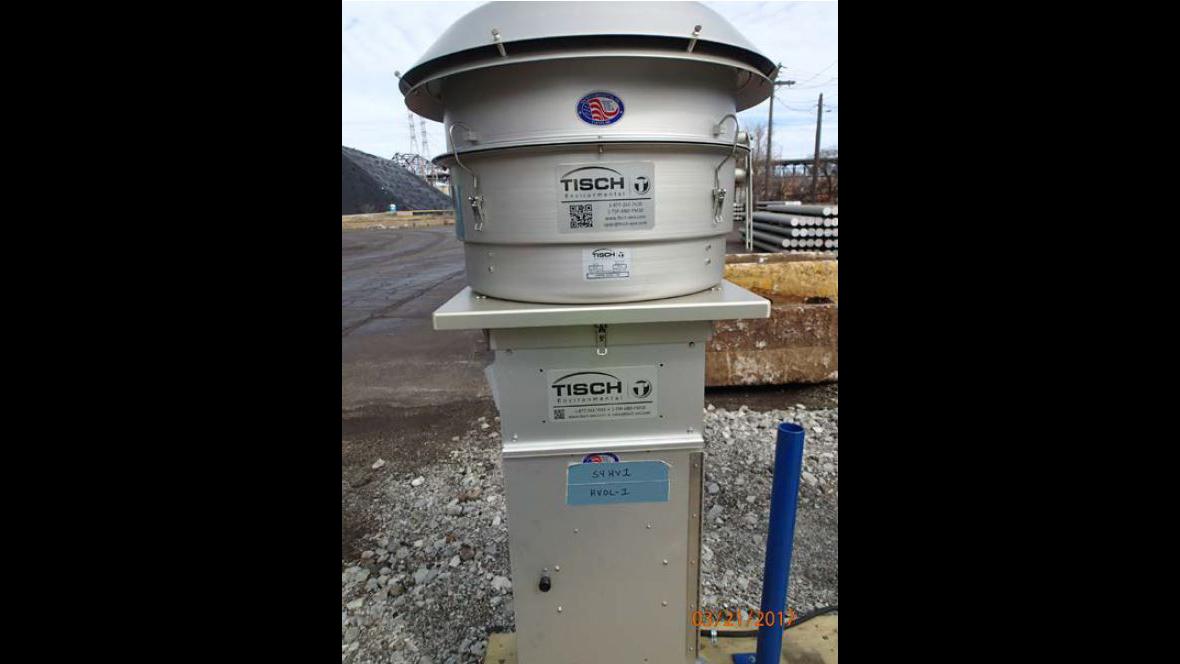 Air quality monitors were installed last spring at S.H. Bell. (EPA)
The health department's letter also states that average monthly concentrations of manganese at S.H. Bell have decreased since the city increased inspections at the facility following the EPA's notice of violation.
"S.H. Bell is committed to ensuring a safe and healthy environment for the community and our employees," the company said in a statement. "We worked closely with the city to develop our recently approved dust control plan that goes above and beyond local, state and federal regulations. The city of Chicago has among the strongest bulk material handling regulations in the nation, and we believe that all facilities in the region should also be in compliance."
The decision on S.H. Bell's plan came days after the city announced that it would require a nearby company to install air monitors to detect levels of manganese and other toxic metals. Watco Transloading, a competitor of S.H. Bell, now has three months to install the monitors at its facility 3 miles down the Calumet River.
Preliminary results from an ongoing University of Illinois at Chicago study of toxic metals on the Southeast Side found that children in the area have higher levels of manganese in their toenails than children in other parts of Chicago.
In addition to the UIC study, the federal Agency for Toxic Substances and Disease Registry is evaluating manganese data from air monitors that S.H. Bell was forced to install earlier this year as a result of previous violations.
Several Southeast Side advocacy groups have called on Chicago to ban the storage or handling of manganese in residential areas, including at S.H. Bell. 
Contact Alex Ruppenthal: @arupp | [email protected] | (773) 509-5623
---
Related stories:
Chicago Will Require Storage Company to Install Air Monitors
Dec. 22: A Southeast Side company must install air monitors to detect levels of dust emissions from heavy metals processed on-site, according to a letter issued by the city this week.
---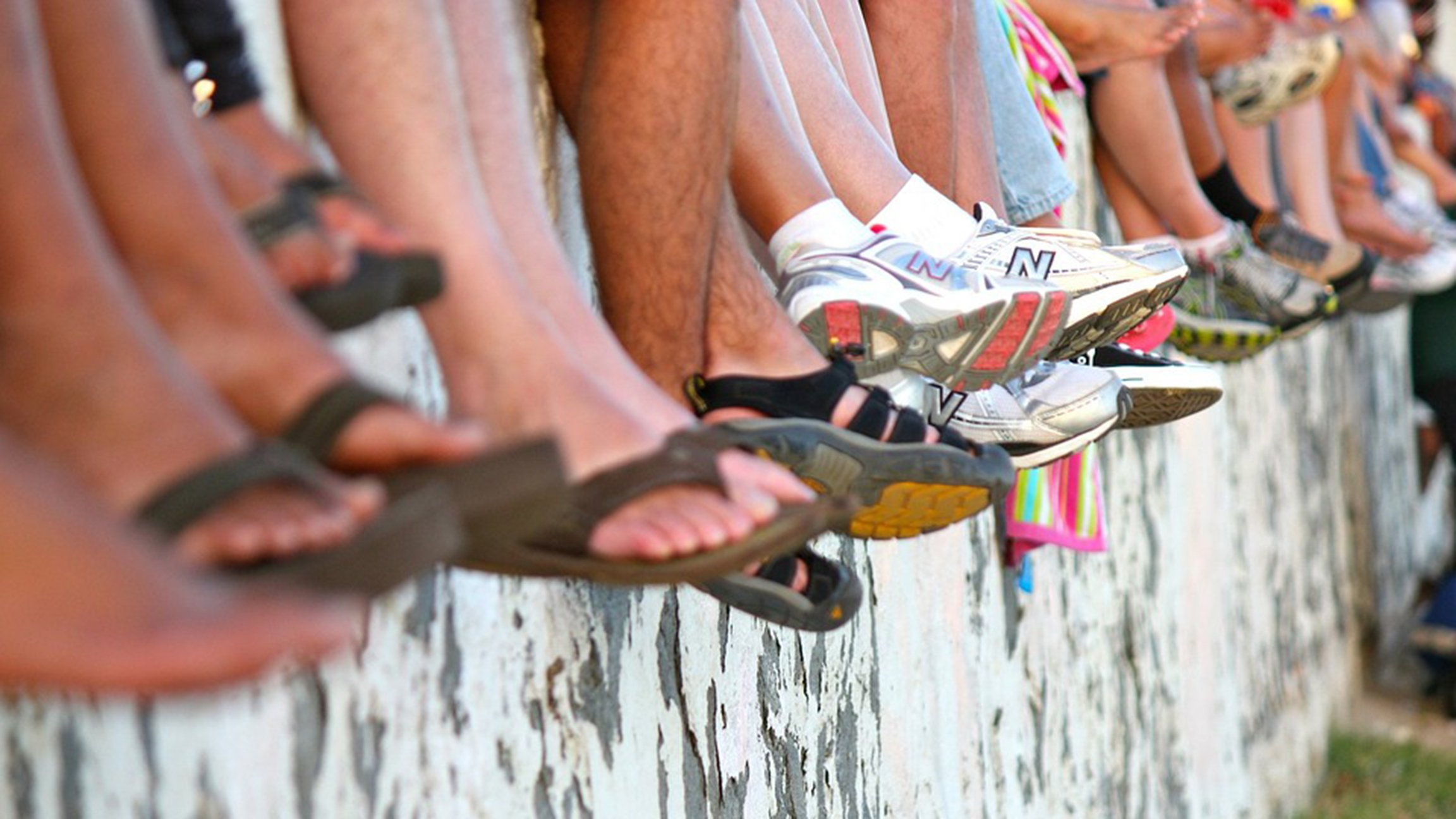 High Manganese Levels Found in Children's Toenails on Southeast Side
Dec. 21: Children on Chicago's Southeast Side have higher levels of manganese in their toenails than children in other parts of the city, according to preliminary results of a study aiming to measure the impact of toxic metals on children's health.
---
Regulations Unclear on Air Pollution Limits for Chicago Storage Company
Nov. 6: Environmental advocates say a Southeast Side storage company violated city standards for air pollution earlier this year. But the company disagrees, asserting that the state's more lenient law applies.
---