An overhead view of Watco's storage terminal in Chicago at 2926 E. 126th St. (Google)
A reported violation of air pollution standards by a storage company on Chicago's Southeast Side has raised questions about the city and state laws that regulate environmental matters. 
This summer, Watco Transloading asked the city's Department of Public Health to wave a requirement that it install air monitors to track dust emissions from materials stored at its terminal just north of the Hegewisch neighborhood along the Calumet River. In 2015, regulators found elevated levels of potentially brain-damaging manganese dust at the Watco location while it was owned by energy giant Kinder Morgan.
In its letter to CDPH, Watco cited recent testing showing opacity levels that met state limits for dust emissions. Opacity readings are used to measure the percentage of visible light affected by emissions of particulate matter, which the Environmental Protection Agency defines as a mixture of small particles and liquid droplets that can affect the heart and lungs if inhaled.
But the levels cited by Watco exceeded opacity levels outlined in the city's regulations for companies that store and handle bulk amounts of industrial materials.
In October, attorneys representing the Natural Resources Defense Council and two Southeast Side environmental groups wrote to the CDPH, urging it to reject Watco's request. The letter referenced Watco's self-reported opacity measurements that exceeded city limits.
"This unwitting reporting of a violation illustrates the company's lack of familiarity with the city's rules and blind eye to their history," the letter stated.
Following a Chicago Tonight report last week, Watco took issue with the claim made in the letter that it had committed a violation.
"The state regulations for barge-transfer operations at Watco's facility have a 20-percent opacity limit," the company said in a statement to Chicago Tonight. "The 17.75 percent opacity test result [cited by Watco] was clearly below the fugitive dust standard adopted by the state of Illinois."
The Illinois Administrative Code states that fugitive particulate matter emissions must not exceed opacity levels of 20 percent.
In response to questions about whether the city's opacity limit still applied, CDPH referred Chicago Tonight to a section of the city's regulations for bulk material handlers, which states: "The facility owner or operators shall not cause or allow any fugitive dust … that exceeds 10 percent opacity, or other applicable opacity standard set forth in an applicable state permit, law, rule or regulation."
CDPH is still reviewing Watco's variance request. A decision is expected in the next few weeks.
Contact Alex Ruppenthal: @arupp | [email protected] | (773) 509-5623
---
Related stories:
Chicago Storage Company Unknowingly Reports Own Air Violation
Oct. 30: A Southeast Side company tipped off regulators to its own violation of city air pollution standards, documents submitted to the city show.
---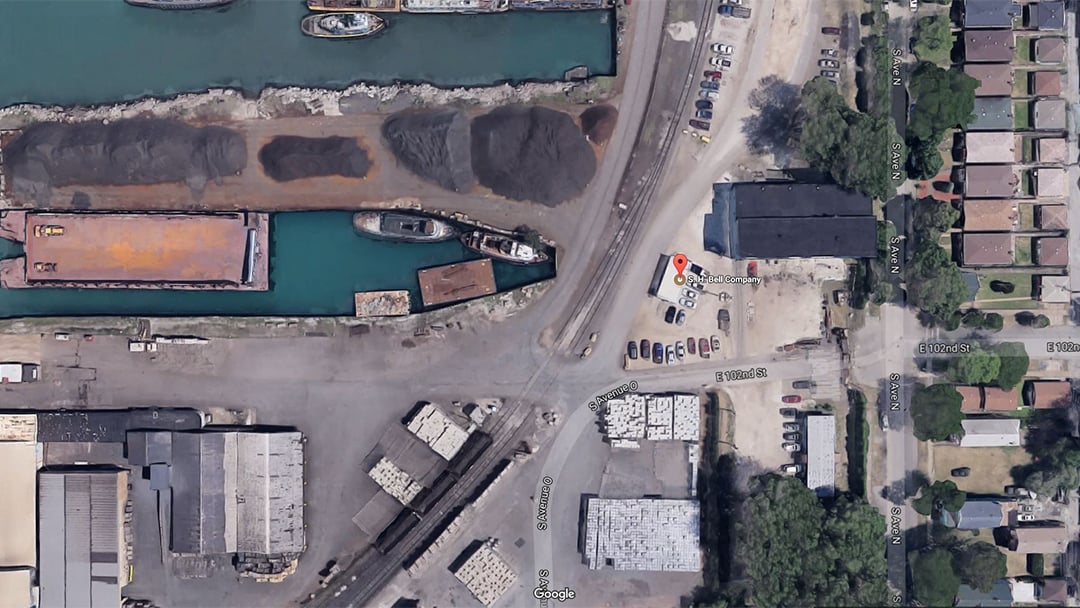 S.H. Bell Gets Deadline Extension for Manganese Dust-Control Plan
Sept. 6: Chicago public health officials have given the Southeast Side company an additional week to come up with an improved plan for reducing emissions of manganese dust.
---
Second Site Linked to Manganese Dust on Chicago's Southeast Side
April 3: A newly released report shows additional sources of manganese dust on Chicago's Southeast Side, where residents were already dealing with exposure to manganese and other pollutants.
---