A bulk storage operator on Chicago's Southeast Side has exceeded a federal threshold for emissions of toxic manganese dust, according to new air monitoring data published Monday by the Environmental Protection Agency.
The EPA's Region 5 press office confirmed the findings from air monitors at S.H. Bell Co. in a statement sent to Chicago Tonight.
Air monitoring data collected at S.H. Bell from March 1 through June 30 show an average manganese concentration of 0.32 micrograms per cubic meter, which exceeds the EPA's minimal risk level for chronic inhalation exposure to manganese of 0.3 micrograms per cubic meter, according to the EPA. The risk level is used to protect those who face regular exposure to industrial sources of manganese. 
Manganese is a metal used in steelmaking that can affect brain and motor function at high exposures, and can even lead to neurological symptoms similar to Parkinson's disease, according to the EPA and other published research.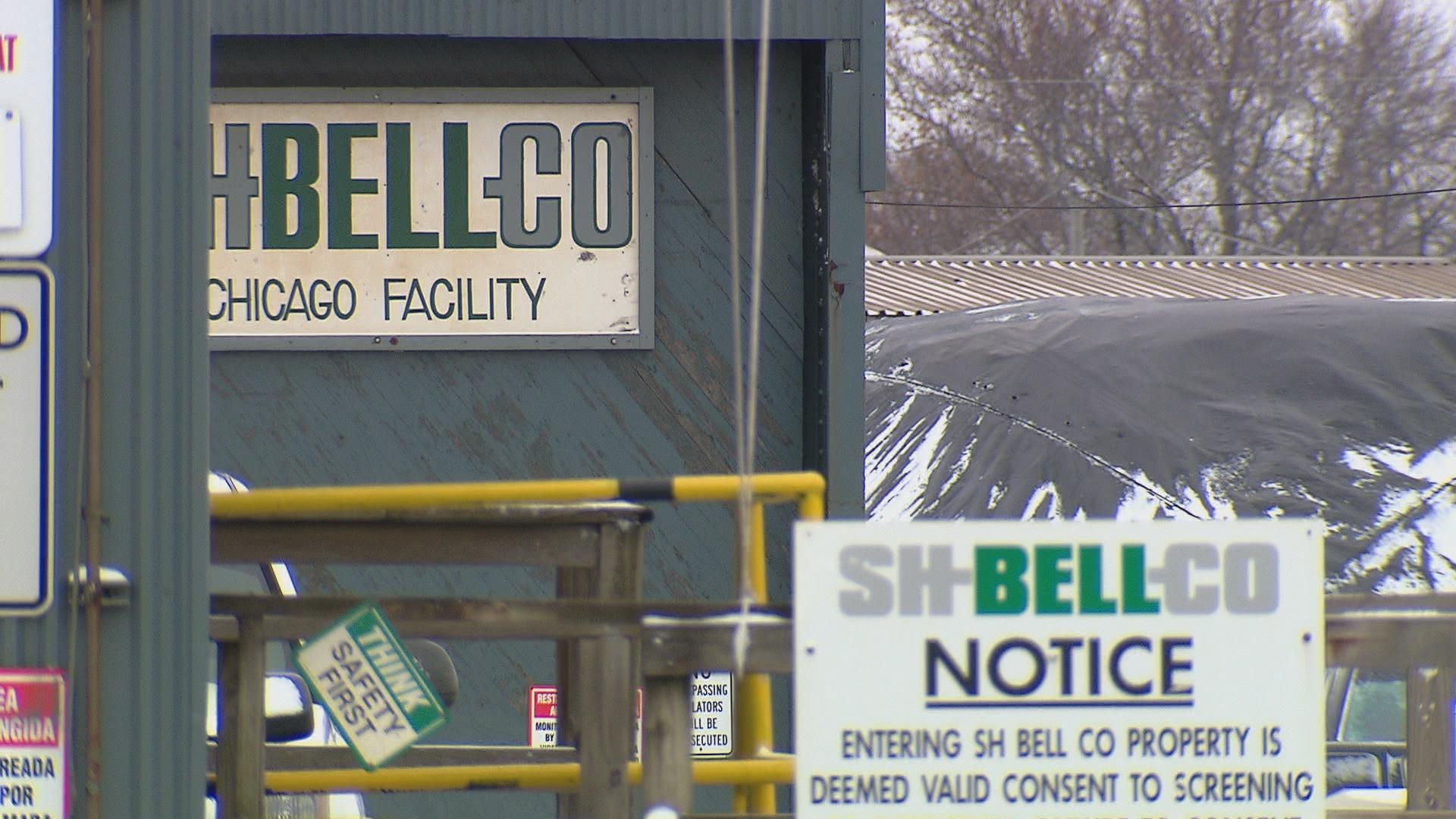 More: Read our full series on manganese on Chicago's Southeast Side
---
"EPA has reached out to the Illinois Environmental Protection Agency, the Agency for Toxic Substances and Disease Registry, the City of Chicago and community groups to notify them of the levels and coordinate a response," the EPA said in its statement. "EPA is committed to protecting public health by ensuring S.H. Bell complies with the Clean Air Act."
Later on Monday, the EPA distributed a press release announcing the findings, adding that it had issued a Notice of Violation against S.H. Bell for "excessive manganese emissions" that violated terms of the Clean Air Act. 
"EPA is committed to protecting public health in southeast Chicago by ensuring S.H. Bell complies with the Clean Air Act," said Patrick Traylor, deputy assistant administrator for EPA's Office of Enforcement and Compliance Assurance, in the press release. "EPA required the company to do additional monitoring which revealed the exceedance."
The company now has 30 days to respond to the EPA's allegations. 
S.H. Bell issued the following statement in response to the EPA findings, along with an announcement by the Chicago Department of Public Health that the city is expanding its investigation of manganese sources near S.H. Bell:
Document: EPA Notice of Violation to S.H. Bell Co., Aug. 7, 2017 (EPA) "S.H. Bell welcomes the broader study of manganese exposure announced today by the Chicago Public Health Department. We agree that we need a more comprehensive look at all companies in the area handling manganese, 27 that we know of, to fully evaluate the air quality in our community.
"Regarding our June data, hotter weather generates dust from all types of sources and we expected that we might see the highest monitor readings during the summer, including readings of metals that are not in any of S.H. Bell's materials," the statement continued. "While we are still seeing the impact of offsite sources on monitor readings, we are examining our operations to identify other potential causes. To get a full picture, we need to analyze the data that will be available once our state-of-the-art large dust collectors (which operate like large dust vacuums) become operational this month. It is still our expectation that on a long-term basis, manganese levels will average below the minimal risk levels established during the Obama administration."
Last summer, environmental regulators first detected potentially dangerous levels of manganese dust near S.H. Bell Co., one of a handful of bulk storage operators along the industrialized Calumet River.
The data released Monday represent the first time the EPA has found average manganese concentrations that exceed the standard used by the agency to determine health risks.
Nearly 20,000 people, including more than 6,000 children, live within 1 mile of the facility in predominantly low-income and minority neighborhoods.
In response to the findings announced Monday, a coalition of five advocacy groups – Southeast Side Coalition to Ban Petcoke, Southeast Environmental Task Force, Moms Clean Air Force, Natural Resources Defense Council and National Nurses United – released a joint statement:
"The neighbors' concerns about this facility have been justified. Now, S.H. Bell needs to stop its manganese operations. Neurotoxins don't belong in our neighborhoods. The City of Chicago and EPA must step up quickly to help the community protect itself with access to information and appropriate healthcare professionals.
"The Southeast Side bears a huge pollution burden," the statement continued. "It is time for the City of Chicago to consider the cumulative impacts of the industrial and storage facilities in the area. As long as the City looks at these issues in piecemeal fashion, dirty and dangerous projects will continue to be pushed on the community. That is unfair and we will continue fighting against this injustice."
Contact Alex Ruppenthal: @arupp | [email protected] | (773) 509-5623
---
Related stories: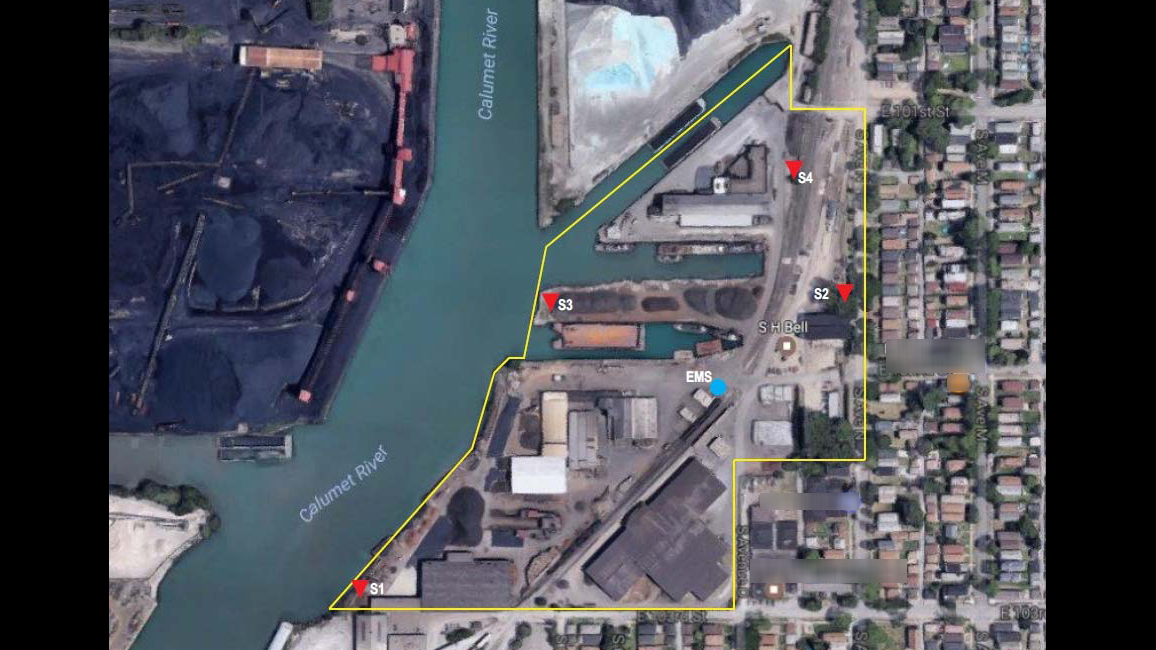 Chicago Expands Investigation of Manganese Sources on Southeast Side
Aug. 7: The city will monitor soil and air pollution near residents' homes and begin increased inspections of industrial sites.
---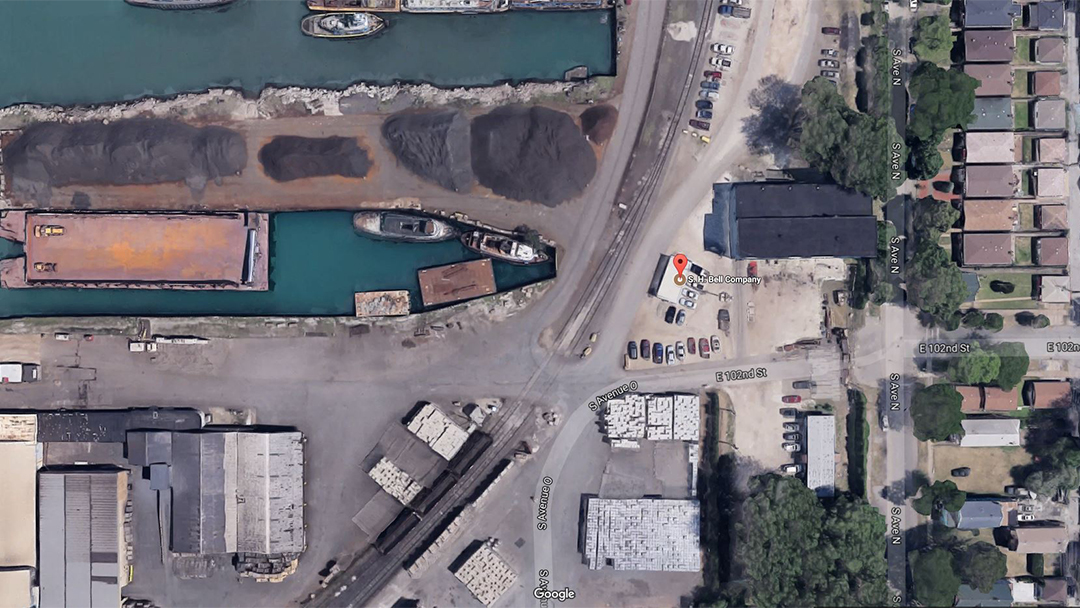 Chicago Health Department Examines Rust-Colored Stains Linked to Manganese
Aug. 4: A Chicago neighborhood once permeated with black dust from uncovered piles of petroleum coke now faces another toxic pollutant, but one that is not as visible or widespread.
---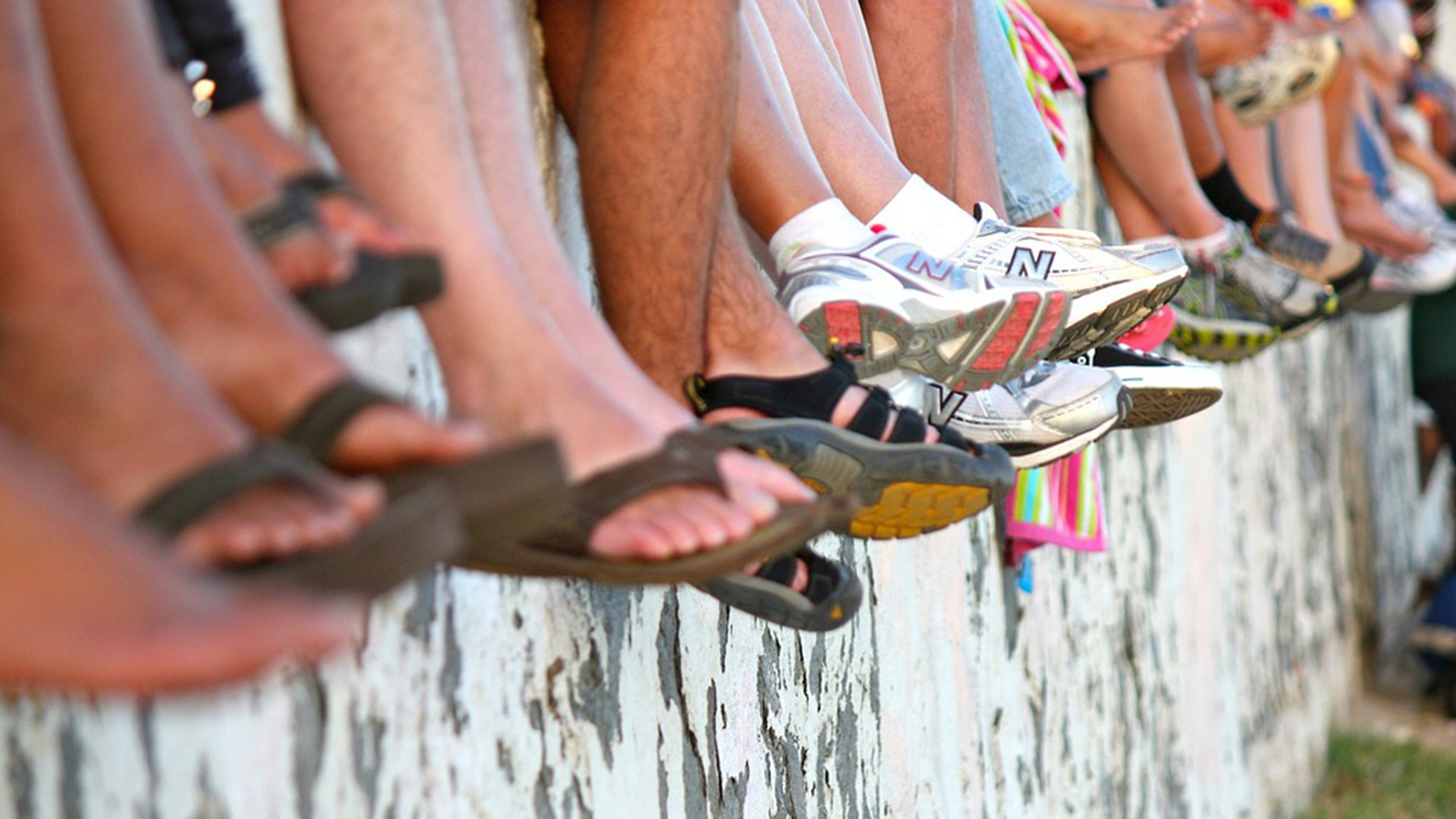 Toxic Metals Study Examines Kids' Toenails on Chicago's Southeast Side
July 31: Chicago researchers are looking for lead, manganese and other metals that could affect lung function in children with asthma.
---