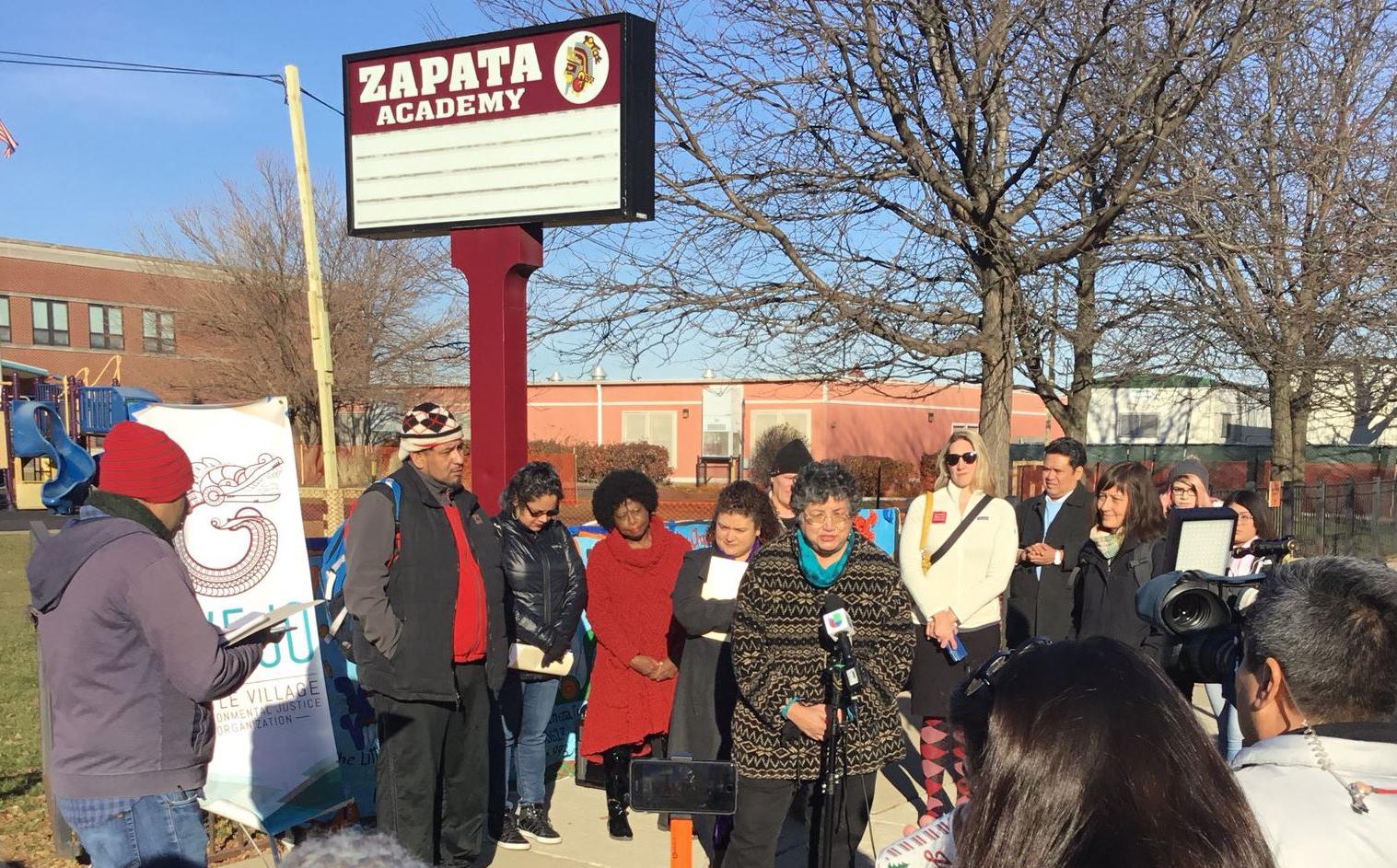 Peggy Salazar, director of the Southeast Environmental Task Force, speaks during a press conference Friday calling on Chicago to step up efforts to combat pollution on the city's South and West Sides. (Courtesy Little Village Environmental Justice Organization)
As Mayor Rahm Emanuel prepares to host mayors from across the globe next week for a high-profile summit to address climate change, residents on Chicago's South and West Sides are calling out what they say is Emanuel's failure to address environmental hazards in many of the city's minority neighborhoods.
Organizers from several local environmental groups held a press conference Friday morning to demand more action from the city to combat air pollution caused by the disproportionate amount of industry in areas home to large numbers of African-American and Hispanic residents.
Standing in front of Zapata elementary school in Little Village, speakers' voices were intermittently drowned out by the rumble of passing semitrucks, a somewhat ironic occurrence given the groups' demand for nearby industrial facilities to retrofit their trucks with electric energy to reduce lung-damaging particulate matter caused by diesel engines.
"It's wonderful that our mayor thinks so much of the world that he would convene the mayors of North America here in our great city of Chicago," said Naomi Davis, executive director of the Chicago-based environmental organization Blacks in Green. "But at the same time, [industrial pollution] is something that communities of color have been tolerating, suffering and fighting back against for way too long. It's time for the mayor, the Plan Commission, the City Council, the Finance Committee to recognize that the health and wealth of our communities must be uplifted."
Although industrial development in Chicago has slowed since the 1970s, many parts of the South and West Sides still house factories and sites that store and process bulk amounts of industrial materials, leaving nearby residents vulnerable to toxic dust and other emissions that can cause heart or lung disease and even brain damage.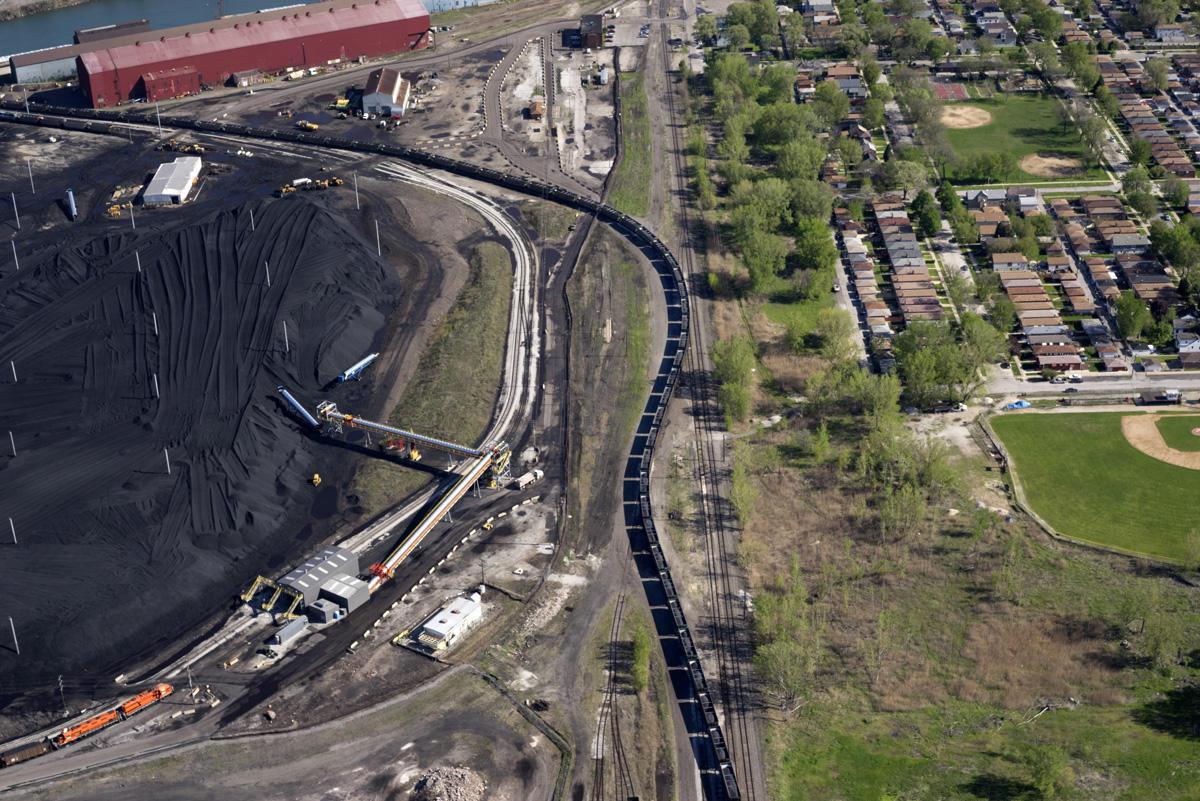 For years, piles of petcoke stored along the Calumet River resulted in thick clouds of black dust blowing through Southeast Side neighborhoods. (Terry Evans / Courtesy of Museum of Contemporary Photography)
According to the U.S. Environmental Protection Agency, so-called environmental justice areas are home to a disproportionate number of minority, low-income and tribal communities that face higher-than-average health risks from exposure to incinerators, factories and other potentially toxic facilities.
Davis and organizers from the Little Village Environmental Justice Organization, Southeast Side Coalition to Ban Petcoke, Moms Clean Air Force and other groups say city regulations fail to protect residents from pollution in industrial corridors.
For residents in many neighborhoods, they say, Emanuel's championing of efforts to address climate change will continue to fall on deaf ears until the city addresses the environmental hazards that plague large swaths of the city.
"We do not want a green Chicago for only some communities; we want a green Chicago for all," said Peggy Salazar, director of the Southeast Environmental Task Force. "So we expect that you will pay attention to us because for years we have been neglected, we have been ignored and we continue to be dumped on. We are tired of it, and we are here to say you cannot be a green mayor until you address issues in communities like ours and those like Little Village."
Specifically, the organizers said they want the city to install more air filtration systems near schools to filter particulate matter coming from nearby industry; set up fence line air monitors at industrial facilities and give residents access to data tracking pollution levels; and work with companies to transition trucks and other vehicles to cleaner electric energy.
The city's 2018 budget does include funding to hire 10 new environmental inspectors and increase fine amounts for companies that repeatedly violate pollution limits and other health standards. The city is also in the middle of an investigation into sources of potentially brain-damaging manganese dust that has been detected at high levels on the Southeast Side.
But organizers said the city must do more to address health issues stemming from the industrial legacy still visible in their own backyards.
"I'm excited that Mayor Emanuel is bringing mayors from around the [world] to talk about goals to reduce greenhouse gases because climate change is something that we should all be thinking about," said Jade Mazon, a member of Southeast Side Coalition to Ban Petcoke and Moms Clean Air Force Illinois. "But I'm concerned that Mayor Emanuel isn't looking at the kind of pollution that we are exposed to in Chicago. He is not thinking about the air pollution that makes smog and ozone and their accompanying health effects worse, specifically in neighborhoods like mine, where there are large transport and transfer stations and heavy industry directly next door to residences."
Contact Alex Ruppenthal: @arupp | [email protected] | (773) 509-5623
---
Related stories: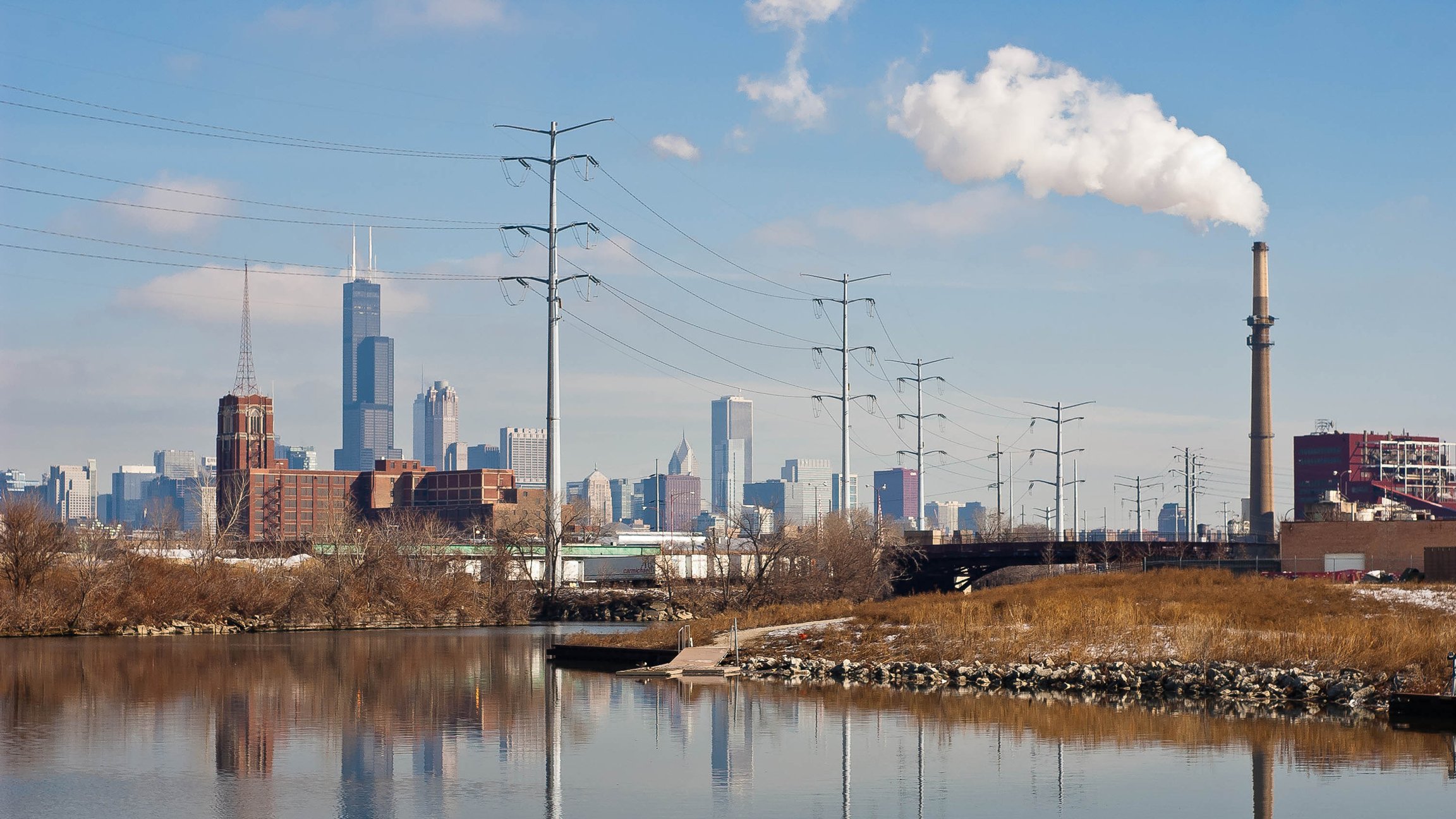 Chicago to Add 10 Environmental Inspectors, Increase Fine Amounts
Oct. 30: In an effort to fill a void created by federal and state agencies that have cut back environmental oversight, Chicago plans to expand its environmental enforcement division.
---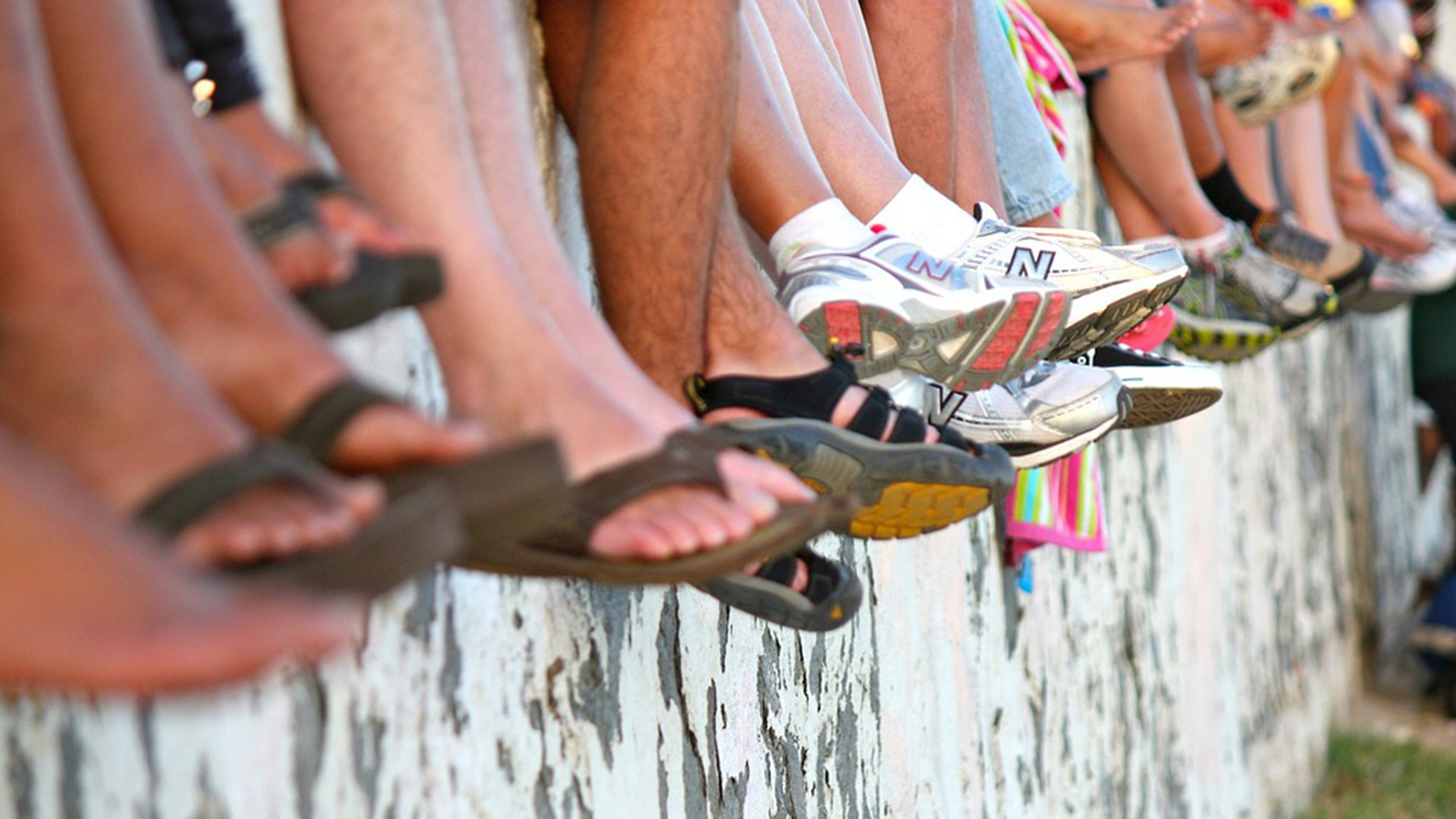 Toxic Metals Study Examines Kids' Toenails on Chicago's Southeast Side
July 31: Chicago researchers are looking for lead, manganese and other metals that could affect lung function in children with asthma.
---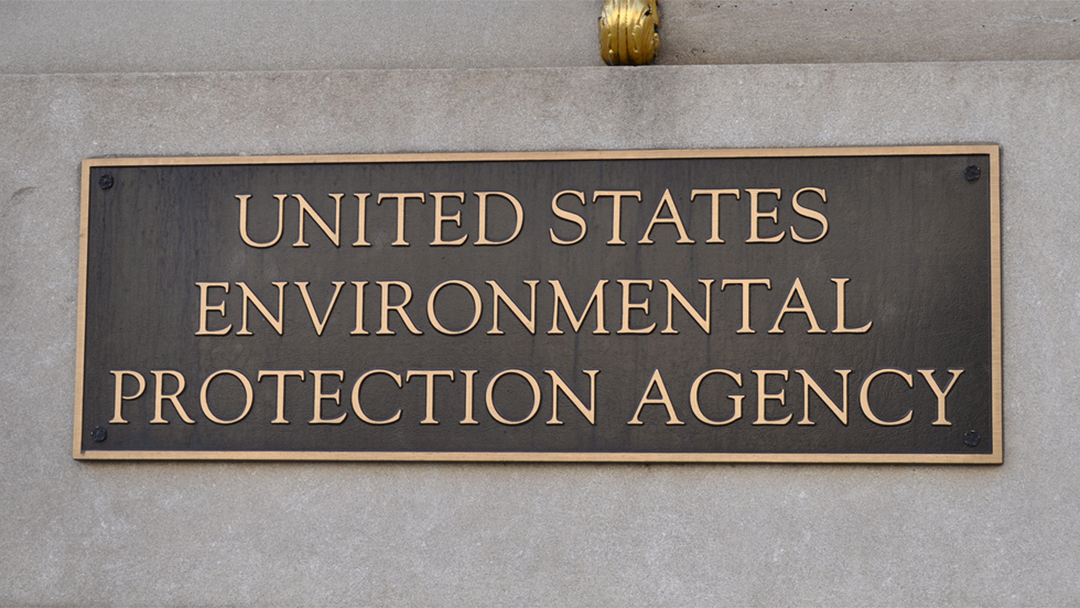 EPA Cuts 'Matter of Life and Death' for Chicago Communities
March 20: Cuts to the EPA's budget would affect a disproportionate number of minority and low-income residents in Chicago, experts say.
---