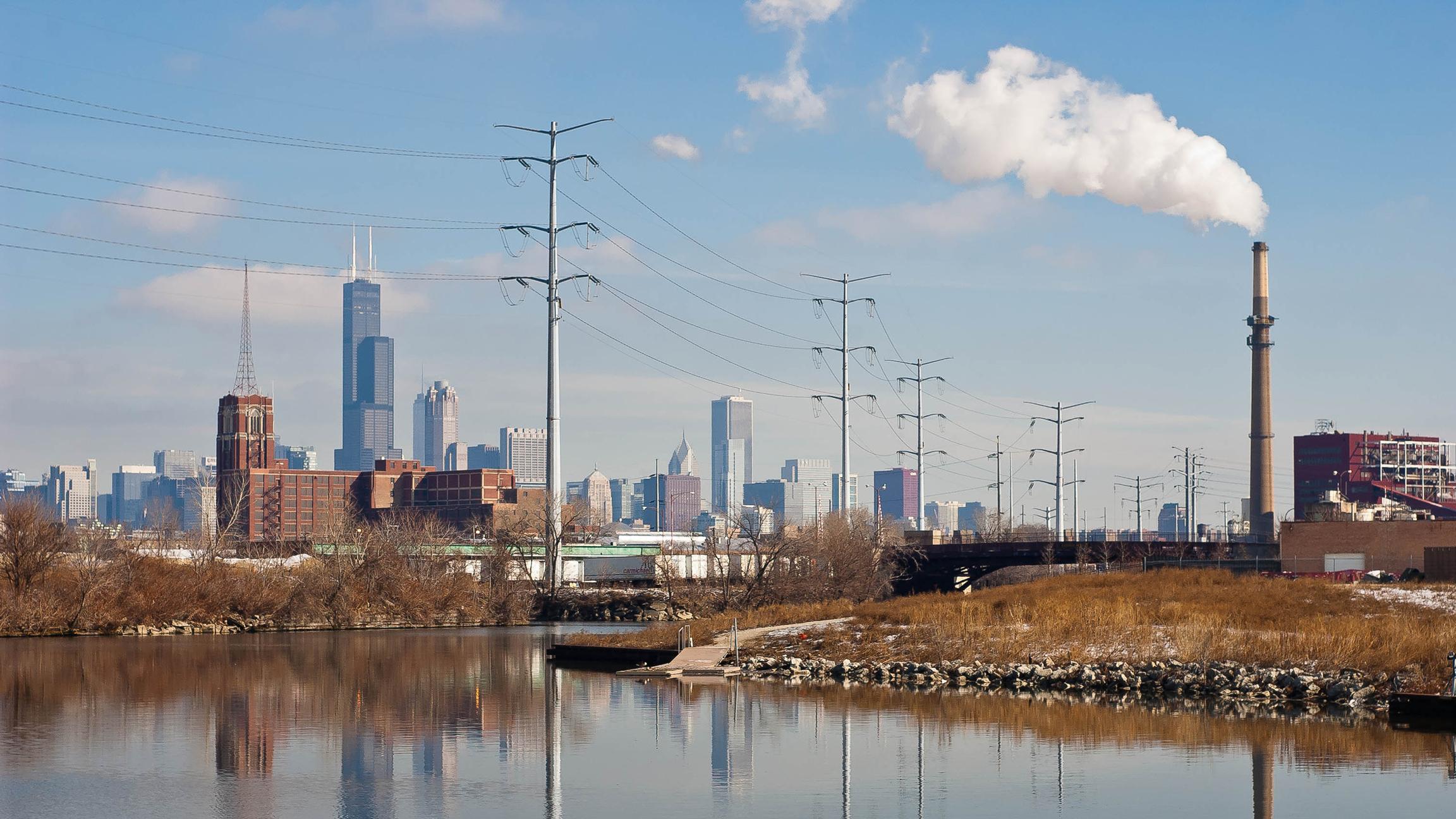 (Jeremy Atherton / Wikimedia Commons)
Chicago plans to hire 10 new environmental inspectors and increase fine amounts in what the city says is a move to crack down on sources of pollution and other environmental hazards.
The changes are part of Mayor Rahm Emanuel's 2018 budget proposal that was released earlier this month. According to the proposal, the city's Department of Public Health will develop a "self-sustaining inspection program" to increase the number of inspections and target repeat offenders.
Four of the new inspectors will focus on air quality issues related to pollutants such as manganese, lead dust and asbestos, according to a city press release. The new staff will also include inspectors dedicated to waste and recycling, gas storage tanks and hazardous chemicals, according to the release.
Funding for the new inspectors will come from increased environmental fees that have not been updated in decades and also from increased fines, the city said.
"With these actions, Chicago is sending a strong message to polluters," Emanuel said in the press release. "In order to do business in Chicago, you must do so while protecting the environment."
CDPH proposed the changes to fill the void in enforcement from federal and state agencies that have cut back environmental oversight, according to the proposal. Both the U.S. Environmental Protection Agency and Illinois EPA have seen reductions in staff in recent years, and President Donald Trump has proposed a 31-percent cut to the EPA's budget for next year. 
In addition to helping the city crack down on violators, the city said the new staff will allow CDPH to provide more technical assistance to business owners. CDPH Commissioner Julie Morita said the changes will help the city ensure that businesses have "safe, environmentally friendly operations," according to the release.
If approved, the city budget would add about $850,000 to CDPH's environmental health and permitting division compared to this year. The division's full-time staff would also increase from 27 to 38.
CDPH's budget hearing before the City Council is scheduled for Tuesday.
Note: This story was originally published Oct. 27 and has been updated.
Contact Alex Ruppenthal: @arupp | [email protected] | (773) 509-5623
---
Related stories: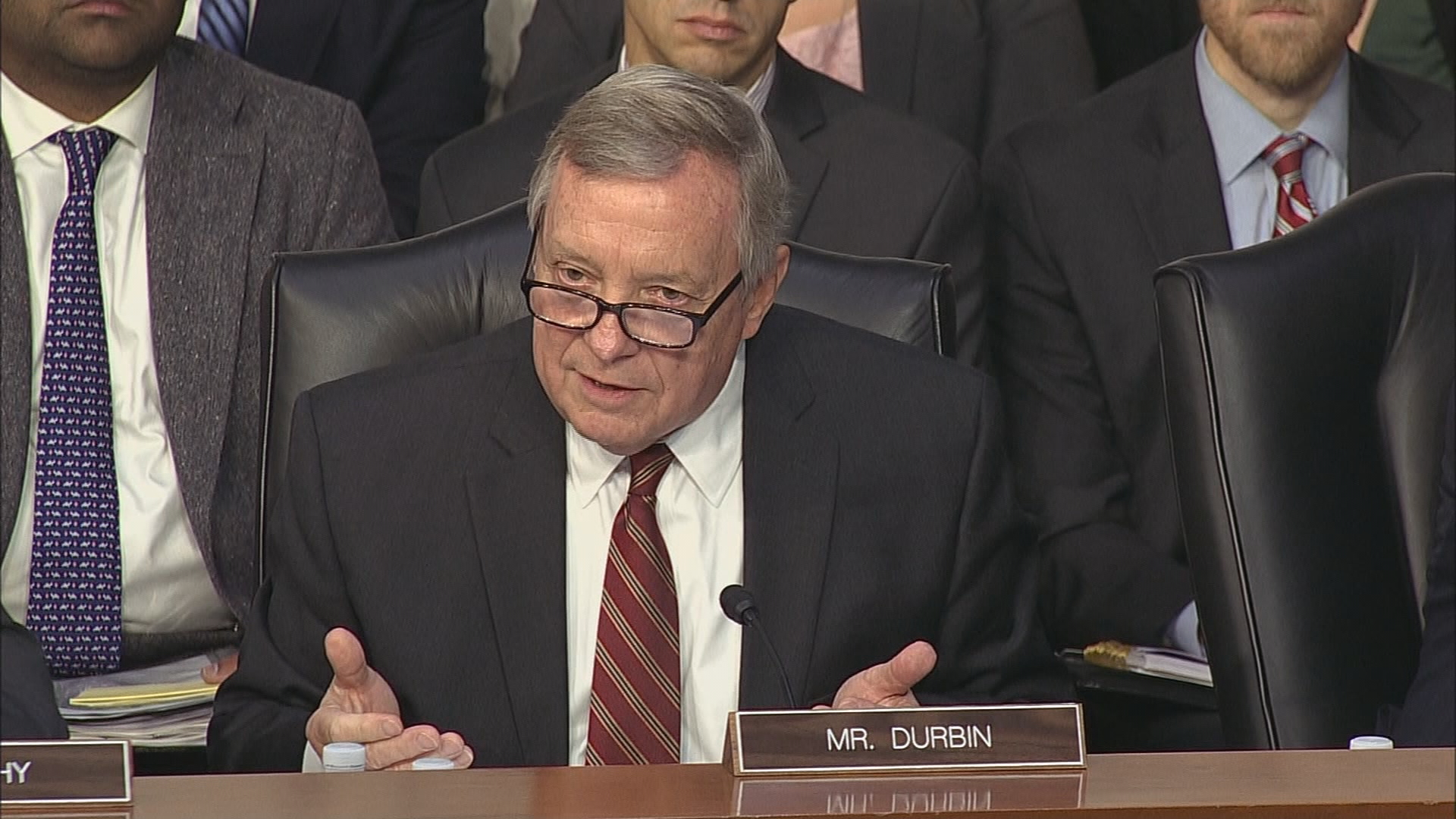 Durbin Co-Sponsors Bill to Bolster Environmental Justice Efforts
Oct. 24: U.S. Sen. Dick Durbin is among a handful of legislators behind a bill that would strengthen legal protections for communities disproportionately impacted by pollution and other environmental threats.
---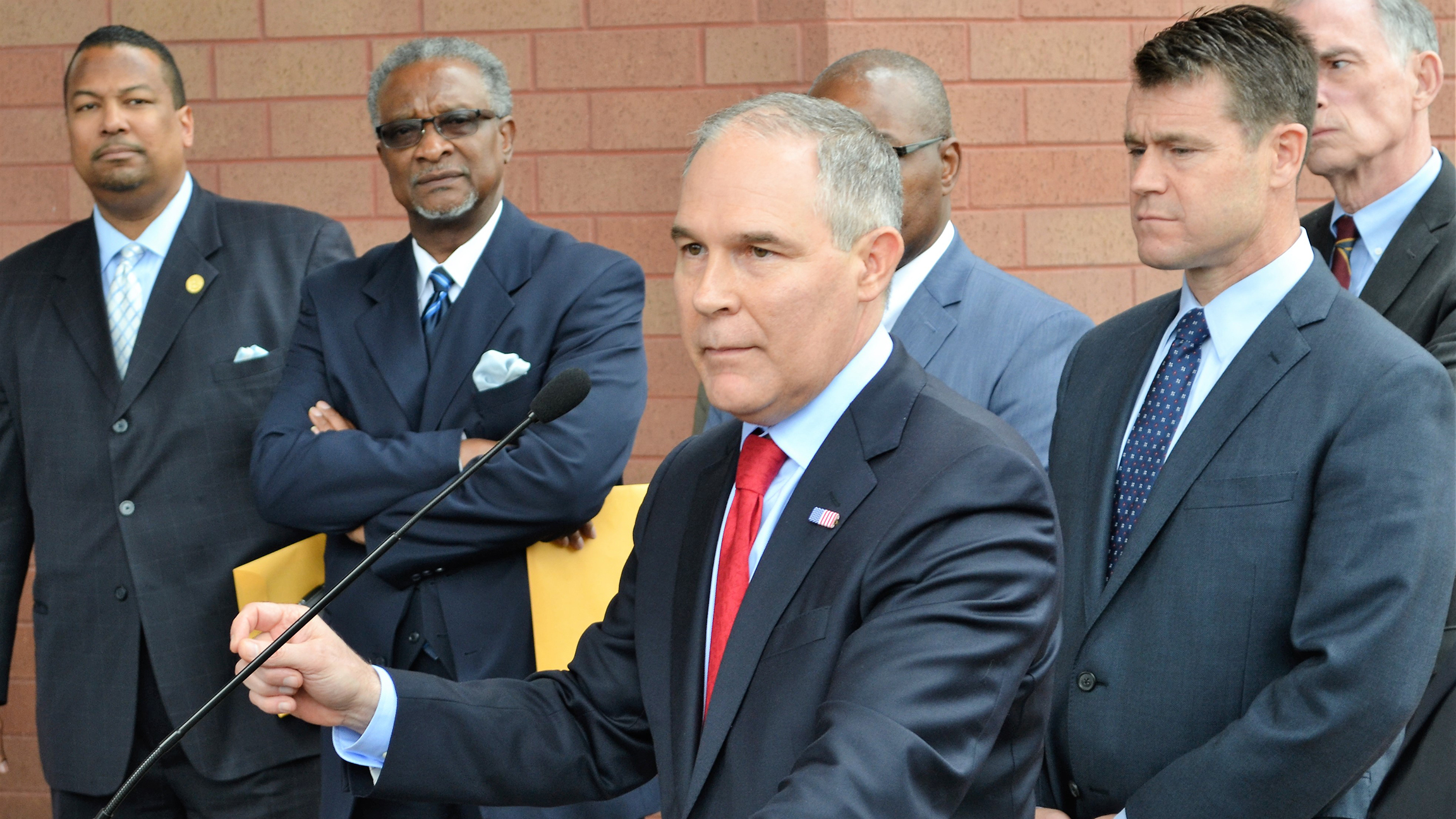 Group Plans to Sue EPA's Pruitt Over East Chicago Coke Plant
Oct. 9: Since 2010, the EPA has cited an East Chicago steelmaking facility six times for violations of the Clean Air Act. Now, a group representing nearby residents intends to sue EPA Administrator Scott Pruitt over the renewal of the company's operating permit.
---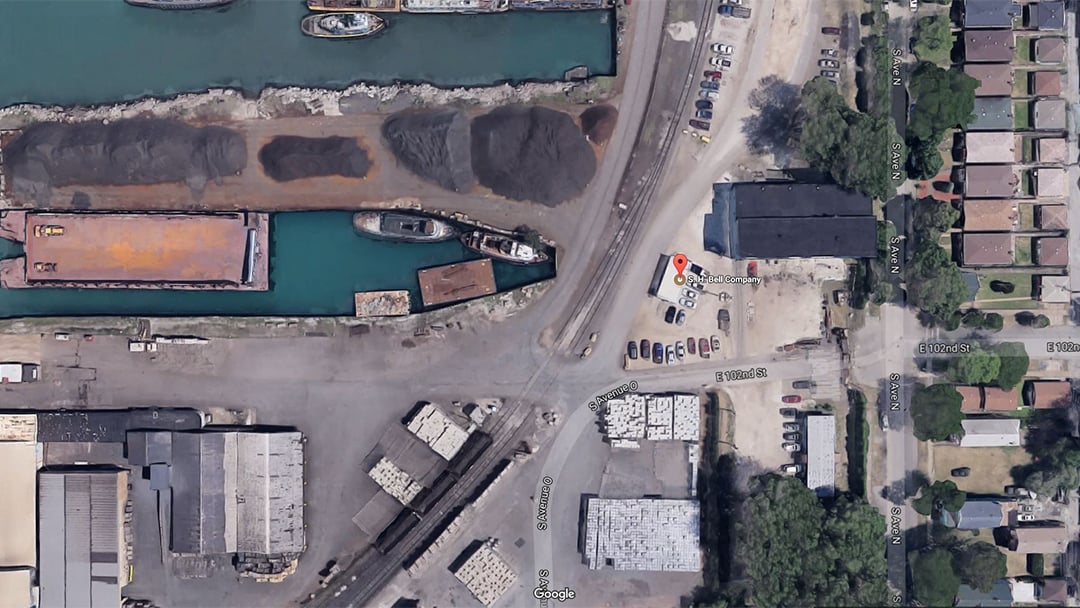 S.H. Bell Gets Deadline Extension for Manganese Dust-Control Plan
Sept. 6: Chicago public health officials have given the Southeast Side company an additional week to come up with an improved plan for reducing emissions of manganese dust.
---