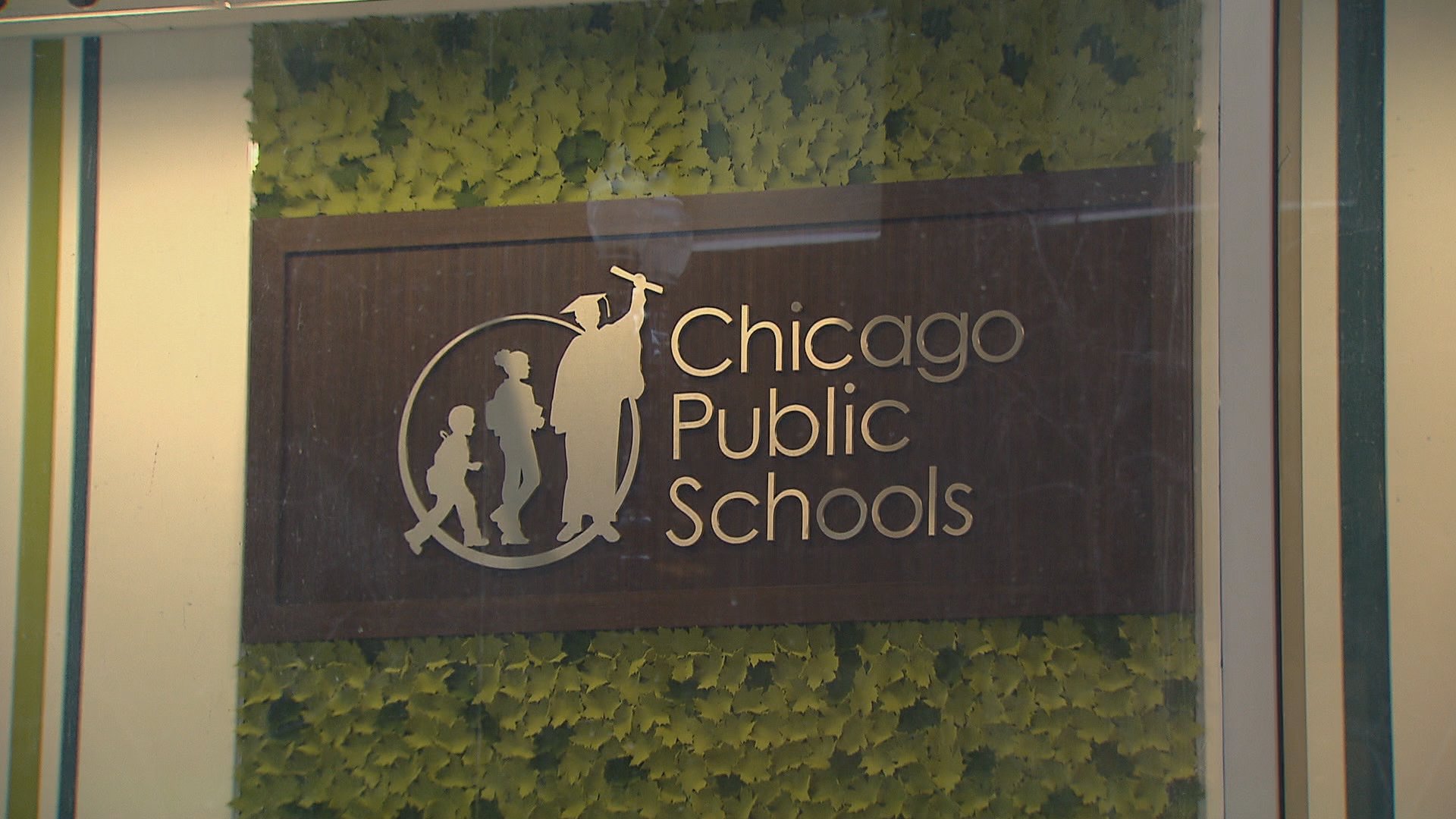 A day before Chicago Public Schools is expected to unveil its action plan following a five-year neighborhood school closing moratorium, the district announced Thursday it will move to shutter one charter school and authorize another.
CPS intends to recommend the closure of ACE Technical Charter– a 300-student school in Washington Park – saying it failed to address "an extended period of poor academic performance." At the same time, the district says it will recommend the approval of a separate school, Art In Motion Charter School, to meet a perceived demand for a performing arts education in Greater Grand Crossing.
"Our priority is ensuring that schools deliver a high quality education and meet a need in the community, and we are confident these decisions are in the best interest of our students," CPS CEO Forrest Claypool said in a statement Thursday.
Despite the school closure moratorium, which came after the city closed 50 elementary schools in 2013, CPS is still able to shutter low-performing charters through a separate process. ACE Technical was one of four schools the district highlighted last month on its academic warning list.
Any charter with a Level 3 School Quality Rating Policy rating, a two-year SQRP average of 2.5 or lower, or a Level 2 rating in three consecutive years will be placed on the district's warning list, which identifies schools that must "make significant improvements to remain in good standing and continue operating in the district."
ACE Technical was the only school that qualified to have its charter revoked. CPS also said it renewed contracts with 19 other charter schools that were in the final year of their agreements.
Charter closures are subject to approval from the Illinois State Charter School Commission, which has, in the past, overturned CPS' decision to shut down schools.
The move precipitates the district's forthcoming announcement of its intention to shutter at least a handful of neighborhood schools Friday as its closure moratorium comes to an end. CPS has already said it plans to close or consolidate four schools in Englewood, where it intends to open a new $75 million high school by 2019-20.
It has also recommended the merger of Ogden and Jenner elementary schools, and the conversion of the National Teachers Academy from an elementary into a high school.
Meanwhile, despite continued enrollment declines and a recent Chicago Tribune report detailing more than a dozen near-empty schools throughout the city, CPS will move to authorize a new 1,200-student charter to serve students in grades 7-12.
Art in Motion Charter School would open next school year inside space at the existing Hirsch High School facility with an initial cohort of seventh- and eighth-grade students.
The school is already a controversial item, as the Chicago Sun-Times previously reported, for its close ties with members of New Life Covenant, a South Side church, and financial backing potentially coming from Chicago rapper Common (whose mother, Mahalia Hines, sits on the Chicago Board of Education).
The Chicago Teachers Union has also spoken out against the proposal, citing, among other things, its partnership with Distinctive Schools – a Chicago education management organization that already operates four other charters, but also reportedly has ties to the SUPES Academy.
"The charter project would destroy a venerated neighborhood public high school which has seen its enrollment and funding slashed as a consequence of rampant charter expansion," the union said in reference to Hirsch in a statement this week.
But the district says the school would actually provide new resources to Hirsch students, like additional arts programming, and has demonstrated a "a strong educational model, realistic financial plan, (and) viable facility options" to go along with its partnerships with New Life, investment firm The Lynn Group and Whole Foods.
The Board of Education will take up these recommendations at next Wednesday's monthly meeting.
Contact Matt Masterson: @ByMattMasterson | [email protected] | (773) 509-5431
---
Related stories: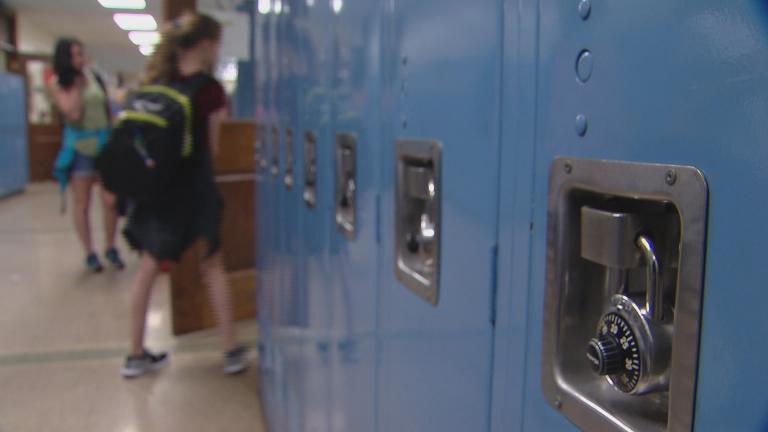 Declining CPS Enrollment Could Lead to More School Closings
Nov. 27: With CPS enrollment down by 32,000—and the school-closing moratorium coming to an end—is another wave of Chicago school closings possible?
---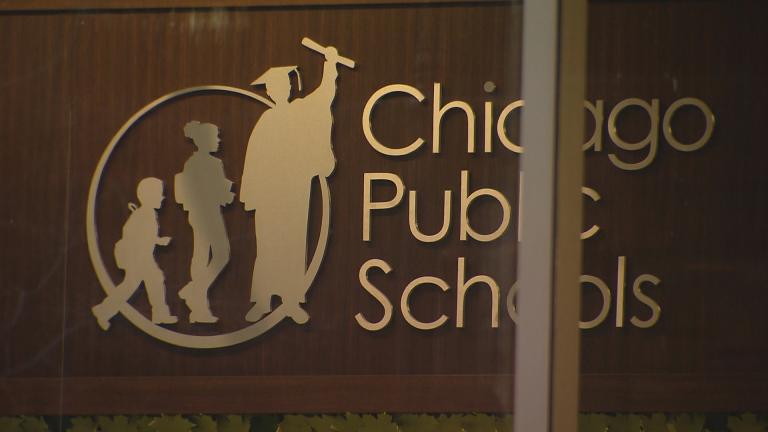 CPS to Consider Closing 4 Charter Schools
Oct. 20: Under its accountability guidelines, the Board of Education can opt to revoke or not renew charters that have been placed on an academic warning list.
---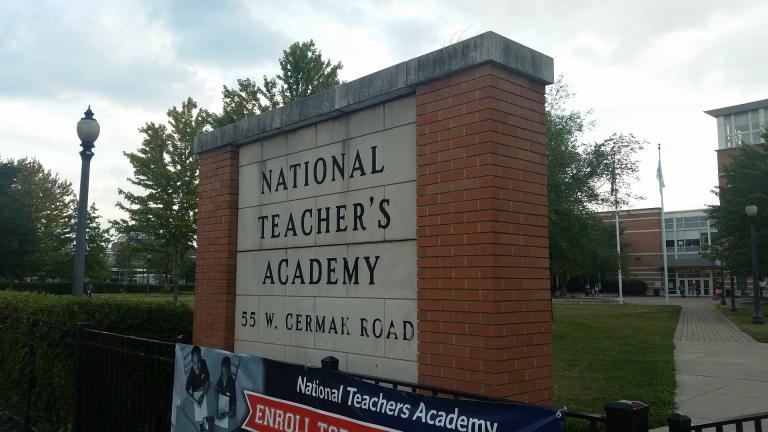 CPS to Recommend Controversial South Loop Conversion Plan
Aug. 25: A controversial plan to convert a high-performing Near South Side elementary school into a neighborhood high school will move forward, Chicago Public Schools announced Friday.
---