Chicago Public Schools says it will recommend a merger of two Near North Side elementary schools after an 18-month review process fueled largely by community members.
The two schools are Jenner Academy of the Arts and the Ogden International School, which already sits on two campuses.
Initial plans would merge the two schools across three campuses.
Community members who have advocated for this merge cite overcrowding at the Ogden East campus on Walton Street, and an underutilized building at Jenner Elementary.
They say a merger would help both schools – while also integrating the student bodies.
CPS says the merger will be complex, but is working to have a transition plan ready in the fall, before presenting the plan to the school board. 
Follow Brandis Friedman on Twitter: @BrandisFriedman
---
Related: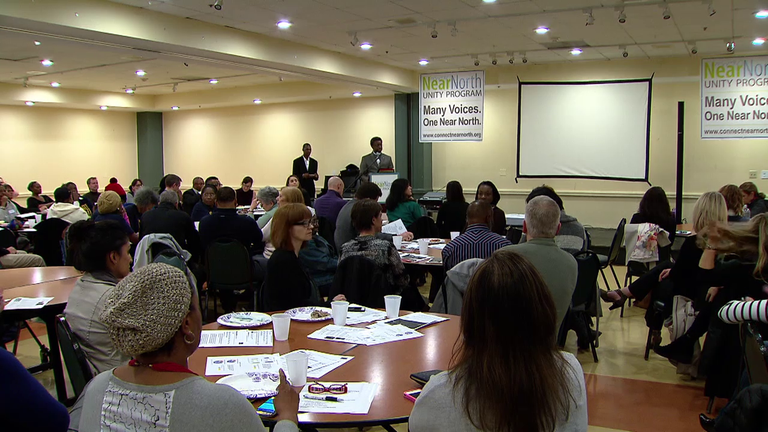 Communities Drive Effort to Consolidate Select Chicago Public Schools
Nov. 10, 2015: Brandis Friemdan has the details on a proposed merger that residents on the Near North Side have been considering.
---