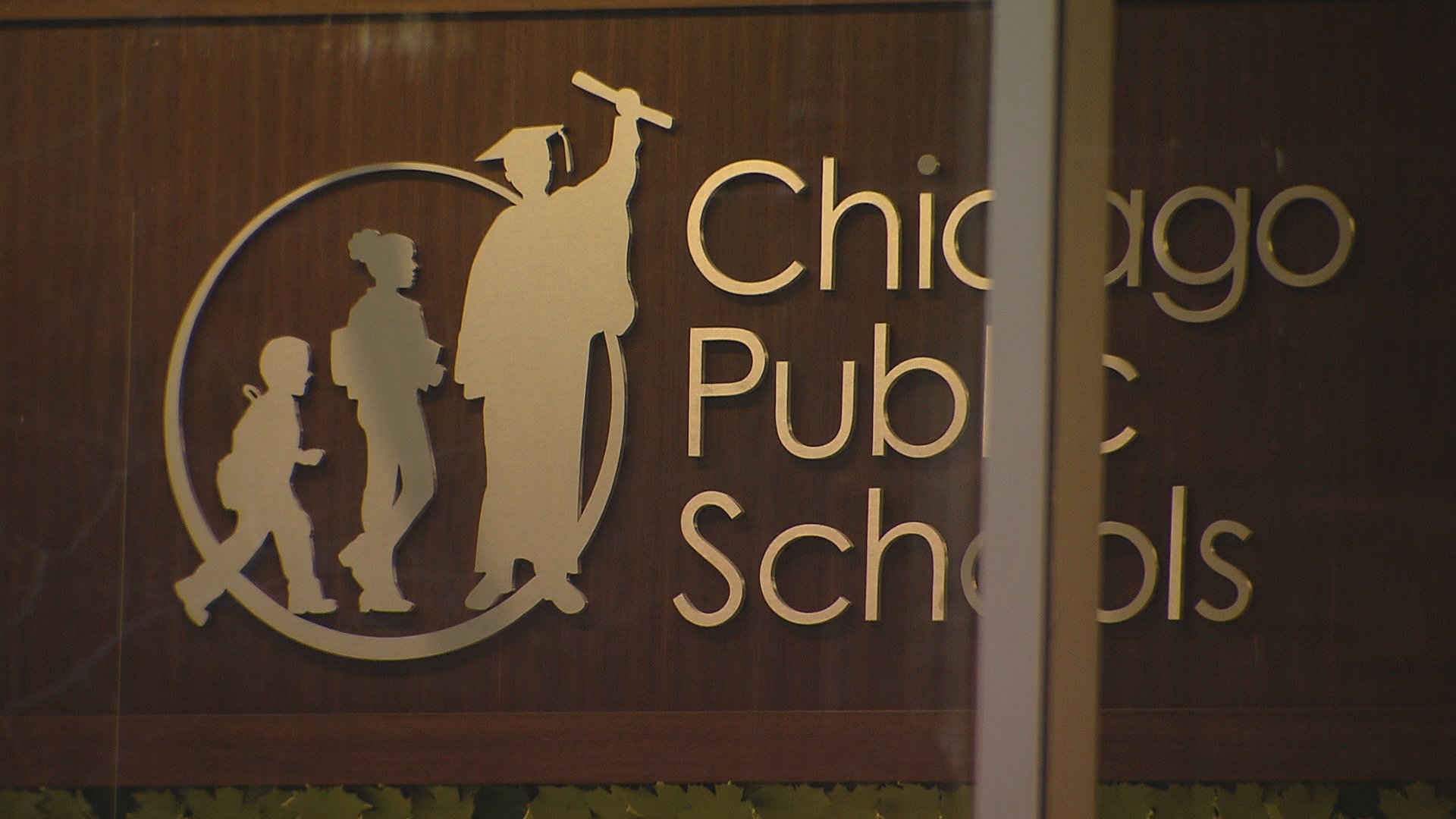 Four Level 2 charter schools serving predominantly low-income black students are eligible for closure under Chicago Public Schools' accountability policy, the district announced Friday.
The Chicago Board of Education will consider closing ACE Tech High School, North Lawndale – Collins, Urban Prep West and Plato Learning Academy due to their poor academic performance and placement on the district's academic warning list.
"Our goal is to make sure that every public school in every neighborhood offers an excellent education, so that all Chicago students can have the opportunity to succeed in college and their careers," CPS CEO Forrest Claypool said in a statement Friday. "Using data to show every school's strengths and opportunities for improvement help all families and the community understand what we can all do together to improve."
The district in 2015 passed a new charter school accountability policy in the hopes those schools would be held to the same academic standards as district-run schools. But that policy also allowed CPS to take "swift action" against poor-performing charters in the form of non-renewals or charter revocations.
Of the four schools only ACE Tech is eligible for a revocation. The board can opt not to renew contracts with North Lawndale, Urban Prep West and Plato (which is actually a contract school).
The student population at each of these schools is at least 80 percent black and 85 percent low-income, according to district figures. All four schools enroll fewer than 400 students.
Any charter with a Level 3 School Quality Rating Policy rating, a two-year SQRP average of 2.5 or lower, or a Level 2 rating in three consecutive years will be placed on the district's warning list, which identifies schools that must "make significant improvements to remain in good standing and continue operating in the district."
Two other schools – CICS Washington Park and Kwame Nkrumah Academy Charter School – were also placed on that list Friday.
"SQRP is a valuable asset for parents, administrators and the district to identify areas of improvement and recognize trends of excellence," Chief Education Officer Janice Jackson said in a statement. "We're encouraged by the number of schools in good standing and will continue to find ways to implement evidence-based policies to help each student live up to their full potential."
CPS on Friday also released updated SQRP ratings for all district schools, and finalized its overall enrollment figures for the 2017-18 school year at just over 371,000 – a drop of about 10,000 students from the beginning of last year.
Even if the board does decide to close any of the schools, that may not be the end of the story. In 2016, three Chicago charters successfully appealed their closures to the Illinois State Charter School Commission and were allowed to remain open, despite the board's ruling.
Follow Matt Masterson on Twitter: @ByMattMasterson
---
Related stories: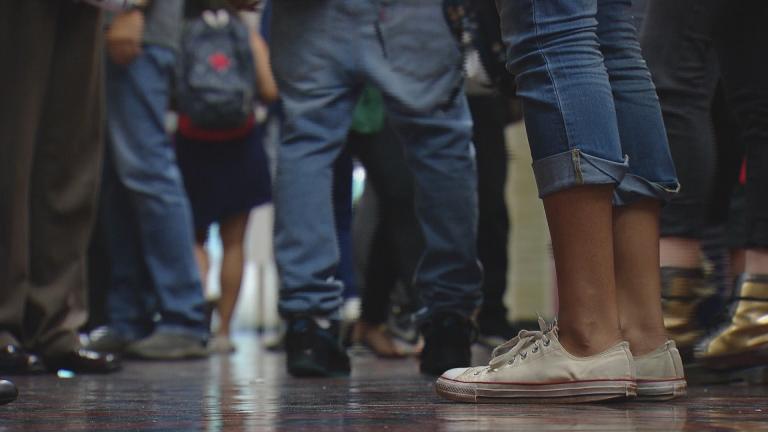 Despite Dip in Enrollment, No Budget Cut for Some CPS Schools
Sept. 26: Chicago Public Schools principals learned this week that they won't lose money if enrollment figures following the first two weeks of school were below projections made when budgets were estimated in July.
---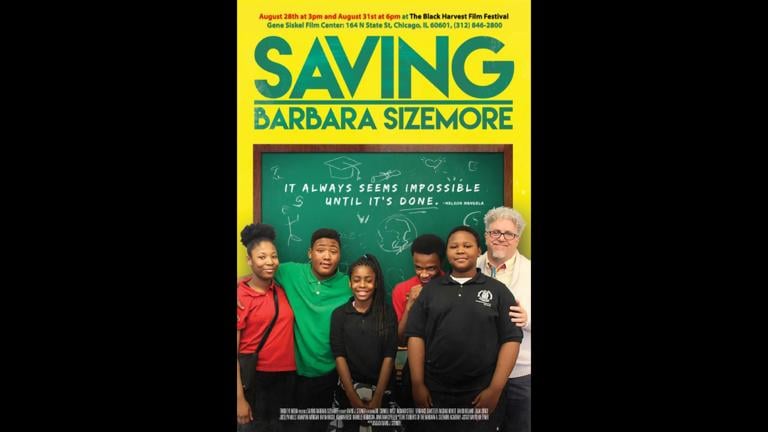 New Documentary Highlights Students' Efforts to Keep School Open
Aug. 29, 2016: A new documentary highlights the work of five grade schoolers who worked to keep Barbara A. Sizemore Academy open after CPS voted to shut it down late last year.
---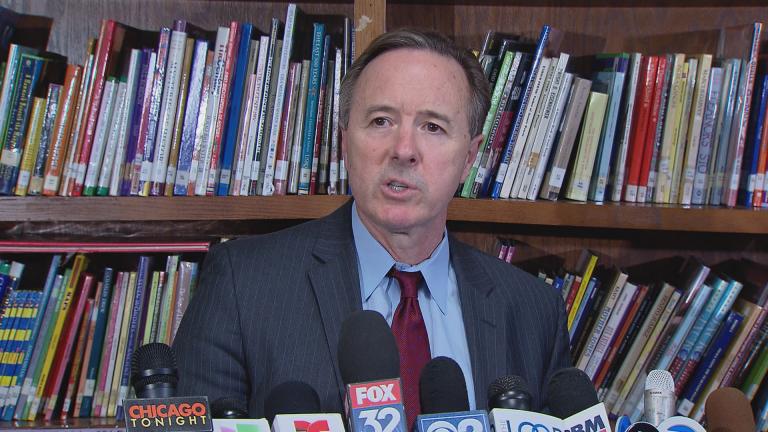 State Commission Overturns CPS Decision to Close 3 Low-Performing Charters
March 2, 2016: Three Chicago charter schools are celebrating a victory today: a state commission has ruled they will be able to remain open, despite Chicago Public Schools' plans to close them for poor performance.
---