An overhead view of Kinder Morgan's former terminal on Chicago's Southeast Side. (Google Maps)
A facility that has operated for decades on Chicago's Southeast Side has been linked to manganese dust emissions that exceed safe exposure levels, a newly released report shows.
The findings raise additional concerns about exposure to manganese for residents in one of the city's most industrialized areas, where environmental regulators had already found potentially dangerous levels of the metal in the air just a few miles up the Calumet River. 
The company, energy giant Kinder Morgan, ran a warehousing and marine loading and unloading terminal at 2926 E. 126th St. from 2004 until earlier this year. The company used the 40-acre site to store and process bulk amounts of dry materials for the iron and steel industry, including manganese, according to company records.
From December 2014 to July 2015, the Environmental Protection Agency collected data from a monitor set up by the agency at Rowan Park, about 1.5 miles from Kinder Morgan's site. The purpose of the study was to determine whether residents of the South Deering neighborhood were being exposed to dangerous amounts of lead or other toxic metals, according to a report by the EPA Region 5's Air and Radiation Division.
---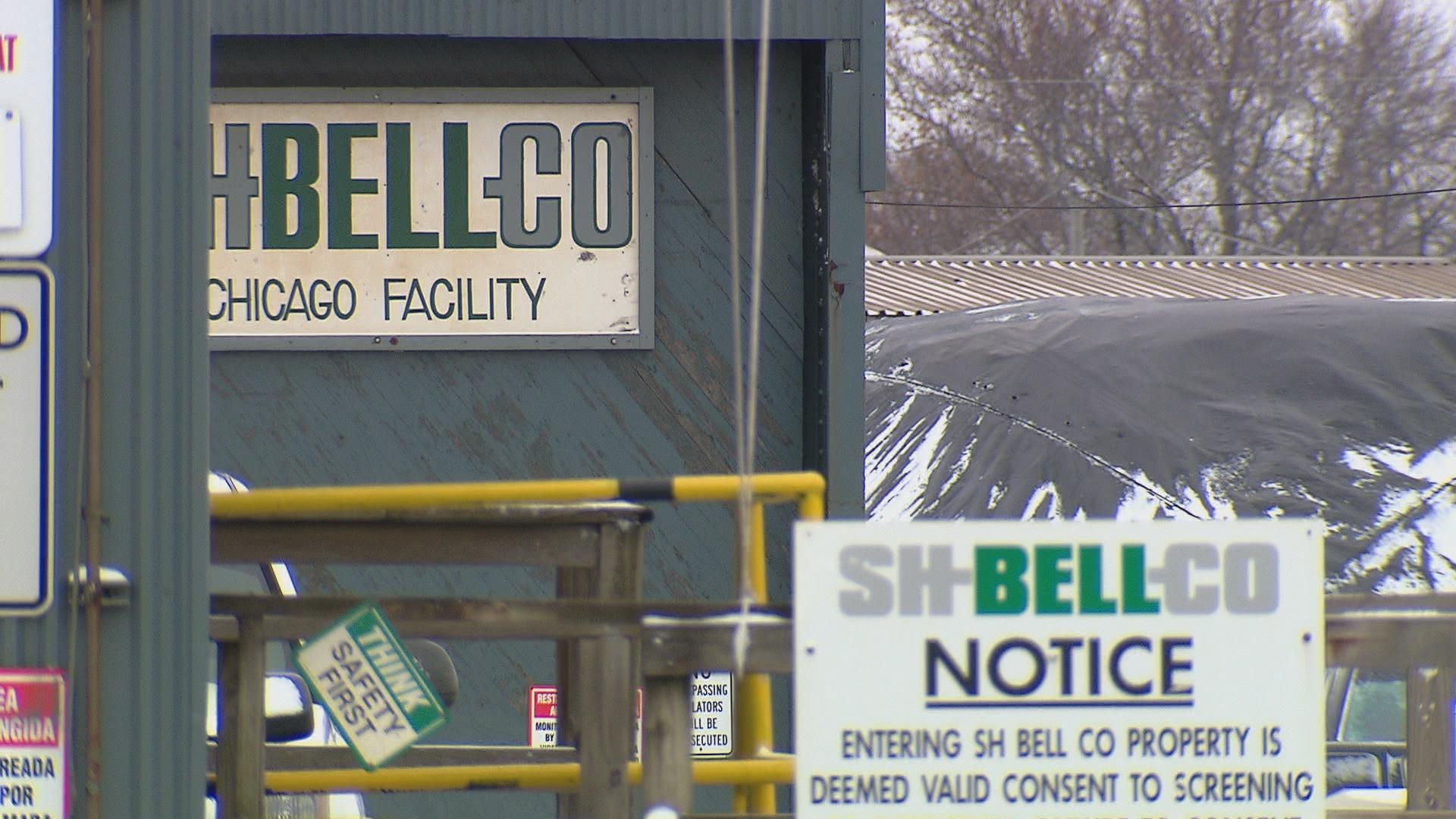 More: Read our full series on manganese on Chicago's Southeast Side
---
Although concentrations of lead, arsenic and other toxic metals known to the area were found to be below EPA health risk levels, the study found concentrations of ambient manganese that averaged 108 nanograms per cubic meter (ng/m3), more than twice the EPA's reference concentration for manganese of 50 ng/m3.
The EPA uses reference concentrations to estimate the amount of a pollutant an individual could be exposed to over a lifetime without experiencing adverse health effects. Exposure to concentrations of manganese less than 50 ng/m3 are considered safe, according to the agency.
Manganese is a metal used in steelmaking that can affect brain and motor function at high concentrations, according to the EPA.
Kinder Morgan's former site at 2926 E. 126th St. in Chicago. (Google)
The main contributor of manganese dust, according to the EPA report, was the Kinder Morgan facility, which was identified as one of two "hot spots" for manganese emissions. The EPA's finding was based on wind speed and direction, along with manganese measurements. Kinder Morgan unloaded materials during typical business hours, which was consistent with peak manganese values detected during the study, according to the agency's report. 
Earlier this year, Kinder Morgan sold the terminal and 19 other facilities "that were not core to our business" to WATCO Companies, LLC, according to a statement from Kinder Morgan. It is unclear how WATCO intends to use the site. 
Before selling the facility, Kinder Morgan, like several other bulk material companies, had been in a multiyear dispute with Chicago's Department of Public Health over compliance with new environmental rules adopted by the city in 2014 that require companies to limit dust emissions.
The report showing manganese dust emissions from the Kinder Morgan site was submitted to CDPH on March 10 by Meleah Geertsma, a Chicago-based attorney with the Natural Resources Defense Council who has been tracking manganese pollution in the area.
"This is an ongoing problem," Geertsma told Chicago Tonight. "Companies think that they can just operate dirty here."
Kinder Morgan's old facility is located just north of Chicago's Hegewisch community area, which is home to nearly 9,500 residents, according to the 2010 U.S. Census. Hegewisch's Babe Ruth baseball field is located directly across 126th Street from the former Kinder Morgan site.
In February, Chicago Tonight published the first in a series of reports examining manganese emissions in the industrialized corridor along the Calumet River, south of the Chicago Skyway bridge.
Until the EPA report naming Kinder Morgan became public, the only known source of manganese dust in the area was a bulk storage and processing facility operated by S.H. Bell Co. at 10218 South Avenue O, about 3 miles north of Kinder Morgan.
A separate report commissioned by the EPA and published last year found manganese levels near S.H. Bell that exceeded the agency's reference concentration for manganese. On Feb. 28, the company installed air monitors required by the EPA that will collect additional data to determine whether manganese levels there pose a threat to public health.
Following news reports about manganese dust near S.H. Bell, CDPH Commissioner Julie Morita said in March that her department would investigate other potential sources of manganese in the area.
---
The EPA report concerning Kinder Morgan stated that follow-up monitoring closer to the fence line of the facility "may be useful to characterize the maximum exposure level in the community. There are residences and a park immediately south of Kinder Morgan that may be experiencing metals concentrations significantly higher than what was measured in this study."
In its statement to Chicago Tonight, Kinder Morgan said: "Operations at this location were performed in accordance with our state and local permits.  During our ownership, Kinder Morgan maintained a cooperative relationship with state and local regulatory agencies and made continuous improvements to that facility."
A company spokesperson said Kinder Morgan continues to operate a liquids processing facility across the Calumet River at 12200 S. Stony Island Ave. But the company does not store or handle manganese at the facility, the spokesperson said.
Follow Alex Ruppenthal on Twitter: @arupp
---
Related stories: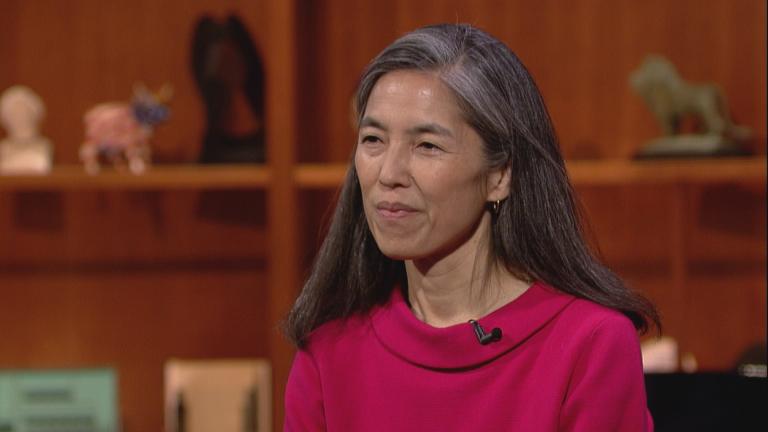 Chicago to Investigate Manganese Sources
March 16: Chicago's top public health official said her department will examine an area on the city's Southeast Side that faces exposure to manganese dust.
---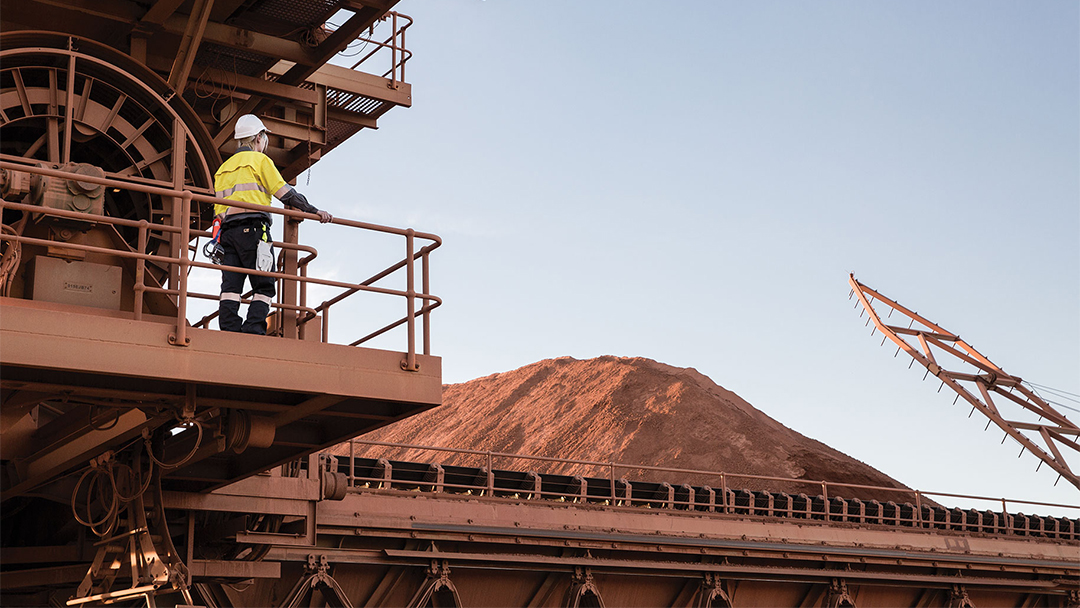 Neurologist: Manganese Exposure Limits Not Adequate
March 9: Federal limits for exposure to manganese might not be adequate to protect public health, says a Washington University neurologist.
---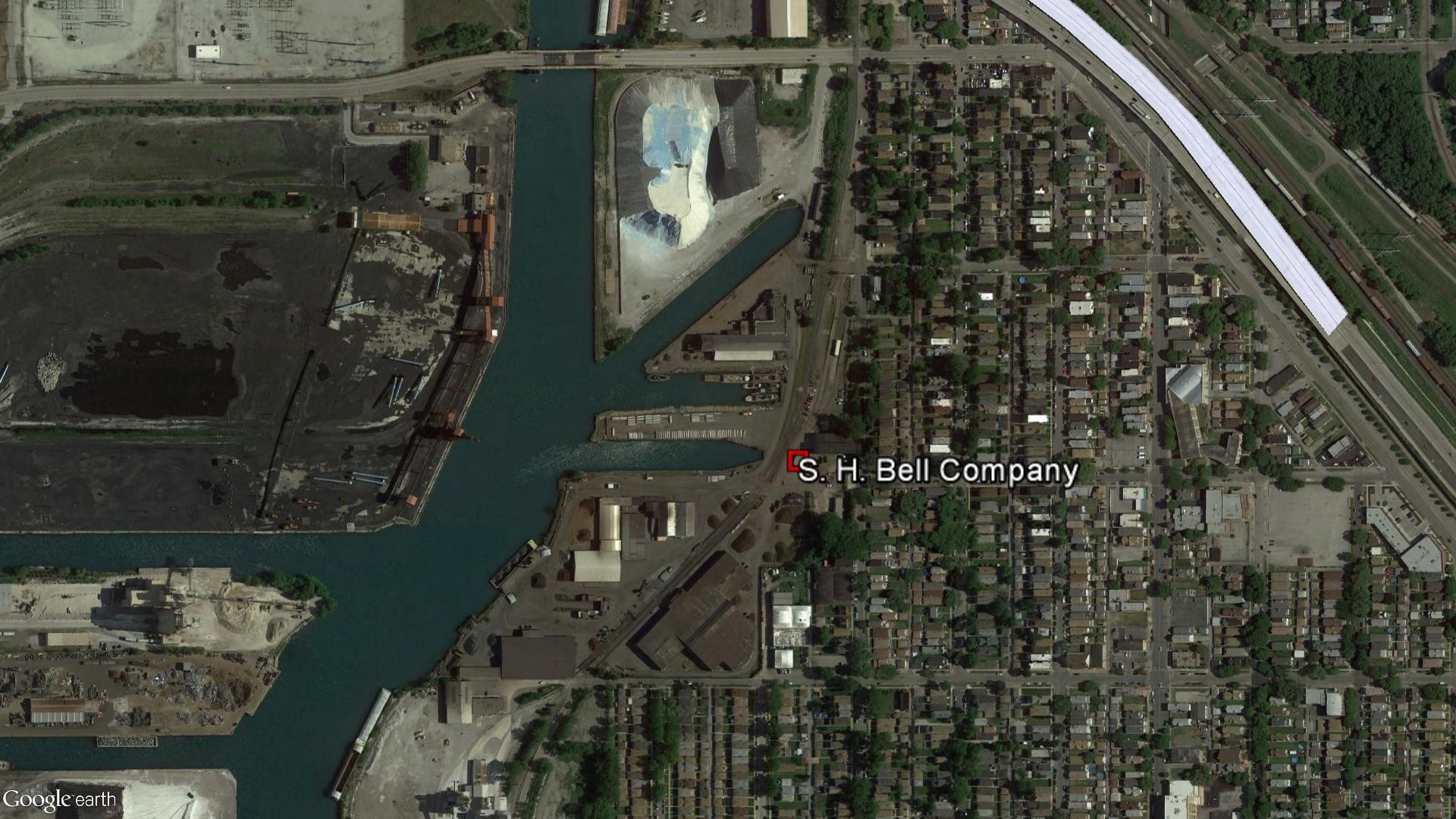 Alderwoman: More Info Needed to Evaluate Chicago Manganese Ban
March 7: Several groups are calling on Chicago to ban storage of materials containing manganese in residential areas.
---