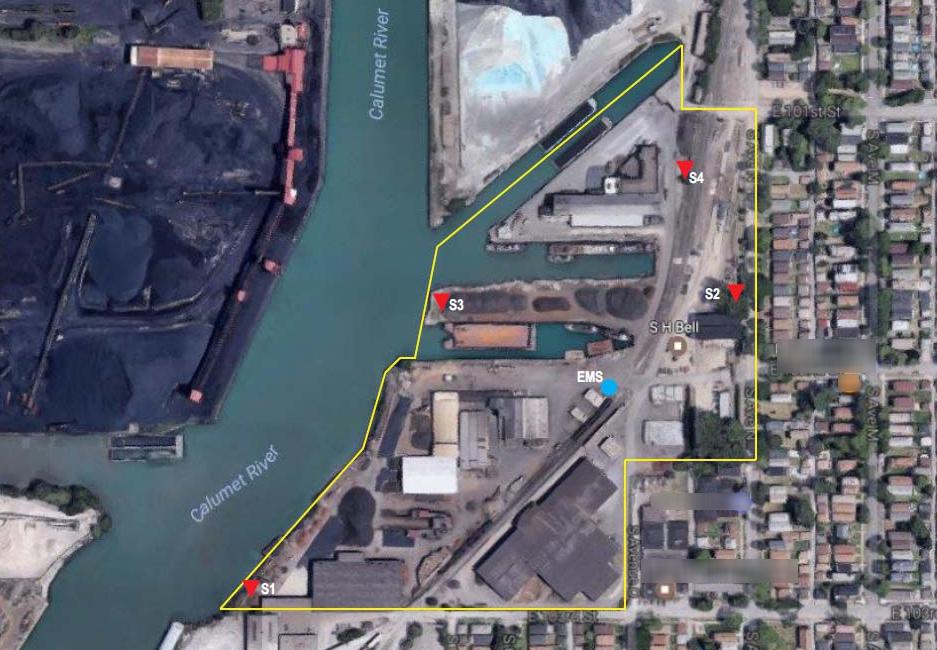 A photo illustration shows where five air monitors were installed this spring at S.H. Bell's Chicago facility. (Courtesy of the Environmental Protection Agency)
Chicago public health officials have allowed S.H. Bell Co. an additional week to come up with an improved plan for reducing emissions of manganese dust at the company's Southeast Side storage terminal.
Last month, Chicago Public Health Commissioner Julie Morita gave the company about three weeks to revise its dust-control plan, making it "more robust, quantifiable and protective." Manganese is a heavy metal used in steelmaking that at high exposures can cause neurological symptoms similar to Parkinson's, according to the Environmental Protection Agency.
The deadline was set for Wednesday, but last week S.H. Bell requested extra time to submit its revised plan, according to the city's Department of Public Health.
"CDPH granted the one-week extension, with the understanding that S.H. Bell will address all of CDPH's comments, including questions from the community groups," the department said Wednesday in a statement, referring to health concerns raised by the Southeast Side Coalition to Ban Petcoke, Southeast Environmental Task Force and other groups. "CDPH expects S.H. Bell to take all necessary steps to greatly reduce or eliminate manganese emissions at the facility. Additionally and importantly, CDPH has increased inspections of the facility."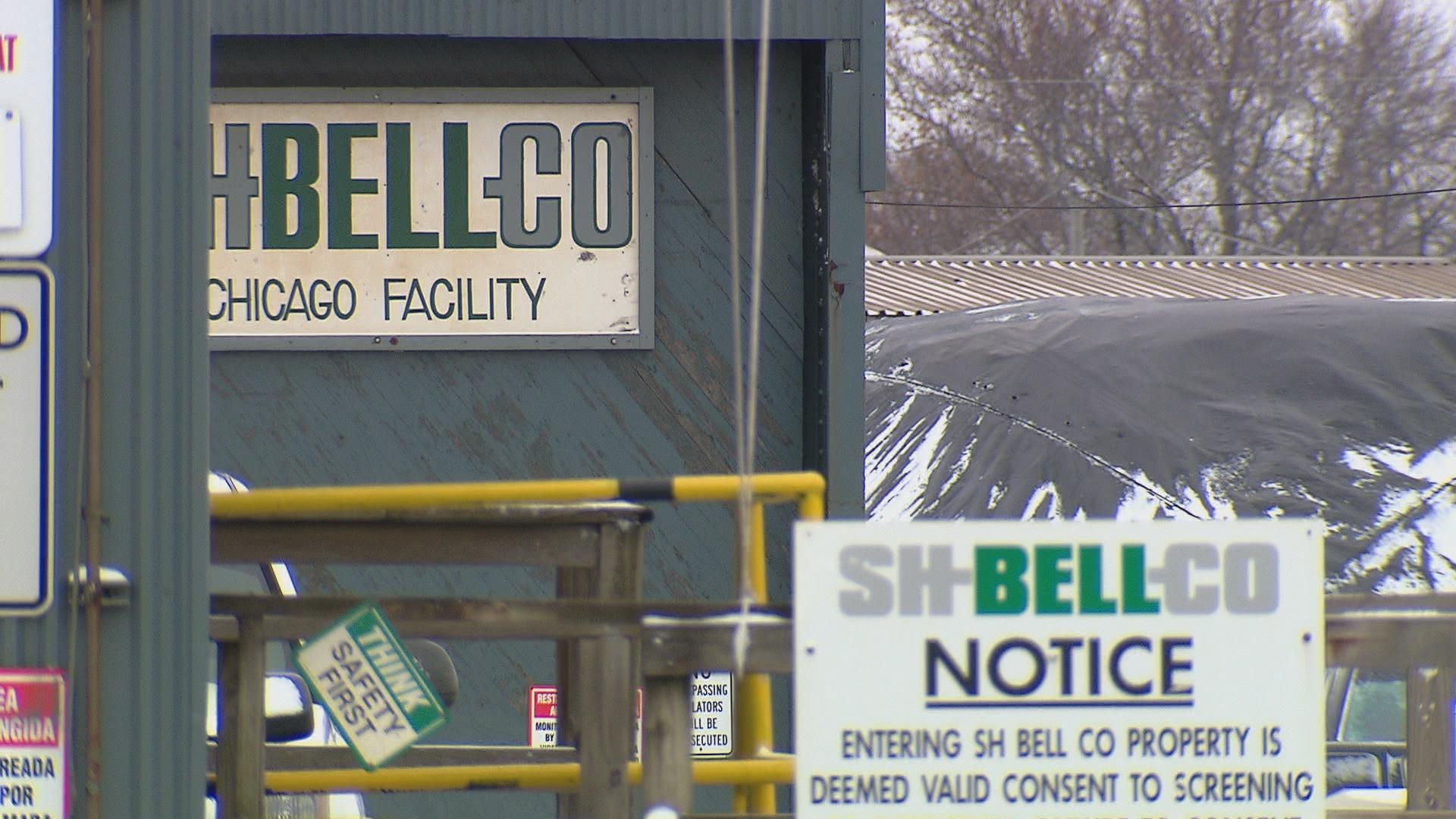 More: Read our full series on manganese on Chicago's Southeast Side
---
The Pittsburgh-based company came under scrutiny last summer when air monitors set up by the EPA to measure emissions of petcoke dust from facilities along the Calumet River happened to also detect manganese, with S.H. Bell as a likely source.
Since then, the company has been cited by the EPA for violations of the Clean Air Act, while the city is expanding its investigation of S.H. Bell and other Southeast Side companies that store manganese. S.H. Bell said it has purchased two new dust collectors to control pollutants and that it expects manganese levels to drop below the federal limit when measured over the long term.
Advocacy groups are calling for Chicago to ban the storage or handling of manganese in residential areas, including at S.H. Bell. Nearly 20,000 people, including more than 6,000 children, live within 1 mile of the company's storage site.
If the company fails to meet its new deadline of Sept. 13, it would for the first time be in violation of the city's regulations for bulk material storage facilities and therefore subject to daily penalties of $1,000 to $5,000, according to the city.
Contact Alex Ruppenthal: @arupp | [email protected] | (773) 509-5623
---
Related stories: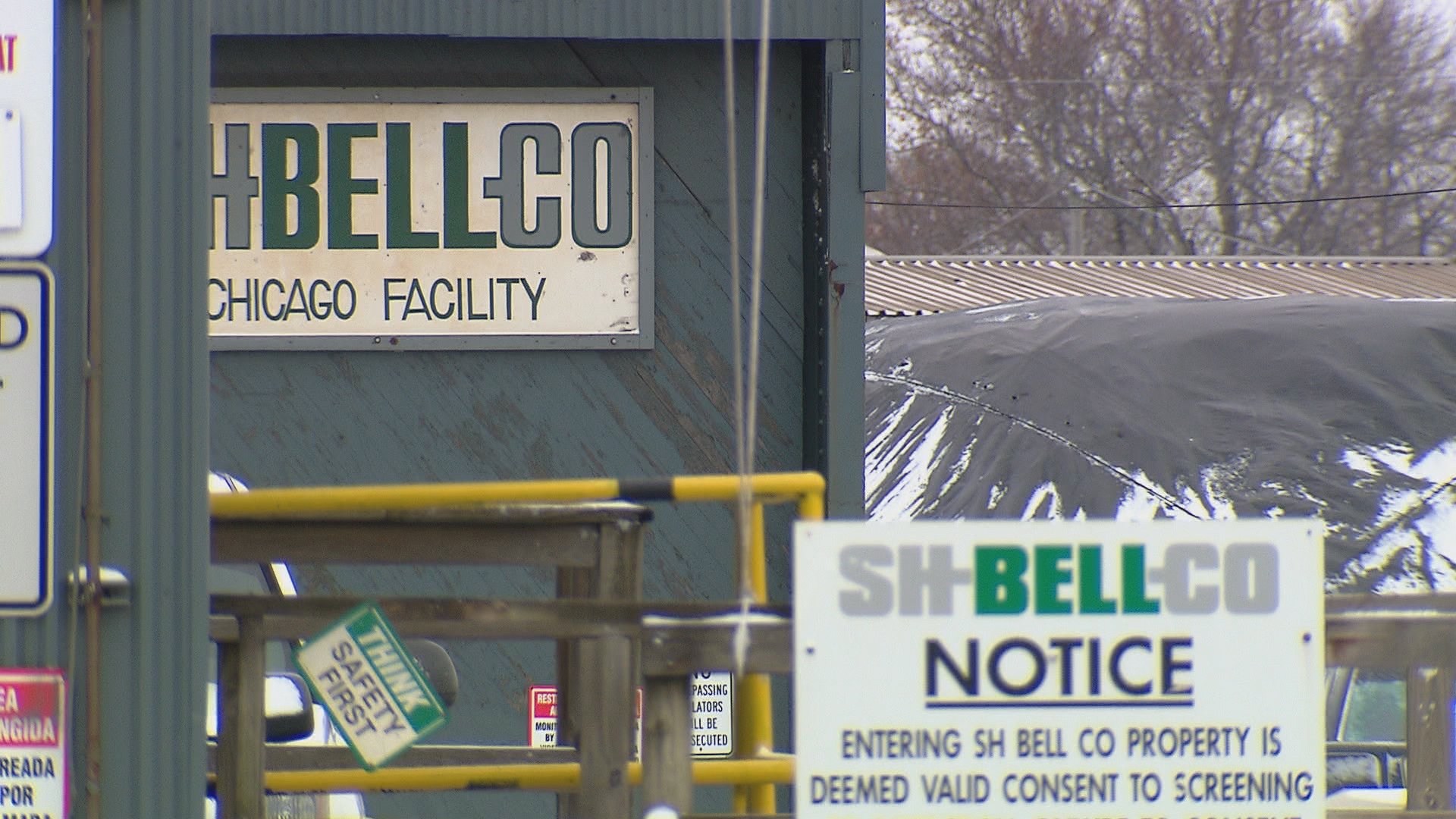 S.H. Bell Must 'Reduce or Eliminate' Manganese Emissions, Says City
Aug. 18: A Chicago company has until Sept. 6 to submit a plan for reducing brain-damaging manganese dust that has been found nearby in a primarily low-income, minority neighborhood on the Southeast Side.
---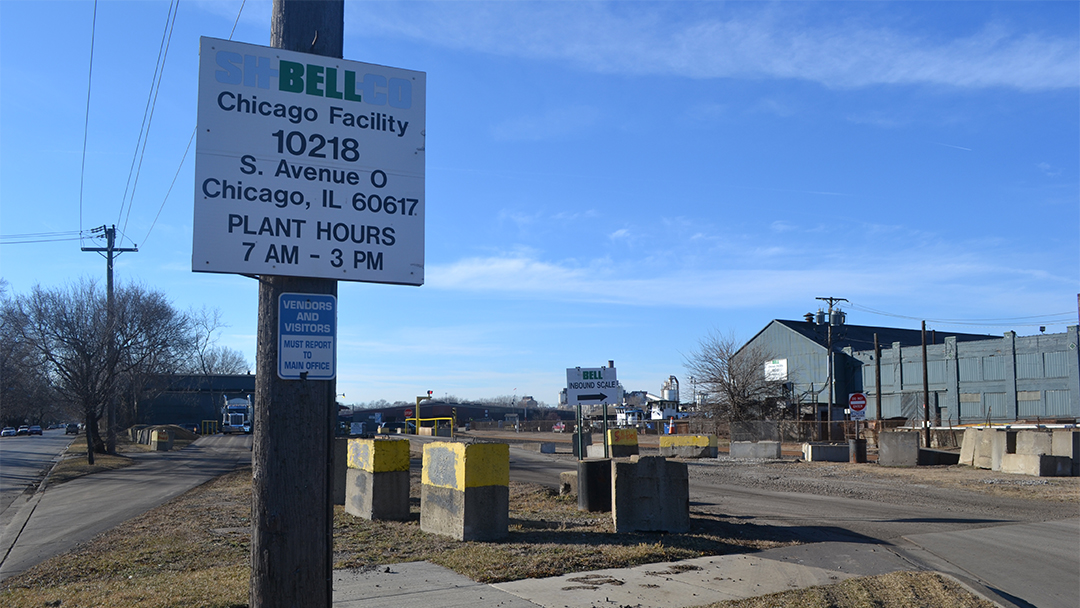 EPA Cites S.H. Bell for 'Excessive Manganese Emissions' in Chicago
Aug. 7: The bulk storage operator on Chicago's Southeast Side has exceeded a federal threshold for emissions of toxic manganese dust, according to new air monitoring data published by the EPA.
---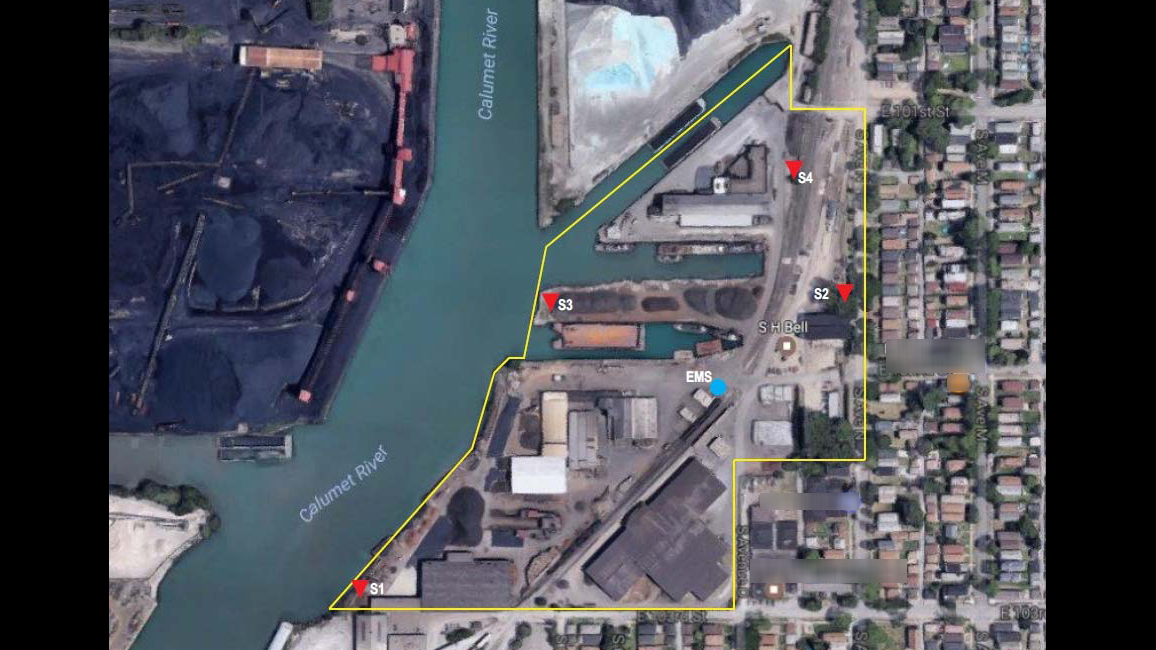 Chicago Expands Investigation of Manganese Sources on Southeast Side
Aug. 7: The city will monitor soil and air pollution near residents' homes and begin increased inspections of industrial sites.
---