An overhead view of Watco's storage terminal at 2926 E. 126th St. in Chicago. (Google)
A Southeast Side storage company currently fighting a city requirement over air monitors unknowingly reported its own violation of air pollution standards to the city earlier this year, documents submitted to Chicago's Department of Public Health show.
This summer, Watco Transloading asked CDPH to waive a requirement that the company install air monitors to track emissions of dust from materials stored at its terminal along the Calumet River. The site is just north of the Hegewisch neighborhood, home to nearly 10,000 people, and is directly across the street from a park that hosts youth baseball games.
In its variance request, dated July 29, Watco cited recent testing showing average opacity levels of 6.8 percent and 17.75 percent, which the company noted were less than state limits of 20 percent. Opacity readings are used to measure the percentage of visible light affected by emissions of particulate matter, which the Environmental Protection Agency defines as a mixture of small particles and liquid droplets that can affect the heart and lungs if inhaled.
But Watco apparently failed to realize that Chicago has even stricter regulations for companies that store and handle bulk amounts of industrial materials. The city's current rules, adopted in 2014 after an outcry from Southeast Side residents over petcoke dust blowing into their neighborhoods, limit opacity levels to 10 percent. 
"They've essentially conceded a violation without knowing it," said Meleah Geertsma, a Chicago-based attorney with the Natural Resources Defense Council.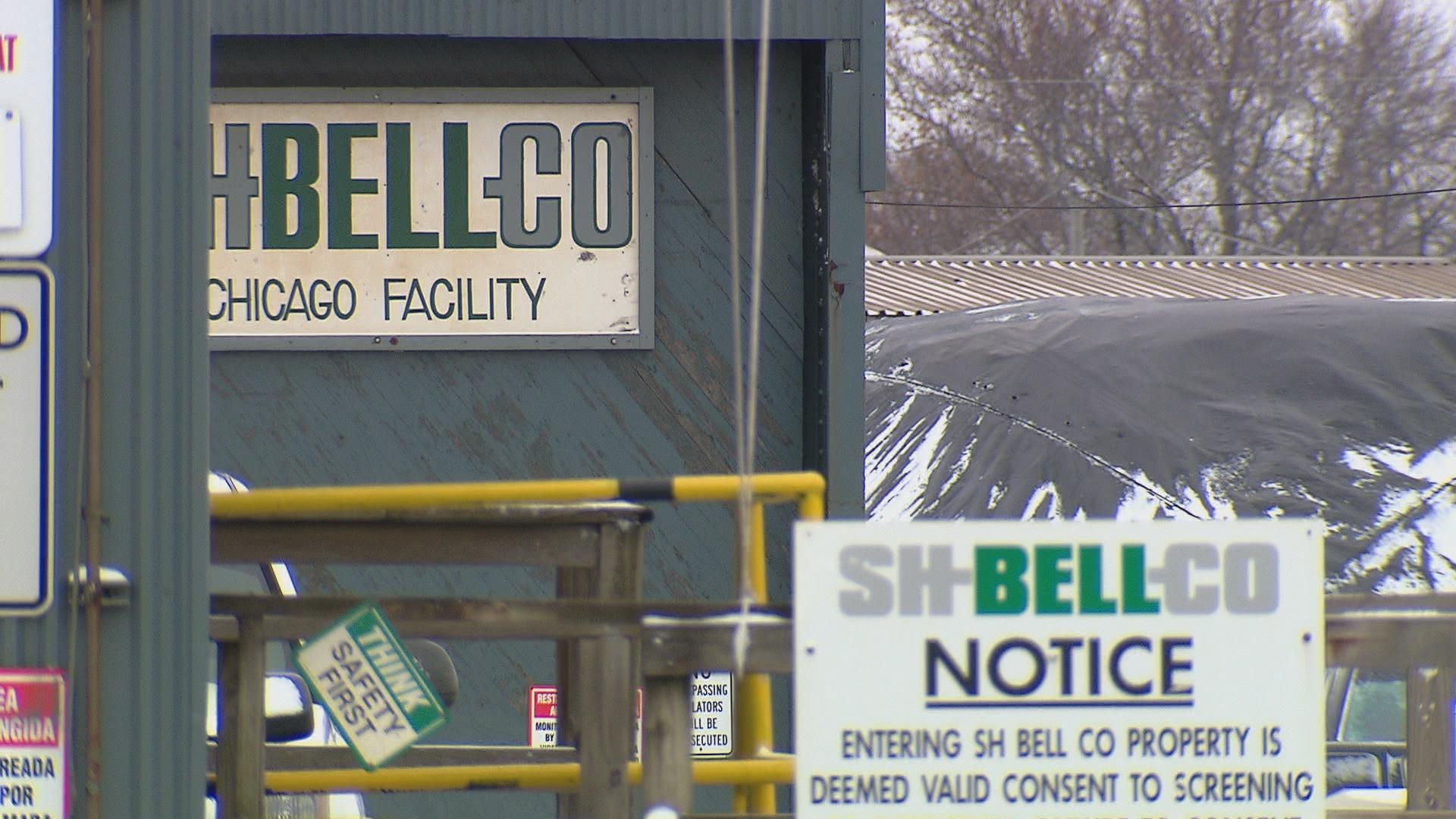 More: Read our full series on manganese on Chicago's Southeast Side
---
NRDC notified the city about the reported violation in September but has not received a response from CDPH, Geertsma said.
CDPH, which is still reviewing Watco's variance request, did not immediately respond to questions related to the company.
Watco's reported violation is the latest development related to air pollution concerns on the Southeast Side. In August, the EPA cited S.H. Bell Co. after it exceeded federal limits for emissions of toxic manganese dust at its storage terminal about 3 miles north of Watco's site.
Earlier this year, Chicago Tonight reported that regulators had found elevated levels of potentially brain-damaging manganese dust at the Watco location while it was owned by energy giant Kinder Morgan.
Watco – which is owned by Watco Companies, LLC, one of the largest short-line railroad operators in the U.S. – bought the terminal at 2926 E. 126th St. from Kinder Morgan earlier this year. According to its variance request, Watco handles 650,000 tons of steel, alloy and associated materials at the facility, about 29 percent of which contain manganese.
Manganese is a metal used in steelmaking that can affect brain and motor function at high exposures, and can even lead to neurological symptoms similar to Parkinson's disease, according to the EPA and other published research.
---
On Oct. 16, Geertsma and attorneys representing two Southeast Side environmental groups submitted a letter to CDPH urging it to reject Watco's request and require that the company install air monitors. The letter references Watco's self-reported opacity measurements that exceed city limits.
"This unwitting reporting of a violation illustrates the company's lack of familiarity with the city's rules and blind eye to their history," the letter states. "Moreover … the actual dust levels are likely even higher when the facility is not putting on a 'beauty show' to bolster its variance application."
In its request, Watco said it conducts operations in a manner that minimizes dust emissions, including manganese. The company also said all manganese-containing materials are stored indoors, reducing the risk of exposure to nearby residents.
S.H. Bell, a Watco competitor that has downplayed the health risks associated with its own manganese emissions, submitted written comments to CDPH also urging the city to deny Watco's variance request. Bell, which was forced to install air monitors earlier this year, said it would be "illogical for CDPH to continue to selectively target S.H. Bell for monitoring."
"There are many residences and a park immediately south of Watco's facility, as well as an elementary school directly to the south and only about 1,500 feet away from the fence line of the facility," S.H. Bell wrote in an Oct. 16 letter to CDPH.
A Watco representative could not immediately be reached for comment.
Contact Alex Ruppenthal: @arupp | [email protected] | (773) 509-5623
---
Related stories: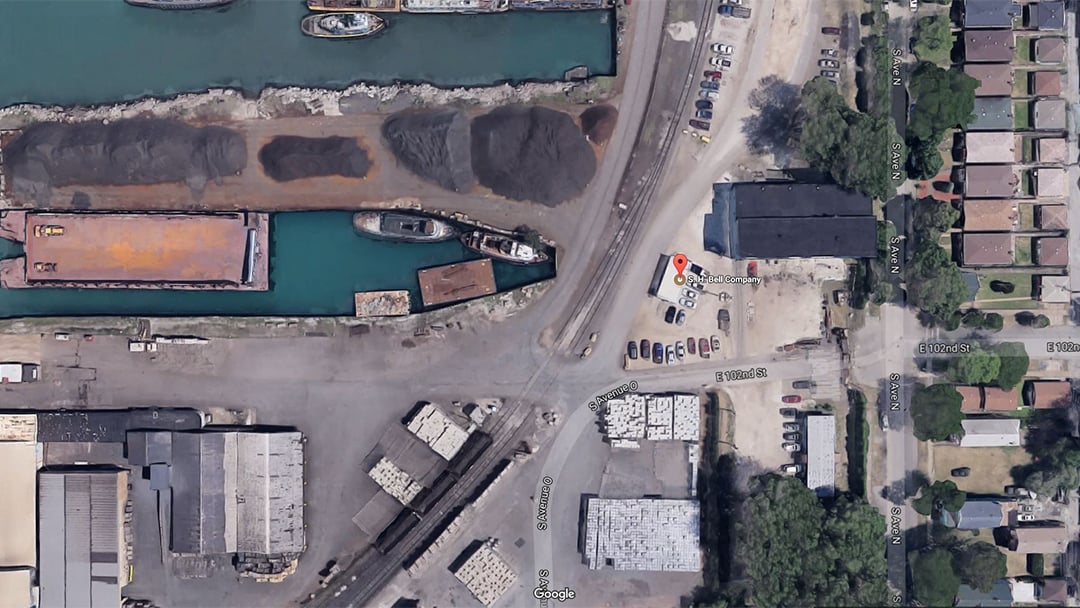 S.H. Bell Gets Deadline Extension for Manganese Dust-Control Plan
Sept. 6: Chicago public health officials have given the Southeast Side company an additional week to come up with an improved plan for reducing emissions of manganese dust.
---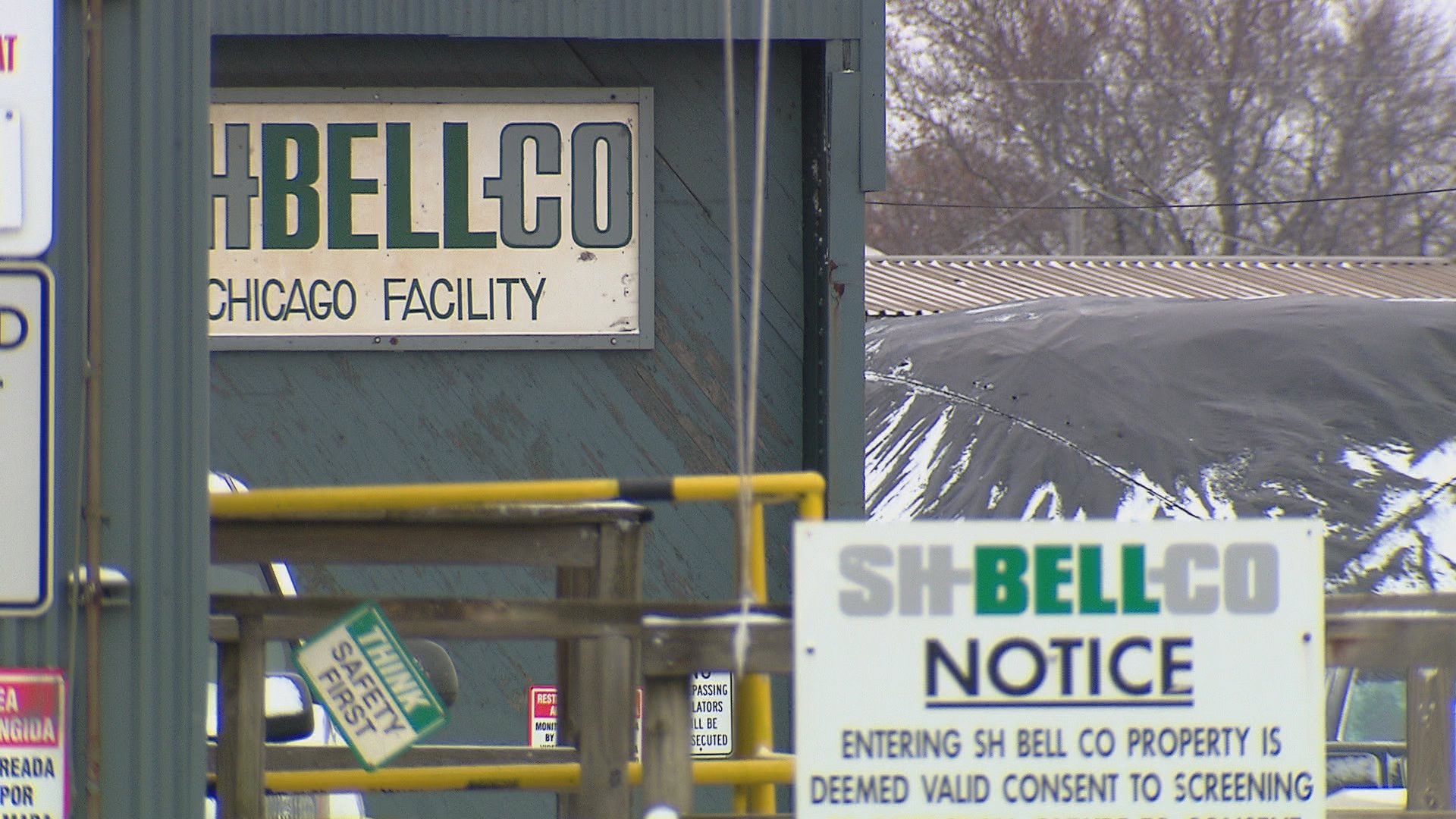 EPA Cites S.H. Bell for 'Excessive Manganese Emissions' in Chicago
Aug. 7: The bulk storage operator on Chicago's Southeast Side has exceeded a federal threshold for emissions of toxic manganese dust, according to new air monitoring data published by the EPA.
---
Second Site Linked to Manganese Dust on Chicago's Southeast Side
April 3: A newly released report shows additional sources of manganese dust on Chicago's Southeast Side, where residents were already dealing with exposure to manganese and other pollutants.
---