Chicago's bid for Amazon includes $2 billion in incentives, according to Chicago Tonight sources. Mayor Rahm Emanuel unveils a 2018 budget with new ridesharing and 911 fees. Gov. Bruce Rauner backs a U of I innovation campus on a long-vacant site in the South Loop.
Chicago aviation police officers are fired after dragging a passenger off a United Airlines plane. Chicago Park District Board president Jesse Ruiz adds his name to list of Democratic Attorney General candidates. Study shows ride-sharing services are taking a big chunk out of public transit in Chicago and around the country.
Guests
Mary Ann Ahern, NBC 5 News
Paris Schutz, WTTW
Mary Wisniewski, Chicago Tribune
Dan Cahill, Chicago Sun-Times
The conversation continues in our web-extra video. This week, Weisman and guests discuss President Donald Trump's handling of a call to the widow of American soldier killed in action, and a testy exchange between U.S. Sen. Dick Durbin and Attorney General Jeff Sessions over whether undocumented immigrants fuel Chicago's violence problem.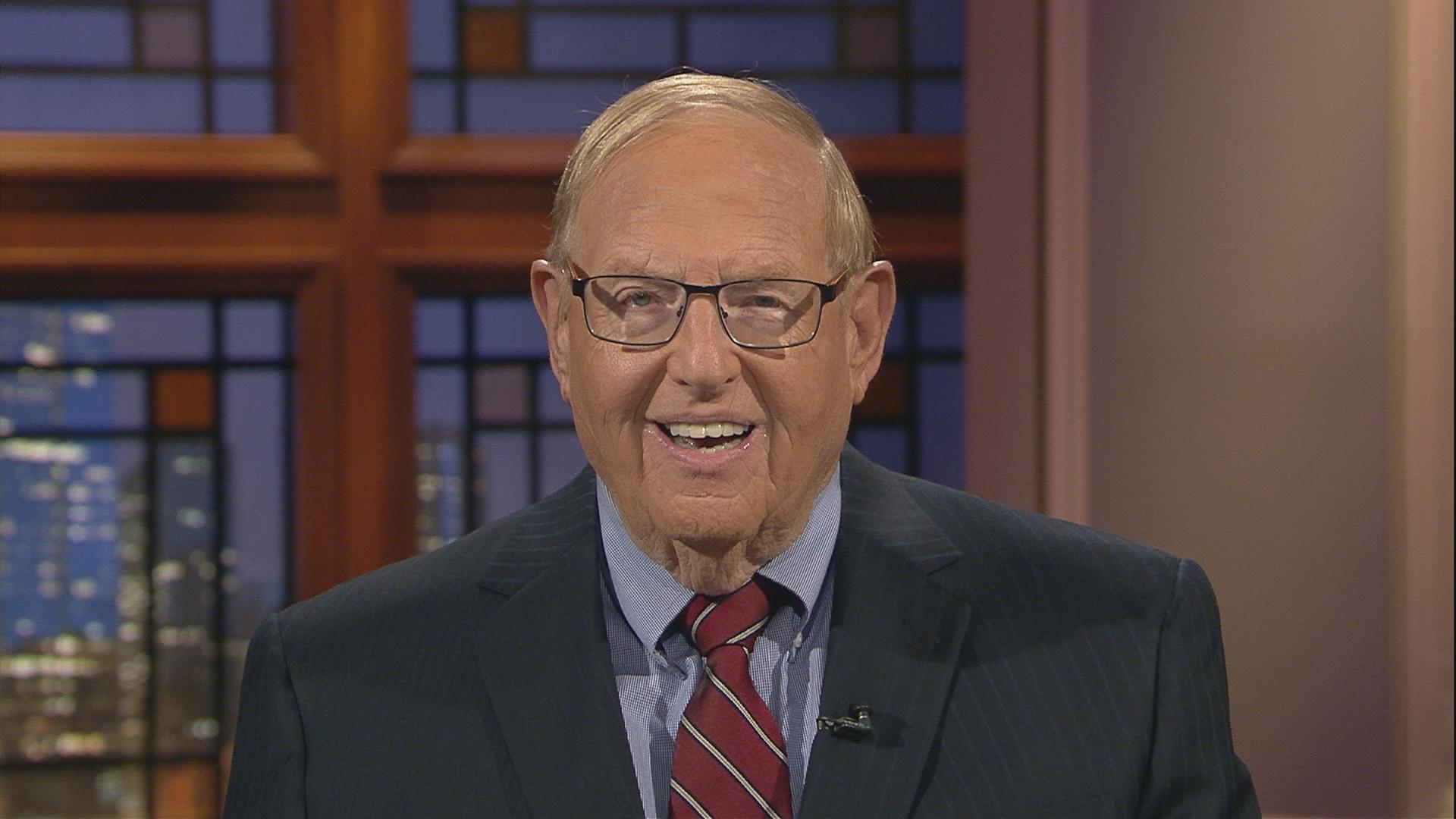 Did you miss us? Check out more episodes of The Week in Review.
---