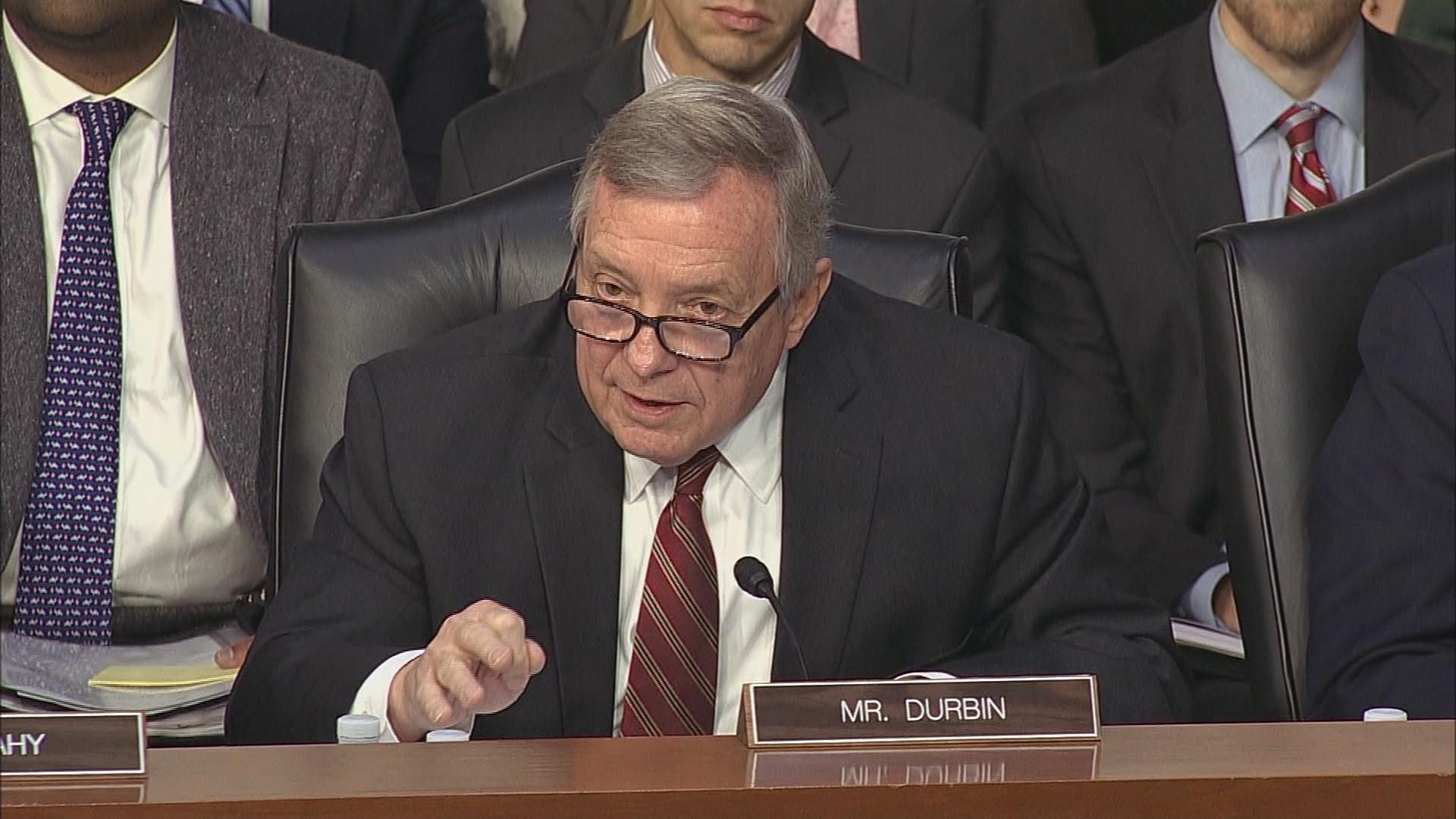 A testy confrontation Wednesday on Capitol Hill during a hearing of the Senate Judiciary Committee.
Illinois Sen. Dick Durbin and U.S. Attorney General Jeff Sessions sparred over gun violence in Chicago and the Justice Department's threat to withhold federal grants to cities that protect undocumented immigrants.
"Mr. Attorney General, you're not helping us solve the murder problem in the city of Chicago by taking away these federal funds," said Durbin. "And the superintendent says that your pursuit of undocumented immigrants has little or nothing to do with gun violence in Chicago."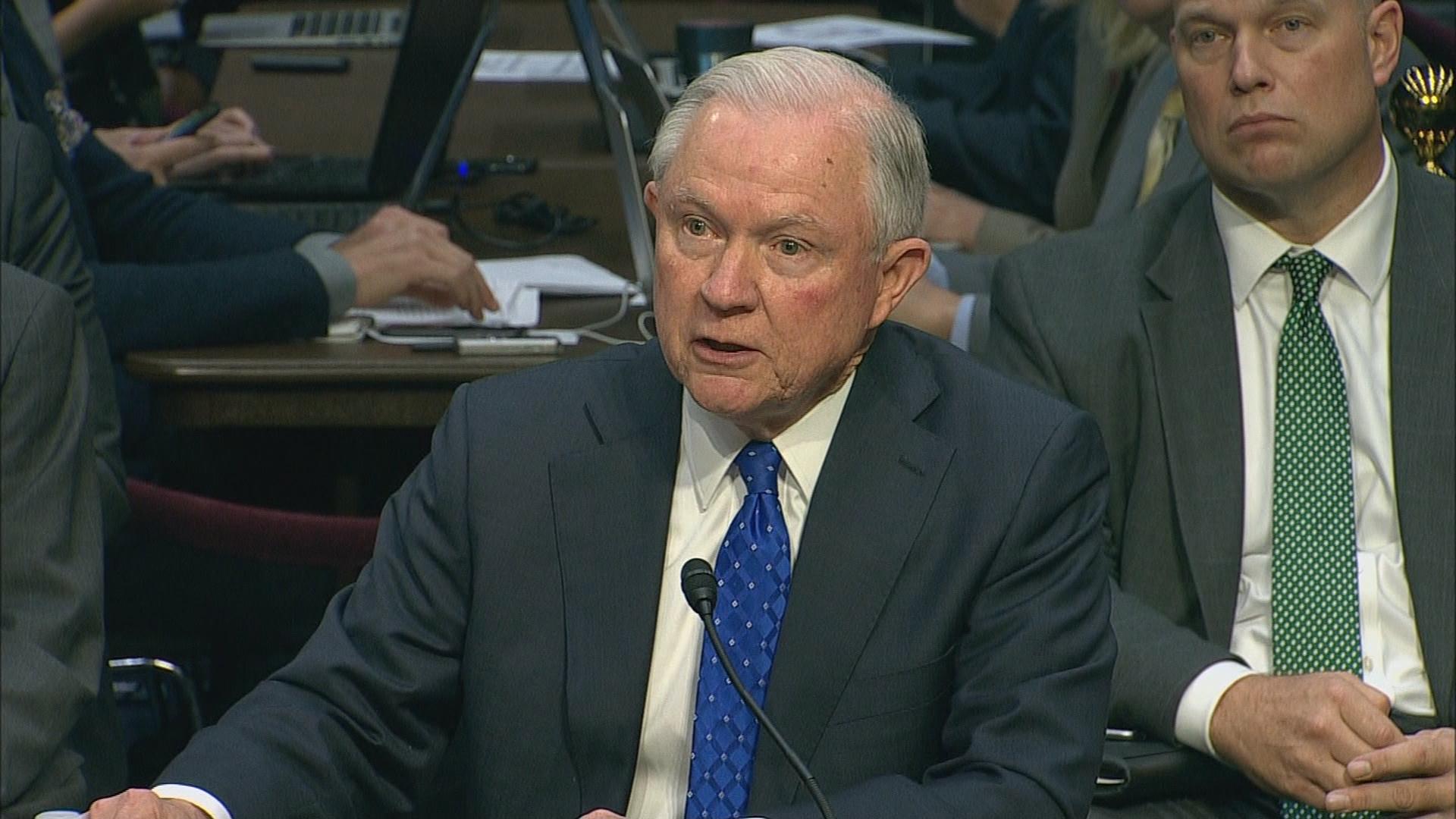 "I do not want to not have grants go to Chicago," Sessions said. "But we need their support. When somebody's arrested in the jail that's due to be deported we just simply ask that they call us."
Sessions ended that back-and-forth saying he will keep working with Durbin on curbing Chicago's gun violence. 

In other news in Chicago tonight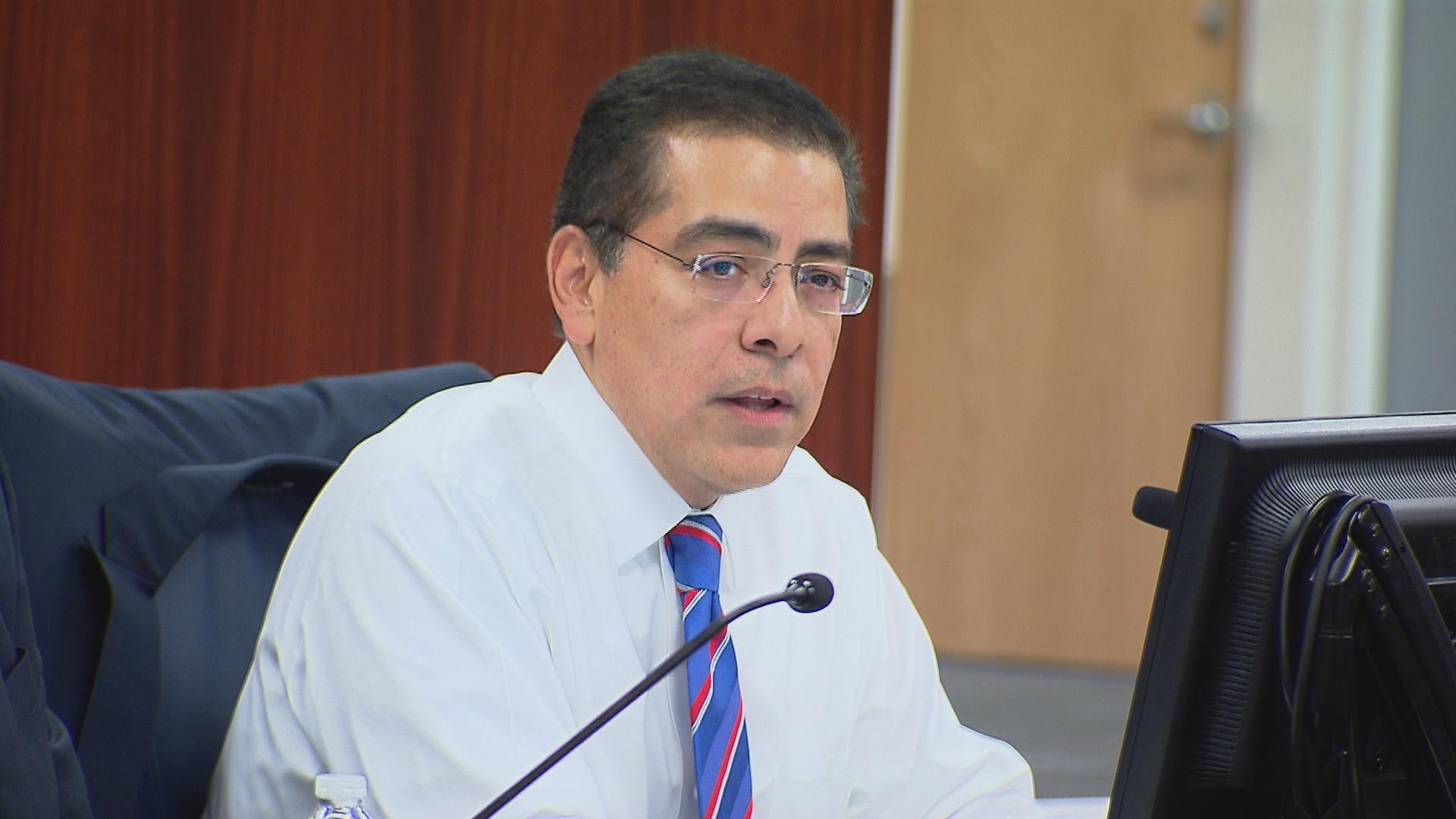 As we reported last week, the newest candidate in the race to replace Lisa Madigan is an attorney and former vice chairman of the Chicago Board of Education.
Jesse Ruiz, 52, launched his bid for attorney general with a YouTube video highlighting his Mexican and South Side roots. Ruiz says comments made by then-candidate Donald Trump disparaging Mexicans heavily influenced his decision to run.
Ruiz currently is in private practice but also serves as president of the Chicago Park District board of commissioners. During his time on the school board Ruiz was among those who voted to close a record number of schools.
Four other Democrats and one Republican have so far entered the race after Illinois Attorney General Lisa Madigan announced last month she would not seek a fifth term next year.

Nikola Mirotic, center. (Courtesy of CBS 2 Chicago)
An eight-game suspension for Bobby Portis after the Bulls forward punched teammate Nikola Mirotic in the face during practice Tuesday.
There is still no word on what exactly sparked the altercation that left Mirotic with a concussion and two fractures in his face. Bulls officials say he will likely need surgery and be out for at least a few weeks. The team also says additional disciplinary action against Portis is being evaluated.
In all, the team will be down six players to injury or suspension as the season begins Thursday night.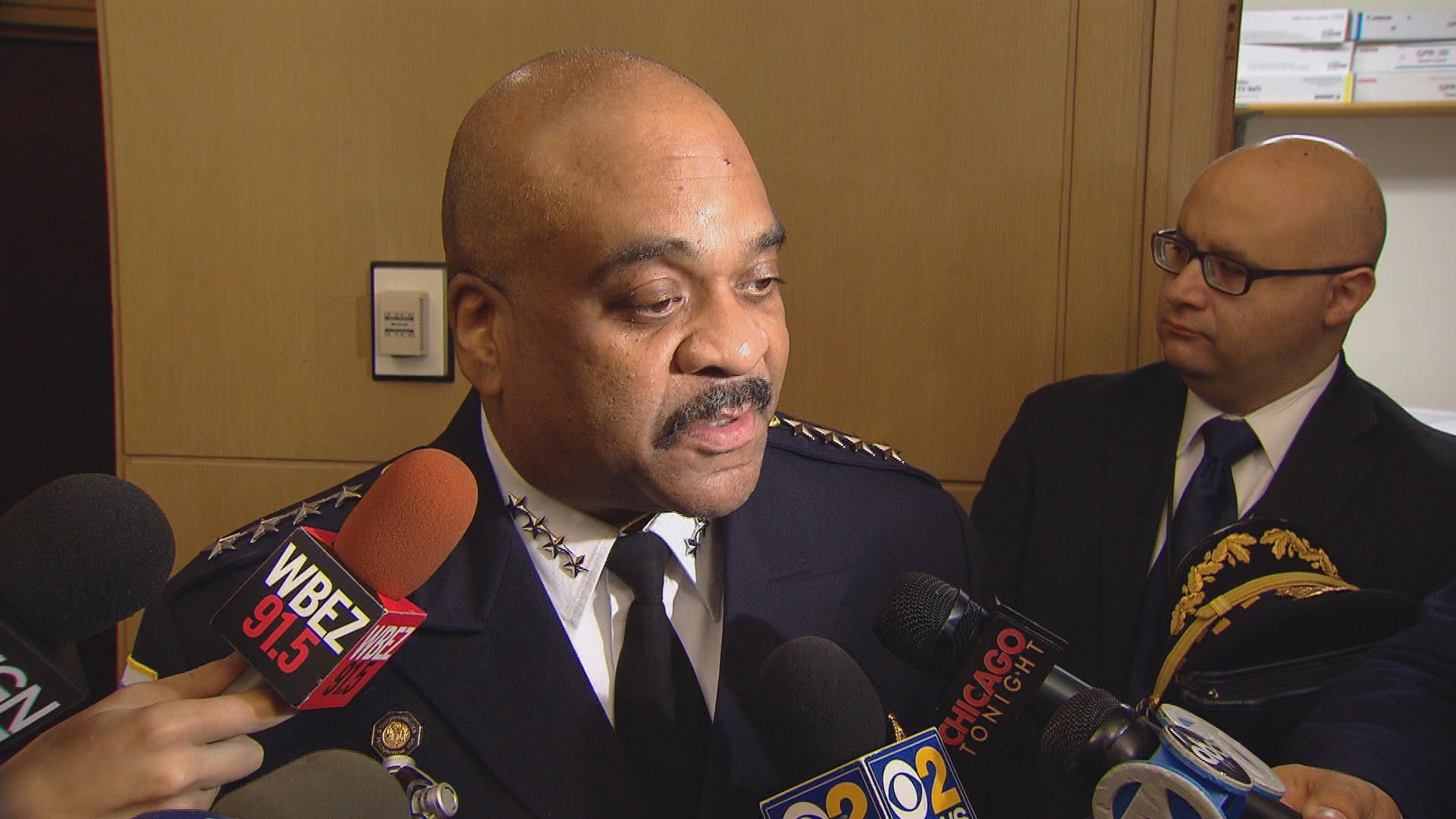 There was a standing ovation at Wednesday's Chicago City Council meeting.
Chicago Police Superintendent Eddie Johnson officially returns to work, seven weeks after kidney transplant surgery. Johnson says he feels "great" and thanked his medical team at Rush University Medical Center. Johnson's donor was his 25-year-old son, Daniel.
Johnson returns to his post just as the city allocates more money for reform of the Police Department and prepares to enter into a federal consent decree.
---