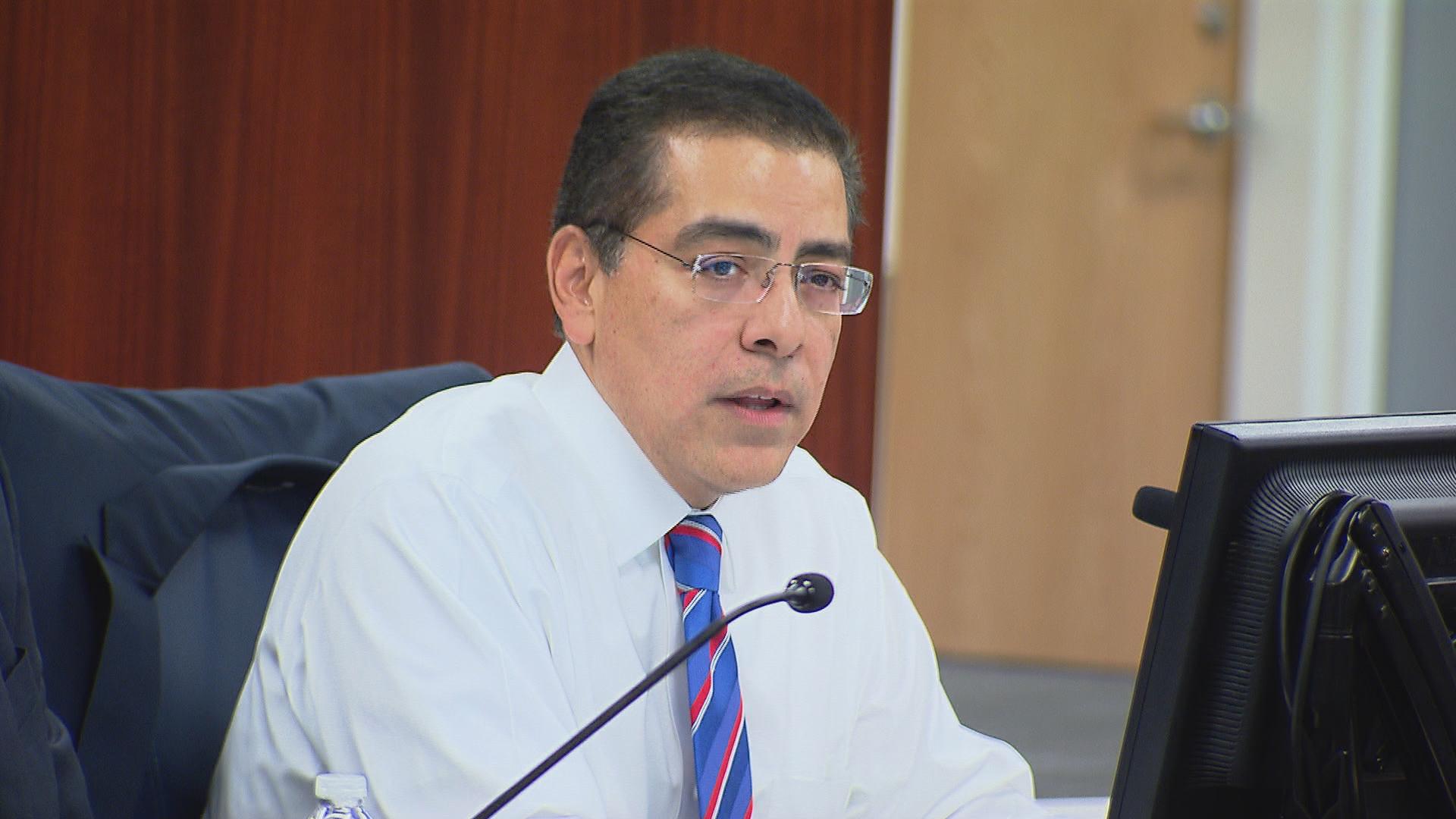 Jesse Ruiz
A Latino attorney with connections to high-powered politicians, including Chicago Mayor Rahm Emanuel, is expected join the field of Democrats running for Illinois attorney general.
A source close to the campaign tells Chicago Tonight that Jesse Ruiz will announce his candidacy next week.
Democratic Attorney General Lisa Madigan set off a scramble with a mid-September surprise announcement she would not seek a fifth term.
In a tweet on Sept. 27, Ruiz wrote: "Look forward to joining this fight. #JesseforAG" and linked to an article about Democratic attorneys general using legal challenges to oppose President Donald Trump.
Look forward to joining this fight. #JesseforAG Dem State AGs Vow to Keep Up 'Legal Resistance' To Trump https://t.co/nLUVW40Jni

— Jesse Ruiz (@JesseRuizEsq) September 27, 2017
Ruiz is currently president of the Chicago Park District's Board of Commissioners.
The position is his latest in a string of public appointments.
In 2004, Ruiz was the first Latino appointed to head the Illinois State Board of Education.
He left ISBE in 2011 when Emanuel appointed him to the Chicago Board of Education, where he served as vice president and briefly volunteered as the Chicago Public Schools interim CEO as the district sought to deal with a federal investigation into a CPS contracting scandal.
Ruiz was a member of board that approved a no-bid principals' training contract to SUPES Academy, an education consulting firm that the district's then-CEO, Barbara Byrd Bennett, had previously worked for. Prosecutors uncovered evidence that Byrd Bennett schemed to collect hundreds of thousands in dollars of kickbacks in return for steering work to SUPES; she pleaded guilty in October 2015 to four-and-a-half years in federal prison.
Upon taking over as the interim CEO, Ruiz cancelled the SUPES contract.
Ruiz is a partner at the law firm Drinker, Biddle and Reath LLP.
State Rep. Scott Drury, D-Highwood, Sharon Fairley and state Sen. Kwame Raoul, D-Chicago, have campaign operations up and running.
Until Madigan's surprise announcement, Drury, a former prosecutor, had been campaigning for governor with a message targeting Madigan's father, Illinois Democratic Party Chairman and Illinois House Speaker Michael Madigan.
Fairley just stepped down as the inaugural chief administrator of the Civilian Office of Police Accountability (COPA)—an agency formed following the uproar over the circumstances surrounding Laquan McDonald's death at the hands of a Chicago policeman. She'd previously worked as an assistant U.S. attorney.
Raoul, a former prosecutor with the Cook County State's Attorney's Office, has been in the Illinois Senate since he was appointed to take President Barack Obama's vacated seat in 2004.
Other Democrats who are seriously considering runs include former Gov. Rod Blagojevich defense attorney, Aaron Goldstein; former federal prosecutor Renato Mariotti; former director of the Federal Insurance Office and of Illinois' insurance department Michael McRaith; Highland Park Mayor Nancy Rotering; and Metropolitan Water Reclamation District member Mariyana Spyropoulos.
Establishment Republicans are backing Erika Harold, a former Miss America and graduate of the University of Illinois at Urbana-Campaign and Harvard University who now practices law in her hometown of Urbana. 
Follow Amanda Vinicky on Twitter: @AmandaVinicky
---
Related stories: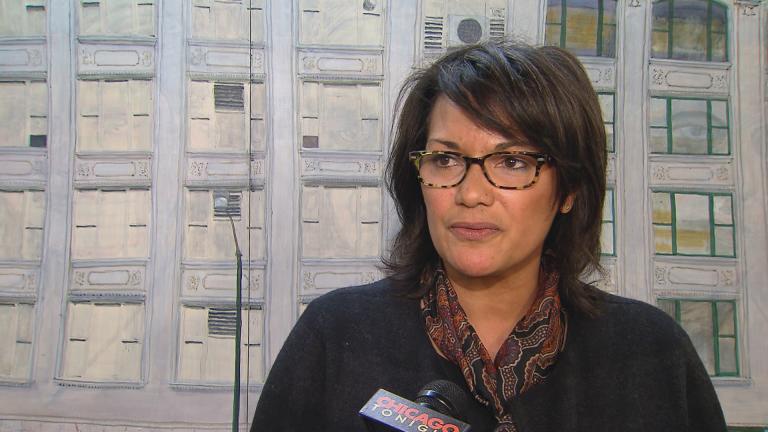 Race for Illinois Attorney General Gets More Crowded
Oct. 10: Former IPRA and COPA chief Sharon Fairley officially tosses her hat into the race for attorney general. The latest on who she could face.
---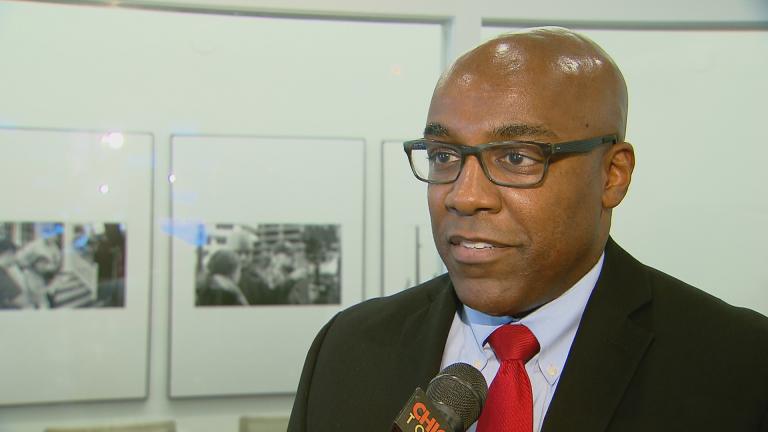 State Sen. Kwame Raoul Announces Bid for Attorney General
Sept. 20: Lisa Madigan's bombshell announcement that she won't run for a fifth term has ignited the race to replace her.
---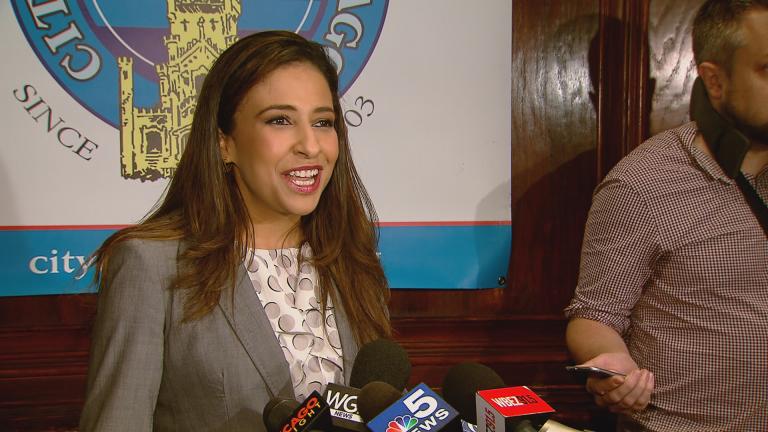 Illinois Attorney General: Who Will Replace Lisa Madigan?
Sept. 19: Erika Harold has a clean shot at the GOP nomination. Among Democrats, it's a scramble. The first to officially announce a run is state state Rep. Scott Drury, who had been running for governor.
---