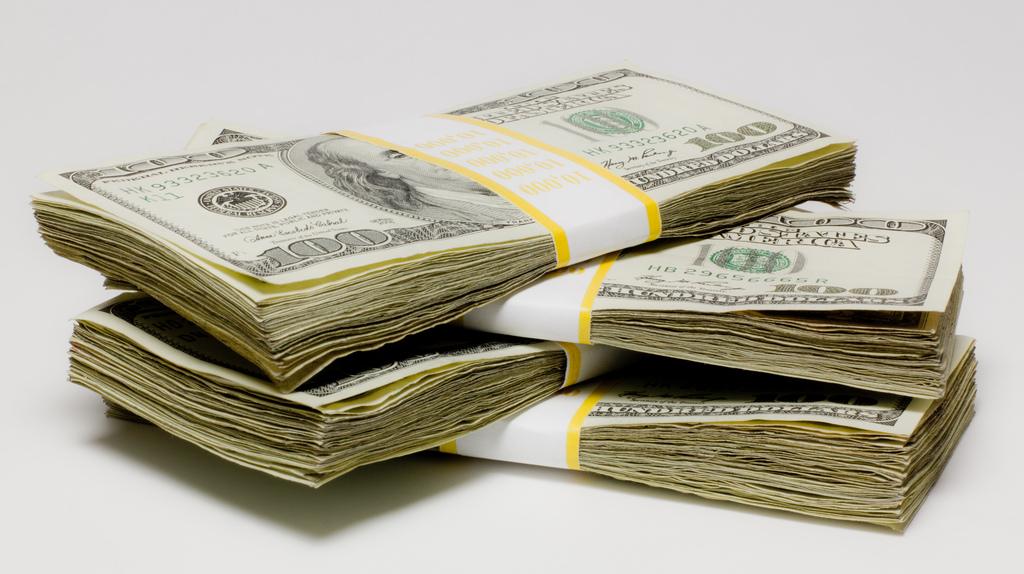 Update: The city and state on Friday afternoon jointly release 10 sites it floated to Amazon as part of Chicago's bid for HQ2. Read the release / See a location overview.
Chicago, Cook County and Illinois government are willing to shell out an incentive package worth around $2 billion in order to lure Amazon, according to two sources close to the bid process. That breaks down to around $1.6 billion in tax breaks and $400 million in infrastructure and capital spending around the project, the sources said. It is not known how the money is divided up between city, state and county, and over what period of time the incentives would be paid.
The main tax incentive the state has to offer is the EDGE tax credit, which was re-authorized into law this year by Gov. Bruce Rauner after it had expired. It works as a credit against payroll taxes for companies that create new jobs in the state. The credit has been controversial in the past, but several analysts say it would make sense in this instance, as Amazon is pledging to create 50,000 new jobs with an average salary of $100,000 and invest $5 billion in new office space.
"It's a game changer, similar to Boeing coming to Chicago, but with more jobs promised," said Laurence Msall of the Civic Federation. "If Amazon picks Chicago, it would be a validation of everything the mayor has been trying to do, and would go a long way toward repairing the state's image as a place where companies want to invest."

"If Amazon picks Chicago, it would be a validation of everything the mayor has been trying to do."
–Laurence Msall
---
But any citywide incentive package would have to be voted on by City Council. If the governor and top lawmakers are proposing a new law that would provide tax benefits to Amazon beyond credits that currently exist, that also would have to pass the General Assembly in Springfield. Some public officials say it will be a tough haul, politically.
"If Amazon wants the quality of life for their employees that they are talking about, that only comes from paying taxes to support public schools, parks and city services," said Ald. Ameya Pawar (47th Ward). "It begs the question that, if we can find money to provide breaks to a giant company, why can't we find it for other priorities?"
Others point to the fact that the choice is between having Amazon and giving them tax breaks vs. not having the company at all. "It's not as if you're pledging current revenue to them," Msall said. "That revenue doesn't exist yet. You're just pledging future revenue if they get here."
Some other locations have gone public with their incentive packages, or have had the details reported. New Jersey Gov. Chris Christie pledged $7 billion to have the company locate its second headquarters in Newark. California is reported to be offering a more modest $300 million.
"The difficulty is you don't know what it will take, so there's a high risk that you overpay," said Jason Horowitz of the Anderson Economic Group, which produced a study concluding that Chicago was the second best fit for Amazon based upon the companies stated objectives. "Ideally you pay exactly the amount of incentives you need to get Amazon and no more."
Follow Paris Schutz on Twitter: @paschutz
---
Related stories: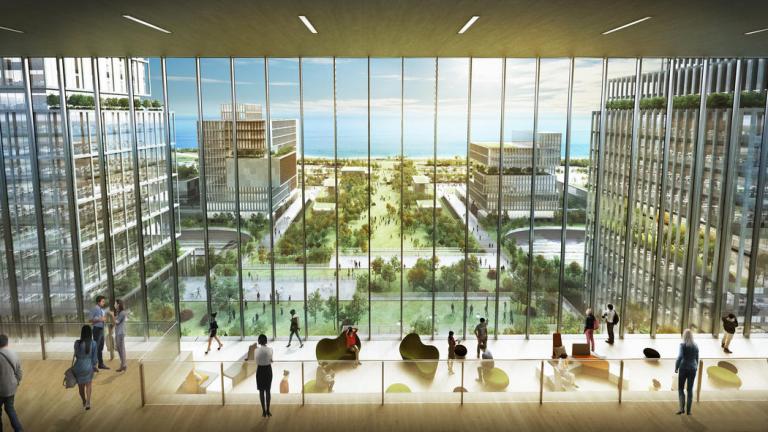 Deadline Day for Amazon HQ2 Bids
Oct. 19: Chicago is reportedly pulling out all the stops to try to entice the e-commerce giant. But just what is Amazon looking for, and how strong a contender is Chicago likely to be?
---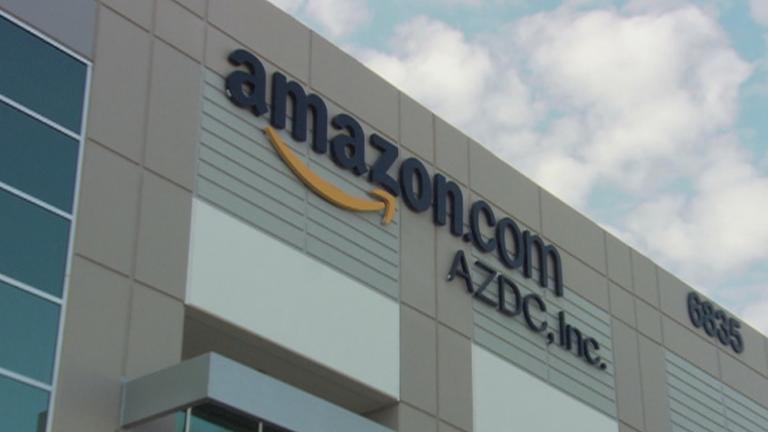 Chicago Ranked Second-Best Prospect For New Amazon Headquarters
Oct. 3: A new report ranks Chicago's chances of landing a massive new Amazon location as high—but will the costs be worth it?
---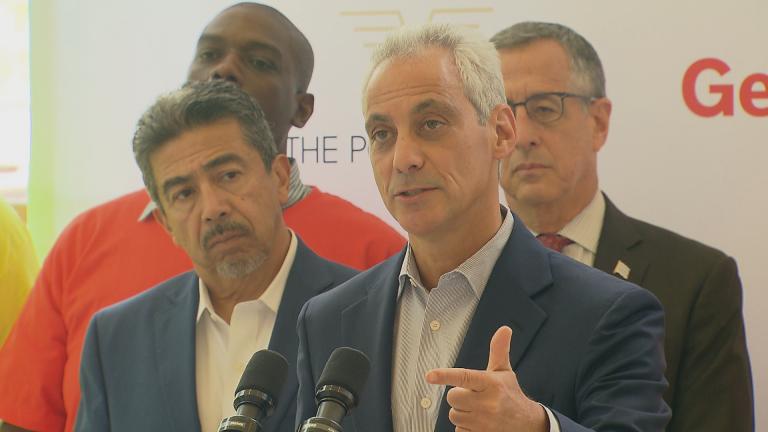 Chicago Doubles Down on Campaign for New Amazon Headquarters
Sept. 27: Who's on the team assigned to lure Amazon's new national headquarters to Chicago? It may be easier to ask who isn't involved.
---