Oprah Winfrey's stirring speech at the Golden Globes gives rise to speculation about a run for president—and sparks mixed reaction from Democrats. Meanwhile, former President Barack Obama's planned Presidential Center bows to activists, revising some of its plans.
An ad war erupts among the Democratic candidates for governor. Chris Kennedy accuses Mayor Rahm Emanuel of pushing African-Americans out of the city through "strategic gentrification." Former police Superintendent Garry McCarthy considers a run against the mayor who fired him.
The Chicago Sun-Times accidentally publishes an obituary for ailing Chicago Teachers Union President Karen Lewis, who is said to have found the gaff "hilarious." 
In sports, the Bears have a new head coach, former Kansas City offensive coordinator Matt Nagy.
And: Don't miss our hourlong special next week, when we look back on 40 years of Joel Weisman hosting "The Week in Review." It will be his final show as host.
Guests
Craig Dellimore, WBBM Radio
Kate Grossman, WBEZ
John McCarron, Chicago Tribune
Jesse Rogers, ESPN
The conversation continues in our web-extra video. This week, Weisman and guests discuss President Donald Trump's reported reference to Haiti, Nigeria and other countries as "shithole countries."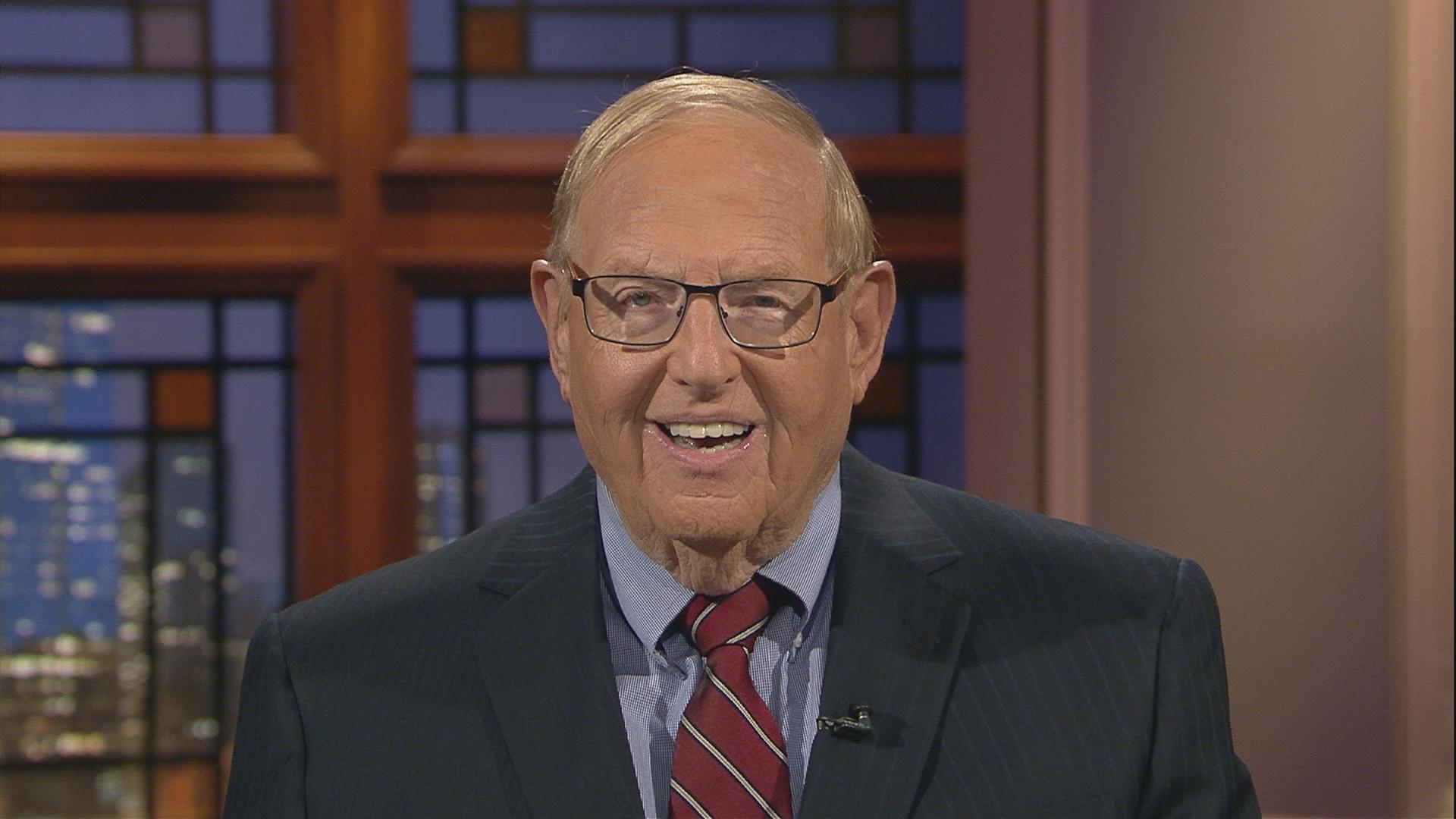 Did you miss us? Check out more episodes of The Week in Review.
---