For Chicago Public Schools, the school year began this week with a state education funding plan, an $80 million commitment from the city for security costs, and a rising graduation rate.
Still unresolved: declining enrollment, a budget hole, and questions about the future of the district's undocumented students.
Here to discuss the challenges facing the school system is CPS CEO Forrest Claypool.
---
Related stories: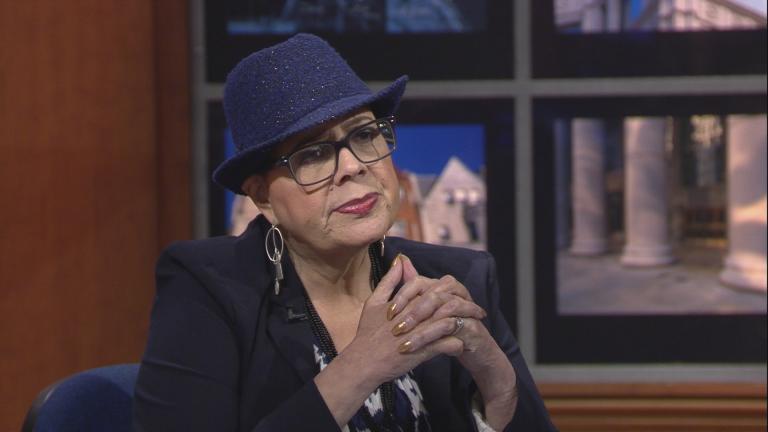 Karen Lewis on School Funding Reform, Scholarships and Budgeting
Sept. 5: The head of the Chicago Teachers Union joins us with a report on the first day of school.
---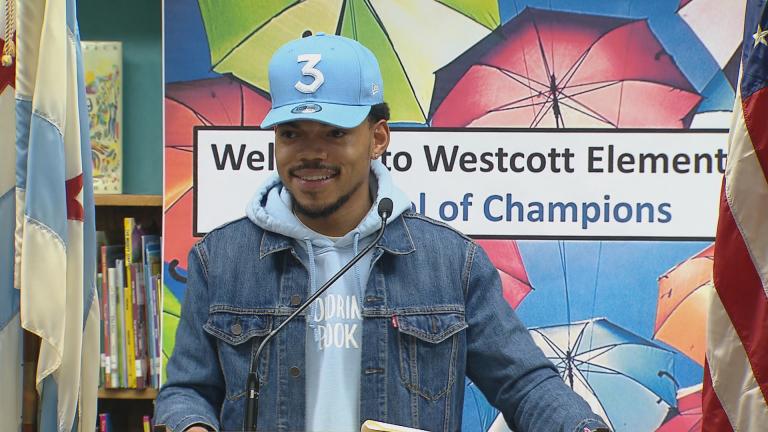 Chance the Rapper Donating $2.2M to 20 CPS Schools
Sept. 1: The Chicago-born recording artist said money raised through the New Chance Arts & Literature Fund will be split among nearly two dozen Chicago schools to help boost arts programming and facilities.
---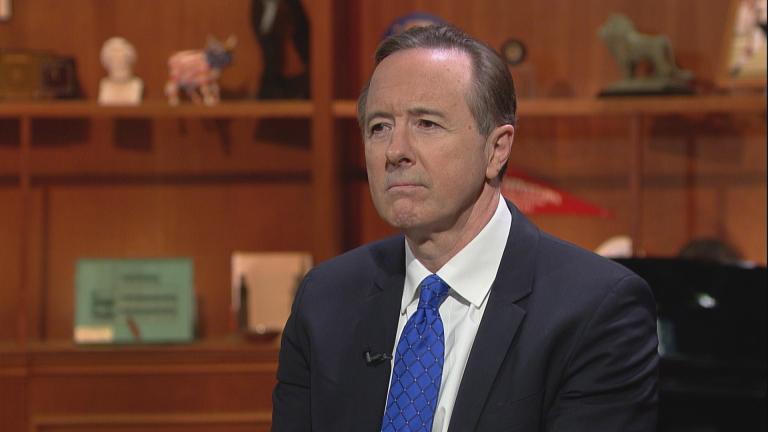 CPS CEO Forrest Claypool on Civil Rights Lawsuit Against State
Feb. 15: On Tuesday, Chicago Public Schools and five families of students filed a civil rights lawsuit against the state of Illinois. CPS CEO Forrest Claypool joins us to discuss the suit and the huge budget shortfall facing the district.
---