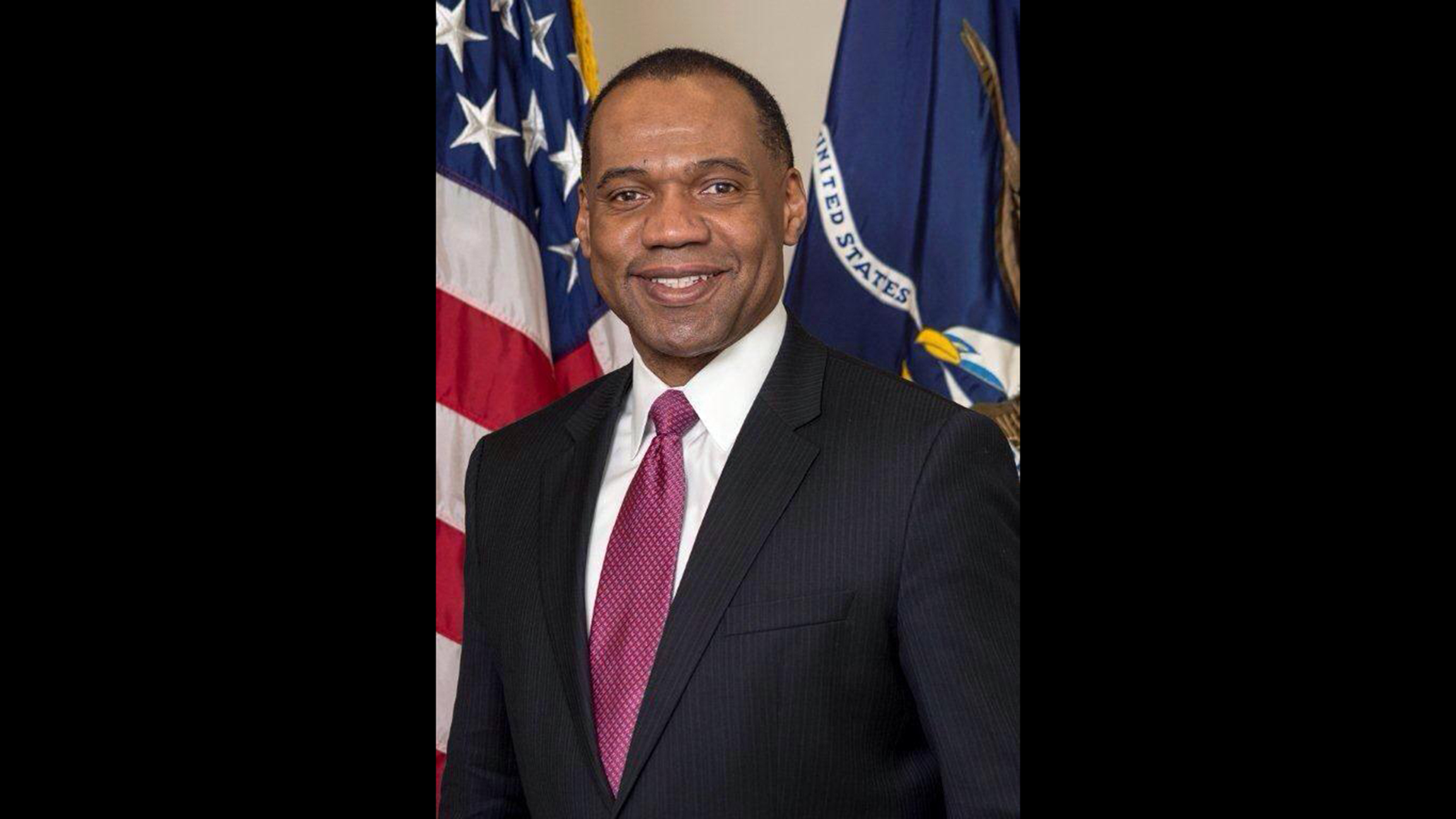 Ken Bennett previously served under Rahm Emanuel and former President Barack Obama. (Ken Bennett / Facebook)
Chicago Public Schools' plan to shutter four Englewood-area high schools in favor of a single $85 million school has already faced protests and pushback from teachers and students. But on Wednesday that plan, and particularly district CEO Forrest Claypool, were met with criticism from a surprising source.
Ken Bennett, a former aide serving under former President Barack Obama and current Mayor Rahm Emanuel, hammered the Englewood plan and called for increased oversight from the Chicago Board of Education over Claypool.
"I don't care how brilliant you are, how confident you may be, everyone needs challenges," he said. "It'll make Forrest a better man."
Bennett – whose son, Chancelor Bennett, also known as Chance the Rapper, has helped raise and contribute millions of dollars to CPS over the past year – had previously served as deputy chief of staff for Emanuel, the same mayor who appointed Claypool to his current position in 2015. Last year, Bennett became a senior advisor at Choose Chicago, the city's destination marketing firm.
While repeatedly expressing his respect for the board and Claypool himself, Bennett said he has become "deeply disturbed" by the CEO's recent conduct and questioned whether the district is spending the same type of money on the South and West Sides of the city as it is on the North Side.
"This is a good man. This is a man I've known for many years," Bennett said, recalling a speech he made five years earlier while presenting Claypool with an award.
"Chance says all of the time, 'God gave us a brain and a heart for a reason.' He says beware the man with two brains. There's got to be balance. I'm going to say this, Forrest Claypool is a brilliant man, but the Forrest Claypool that I see running CPS right now is not the Forrest Claypool that I've known over the years."
Bennett's remarks come days after CPS announced its recommendations for upcoming school actions following a five-year moratorium on school closures. Among those proposals is a plan to close Hope, Harper, Robeson and TEAM Englewood high schools and replace them with a new 1,200-student school facility in the neighborhood.
But that building won't be ready until 2019, while those four schools are slated to close next June, meaning students must transfer elsewhere before they're able to enroll in the new school.
"I am here to say this: It is on," Bennett said. "If you want to build a new school in Englewood, build a new school in Englewood. But don't close the ones we have yet. I don't hear us talking about closing schools in other parts of the city. I don't hear it."
The board is not expected to vote on that proposal until at least February.
Board President Frank Clark quickly came to Claypool's defense – saying he is indeed the same man Bennett has known over the years – as did Claypool himself, who said the Englewood proposal has been pushed by the community itself.
"I'm sorry Ken that you feel that way," he said, addressing Bennett. "I did want to say however, that the process in Englewood has not been driven by me, it's been driven by Englewood and it's been going on for more than a year."
"I don't want to leave the impression that somehow I'm driving this. This was the most strongest community-led process I've ever seen and it's lasted more than a year."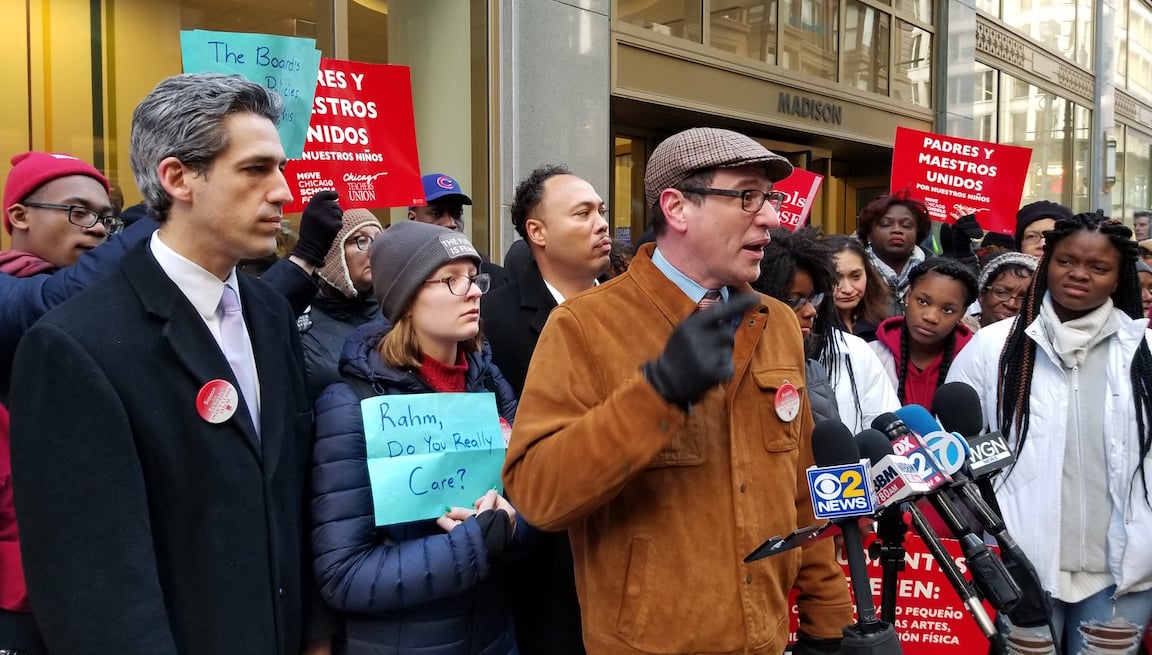 Chicago Teachers Union Vice President Jesse Sharkey also spoke out against the district's Englewood plan prior to Wednesday's Board of Education meeting. (Matt Masterson / Chicago Tonight)
Englewood protests
Faculty and students also joined the Chicago Teachers Union on Wednesday morning outside CPS' headquarters to protest the district's Englewood recommendation.
"It made me feel like I was in a place I no longer knew," said Tina Brown, a senior at Harper. "It made us feel like we were worthless, just taking us away from our original environment."
"The opportunities are here at Harper High School with the same support that you are willing to give the new high school in Englewood."
Brown's classmates joined students from the other three Englewood schools for an impromptu sit-in inside the lobby of the district offices during the board meeting, continuing what they began last week when they walked out of their classes in protest.
CPS has said the move has actually been a community-led effort, claiming more than nine out of every 10 Englewood-area students currently leave their neighborhood to attend high school.
---
School officials first announced designs for the new school over the summer.
Ald. David Moore, 17th Ward, didn't deny the need for a new high school in the area, but said if these students do transfer out for a year, they won't be coming back.
Additionally, Ald. Raymond Lopez, 15th Ward, said he's been rebuffed by the district after offering several alternatives to closure – from adding STEM or International Baccalaureate programs at Harper to co-locating the school with an elementary to make it a K-12 facility.
He also blamed charter schools for Harper's underenrollment, saying students have been poached away for years.
The issue was not on the agenda for Wednesday's board meeting – the district has scheduled community meetings and a public hearing in January before any formal decision is made – but CTU leaders have already been vocal in their opposition to the proposal, framing it as a move against the area's black and brown students.
"When you close our schools, all it leads to is more schools being closed in the future," CTU Vice President Jesse Sharkey said. "Invest in our schools, don't privatize our schools. Invest in our schools. Support our schools. Don't make racist school closings, because that's what it is."
Contact Matt Masterson: @ByMattMasterson | [email protected] | (773) 509-5431
---
Related stories: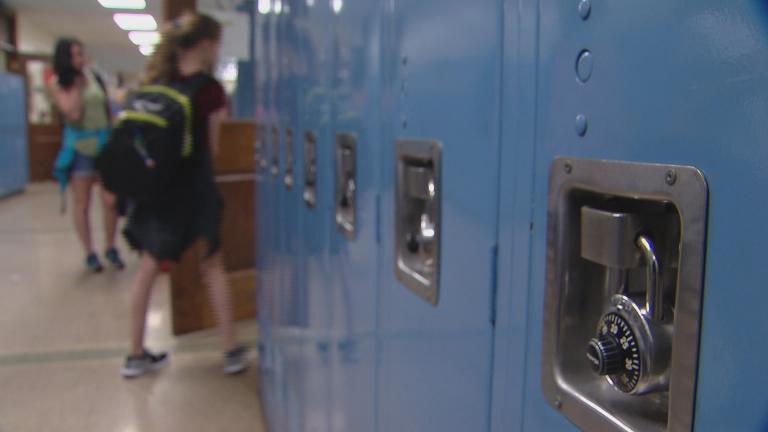 Declining CPS Enrollment Could Lead to More School Closings
Nov. 27: With CPS enrollment down by 32,000—and the school-closing moratorium coming to an end—is another wave of Chicago school closings possible?
---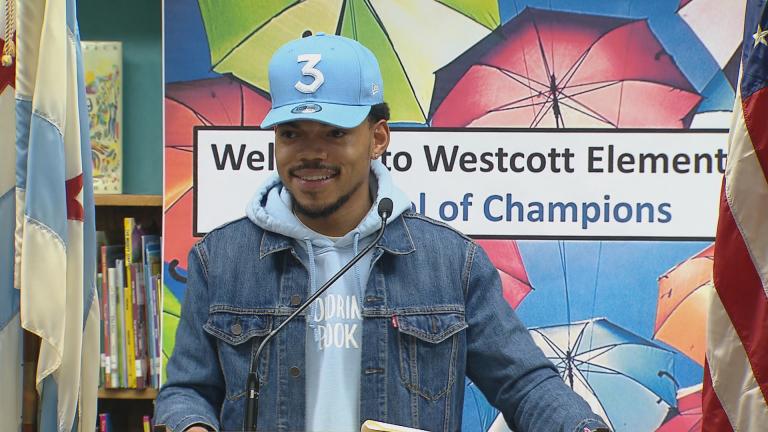 Chance the Rapper Donating $2.2M to 20 CPS Schools
Sept. 1: The Chicago-born recording artist said money raised through the New Chance Arts & Literature Fund will be split among nearly two dozen Chicago schools to help boost arts programming and facilities.
---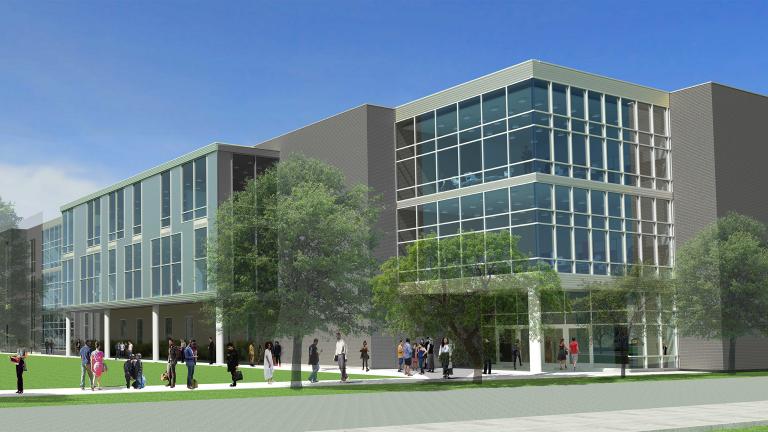 CPS Announces Plans for New $75M Englewood High School
June 9: Chicago Public Schools says it's making its most significant investment in Englewood in decades, announcing plans Friday to construct a "state-of-the-art" high school that will take in students from four other area schools the district plans to shutter.
---