Forrest Claypool's resignation as CEO of Chicago Public Schools on Friday was a stunning turn in a career in which he has served on the Cook County Board, led the Chicago Transit Authority and worked as Mayor Rahm Emanuel's chief of staff.
Claypool agreed to step down after CPS Inspector General Nicholas Schuler released a report accusing Claypool of repeatedly lying and attempting to cover up a contract deal that numerous lawyers flagged as inappropriate.
"I think that is the right decision for the district," Schuler said Friday afternoon when told of Claypool's resignation. "It's consistent with what we recommended, and it's a step toward restoring institutional credibility."
Schuler joins Chicago Tonight to talk about his investigation and what else CPS must do to restore credibility.
---
Related stories: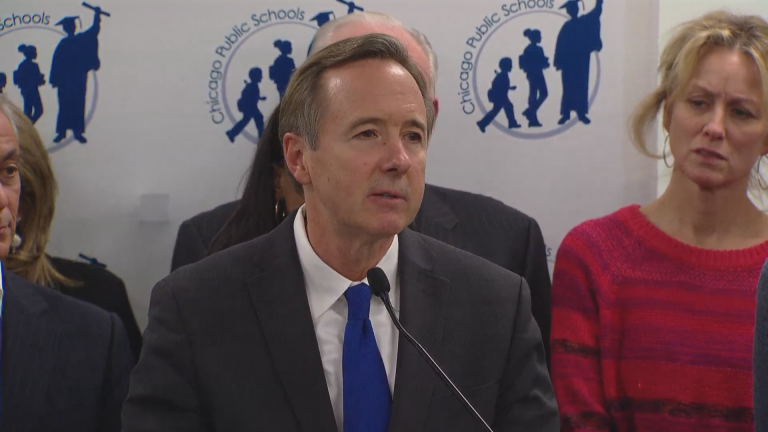 Forrest Claypool Resigns as Chicago Public Schools CEO
Dec. 8: Forrest Claypool said he hopes that when this chapter of his life is written, "people will say that even good men can make stupid mistakes." And with that, the embattled schools chief officially resigned on Friday as Chief Executive Officer of the Chicago Public Schools.
---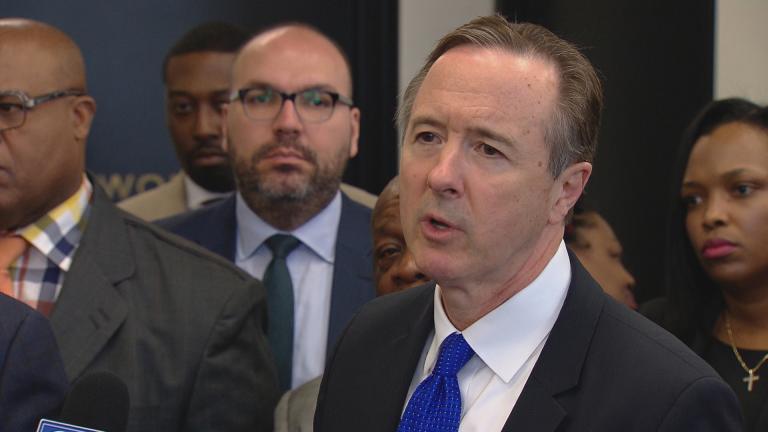 CPS Watchdog: Claypool Should be Fired For 'Cover-Up,' 'Repeatedly Lying'
Dec. 7: Chicago Public Schools' Inspector General Nicholas Schuler says CPS CEO Forrest Claypool engaged in a "cover-up" and "repeatedly lied" during a 16-month ethics investigation.
---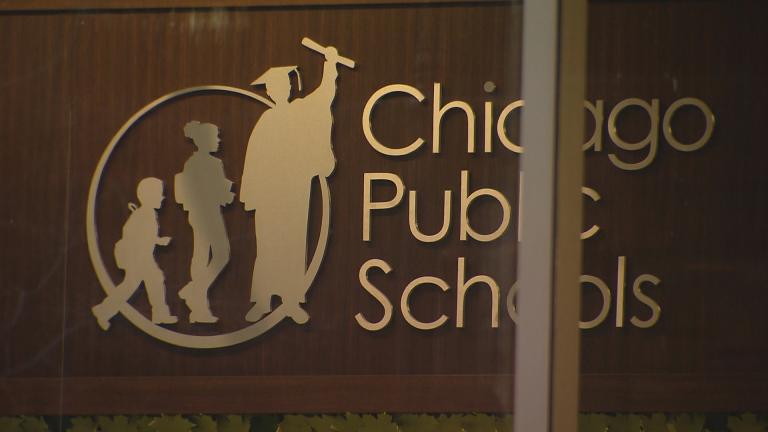 CPS Principal Reinstated After 'Serious Errors' Found in Watchdog Report
Nov. 9: A Chicago Public Schools watchdog report recommended her termination just two months ago, but on Thursday, York Alternative High School Principal Sharnette Sims received an apology from the district and was told she'll be reinstated to her position, effective immediately.
---