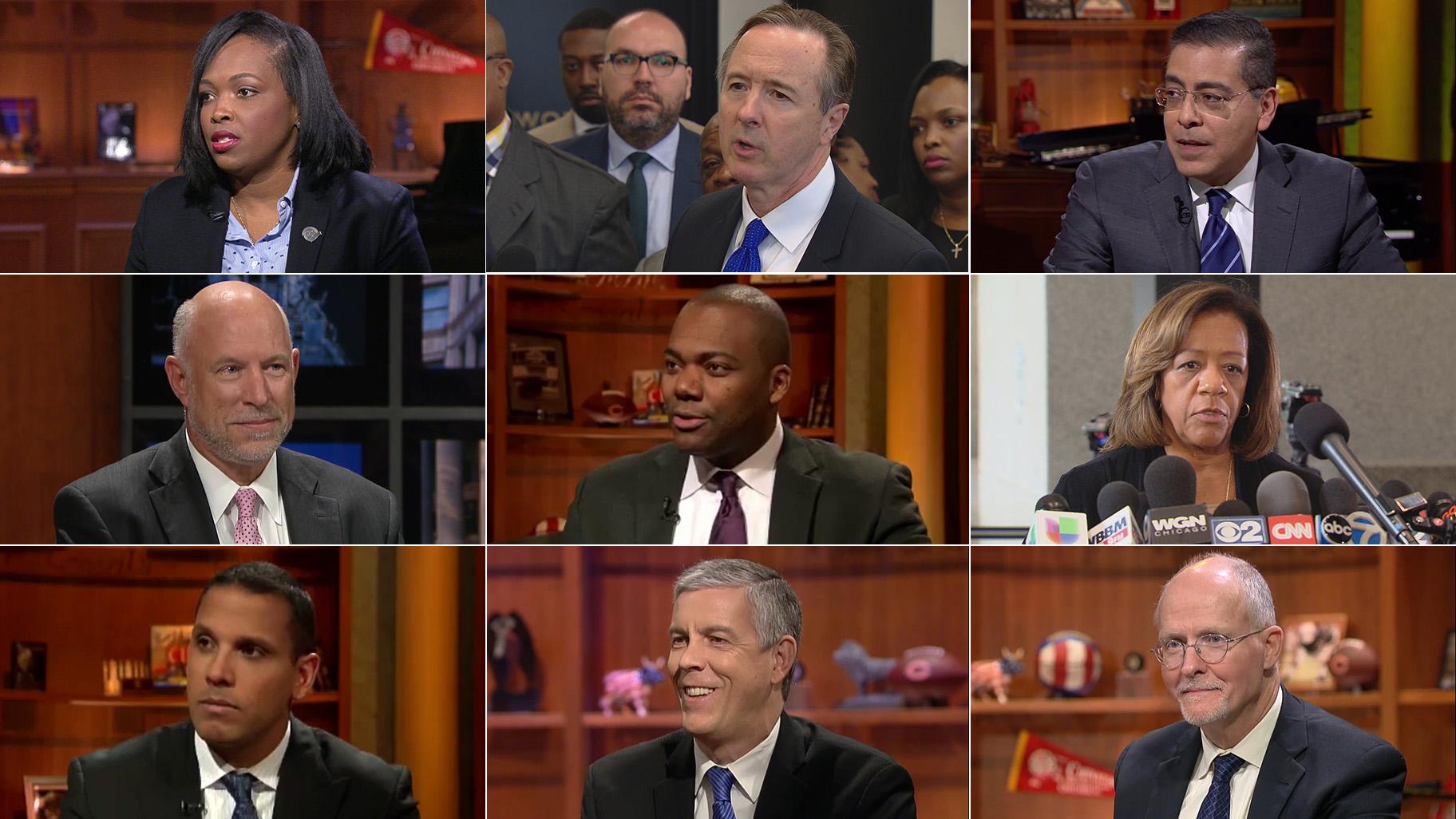 A photo collage shows eight CEOs and two interim CEOs of Chicago Public Schools. Top row, from left: Janice Jackson, Forrest Claypool, Jesse Ruiz. Middle row, from left: Terry Mazany, Jean-Claude Brizard, Barbara Byrd-Bennett. Bottom row, from left: Ron Huberman, Arne Duncan, Paul Vallas. (WTTW News)
With Janice Jackson stepping down as CEO of Chicago Public Schools, Mayor Lori Lightfoot will now be on the hunt for the 10th person to head the district since the position was created in 1995.
It was former Mayor Richard M. Daley who appointed the first CEO, Paul Vallas, after the Illinois legislature placed the district under mayoral control. 
Though leadership was relatively stable in the early years, with just two CEOs occupying the spot between 1995 and 2009, in the last decade, the position has become something of a revolving door, rocked by scandal and corruption.
Here's a look back at the history of CPS CEOs — including two interim leaders — and where they are now.
Paul Vallas: 1995-2001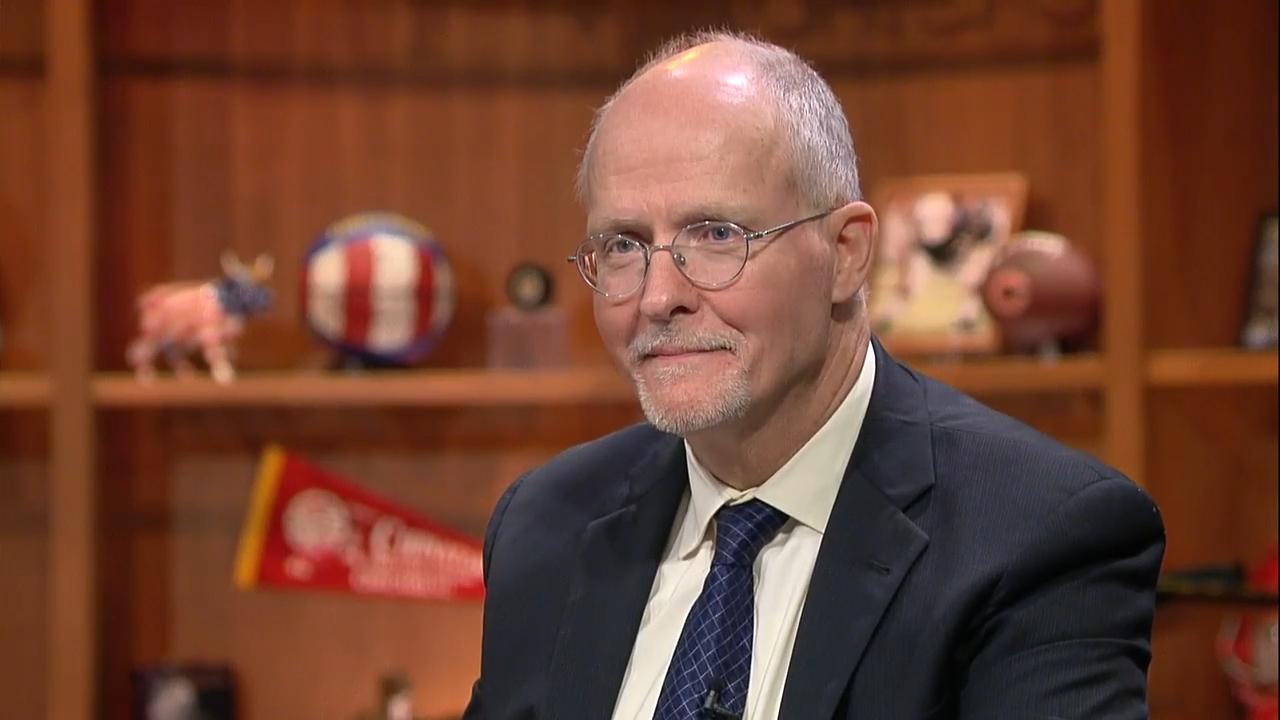 Paul Vallas appears on "Chicago Tonight" on June 29, 2015. (WTTW News)
Chicago's former budget director, Vallas was hand-picked by Daley as the school district's inaugural CEO. Vallas' administration was notable for its balanced budgets and a peaceful relationship with the Chicago Teachers Union. But he ultimately lost Daley's support when student test scores failed to increase as greatly or as quickly as the mayor wanted. Vallas went on to head up Philadelphia's school district and the Recovery School District of Louisiana. His unsuccessful bids for elected office include failed campaigns for Illinois governor and Chicago mayor.  
Where is he now? Head of consulting firm, the Vallas Group.
---
Arne Duncan: 2001 to January 2009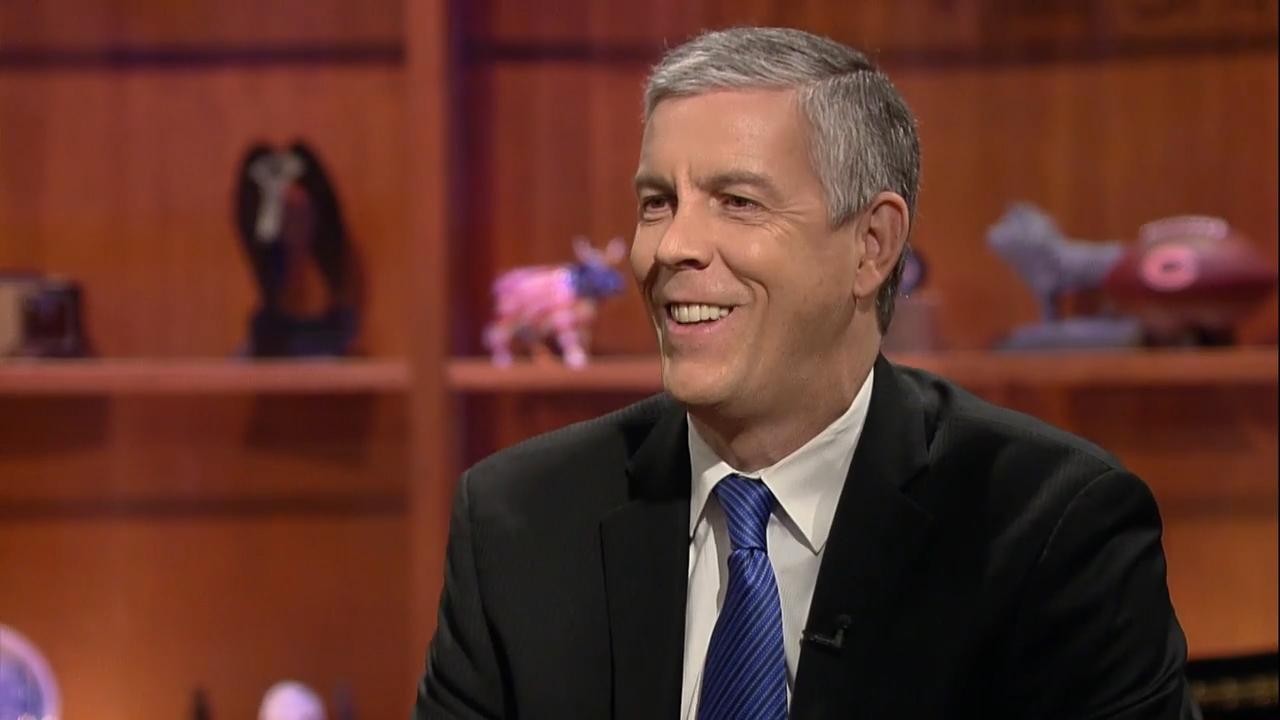 Arne Duncan appears on "Chicago Tonight" on Feb. 22, 2016. (WTTW News)
Daley next turned to Duncan, then the mayor's deputy chief of staff, to lead CPS. During his lengthy time at the helm, the Harvard grad and former pro basketball player (in Australia) earned mixed reviews, cited for improving test scores and graduation rates, but also criticized for a growth in privatization and too great an emphasis on testing. He resigned to join the Obama administration as secretary of education.
Where is he now? Managing partner of the Emerson Collective, a for-profit corporation focused on education, immigration reform, the environment, media and journalism, and health. 
---
Ron Huberman: January 2009 to November 2010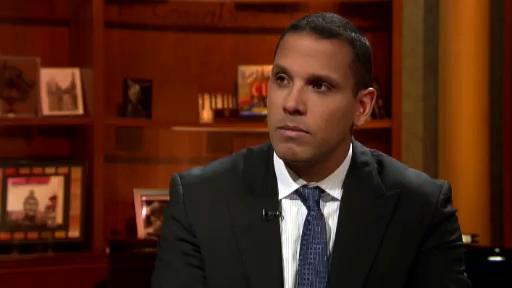 Ron Huberman appears on "Chicago Tonight" on Oct. 1, 2009. (WTTW News)
The one-time police officer rapidly rose through the ranks of the Daley administration, from head of the Office of Emergency Management and Communications, to the mayor's chief of staff, to head of the Chicago Transit Authority. Daley plucked Huberman from the CTA in 2009 to take over CPS following Duncan's departure. Huberman's exit from CPS coincided with Daley's decision not to run for another term as mayor.
Where is he now? CEO and co-founder of Benchmark Analytics, which provides public safety management systems to law enforcement agencies.
---
Terry Mazany (interim): November 2010 to May 2011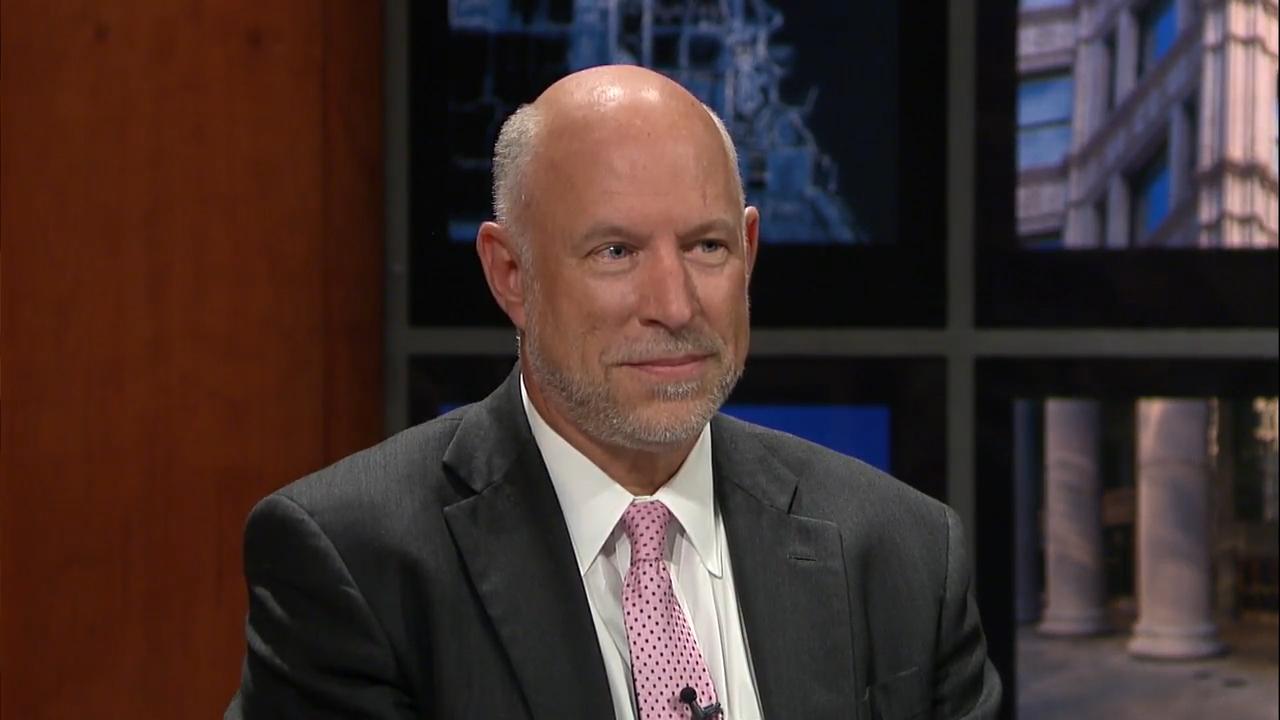 Terry Mazany appears on "Chicago Tonight" on June 29, 2015. (WTTW News)
Mazany was head of the nonprofit Chicago Community Trust when he was tapped to lead CPS in the waning months of the Daley administration. The Community Trust essentially "loaned" Mazany to CPS, with the district only paying him a salary of $1. 
Where is he now? Senior vice president for philanthropy with the Community Foundation for Greater Atlanta. 
---
Jean-Claude Brizard: May 2011 to October 2012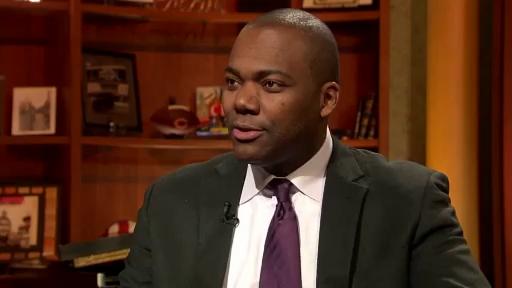 Jean-Claude Brizard appears on "Chicago Tonight" on Oct. 24, 2011. (WTTW News)
Brizard was Mayor Rahm Emanuel's first hire as CPS CEO, poached from Rochester, New York. His tenure was marred by the first teacher's strike in 25 years and low marks in his annual evaluation from the Chicago Board of Education. Brizard parted ways with CPS after less than 18 months.
Where is he now? President and CEO of Digital Promise, a nonprofit organization focused on accelerating innovation in education.
---
Barbara Byrd-Bennett: October 2012 to June 2015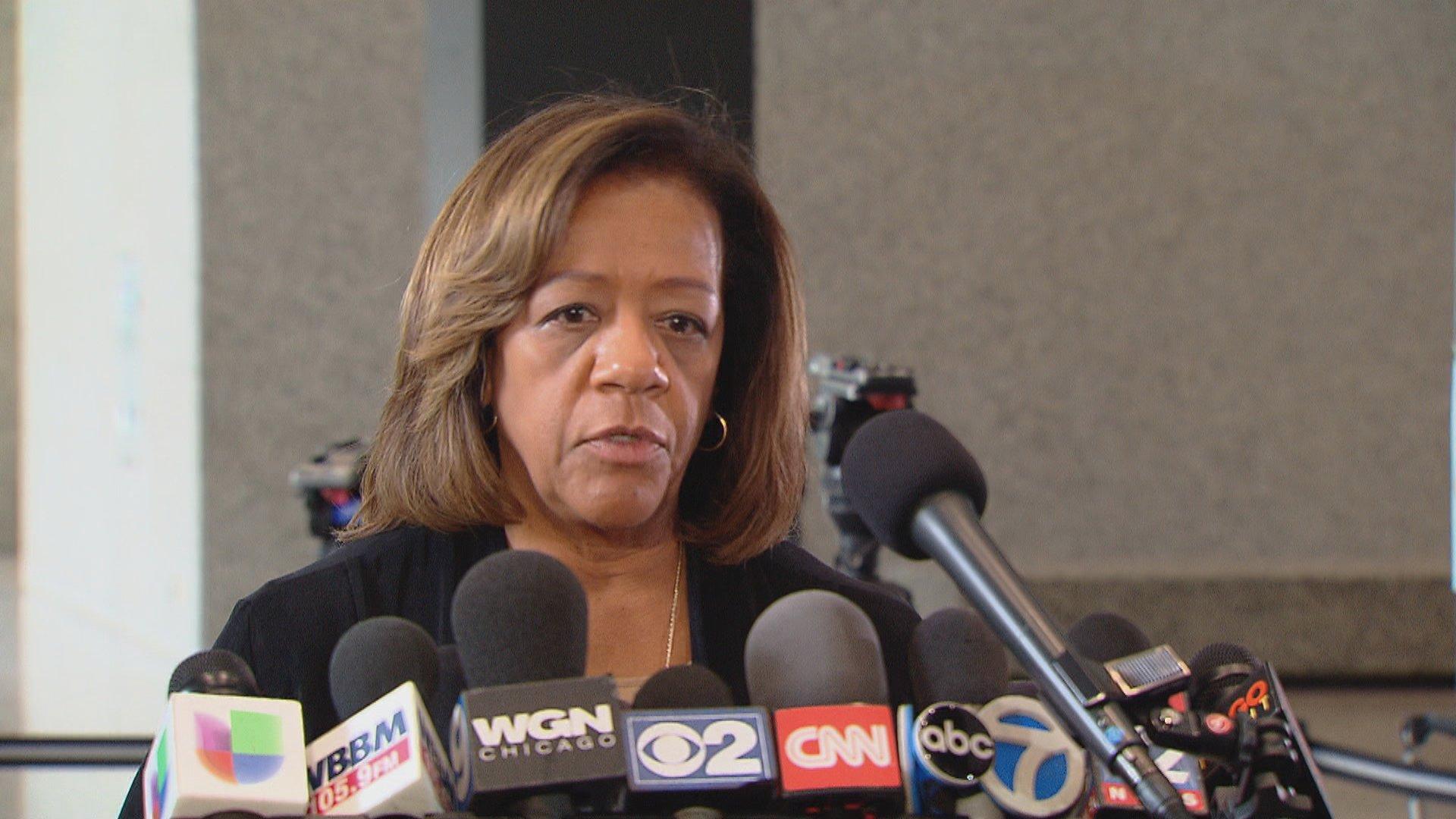 Barbara Byrd-Bennett speaks to the media in this undated file photo. (WTTW News)
Byrd-Bennett was serving as CPS's chief education officer when Emanuel appointed her to the CEO job. Her credentials included leading school reform efforts in Detroit and Cleveland. Byrd-Bennett came under intense fire for presiding over the closing of 50 schools in 2013, the most in the city's history. She resigned In June 2015 amid a bribery investigation (having been placed on administrative leave in April). In 2017, Byrd-Bennett was sentenced to 4 1/2 years in federal prison, convicted of steering $23 million in no-bid CPS contracts to two companies where she had formerly worked, receiving 10% in kickbacks as part of the deal.
Where is she now? Released from prison in May 2020 and placed on home confinement. Her sentence is set to expire in June 2021.
---
Jesse Ruiz (interim): April 2015 to July 2015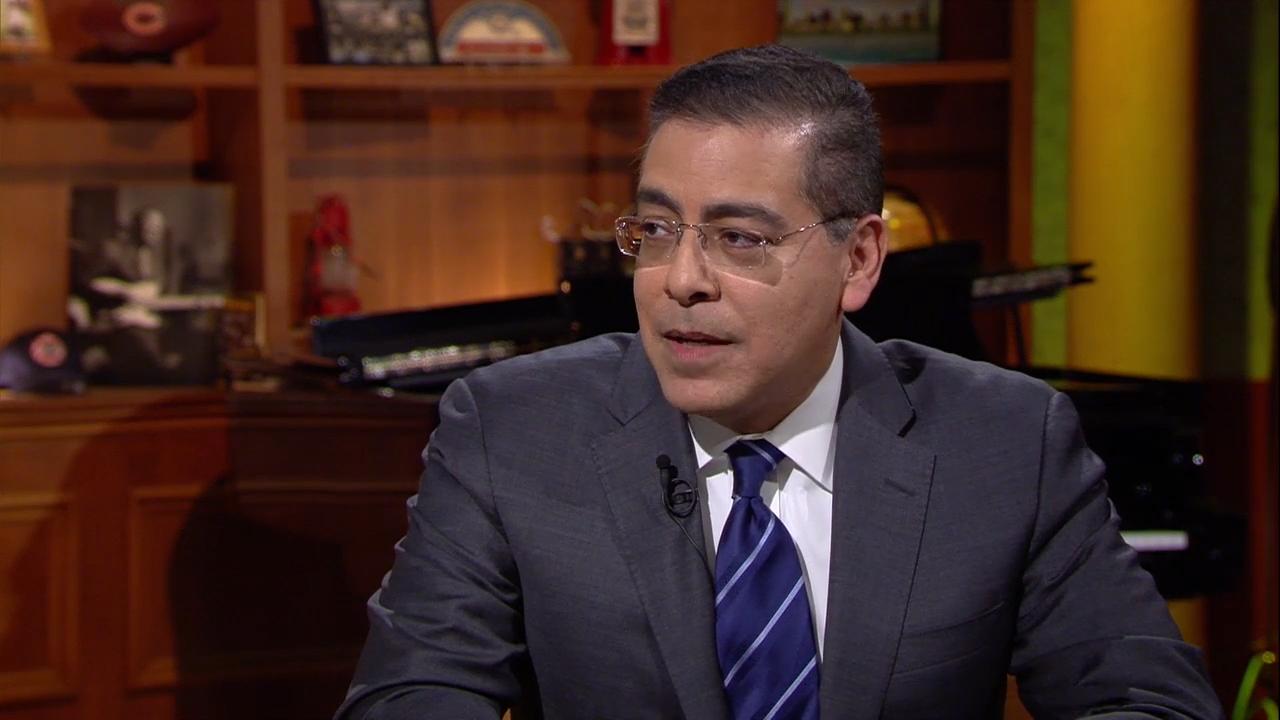 Jesse Ruiz appears on "Chicago Tonight" on Feb. 27, 2017. (WTTW News)
Despite his brief tenure as interim CEO, Ruiz has said in interviews that his time was not without accomplishments. Specifically, he ordered an audit of the district's English Language Learner services to ensure CPS was meeting legal mandates.
Where is he now? Deputy governor of Illinois for education.
---
Forrest Claypool: July 2015 to December 2017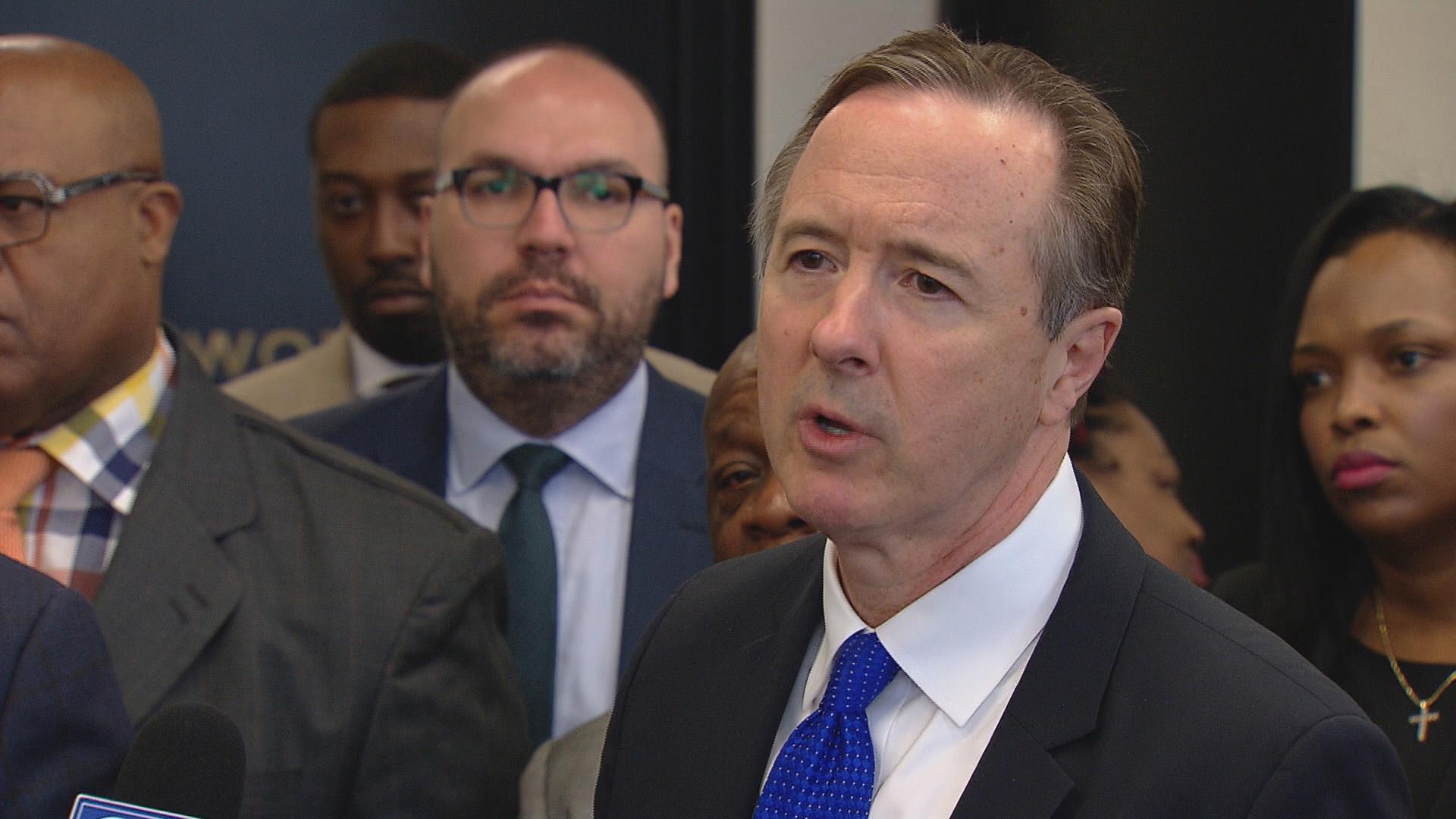 Forrest Claypool on April 19, 2017. (WTTW News)
In searching for his third CPS CEO in four years, Emanuel didn't look far, appointing his chief of staff, Claypool. Having previously led the Chicago Park District and the CTA, Claypool possessed the requisite experience in city government, if not education. He was forced to resign, however, under the cloud of a cover-up during an ethics investigation into the district's general counsel. During his time at the helm, Claypool oversaw questionable changes to the district's special education services — deemed to be in violation of federal law and regulations — which led to the state assuming oversight of special ed.
Where is he now? CEO of Instant Connect Software.
---
Janice Jackson: Named interim CEO in December 2017, permanent CEO in January 2018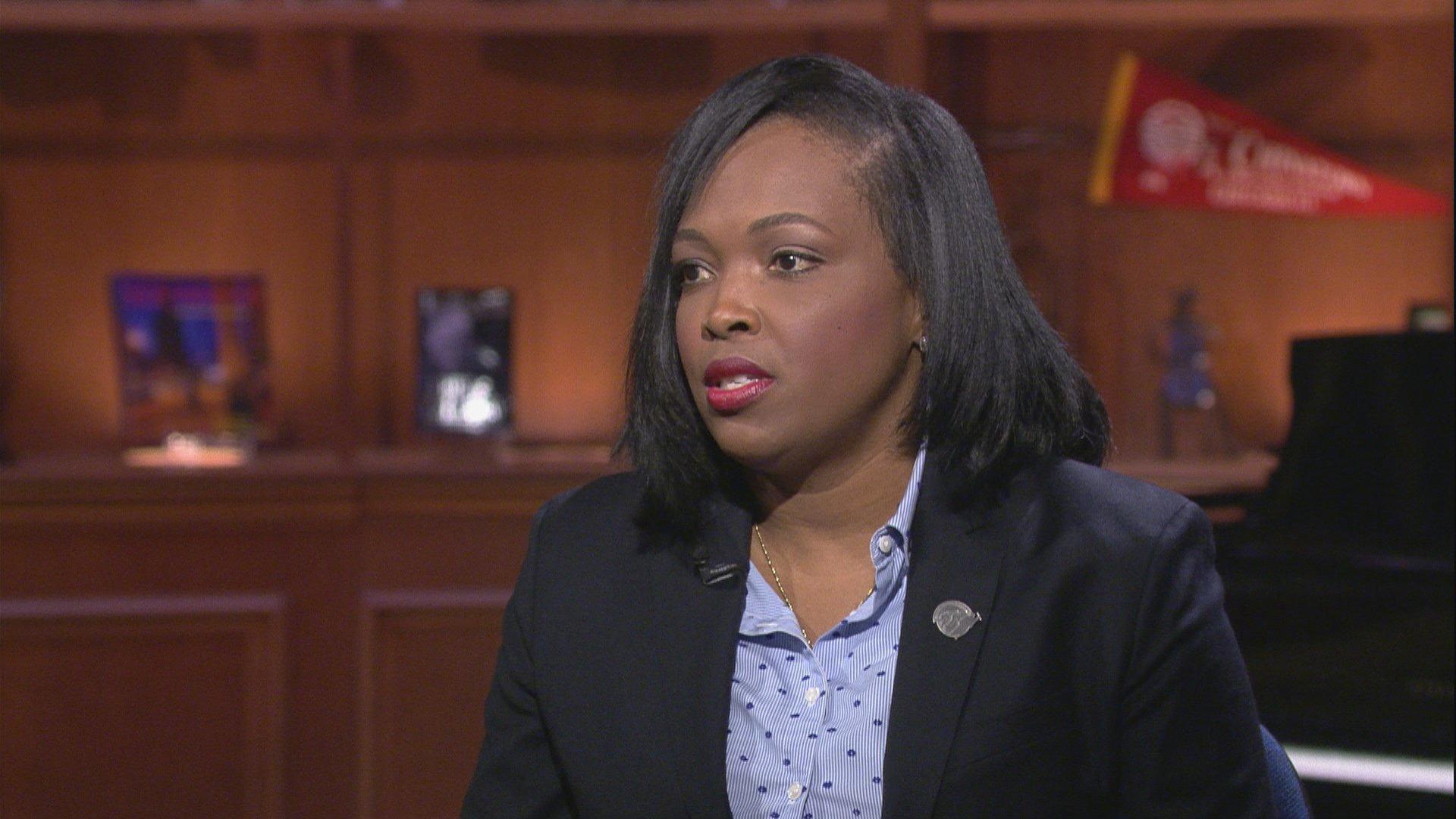 Janice Jackson appears on "Chicago Tonight" on Sept. 5, 2019. (WTTW News)
Jackson rose through the ranks at CPS, from teacher to principal to network chief to chief education officer to CEO. Her time at the helm may best be remembered for a contentious relationship with the CTU, and for her guidance of the district through the coronavirus pandemic.
---
Contact Patty Wetli: @pattywetli | (773) 509-5623 |  [email protected]