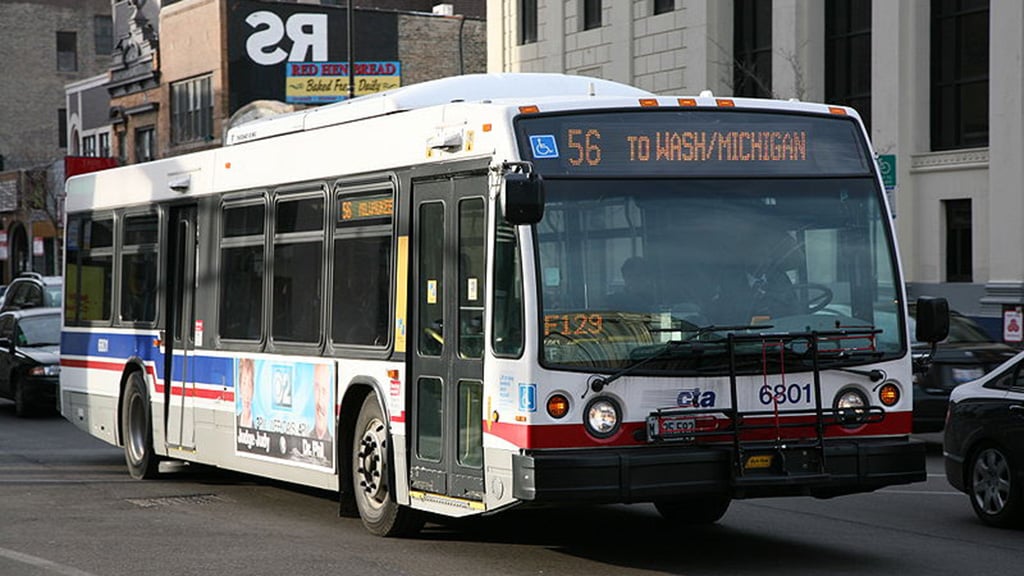 (Daniel Schwen / Wikimedia Commons)
Chicago students may be dreading that rapidly approaching first day of school, but with the city's "First Day, Free Rides" program, at least they won't have to worry about how to get there.
Mayor Rahm Emanuel and the Chicago Transit Authority announced on Wednesday that the program, which offers free train and bus rides to Chicago Public School students on the first day of class, will continue when school resumes next month.
"Convenient and reliable transportation is an important factor in a student's success in the classroom," Emanuel said in a press release. "Thousands of Chicago Public Schools students rely on public transportation to travel to and from their classes, and by providing free rides on the first day we can getting them started on the right note."
The city says the program – now in its seventh year – encourages school attendance and last year provided about 128,000 free rides to students along with their parents or guardians. The CTA also offers discounted 75 cent fares for elementary and high school students between 5:30 a.m. and 8:30 p.m. on weekdays throughout the school year.
Outside of those hours, kids ages 7 to 11 are charged $1 for bus and $1.10 for train fare, while passengers age 12 and up pay full price ($2 for bus and $2.25 for train fare).
"Going back to school is one of the most exciting times of the year, and it's critical to make sure students return to school to start the year right," CPS CEO Forrest Claypool said in a release. "We're proud of our partnership with the CTA for their free ride program, and their ongoing low-cost fare program helps countless students and families who rely on public transit to get to and from school affordably." 
Chicago Public Schools will resume class on Sept. 5.
Follow Matt Masterson on Twitter: @ByMattMasterson
---
Related stories: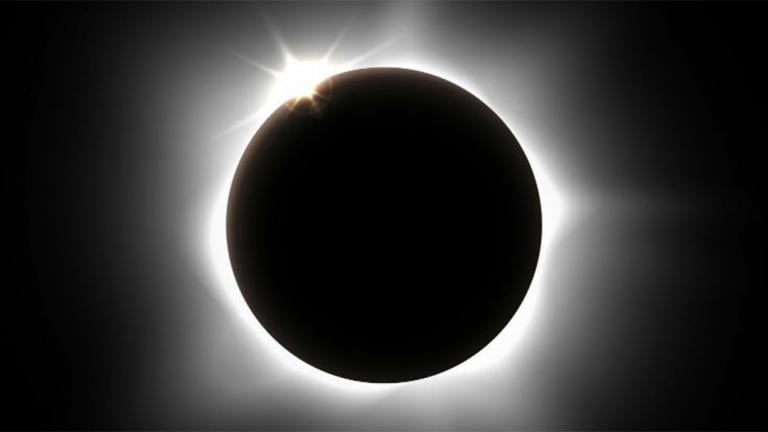 Adler Planetarium Offering Free Admission for Aug. 21 Solar Eclipse
July 12: Are you ready to party like it's 1925? That's the last year Chicago experienced a solar eclipse like it will next month. To celebrate, the Adler Planetarium is hosting a daylong block party, and you're invited.
---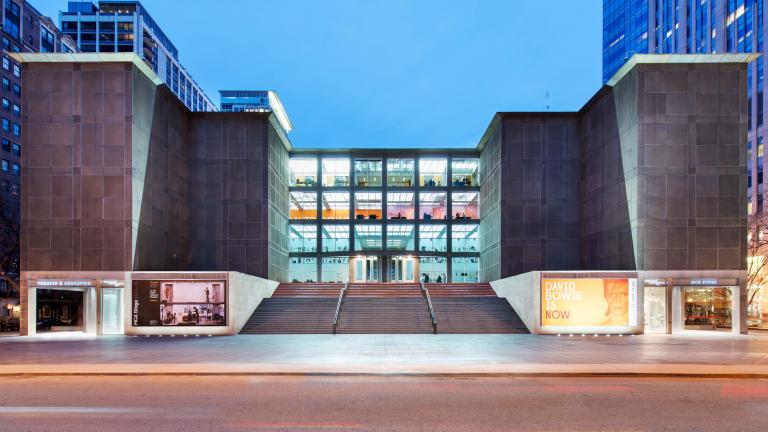 MCA to Offer Free Youth Admission Starting June 1
April 14: Area teens can add one more freebie to their summer to-do lists.
---
2017 Kicks Off Years of Free Entry to Art Institute for Chicago Teens
Dec. 30: In 2017, city residents under the age of 18 are no longer required to pay the $14 admission fee at the museum in Grant Park thanks to a gift from a pair of Kansas donors.
---