(USDA Forest Service)
Adler Planetarium is ready to party like it's 1925.
That's the last time Chicago experienced a solar eclipse like it will Aug. 21, when starting at 11:54 a.m., the moon will start to block our view of the sun, covering up to 87 percent of it by early afternoon.
The event will mark the first solar eclipse visible in parts of the U.S. since 1979. The last time Chicago was this close to the path of totality – the path of the moon's shadow as it moves across Earth – was 92 years ago.
To celebrate, Adler is hosting a daylong block party that includes free admission to its exhibitions, including the planetarium's new "Chasing Eclipses" exhibit that prepares visitors to experience an eclipse.
Chicago's Eclipse Fest runs from 9:30 a.m. to 6 p.m. on the Adler grounds and in the adjacent parking lot. Guests will get "#EquippedToEclipse" with free safe solar viewing glasses, according to the planetarium, and can also enjoy live entertainment, hands-on science experiments, eclipse trivia and other activities.
Inside the planetarium's dome theaters, visitors will be able to view the solar eclipse on a live feed from locations that are in the path of totality, where the eclipse is most notable.
Those who can't make it to the planetarium during the eclipse can stop by a viewing station set up by Adler at Daley Plaza, where staff will distribute the solar viewing glasses and answer questions about the eclipse.
Check Adler's website for more info about its eclipse-day programming.
Follow Alex Ruppenthal on Twitter: @arupp

Do you plan on documenting Monday's solar eclipse? Use this form to upload your images to our online gallery. We may also use your photos on air!
Share your photos with us
---
Related stories: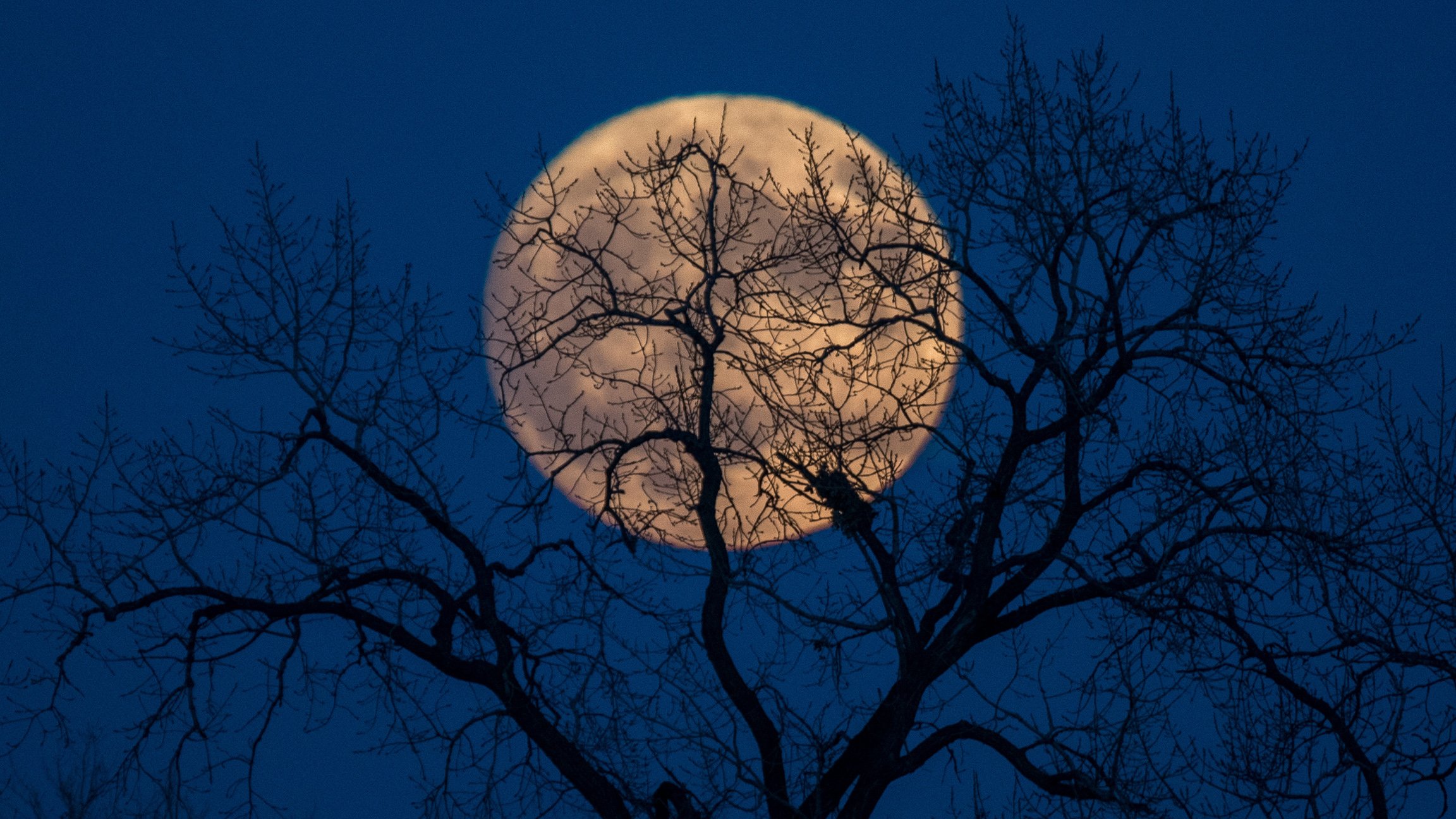 November Supermoon Will Be Biggest, Brightest Moon In Nearly 70 Years
Nov. 10: November's full moon will be no ordinary sight. From Sunday evening through early morning on Tuesday, stargazers will be treated to a radiant lunar spectacle that hasn't occurred to this degree since 1948.
---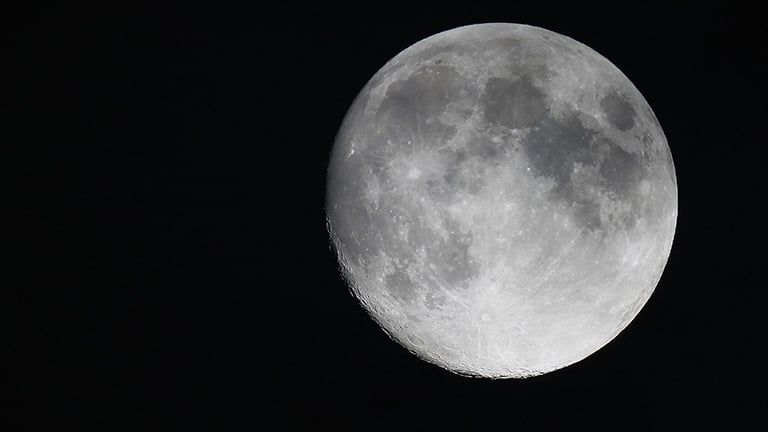 Strawberry Moon Caps off Summer Solstice on Monday
June 20, 2016: Monday marks a rare celestial event for stargazers: For the first time in decades, the full moon falls on the summer solstice.
---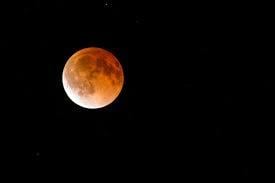 Harvest Supermoon Eclipse Result of Rare Combination of Celestial Events
Sept. 25, 2015: Weather permitting, the Chicago area will be treated to prime time, front-row seats for a rare astronomical phenomenon Sunday evening when a total lunar eclipse of a simultaneous harvest moon, supermoon and blood moon rises above the horizon.
---