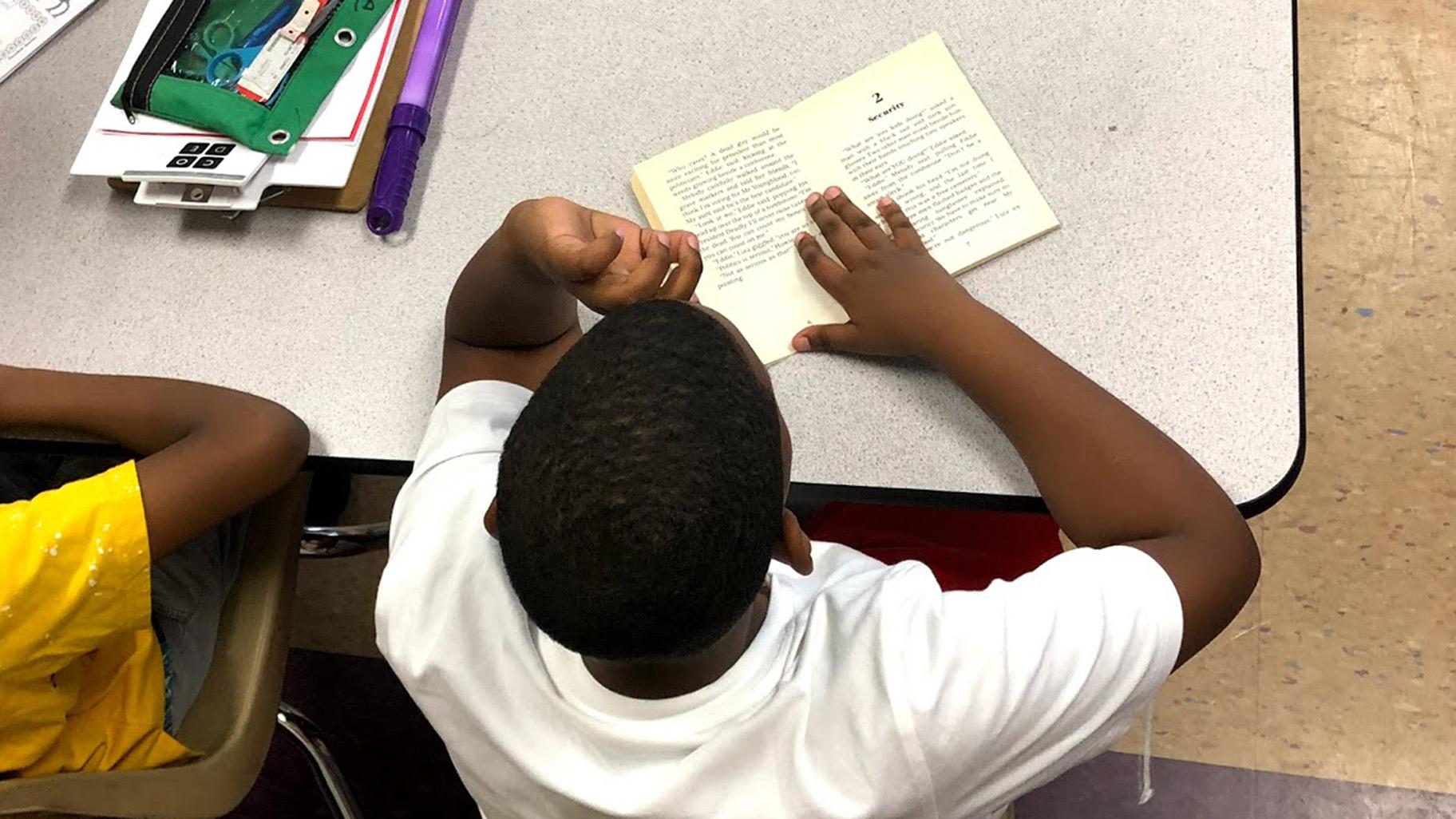 (WTTW News)
Only 62% to 66% of Chicago Public Schools students attended school on Jan. 2 and 3 this year. Those two days were originally scheduled to be part of winter break but were converted to attendance days following the teachers strike in October 2019.
As part of negotiations to end the 11-day strike, the district and Chicago Teachers Union leadership agreed to make up five of the 11 days. The district chose the Wednesday before Thanksgiving, Nov. 27, as well as Jan. 2 and 3 and two days that will be added on at the end of the school year in June.
CPS says almost 78% of students attended school on Nov. 27.
The percentage of teachers at work on Jan. 2 and 3 was around 83% both days.
For comparison, CPS says the average daily teacher attendance rate last year was 95%; for students, it was 93%.
Attendance around holidays usually falls. For example, on the Friday before Memorial Day 2019, 86% of teachers and 89% of students attended school.
Follow Brandis Friedman on Twitter @BrandisFriedman
---