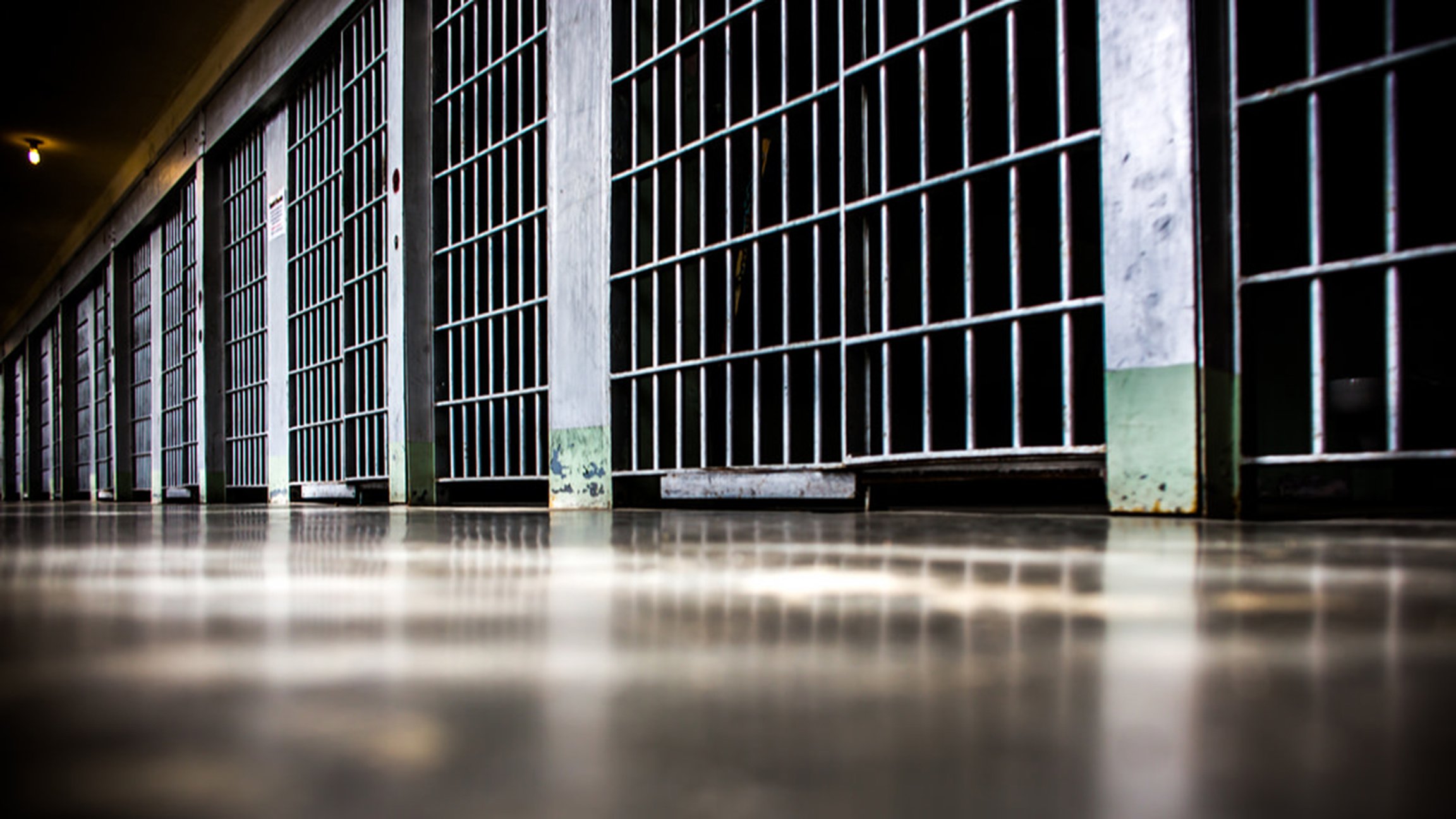 (Thomas Hawk / Flickr)
An alternative high school located within the Cook County Jail has been falsifying its enrollment and graduation numbers for years, giving full course credits to students who no longer attended the school, including one teen who had been shot and killed early in the semester, according to Chicago Public Schools' legal watchdog.
The district's Office of the Inspector General on Tuesday issued its findings in a new report, which states the school improperly kept nearly 350 students on its rolls between the 2012-13 and 2015-16 school years.
"On average, those students were listed falsely as being enrolled at the school for 42 days following their release from jail," the OIG report states. "In 54 instances those students were kept on the rolls more than 100 days after their release."
The school is not mentioned by name in the report, but the description and school quality report indicators listed match those of York Alternative High School. That was later confirmed by the Cook County Sheriff's Office. That school received five out of five points last year on its School Quality Rating Report both for its average daily attendance rate (92.5 percent) and its credit attainment rate (85.4 percent).
Click here to read the full OIG report.
Those rates were among the highest for comparable options/alternative schools within the district.
CPS Inspector General Nicholas Schuler's review began after a former student, who was killed in a shooting one week after his release from the jail, was reportedly found on the school's attendance list beyond his release, up to and including the day he died.
The report says this student did briefly take three courses before his release, but was awarded credit for a course he never attended. It goes on to say the school's principal also pressured teachers into issuing this student two additional credits, but they refused to do so.
After this incident was reported, the OIG launched an investigation into the school and found 352 fraudulent enrollments, which involved 342 different students. In total, these students were kept on the school's attendance rolls for 14,664 days more than they were supposed to.
Cara Smith, chief policy officer for Cook County Sheriff Tom Dart, said her office received the report only this afternoon, but acknowledged it confirmed "frustrations the sheriff has had for many years about the delivery of educational programming in the jail."
"One frustration is you can't take a model that might work in a traditional school and stick it inside a jail where the issues are complicated and cumbersome to start with," Smith told Chicago Tonight. "Our view is to take advantage of the time we have with these young people and reduce the likelihood they are going to come back, and educational programming is at the top of that list."
She added that her office has gone so far as to bring in former CPS CEO Paul Vallas following his time with the district to brainstorm about better ways for the school to function within the jail.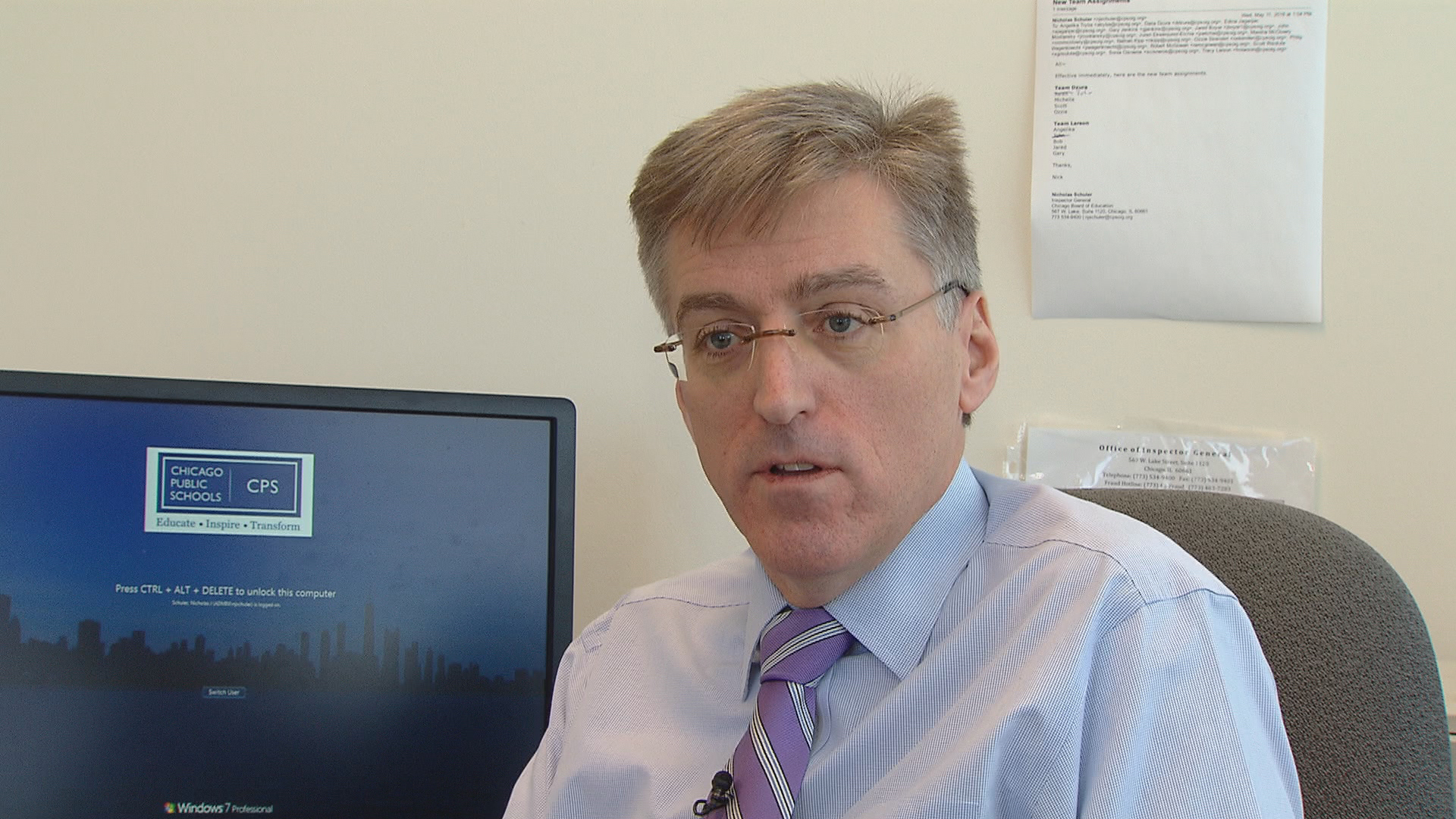 Chicago Public Schools Inspector General Nicholas Schuler. (Chicago Tonight)
Schuler recommended both that the school implement new policies to prevent this from happening in the future, and that the Board of Education should terminate the school's principal. 
"When we received these alarming allegations we began a process to thoroughly review the Inspector General's findings," CPS spokesman Michael Passman said in a statement Tuesday afternoon. "That process remains underway, and we will respond appropriately based on the facts when our review is complete."
The school operates with three 100-minute class periods per day fit into terms that often lasted fewer than 40 days. In addition to keeping kids on attendance rolls after their release, the school also allegedly issued credits to students who didn't meet minimum class time requirements and those who were placed under 10-day solitary confinement.
One teacher quoted in the report also refers to the school as a "credit mill." The principal allegedly denied pressuring any teachers to issue fraudulent credits, but the report states "the evidence shows that, at the very least, she encouraged them to issue credits in those interactions."
"The OIG stressed that it appreciates that this school has a unique mission and unique challenges," the report states. "That being said, the school cannot falsify data and award credits that were not earned.
"It appears that the school's improper and fraudulent practices are a means of distributing as many credits as possible, with a heavy cost to academic integrity."
CPS requires students be disenrolled before turning 22 years old, but the OIG investigation found some students were still receiving credits even after turning 27, 28 or 29, according to the report. The OIG also alleged the school likely underreported chronic misconduct incidents later reported by teachers there.
The report said those included "assaults; chronic classroom masturbation; students inebriated during class after drinking 'hooch' that they made in their toilets; flooding and water damage caused by students clogging toilets with mattresses; and threatening conduct by an organized faction of students who committed sexual assaults in the jail."
Smith believes those incidents were reported to jail staff, but not specifically to CPS. She also added "hopefully this report will spark some systemic changes."
A call to York High School on Tuesday afternoon was not answered. 
Follow Matt Masterson on Twitter: @ByMattMasterson
---
Related stories: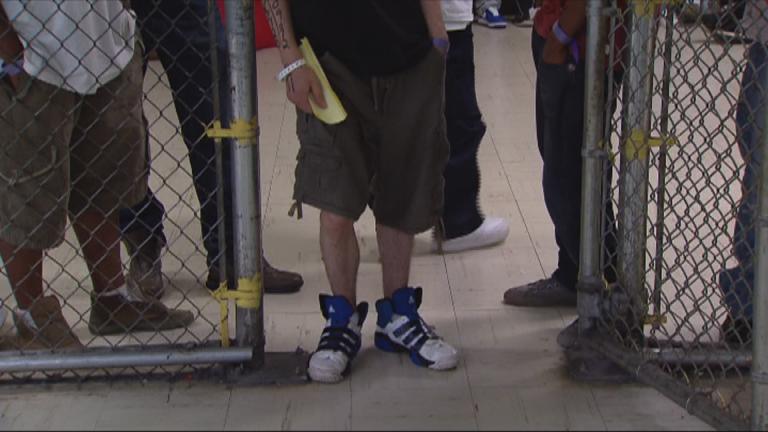 Cook County Jail is Giving At-Risk Inmates Narcan Upon Their Release
Aug. 8: Inmates at-risk of substance abuse are given an overdose-reversing drug as they leave detention.
---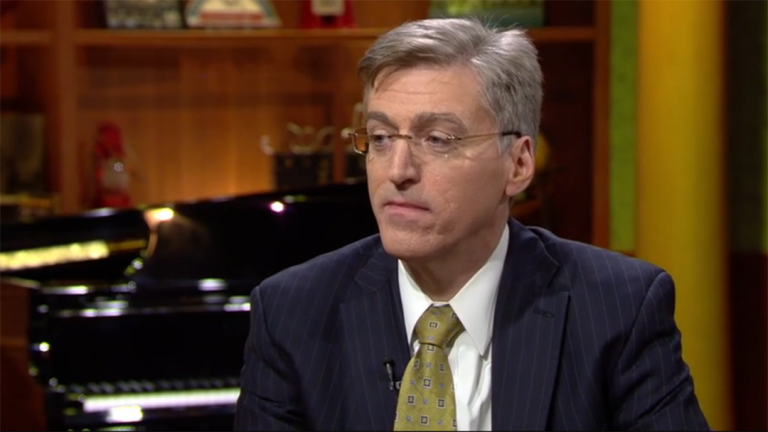 CPS Watchdog Announces New Data Analysis Team
Jan. 11: Chicago Public Schools' Office of the Inspector General is expanding its investigatory reach this month, adding a pair of data analysis and research experts to its team of district watchdogs.
---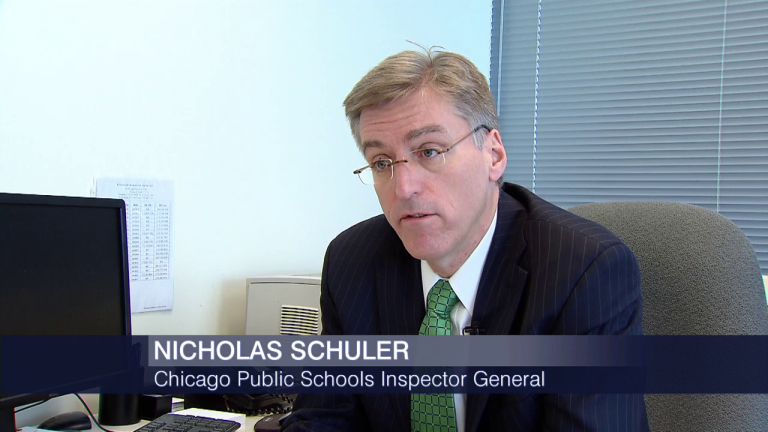 CPS Head Investigator Claims District Auditors Interfered in Theft Probe
Sept. 19, 2016: Internal auditors reportedly ignored multiple warnings from the CPS inspector general against conducting its own probe into the theft of tens of thousands of CTA transit passes, which the OIG says jeopardized a possible criminal prosecution and hindered its investigative efforts.
---